Discover our top hotel picks in Dubai
Meet the favourites
With a subtropical climate, high-class Arabic cuisine, a vast cityscape with the tallest architecture and some of the best retail therapy imaginable, Dubai's luxurious offering continues to be a popular destination with holidaymakers. We have narrowed down the list to showcase our top 3 hotel picks on the southeast coast of the Persian Gulf. From the humblest of beginnings, Dubai has emerged onto the centre stage for luxury travel, whether you're looking for a short city escape or multi-centre adventure Dubai will deliver an un-matched one-of-a-kind experience.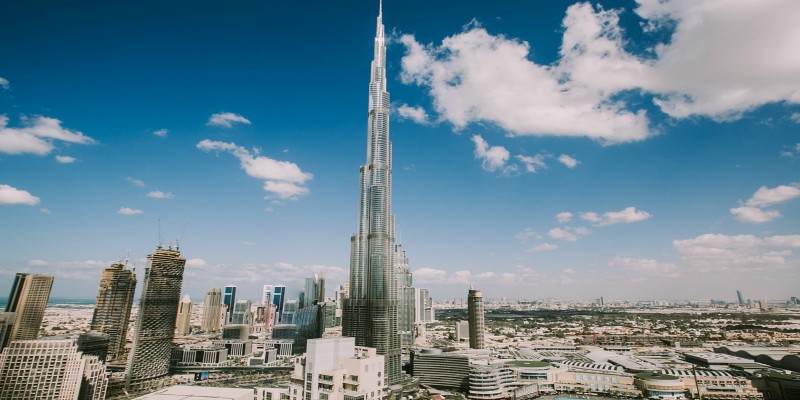 Atlantis, The Palm from £966pp
Experience the magic at Atlantis, The Palm, located on Palm Jumeirah Island. This luxury 5-star hotel has secluded white-sand beaches, a dedicated children's club and even an onsite water park. With an ocean-themed flair based around the lost city of Atlantis, the scale and ingenuity of Atlantis, The Palm is profound. Boasting over 23 restaurants, you can fully immerse yourself with a vast array of fine-dining options, including restaurants by Gordon Ramsay, Nobu Matsushisa and Giorgio Locatelli. This specular landmark pays homage to over 65,000 marine animals, the marine exhibits at The Lost Chamber will definitely leave you in awe. Guests also receive complimentary access to Aquaventure water park, the number 1 water park in the Middle East and Europe located at this colossal resort. To top it all off Atlantis, The Palm showcases some of the most luxurious suites and unparalleled views of Dubai.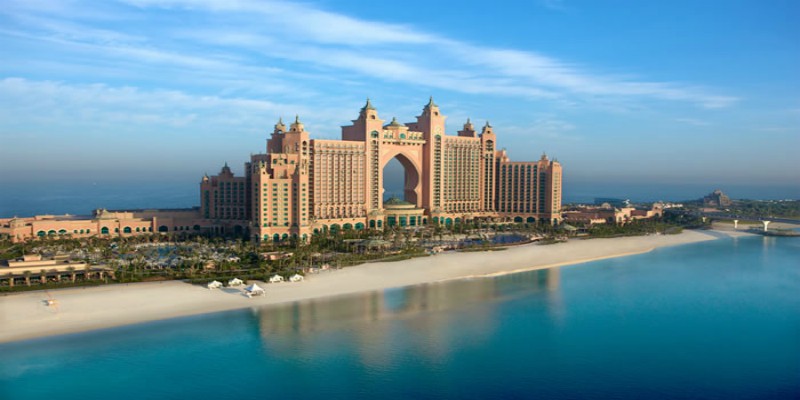 JA Ocean View from £648pp
As the acclaimed TripAdvisor Certificate of Excellence 2016 winner you can experience stunning ocean views from all rooms and can treasure the beach right on your doorstep. JA Ocean View Hotel is one of the most accommodating 5-star luxury hotels in Dubai, including rooms that are designed to make your stay as comfortable as possible with generous baths, bathrobes and Elemis luxury amenities. The resort also features a dedicated children's club and pool, quality dining options and a fully equipped gym and spa. Receive complimentary access to the executive lounge when staying in one of the suites or club rooms along with added extras. Step outside and experience 'The Walk' showcasing outdoor luxury boutiques and fine-dining along the promenade of Jumeirah Beach.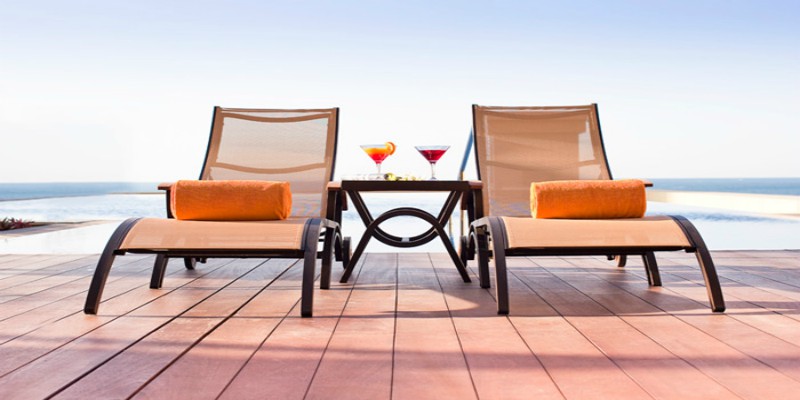 Jumeirah Zabeel Saray from £734pp
With a spectacular design this 5-star resort gives off a luxurious Middle Eastern feel with a modern twist. Upon walking through the door you'll be greeted with intricate detail, a magnificent foyer and an impressive bar. Showcasing breathtaking views of the Arabian Gulf and the cityscape of Dubai from a vast array of elegant rooms and suites. With complimentary access to Wild Wadi Waterpark™ only a short shuttle away, an infinity pool, private beach with sunbeds and parasols, complimentary Wi-Fi and a private cinema, this hotel delivers on every front. With a variety of rooms and suites, various fine-dining restaurants each with their distinctive culinary crafting, numerous bars and lounges and an award-winning spa Jumeirah Zabeel Saray will sweep you off your feet for a premier experience.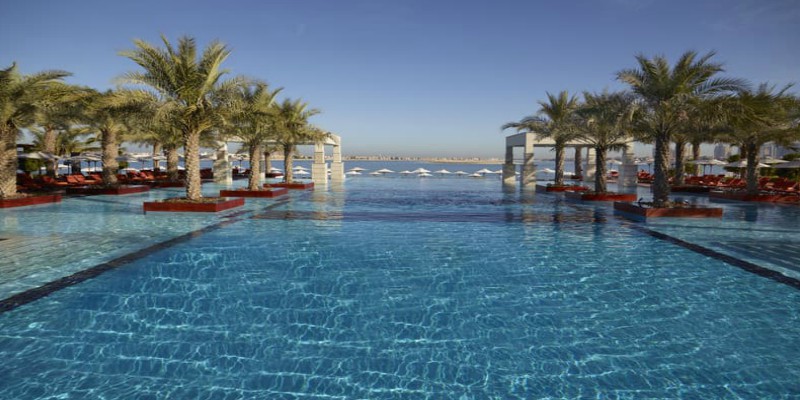 Tempted to try Dubai for yourself? Click Discover Dubai below to take a look at our escapes or, click here to find out more.