Cocoon Maldives – A Contemporary Haven
Combine the natural beauty of the Indian Ocean, an endless tropical ecosystem and add a contemporary designed resort and you'll have Cocoon Maldives, a high-end paradise boasting spacious Lagoon Water Villas, Beach Suites and more. Designed with a chic luxury feel and your comfort in mind, the selection of accommodations will ensure an unforgettable escape and leave you in awe with the idyllic views.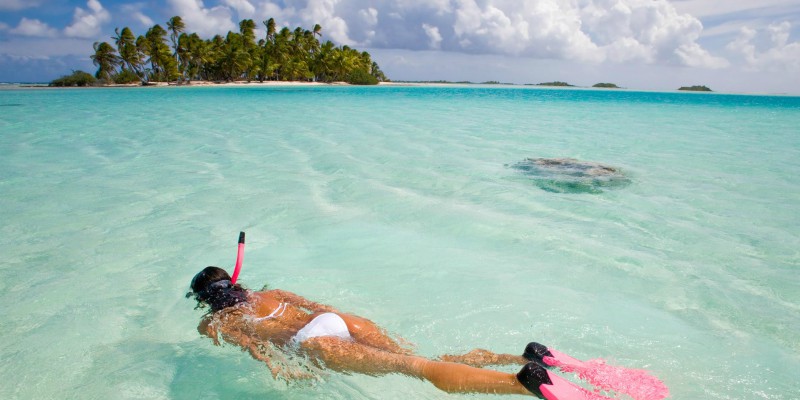 Cocoon Maldives provides a range of entertainment and activities, leaving you spoilt for choice. Island tours, dolphin cruises and much more activities can be reserved with help from the friendly staff during your stay. Famed for its tropical wildlife holidaymakers can enjoy a kaleidoscope of underwater ecosystems at your fingertips. There is also a Cultural Club for children with a weekly programme to ensure everyone has something to enjoy.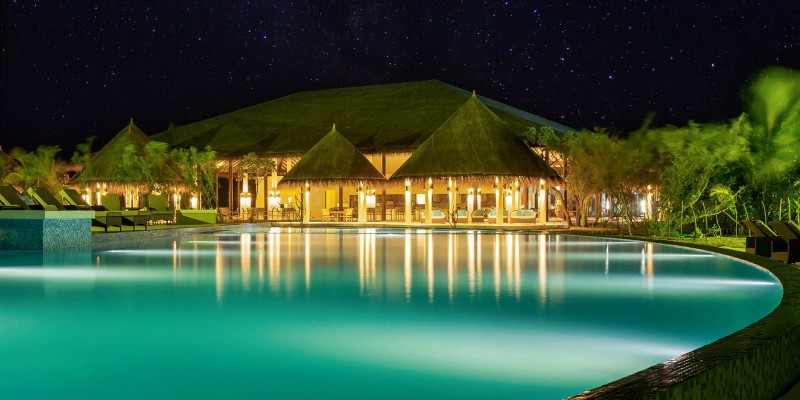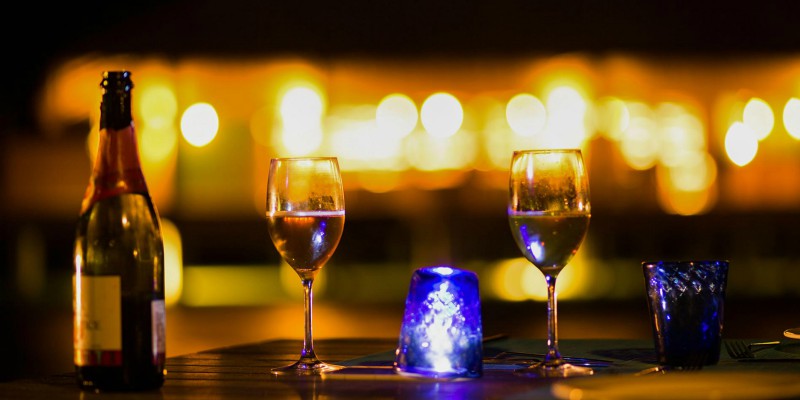 Designed by the award-winning Italian designer LAGO, Cocoon Maldives showcases 3 elegant restaurants and 2 bars, head over to the main restaurant Octopus where you'll sample a diverse selection of cuisine from around the world. To make your time in paradise even more special, you can also arrange a romantic dining experience by candlelight on the glistening beach.
An escape in paradise is not complete without a good pampering, explore the tranquillity of The Cuba Spa for a sublime selection of therapies and massages to rejuvenate the mind, body and spirit.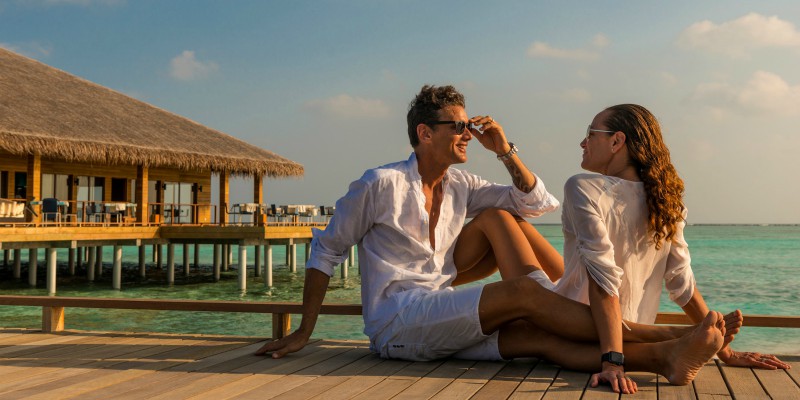 Does Cocoon Maldives sound like the perfect escape for you? Book today to secure the best prices and enjoy an exclusive *FREE upgrade to an All-Inclusive meal plan with Seaplane Transfers included. For an extra £55pp per night, you can also stay in a Beach Suite for an unparalleled and elevated escape in this tropical paradise. Beach suites comprise of 200-year-old innovative wildwood interior, a suspended bed and washbasin, and contemporary touches to complete these gorgeous suites. If that's not all the pristine beach is right on your doorstep.

Looking to explore the Maldives? Click the button above to request a quote from one of our personal travel advisors. Or, click here to see the offer in more detail.
*Terms and conditions apply