It can be difficult to know where to go on your dream island escape. But with our latest quiz we'll tell you whether you should be heading to The Maldives or Mauritius.
---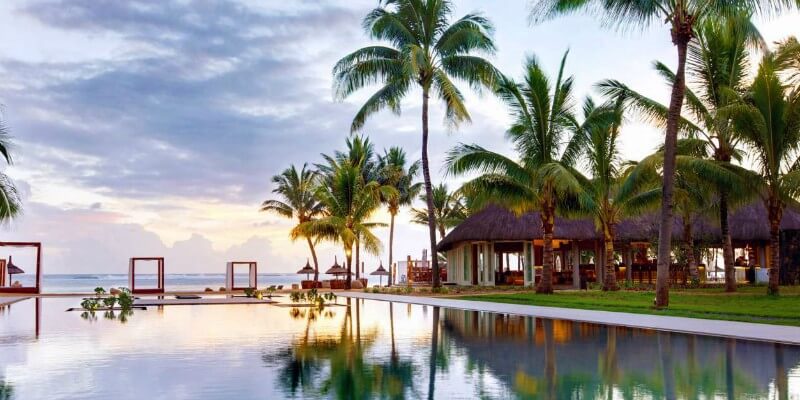 There can be no argument. When it comes to amazing holidays for creating incredible memories, that will stand the test of time, you can't beat a paradise island!
---
Here, check how the pro's do it:
---
Take our latest quiz now, where once again we'll enlist the magic of science to tell which of our islands in the sun you should be jetting off to.
But which one of the most amazing island escapes is most suited to you? Are you more Maldives or Mauritius?
---
Take the Quiz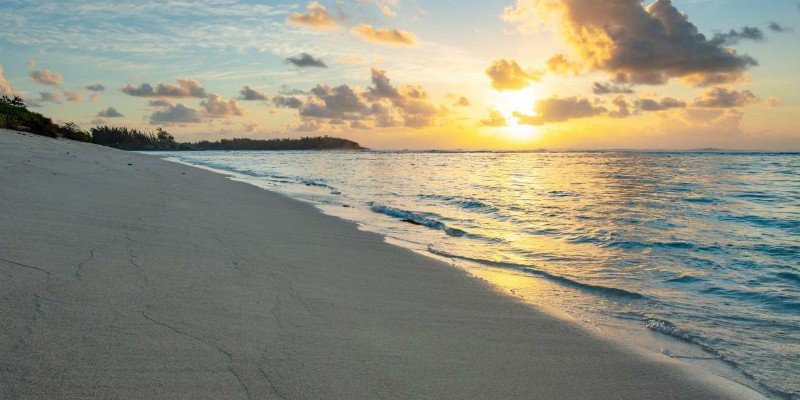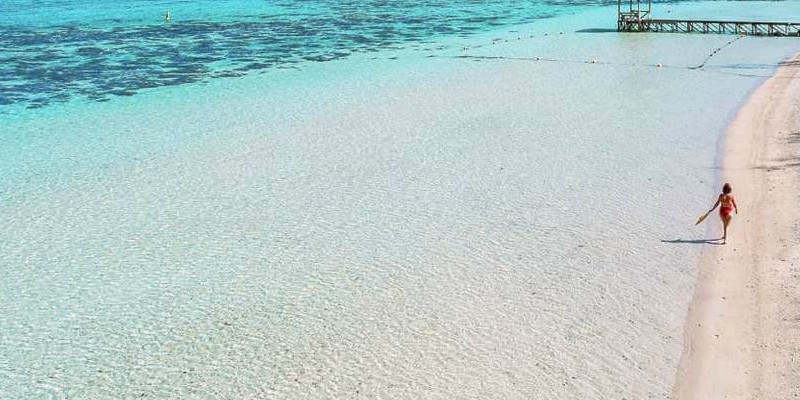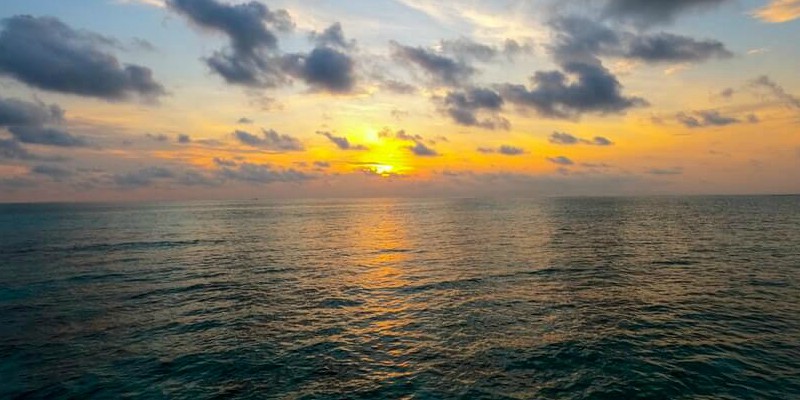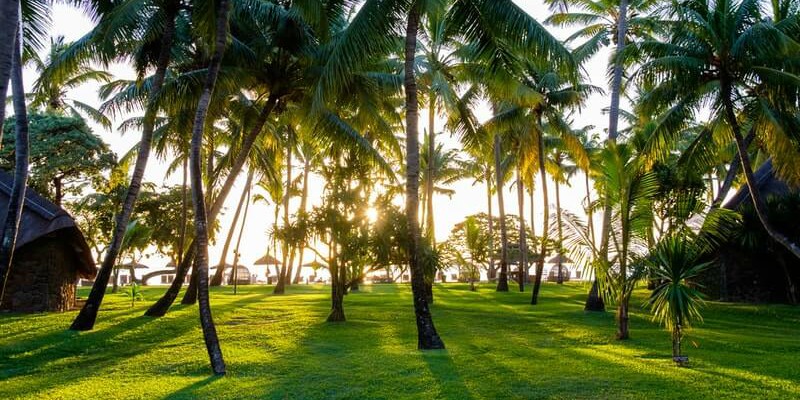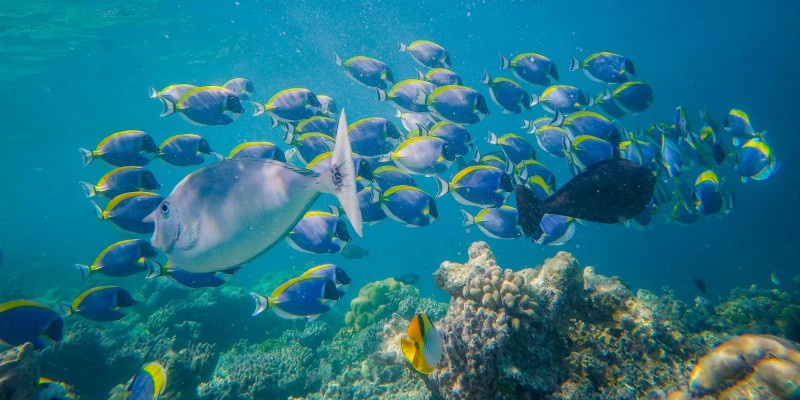 We don't mean fish person as in a mermaid, we mean do you like looking at fish in their natural environment.
Show hint
It's dinner time, have you planned your meal all day, or do you go with the flow?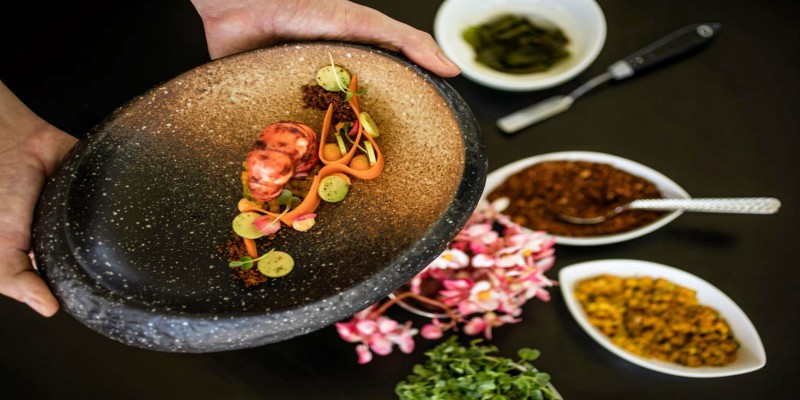 Pick your perfect transfer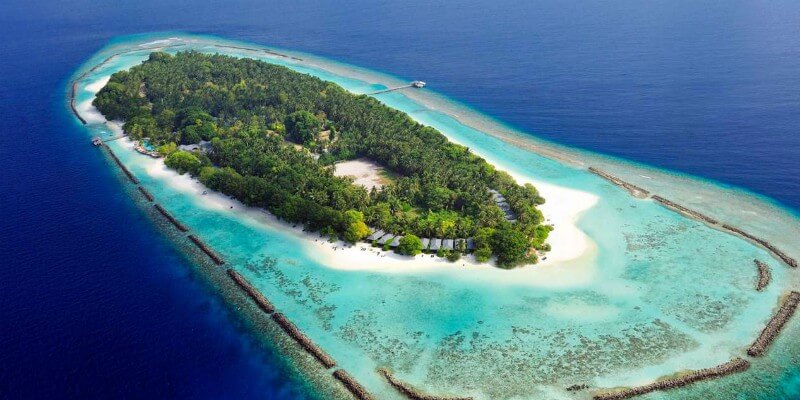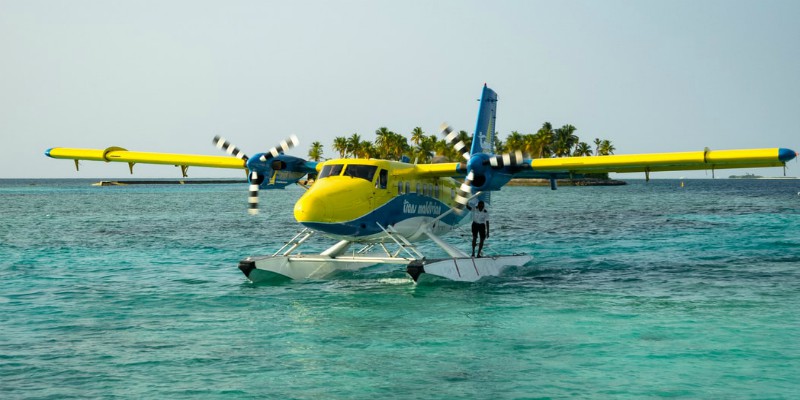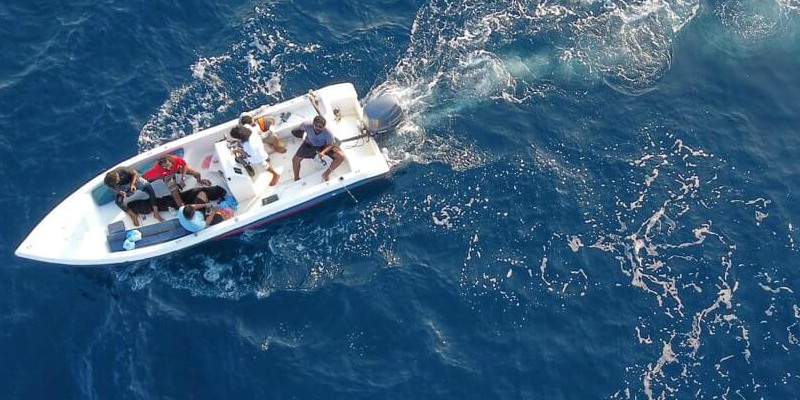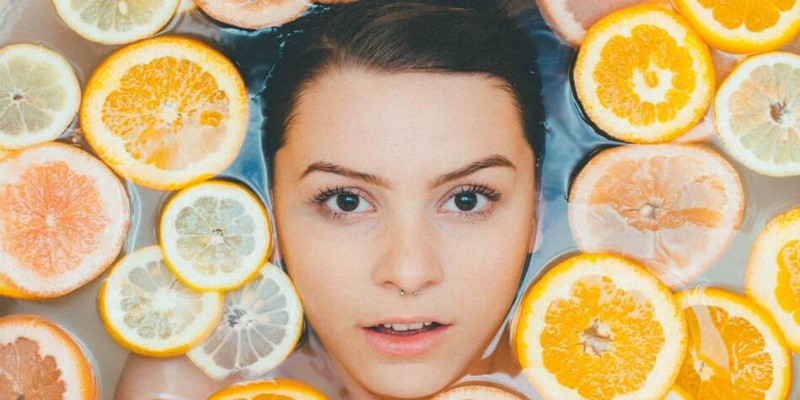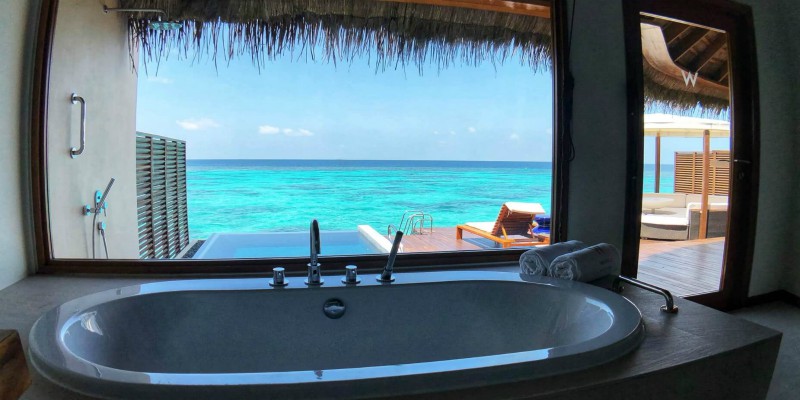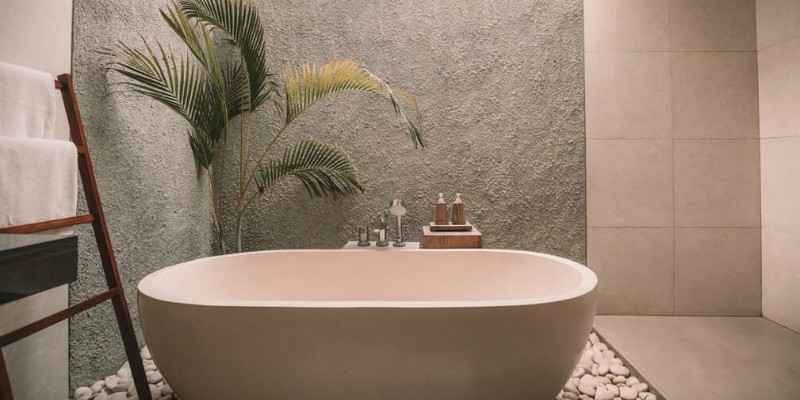 What is your holiday personality?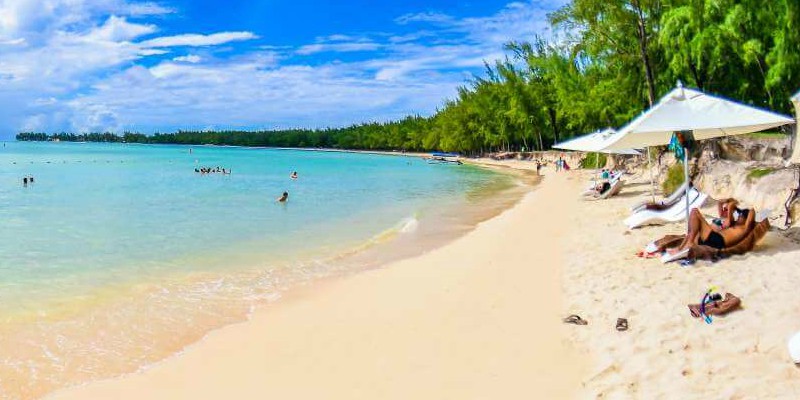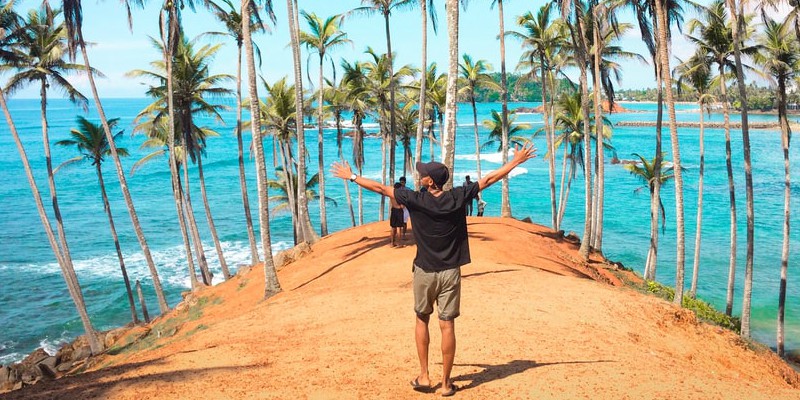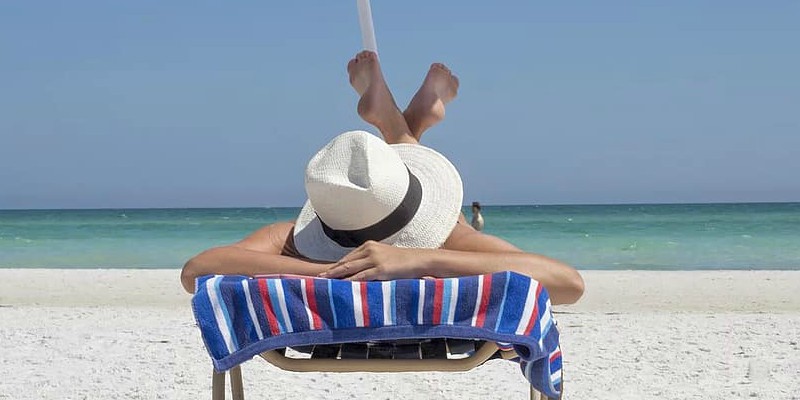 What's your holiday fitness regime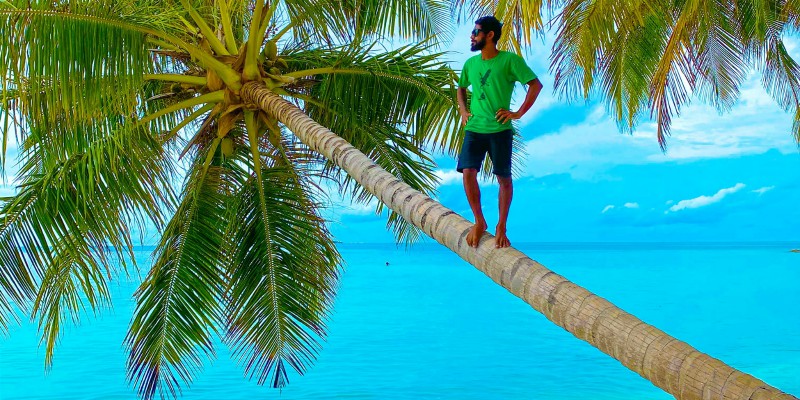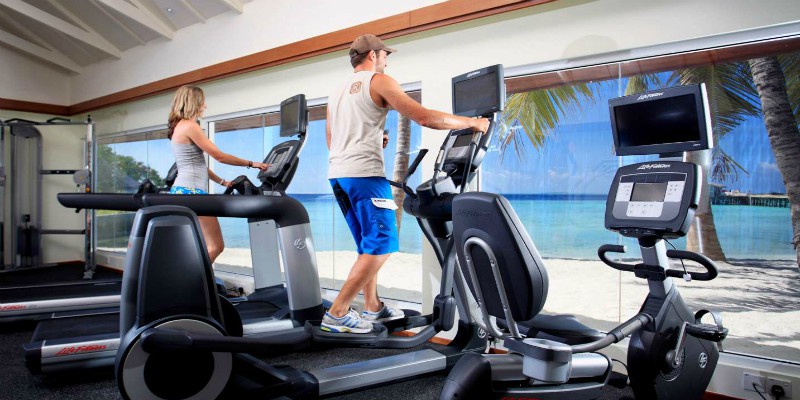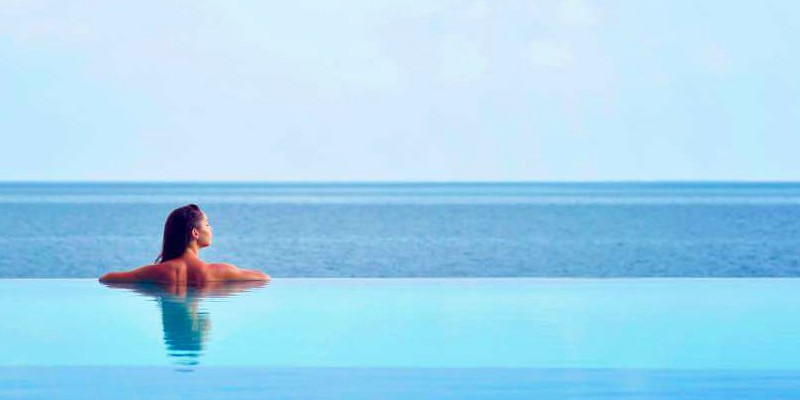 Your perfect excursion is...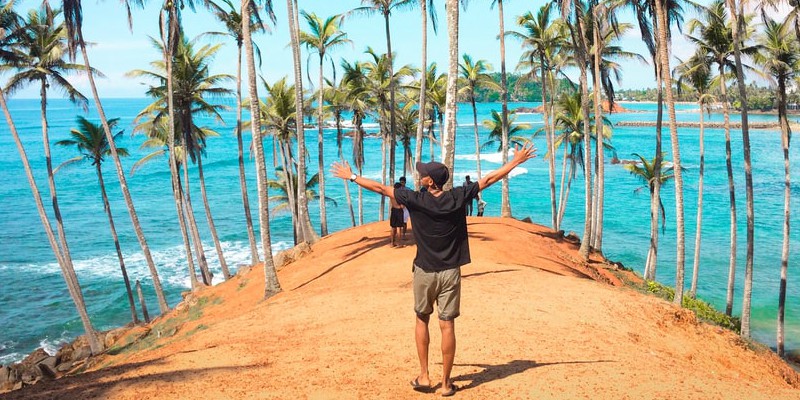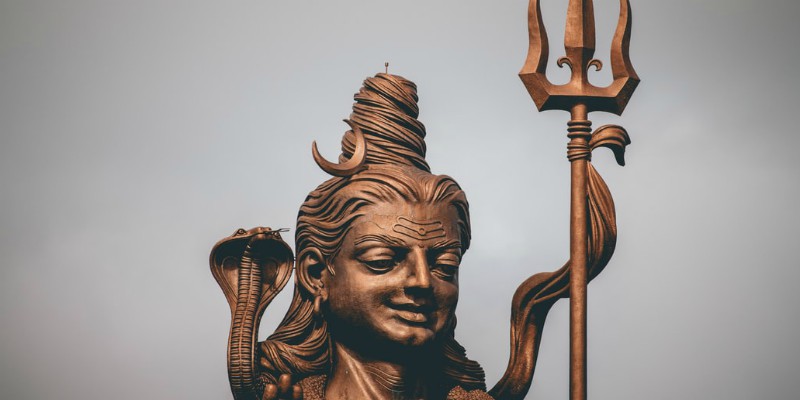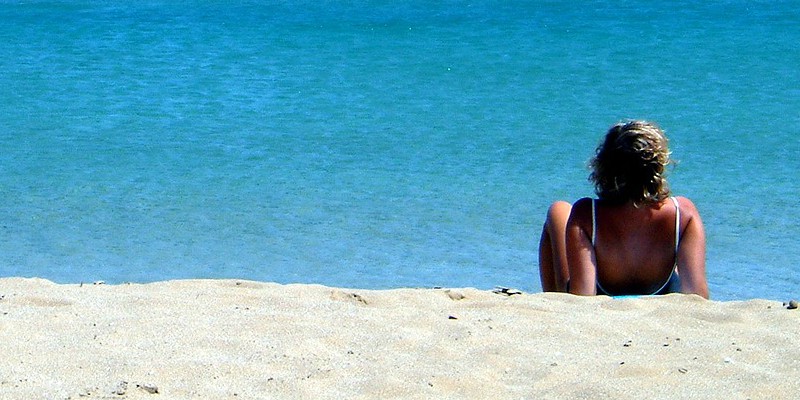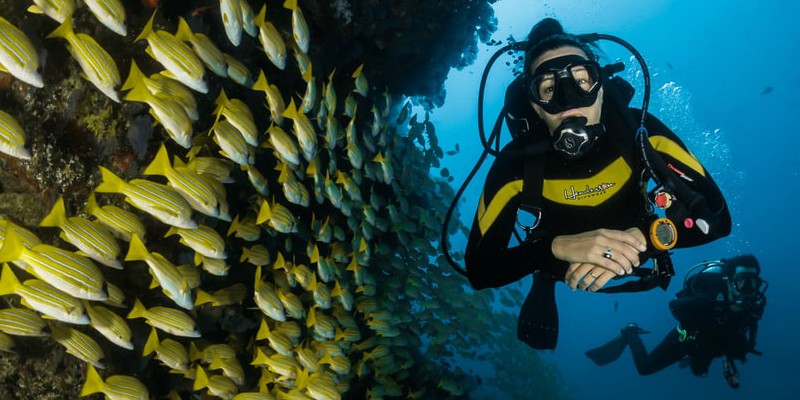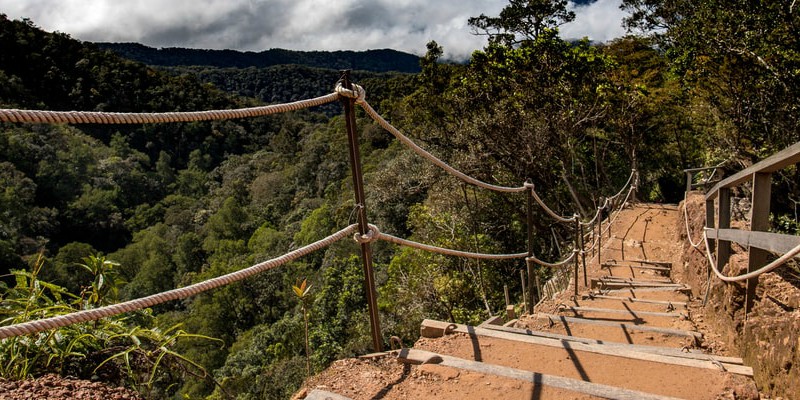 Take this Quiz and we'll Reveal Whether You're more Mauritius or The Maldives?
The Maldives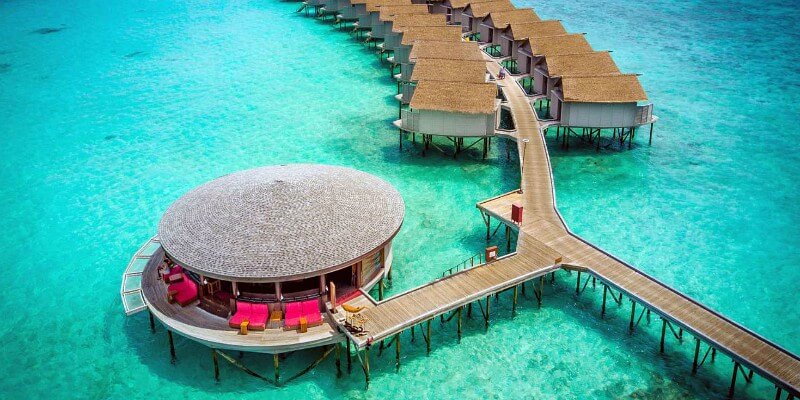 You're definitely more Maldives than Mauritius. You like the pace of life to be slow. Unless, of course, you're dipping below the waves on another submarine adventure, in which case; you prefer as much action as possible. The ocean waves sing to you, that's why you run straight back to the coast any chance you get, you little Moana you! It basically all boils down to the fact that you don't take life too seriously, as long as there's some nice scenery you're happy to do whatever.
Mauritius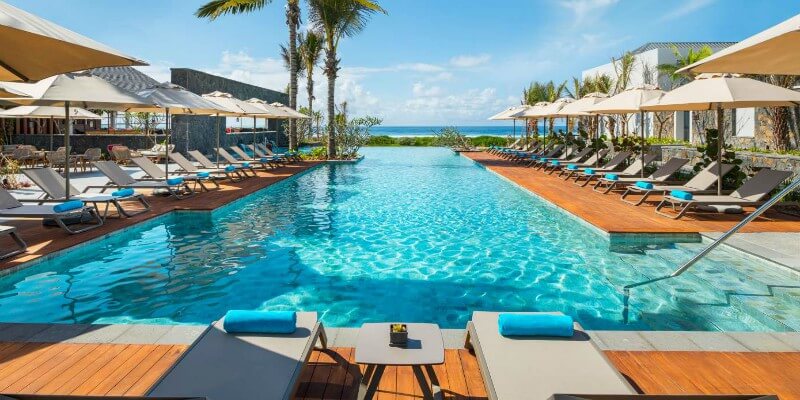 One for the finer things in life, you love the fact that you can induce a bit of envy in your mates with your holiday snaps. From your infinity pool to the plans for dinner which centre around which restaurant makes the most delicious (and instagrammable) food. Because what's the point of people putting all this work in to making things look amazing if you can't let everyone know about them? You don't need to go searching for an adventure, the poolside is where you live. Now crack out the books, tunes and cocktails you're at home in on your Island in the Sun.
---
Now you know where you're going
Why not get it booked up? Your perfect paradise escape is waiting for you to come and grab it by the beaches.
Whether you're in camp Maldives or Mauritius our islands in the sun collection will deliver your ideal home from home. And now your choices have been cut in half, it should make it even easier for you nail down your perfect resort. But don't worry we won't tell anyone if you fancy switching camps. Bon voyage!