What's It Like to Take a Seaplane Transfer in the Maldives?
When it comes to airport transfers, a seaplane is up there with the most thrilling modes of transport. So, what's it really like to take a seaplane transfer in the Maldives?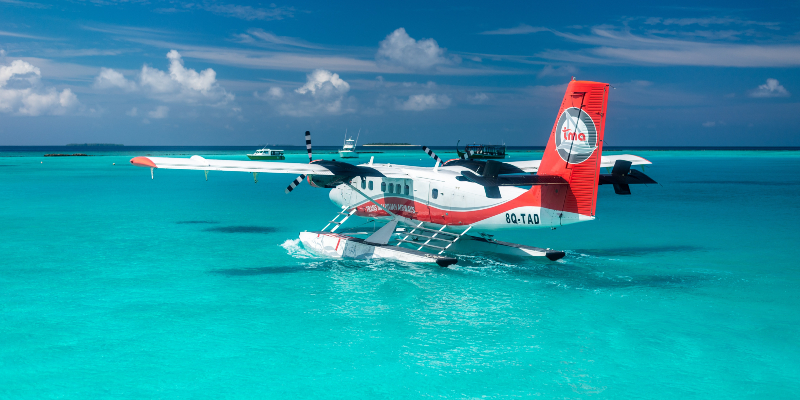 The thought of mixing the sea and planes may seem like a bad idea. But, don't worry, it's actually totally logical! Let's start with the basics of how a seaplane works.
So, a seaplane is an aircraft that can set off, float and land on water. You will see floats on the bottom of a seaplane that allow it to do this. They fly low in the sky, and the cabin isn't pressurised. This also means that there isn't any air conditioning on board, so it can get quite hot.
Often carrying up to a maximum of 15 passengers, they hop from island to island dropping off passengers at their selected resort in the Maldives.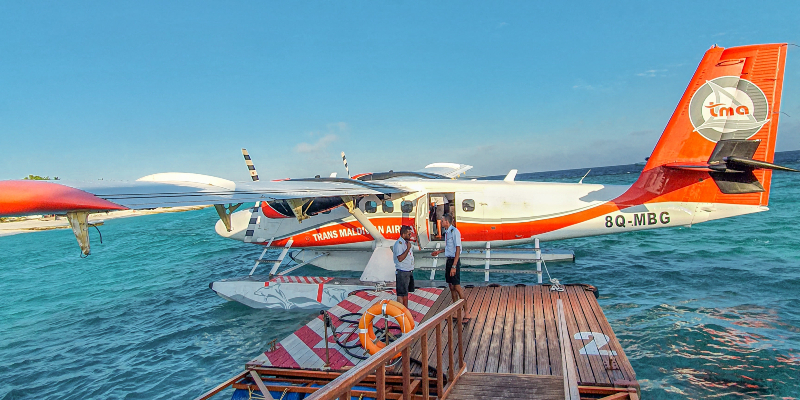 ---

---
Booking a Seaplane Transfer
It's important to note that not all resorts are reachable by a seaplane, so you may find that you're not able to book a seaplane transfer. On the flip side, even if you can reach your resort by seaplane, there can also be the option to just take a domestic flight.
Those resorts closer to the mainland sometimes don't even need another journey in the air, and you could just be able to reach your resort with a quick speedboat ride.
We would advise you arrange your transfers, along with your accommodation and flights. At Tropical Warehouse, we can handle this all for you, so there's no need to worry about matching up flight times so you're not stuck waiting for the next seaplane to come in.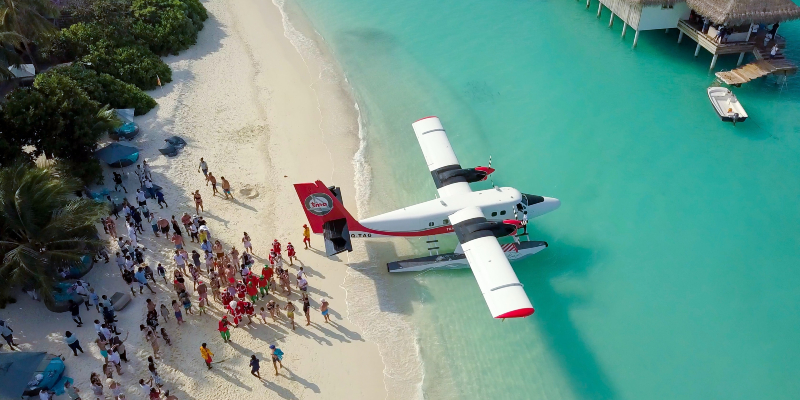 ---
How do the operating hours work?
Due to Maldivian aviation regulations, flights can only operate between the hours of 6:00am to 15:30pm. However, this doesn't mean that you can track flights and look at departures and arrivals of the seaplanes.
Instead they are planned based on where the passengers need to go in the Maldives, what time they will be arriving to Male and the number of passengers wanting seaplane transfers on that day. So, it's all up to the discretion of the seaplane operator.
Remember to keep the operating hours in mind if you are planning to book a seaplane transfer, as it could mean waiting overnight in Male if you arrive outside of operating hours.
If you can't get a flight that ensures you land within those hours, you'll have to book a hotel within close proximity of the airport, at either Male or Hulhumale.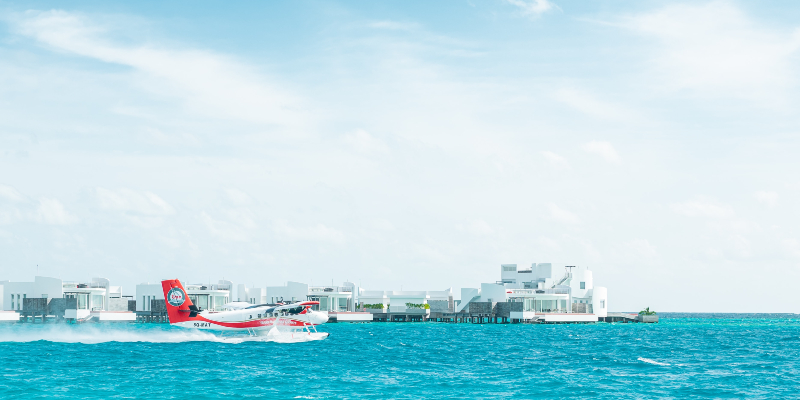 ---
Boarding your seaplane
Similar to your domestic flight, there are rules and regulations that you have to adhere to. This includes baggage allowance and checking in.
In terms of baggage, you are allowed 20kg of checked-in luggage and 5kg of hand luggage. You may find that you are allowed a higher baggage allowance for your flight from the UK to the Maldives. So, don't get stuck paying for extra luggage once you reach Male.
When boarding the plane, you won't be given a seat allocation. There's also a 1-2 seat configuration, so you can just sit where ever you please, or where ever is available. If there aren't many people on the plane, you could be asked to sit near the front, to balance out the weight.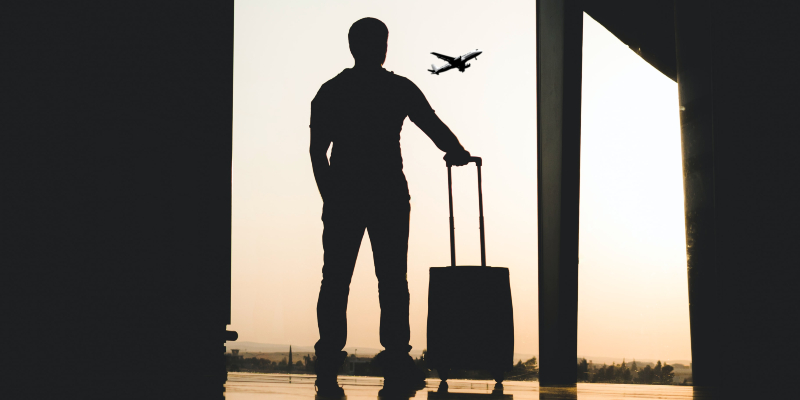 ---
On the flight
Due to the size of the plane, there is limited space. Don't expect to find extra legroom, or space to wander up and down the aisle. You also won't be able to stand up straight as the ceilings are low.
If you have a larger piece of hand luggage, it's best to store this alongside the checked-in luggage. There isn't any overhead lockers, and you probably won't fit it under your seat.
It can also get pretty noisy, so it's recommended to take some ear plugs along for the ride. Don't forget that there is also no air conditioning, so make sure you are dressed appropriately for the occasion, even if that means changing at the airport.
Despite all of this, you will instantly forget about these details once you see the incredible views. Flying over the azure waters and white sands, you really get to appreciate the true beauty of the Maldives.
It's an experience like no other, especially when it comes to the landing. Seeing the plane heading towards the water evokes a weird feeling in your tummy. But, of course it's all under control!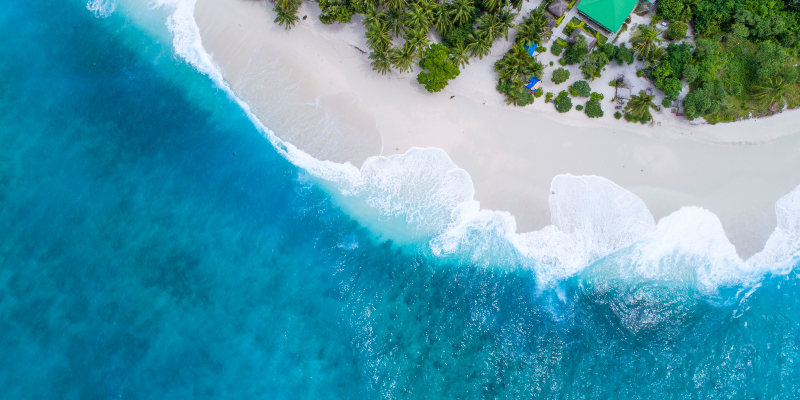 ---
I'm ready to take to the air
We all deserve a break to the Maldives. On top of that, we all deserve to experience a ride in a seaplane, at least once in our life!
If you are planning your next big break, check out one of our recent blogs on 10 Things To Know Before Visiting The Maldives so you're fully prepared for your getaway.