Experience Mauritius with a Touch of Mindfulness at Heritage Le Telfair Resort
Align your body, connect with nature and feel your wellness blossom with a trip to Mauritius.
Before we delve into Mauritius in more detail lets discuss the words 'Mindful' and 'Wellness' to stop them from falling into the 'cliché' category.
Being mindful is to 'focus one's awareness on the present moment via a meditative state'.
Having wellness is 'the state of being in good health, achieved actively through a goal'.
These definitions are the roots of our own mindfulness and wellness being able to bloom.
What better way to focus on your present moment and boost your health than in the sun, on a beach with some of Earth's most glorious views?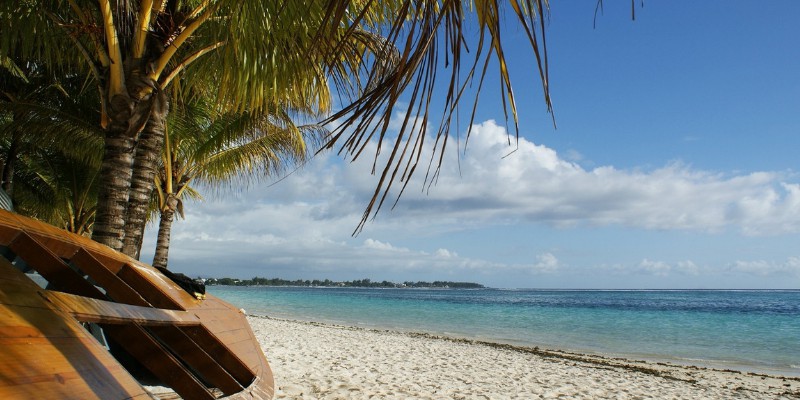 And that brings me to why this blog post has a focus on Mauritius. The island lies in The Indian Ocean, around 2400 kilometres from African mainland, and is famous for its array of unique wildlife and insanely exquisite views such – there isn't many places that rival Mauritius' unspoilt beauty.
The pristine nature of Mauritius is felt throughout, nowhere more so than one of the most southern points of Bel Ombre. Its notorious pastel sands, clear seas and desirable allure combine to create a destination fit for all kinds of dreams and a location perfect for boosting your wellness and enhancing your mindfulness.
In Bel Ombre from May 3rd to May 5th the very first Wellness Festival is hosted at Heritage Resorts' C Beach Club. Guests who have booked to stay at C Beach Club's neighbouring resort – Heritage Le Telfair Golf & Wellness Resort* – will receive all the perks of this festival with no extra cost. Through the three-day event, five world-renowned wellness leaders will be offering specialist workshops and sessions.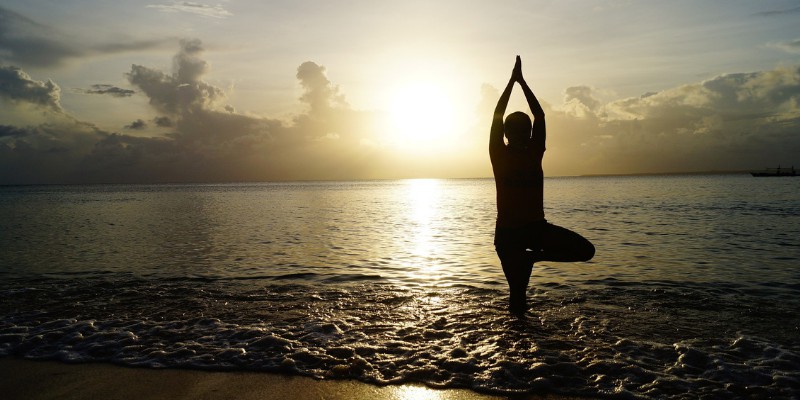 You have the freedom to create your own bespoke plan which fully highlights your wellness requirements. Being mindful puts importance on the present moment. So, while you have no pressure from the regular 9-5 grind, why not welcome paradise's sunrise with a 5am workshop before returning to the sun-lounger to have an afternoon snooze. Alternatively, an evening wellness session may be the perfect way to switch off before heading to some entertainment with the locals.
Mauritius Fast Facts:
Currency: Mauritian rupee
Visa: No visa required
Flight Time: Approx 12 hours
Time Zone: GM+4
Language: English and French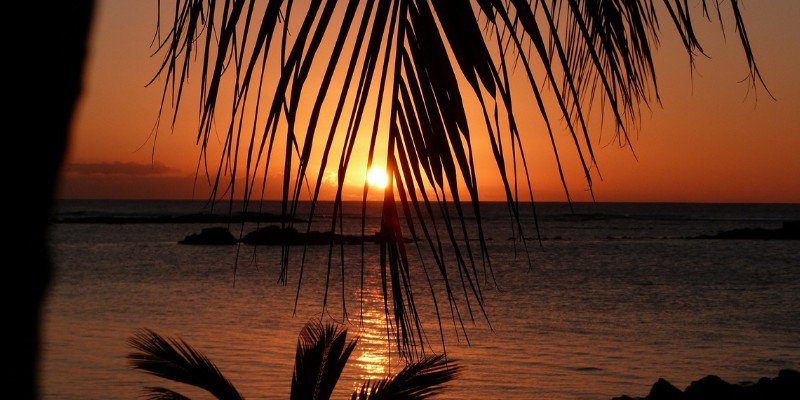 Are you ready to boost your wellness at the very first Mauritius Wellness Festival at Heritage Le Telfair Golf & Wellness Resort? See its charm by clicking through below.

Experience Heritage Le Telfair Golf and Spa Resort, from only £1,447pp
*: Booked to stay in a Junior Suite Beach Front or higher at Heritage Le Telfair Golf & Wellness Resort