One of Europe's best kept holidaying secrets. Bulgaria is a place like no other. With sprawling Blue Flag certified beaches, mountainous inlands, mighty rivers, and history-packed towns and cities if you're bored of Bulgaria, you're bored of life. The Black Sea coast is one of the fastest up-and-coming holiday destinations in Europe, and with so much to do and so many stunning resorts to check out, it's easy to see why.
Flight time: Approx 3 hours
Passport & Visa: No visa required
Currency: Bulgarian Lev
Time Zone: GMT +2
Language: Bulgarian, English, Turkish, Russian, Italian, French
---
Culture
Culturally Bulgaria is a melting pot of Thracian, Slavic and Bulgar traditions. Taking a walk through the streets of dynamic centres like Sofia, Plovdiv, and Varna you'll come across many examples of how the country's culture has blended over time. From architecture and landmarks to annual celebrations, as well as restaurants and cuisine. There are many markers which tell the tale of Bulgaria.
Climate
Generally, Bulgaria's climate is continental. Warm summers and cold winters are the norm. However, the Black Sea coast does enjoy a largely warmer climate. Throughout the summer Bulgaria will see temperatures rise to anywhere from 25° to 30°. Whereas winter can see the mercury get down as far as 1° and lower.
History
A historian's dream, Bulgaria boasts a wide-ranging history which stretches back centuries. Alex the Great conquered the region back in 500BC before the Romans same along and took control in 46AD. Since then, the country had many rulers including the Byzantines, Ottomans, and Persians to name a few. However, this turbulent past has ensured the country which stands today is brimming with historical landmarks and sites to be explored.
Beaches
When it comes to stretching out on the sand in Bulgaria, the places to know about are, the aptly named, Sunny Beach and Golden Sands. The former is a stunning area which boasts and 18km long strip of soft sand with plenty of activities, shops and businesses lining its perimeter. Whereas Golden Sands is a resort near Varna with plenty of high-end resorts and a Blue Flag beach to up the holiday destination ante.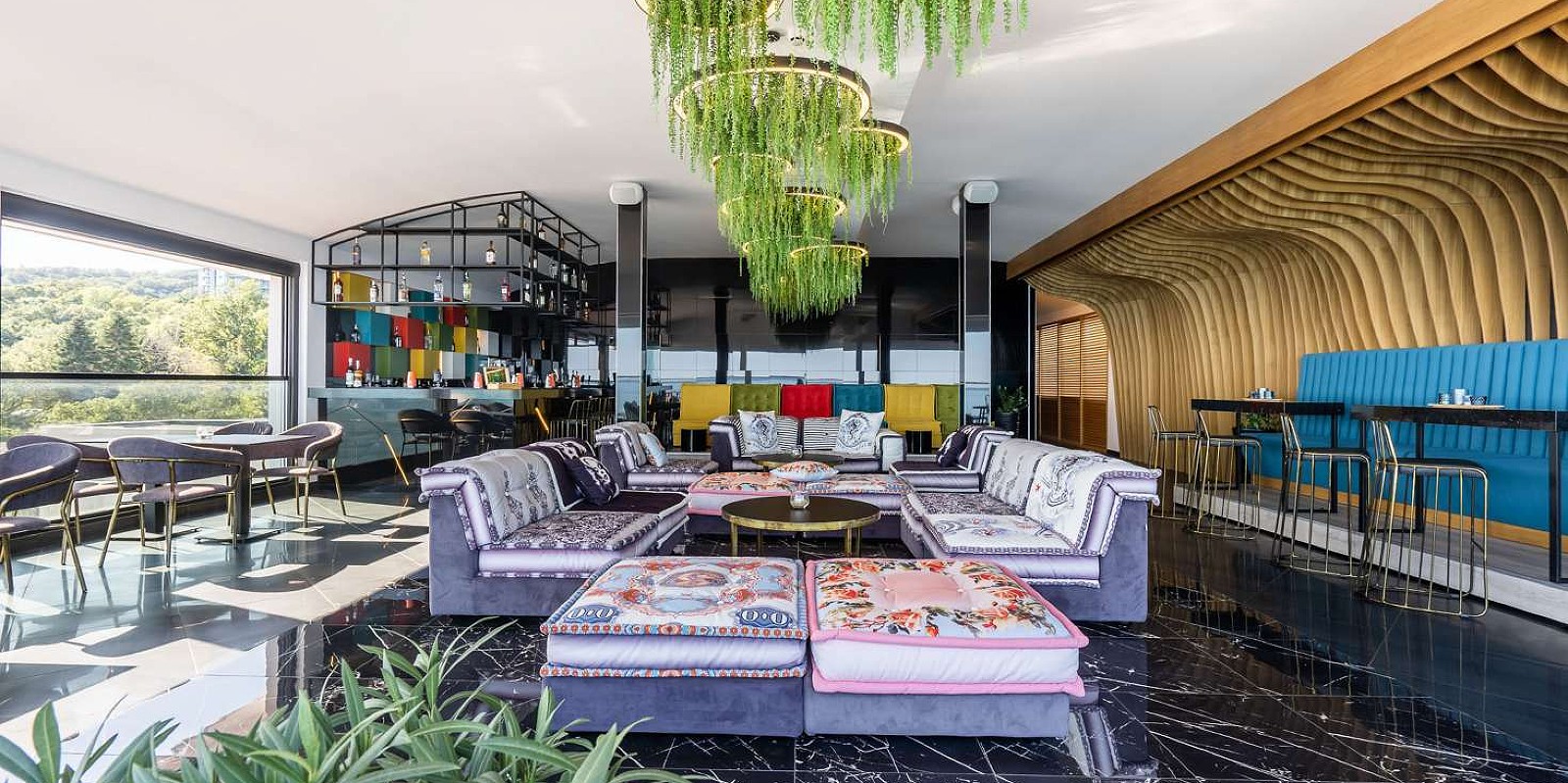 Introducing Grifid Encanto Beach Resort: The Wellness Retreat Delivering Your Bulgarian Best Life
Read now
---