About the hotel
Bathe in warm crystaline waters and fair weather with a holiday at Odjo D'Agua Hotel, as you watch the vitality of the natural world unfold around you. Listen to soulful music, see turtles nesting in the sand, and enjoy the endless sea views that are synonymous with Cape Verde. This boutique-style hotel keeps things intimate with just 40 rooms, and the benefits of all-inclusive holidaymaking keep you calm and comfortable. If you're looking for a dynamic gateway into Cape Verde, the flexible holidays at Odjo D'Agua Hotel are just what you need.
Surround yourself with authentic Cape Verdean charm.
Relax by the peaceful seafront, or discover Santa Maria.
Discover outstanding sea views.
At a glance
Adults Only
Accommodation
Each room at Odjo D'Agua comes with the following features:
Air conditioning
Bathrooms
Bathtub
Hair dryer
Spacious closet
TV with 7 channels
Telephone
Mini bar
Private terrace
Double Room
Double rooms feature 2 beds.
Junior Suite
Featuring a separate bedroom and living room, with sofa beds great for children and teenagers.
Suite
Enjoy the additional space of Odjo D'Agua Hotel's Suites home to two king size beds and a lounge.
Dining
Farolin
Enjoy views over Santa Maria Bay as you dine on specialty fresh fish, seafood and various traditional dishes.
Esplanada Palha Verde
Dine alfresco at Esplanada Palha Verde and enjoy pre-meal aperitifs.
Esplanada Porton Di Nos Ilha
Bask in the shade of umbrellas that cover Esplanada Porton Di Nos Ilha and feast on delicious ice-creams.
Sambinha
Stay refreshed with tropical juices and ice-cream, ideally located on the beach.
4 restaurants
Freshwater swimming pool
Spa
VIP service
Evening entertainment
Diving (£)
Windsurfing (£)
Kitesurfing (£)
Surfing (£)
Tours and excursions (£)
Rental bikes and quadbikes (£)
Stay Entertained By Day
Enjoy the magnificent sea of Santa Maria with the helping hand of qualified professionals.
Diving
Windsurfing
Kitesurfing
Stay Entertained By Night
As the sun goes down, the atmosphere stays warm.
Enjoy traditional Cape Verdean music
Discover the nightlife at PUB Q Bar
Head into Santa Maria where a range of bars await
Spa
Relax to the max under the guidance of the Odjo D'Auga spa offering a range of treatments.
Chinese Massage
Relaxing massage
Deep Massage
Massage modulator
Foot Massage
Aromatherapy
Facial
Manicure and pedicure
Braids
Get Out And About
Explore the local area.
Tour Boa Vista via trimaran
Tours around the island.
Deep-sea fishing.
Rental cars, scooters, bicycles and horses.
Hire bikes and quadbikes
Weddings
Say 'I do'
From romantic sunset beach weddings on the Santa Maria Bay, to elegant ballroom settings for wedding receptions, we can accommodate your every need.
Blessed by IEMANJA, our protector, the Goddess of the sea,the newlyweds will receive a certificate of 50 years of happiness guaranteed. Our friendly and professional staff is committed to turn your dream beach weddings and receptions into reality in Cape verde.
We are pleased to present our beach wedding packages for your review. They have been designed to simplify planning and budgeting for your special day. The complete beach wedding package includes everything from
Cocktails
Hors d'oeuvres
Champagne toast
The wedding cake of your choice. Since every couple is unique, these packages for Cape Verde beach weddings and receptions can be customized to reflect your individual tastes.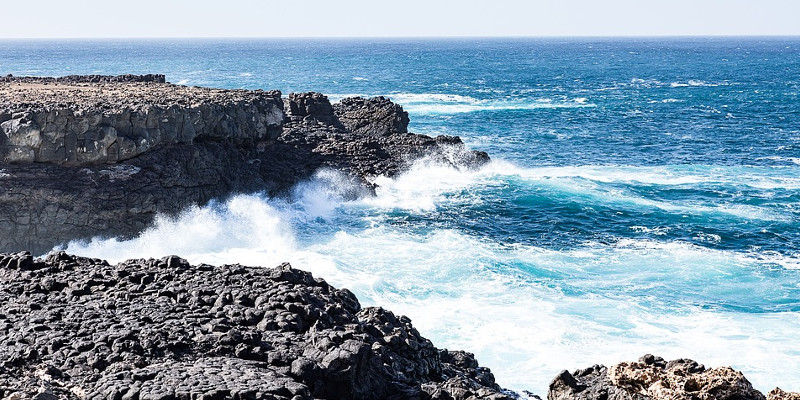 Just off the northwest coast of Africa sits the astounding archipelago that is Cape Verde. Sweeping seas and soft sand unite with volcanic ridges and gorgeous tropical vistas to form an incomparable domain. Perfect for hiking, venturing or just taking in the views, this destination is a must for those looking for a classic fly and flop, or those craving a new experience in a radical hybrid of sea and safari.
Read now