Dare to be Different with a Mauritian Escape to Veranda Pointe aux Biches
Veranda Pointe aux Biches for the person who has everything – in holiday terms.
So, you've conquered the Caribbean, and you're the emperor (or empress) of equatorial escapes. You've been there, done that, and bought the beach towel. You're aching for something a little different; a new territory to reignite your imagination. You open up your search engine of choice and, presented with the infinite knowledge of the internet, draw a blank.
Sound like you?
We know a lot of you are faced with the prospect of your holidays becoming stale as you sample the same bunch of tried and tested resorts over and over. Thankfully there's a buffet of excellent holidays to be had, if you know where to cast your gaze. Think of us as shepherds for those eyes, fellow Holidaymaker, as we guide you towards holiday opportunities you many never have otherwise encountered.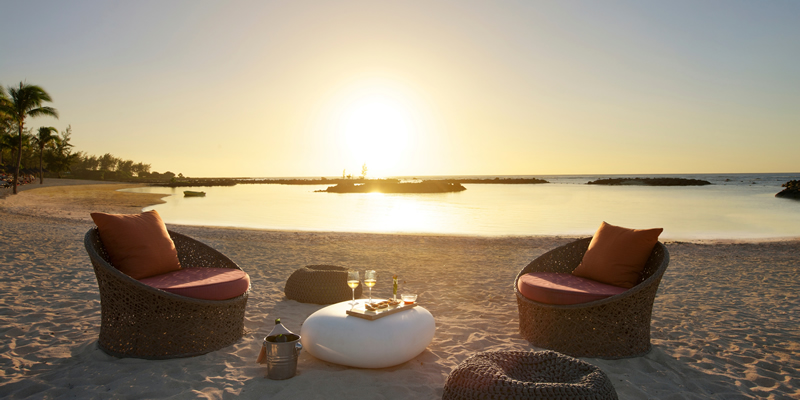 Today we're crossing over to the Indian Ocean in order to draw your attention to a lovely small-scale resort on the beautiful island of Mauritius. As we've stated before, Mauritius is a land of magnificence, magic and marvel that should be on every traveller's holiday radar. Beaches, mountains, laughter and luxury are commonplace in Mauritius, and we highly recommend a little jaunt to Veranda Pointe aux Biches. Its refreshing approach to all-inclusive holidays is exactly what you need to spice up your getaways.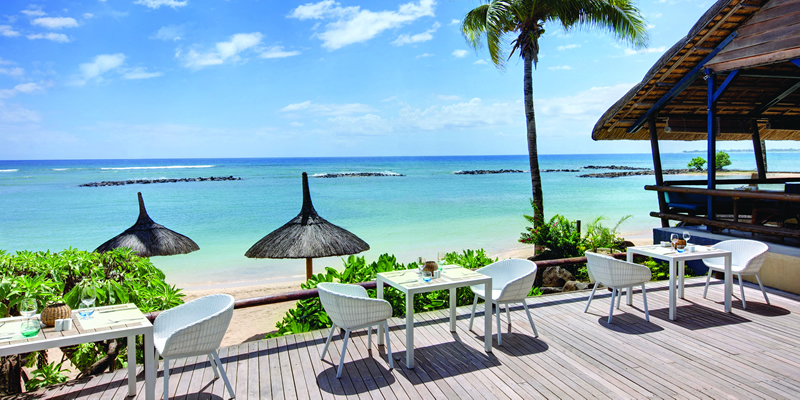 Veranda Pointe aux Biches is an informal, tropical hideaway that invites you to savour the simplest pleasures of life. Rest in the sun, play by the sea, dream a little dream, finish your reading list, and get a taste the flavourful local cuisine. Life at Veranda Pointe aux Biches is all about ensuring that the small pleasures in life are afforded the greatest attention.
Veranda Pointe aux Biches occupies an excellent location near the lively coastal village of Grand Baie, where a wide choice of restaurants, bars, shops, and nightclubs will fill your time with brilliant Mauritian experiences. There's even a free shuttle three times a week to help you get out and explore the town. Renovated in August 2015, Veranda Pointe aux Biches comes packaged with a number of perks that will reinvigorate your quest for holiday greatness:
•   Free WiFi throughout the hotel
•   Just 115 rooms, keeping the atmosphere welcoming and boutique.
•   30 Privilege Rooms existing in their own adults-only wing, packed with extras
•   Seven Colours Wellness Lounge with spa cabins right on the beach overlooking the lagoon
•   2 restaurants and 2 bars overlooking the lagoon, including 1 restaurant and 1 bar reserved for adults-only Privilege Rooms guests
•   2 swimming pools, including one adults-only pool reserved for Privilege guests
•   Timomo kids club, to keep the junior holidaymakers thoroughly entertained
There are also a bunch of free activities on the cards, including aqua Zumba, darts, water polo, pedal boats, stand-up paddle boarding, snorkelling, beach volley, kayaks, table tennis, bocciball, and a mini gym. It's brilliance from start to finish at Veranda Pointe aux Biches, and that's all part of the package.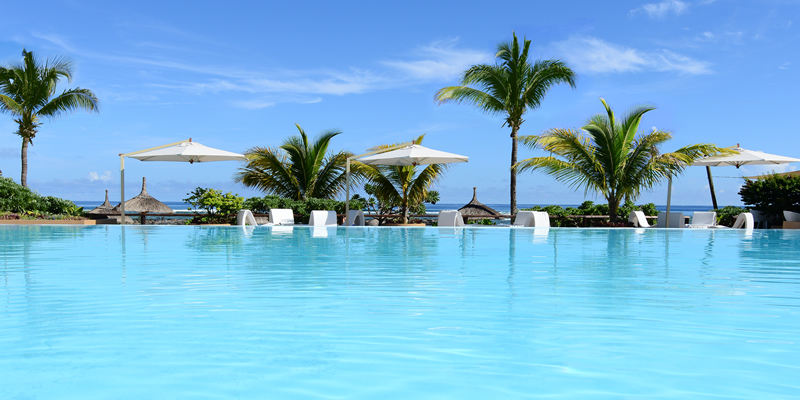 So, why stick to the same annual routine? Branch out, try something new, and be blown away by the incredible possibilities of Mauritius. We'd love to help you discover new and exciting holidays, so click that little orange button for a helping hand from Blue Bay HQ. Already been to Mauritius? Let's have a chat in the comments below.
Dare to be different, Holidaymaker.