The Essential Travel Guide to Sri Lanka
Spread over 65,610 square kilometres, Sri Lanka is an island nation located in the Indian Ocean, just south of India itself. Here, a huge range of experiences and sights are offered. Discover wildlife in jeep safaris and diving spots, as well as incredible cultural experiences within magnificent temples and ruins. The breathtaking landscapes of Sri Lanka range from rich rain forests to desert-like planes, and highlands to pristine beaches. With so many phenomenal experiences, Sri Lanka promises an incomparable getaway for those seeking luxury, adventure or breathtaking sights. Adventure awaits!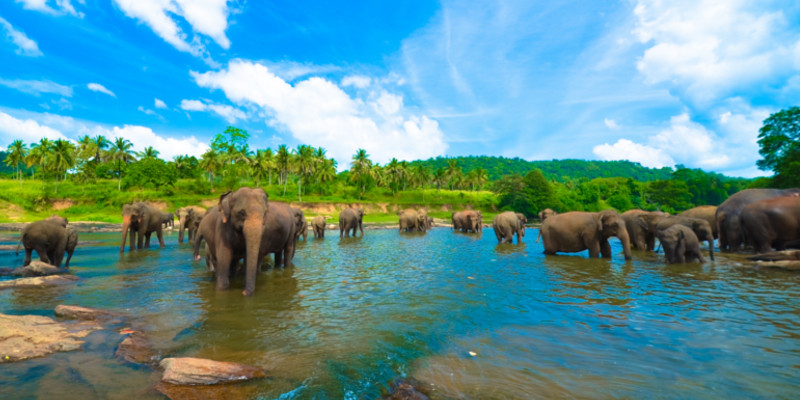 Why Sri Lanka?
Rich in Culture
Known for it's vast collection of ancient temples, Sri Lanka offers amazing samples of it's culture, both past and present, including the famous Temple of the Tooth located in Kandy. One of the cities with the most of these stunning structures is Anuradhapura, the capital of North Central Province; here you'll find a number of beautiful and diversely built temples.
Stunning Wildlife
The Southeast of Sri Lanka is home to two of it's most favoured national parks, where exciting wildlife is preserved and showcased with jeep safaris that allow you to drive alongside elephants, crocodiles, sloth bears (yes, like Baloo from The Jungle Book) and leopards.
Weather & When to Go
Sri Lanka maintains a beautiful, warm climate all year round, with lows hovering at around 25°c in it's capital, Colombo, and highs in April and May at an average of 29°c. May and October tend to be the wettest months year-round, and April is when the lovely sea that separates Sri Lanka and the Maldives is at it's warmest, sitting at around the 30°c mark, making it the best month to take a dip.
Things to Do
• Unlock the history of Sri Lanka through its incredible ruins, including Sigiriya, an abandoned palace in the northern Matale District
• Find yourself face-to-face with leopards, crocodiles, bears and more when you embark on a jeep safari at Yala and Udawalawe national parks
• Discover the culture celebrated within the country by visiting the many breathtaking temples
• Get to know the entire island with tours, whether you want to see all of the wildlife, history, culture, or a mix of it all
• See first-hand how Sri Lanka's famous tea is created at one of the the tea plantations
• Walk along the pristine beaches and swim in the sea, where colourful sea life awaits
Getting Around
• In Sri Lanka they drive on the left, so you can skip the adjustment period. You can drive from one city to the next as you please, or even join an organised tour around the entire island where you'll see the best of each location and spend a night in the best spots
• Seaplanes can be booked in advance for longer journeys, and take just a fraction of the time
• For around £20, you can take a bus from one side of the island to the other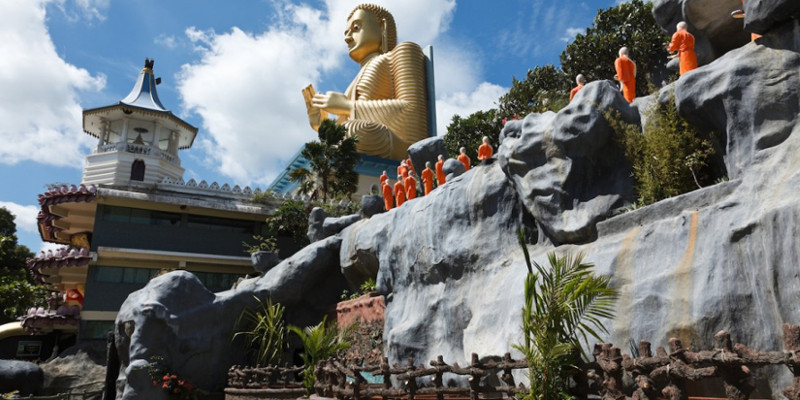 Currency
The Sri Lankan rupee is used as currency here, which is the equivalent of £0.0050, meaning every pound is equal to just short of 2000LKR. Food and beverages are at a very good cost in Sri Lanka, and it's more than possible to get through a day with no more than the equivalent of £15. A 10% service charge is often expected in restaurants and for drivers.
Emergency Numbers
• Police Emergency Hotline: 118 / 119
• Ambulance & fire rescue: 110
• Accident Service-General Hospital-Colombo: 011-2691111
• Tourist Police: 011-2421052
FCO Advice
Keep up with the latest in Sri lanka with the Foreign and Commonwealth Office here.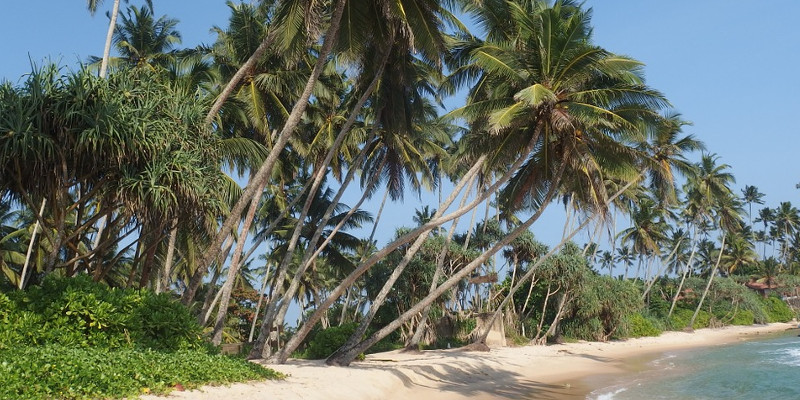 In short, Sri Lanka offers a little bit of everything, making for an incredible, unforgettable escape for every holidaymaker. If you're ready to start your adventure, click the button below to find out more.