A 3-Pronged Approach to Discovering Sri Lanka
Open your eyes to the some of the world's most spectacular sights, sounds and experiences. Sri Lanka's 1,340km of tropical coastline speaks for itself and dotted between miles of tea plantations are unique gems waiting to enrich every getaway.
A whistle-stop tour across the island was enough for me to fall in love. Kind-hearted communities, the hustle and bustle of tuk tuks nipping along the streets and breath-taking moments with nature are just a handful of memories forever in my mind.
Let me share my experiences with this 3-pronged approach to discovering Sri-Lanka.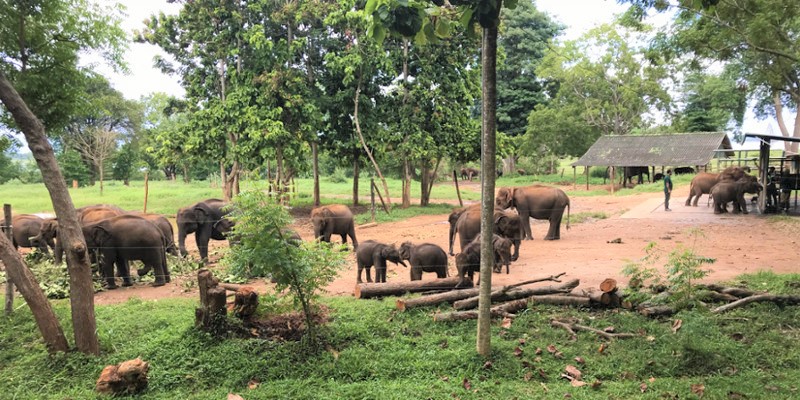 1. Wonderful Wildlife
Home to a diverse array of wildlife and endemic species, Sri Lanka's bursting with once-in-a-lifetime experiences bringing you at one with nature.
Udawalawe National Park Safari 
Peacocks elegantly stretch their iridescent feathers, buffalos bask in pools of cool water and elephants trample through passing foliage, to name drop just a few. Watch in awe as each animals' daily routine is carried out in their natural environment. Magical sights captured first-hand from the comfort of your open-top jeep.
Koskoda Sea Turtle Hatchery
Koskoda Sea Turtle Hatchery is a long-serving conservation project set out to protect the endangered species. From rescuing eggs stranded beachside and facilitating hatching, to watching them grow and releasing them back into the wild ready to take on the wider ocean. Turtles dart around in specially designed tanks, dedicated to supporting their development. Turtles born with deformed shells or disabled limbs are given a safe, loving home in which they can thrive.
Elephant Transit Home
Herds of baby elephants gather together in one spot, leisurely frolicking before your eyes. Trunks clashing, tails swishing and mouths feeding. The elephant transit home looks after orphaned elephants, giving them regular helpings of milk, branches and care to build them up before transitioning them back into the wild. Watch the activity unfold before your eyes from a dedicated viewing spot, a sight that will be etched on your eye-parts for years to come.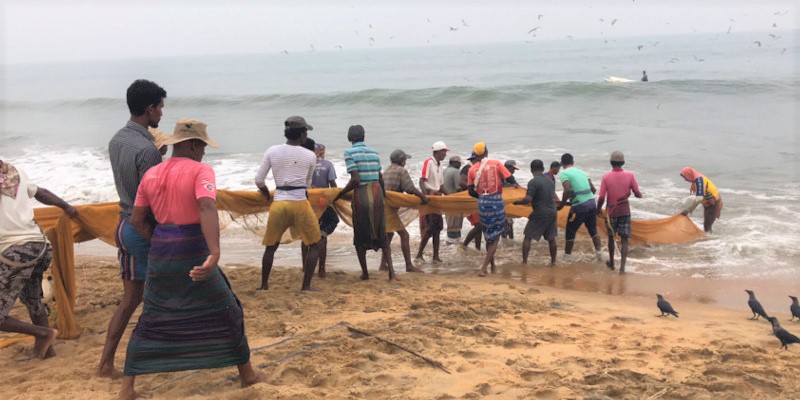 2. Captivating Culture
Delve deep into the history-rich culture Sri Lanka has to offer.
Geragama Tea Factory
We British are expert tea drinkers so a tour of where the good stuff comes from is a must. Sri Lanka has tea-making down to a fine art, crowned the world's 3rd largest tea producer. Watch the process from harvesting through to drying at Geragama Tea Factory, learning how different flavours are captured before ending with a cup of your own. Now's the time to try Celyon tea, Sri Lanka's own tea variety.
Negombo Fishermen
Fishing is staple in Sri Lankan social and economic life, making their various fishing traditions commonplace throughout the country. Walk shorelines punctuated with traditional fishing boats awaiting their next sale, gleefully watch local fishermen gather together to pull nets from the ocean accompanied by the hum of rhythmic chanting, or seek-out fisherman standing on stilts out in the ocean awaiting their next catch. With an Sri Lanka's extensive coastline before you, get involved casting your own line or taste the catch of the day.
Temple of the Sacred Tooth Relic
At the heart of the Sri Lankan community is religion. Standing in the courtyard of a Buddhist temple, hear the songs of the nearby Catholic church as each religion harmoniously goes about their rituals. Explore the historic structures of Buddhist temples, learning their teachings and beliefs. The Temple of the Sacred Tooth Relic is among the fascinating sights to discover. Home to the relic of the tooth of Buddha, it's one the most sacred places of worship in Buddhism. The relic is a symbolic representation of the living Buddha and it's believed the governance of the country belongs to the holder.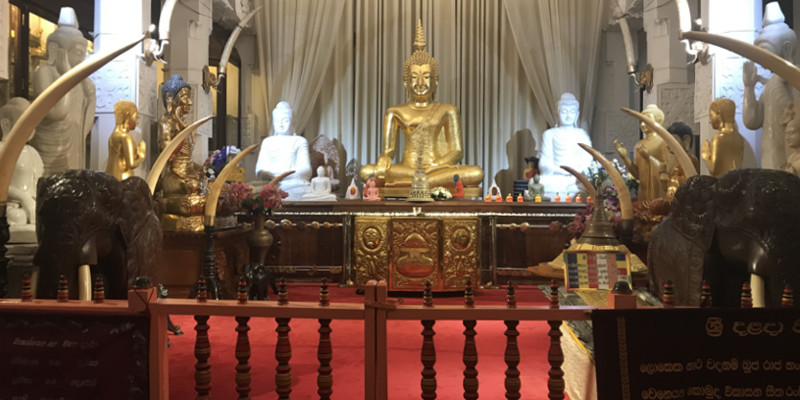 3. Exploration Hot-Spots
Uncover a selection of breathtaking moments, all yours for the taking.
Galle Fort
Nestled on the south-west coast of Sri Lanka, Galle Fort oozes with history. Built by the Portuguese and later influenced by the Dutch, a small, intricately laid out town awaits. Meander the streets between Dutch vintage buildings, browse the shops for Sri Lankan-themed keepsakes and walk along the bordering walls overlooking the town and sea beyond. Immerse yourself in all its cultural delights.
River Cruise
Sit back, relax and let Sri Lanka's natural beauty find its way to your eye-parts as you jet down the river. Swoop between mangroves, watch monkeys swing between the trees and catch a glimpse of brightly coloured parrots gliding by. The River Cruise lets you soak up the lay of the land from a different vantage point and brings its own unique Sri Lankan experiences.
Kandy
Amid hills covered with tea plantations in central Sri Lanka lies Kandy, the capital of the Central Province. Kandy is a UNESCO World Heritage Site thriving with a rich history. The city itself is made up of government and religious buildings, including the Temple of the Scared Tooth Relic. Botanical gardens, picturesque train rides, lakeside strolls and delicious restaurants are just some of the experiences Kandy has to offer.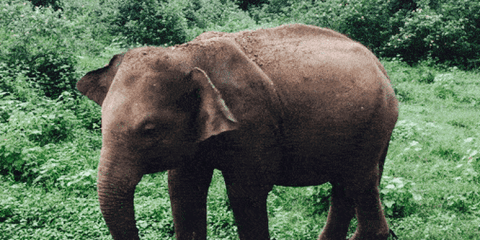 It's time to experience it for yourself. Try something off the beaten track, let your wanderlust transport you to Sri Lanka.