Réunion Island – Mauritius' Captivating Sister
Set sail to a desert island bursting with secluded beaches and undeniable charm. Those completely in love with the sun-soaked luxury of Mauritius have a new destination to enthral and entice set within the glorious Indian Ocean. Discover this hidden gem just a short stretch of ocean away from the dreamy shores of Mauritius. If you are looking for the heart-stoppingly extraordinary with all the luxuries of high-class resorts, you will certainly be in the right place in Réunion.

Heart-Stopping Sights
Discover some of the most captivating hiking trails of the southern hemisphere as you explore the iconic mountain summits and emerald forests of this Indian Ocean gem. The formidable Piton de la Fournaise, the island's volcano is certainly a sight to behold, as are the island's three calderas with people living within their craters.
A colourful Blend of Cultures
Blending French, Creole, African, Indian and Chinese cultures all into one enthralling mix, Réunion has a beautifully formed patchwork culture that shows in many different ways across the island. With a treasure trove of historical sights to explore, not to mention a myriad of local cuisines to sample, Réunion is the perfect place to try something new in the beautiful surrounds of the Indian Ocean.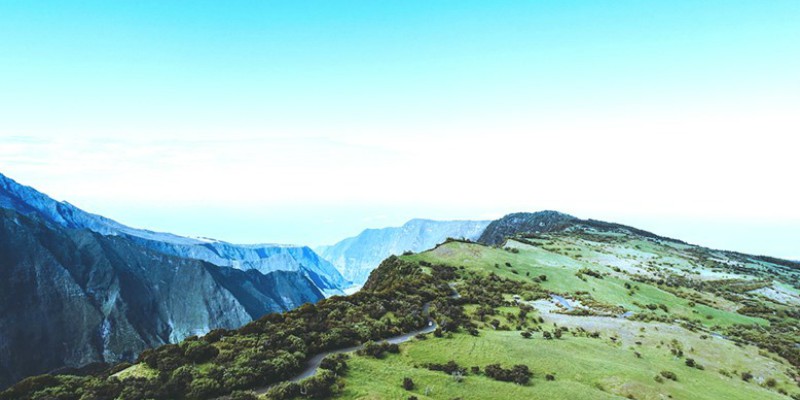 Indulgent Luxury
Offering dreamy luxury as standard, Réunion's heavenly resorts are a step into paradise and opt for a boutique concept for truly dedicated service. With just 14 rooms, the intimate Blue Margouillat is a wonderland of Creole architecture lying on the serene west coast. Escape to Lux* Saint Gilles for the island's incredible 5-star marvel tucked away in acres of tropical gardens. Or, discover the eco-friendly Iloha for a unique retreat in charming surrounds with the opportunity to go whale watching within season.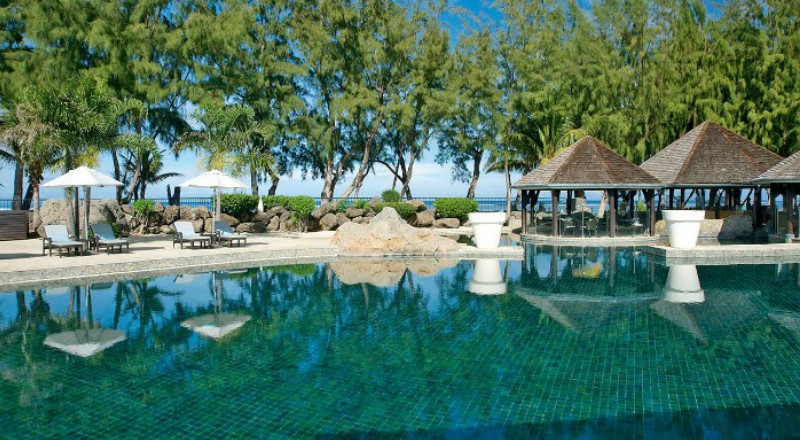 Fast Facts:
Currency: Euro
Visa: No visa required for UK passport holders
Flight Time: Approx 14 hours
Time Zone: GM+4
Language: French & Réunion Creole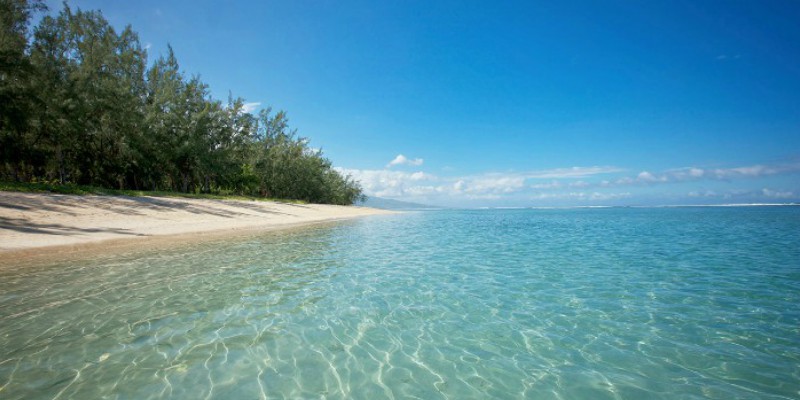 Ready to discover the distinct charms of Réunion's sights for yourself? Click below to see our charming collection of properties or, click here to see more from the Tropical Warehouse collection.