Sri Lanka Unpacked – The Pearl of the Indian Ocean
A land of breath-taking tropical landscapes, colourfully-adorned tuk tuks and tea plantations aplenty, Sri Lanka is a hidden gem just waiting to be discovered. Read on for our whistle-stop guide to this pearl of the Indian Ocean.

Take a Taste Journey
Full of rich flavours and freshly-picked ingredients such as nutmeg, cinnamon, peppers and turmeric, Sri Lankan food is a treat often found in the most unexpected of places. Sample a world of dishes from curried tempered with coconut milk from the island's palm trees paired with roti (flatbread) to breakfasts of delicious bowl-shaped hoppers (rice flour crêpes). Wash this all down with a hot beverage of the famous ceylon tea, grown across Sri Lanka in its historic plantations, or a cup of the brandy-like coconut-based arrack.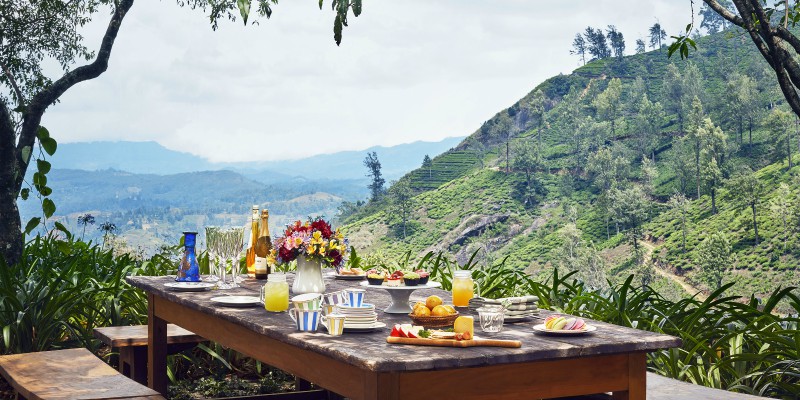 Discover a UNESCO World Heritage Site
From legendary temples, to a castle considered by many to be the eighth wonder of the world, Sri Lanka lays claim to no less than eight UNESCO World Heritage Sites with few places having as many listed locations in such close proximity. Voyage through the incredible ruins of the first ancient capital of Sri Lanka, wander the ethereal cave temple of Dambulla with its 150 breath-taking Buddha statues or get back in touch with nature in the incredible Sinharaja Forest with its kaleidoscope of plant and animal life. With a world of incredible sights to discover, Sri Lanka is a dream of cultural and natural excursions. If you are lucky, you might even catch a glimpse of a turtle hatching or the sight of one of Sri Lanka's seven species of whale in the waters.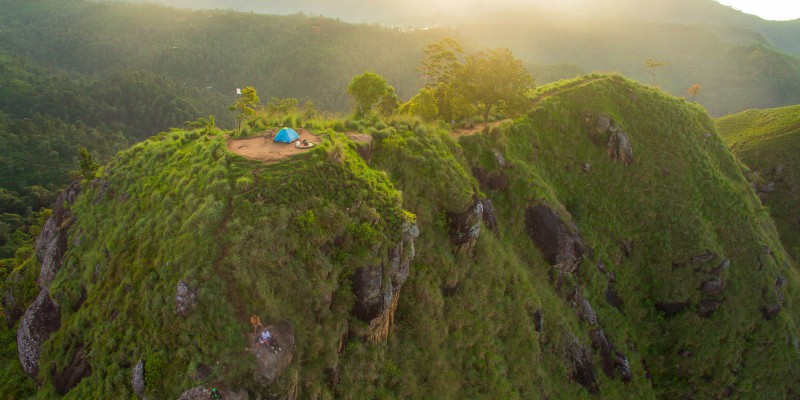 Stretch Out on a Hidden Beach
Circled by jaw-dropping stretches of sands, Sri Lanka is home to a number of coastline beauties. From the dramatic landscape of Rekawa beach with its visiting turtles to the mellow surfer vibes of Arugam Bay. With an abundance of beaches to discover, you'll never have to travel far to find your own secret spot to enjoy.
For those wanting to take a break from the beach, Sri Lanka's tree-filled interior is just waiting to be explored. Verdant tree plantations give way to rainforest peaks peppered in ancient monuments providing hundreds of hiking spots to wander as well as some charming old towns to wander through.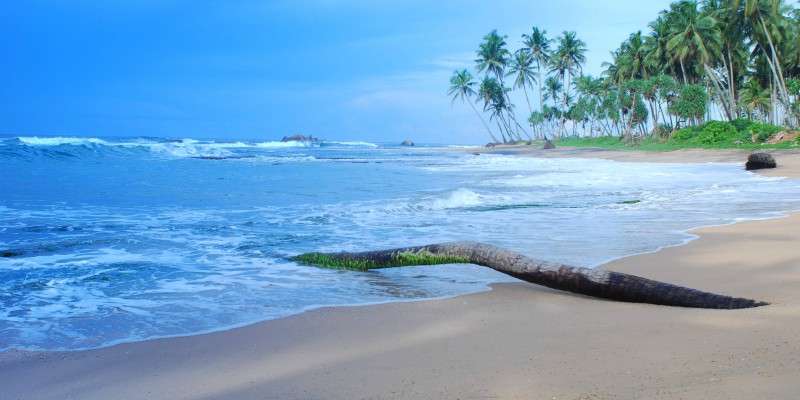 Relax in Complete Luxury
Home to a selection of pampering, intimate resorts, Sri Lanka offers beach-front luxury for less than you might think. From hotels that are members of the Small Luxury Hotels of the World to enclaves just a short walk from charming fishing villages, these resorts tick all of your holiday boxes. Travel in Si Lanka promises spectacular views, incredible dining options and jaw-dropping settings. With an incredible resort for every budget, you could be stretching out in the sun of Sri Lanka before you know it.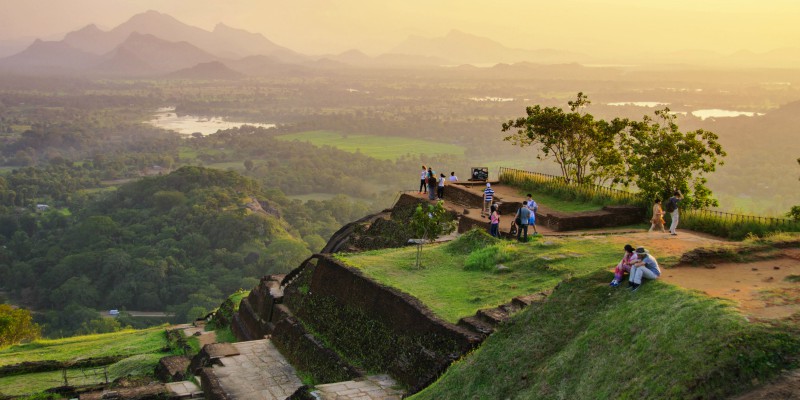 Ready to discover all that Sri Lanka has to offer? Click the button below to view our full range of Sri Lanka escapes or get in touch with one of our personal travel advisors to find out more.