10 times The Maldives make you go mmm…
Dreaming of a picture perfect island getaway? Check out these 10 snapshots that will guarantee you adding The Maldives to your holiday hit-list.
1. Drone away by Nakai Dhiggiri Resort 
Only a drone can capture the scale of this Maldivian marvel…
2. Yoga-ta check out Filitheyo Island Resort
I am just imagining the amount of outtakes that would amount from me trying to recreate this shot…
3. Find the bath to happiness at Kuramathi Island
If you haven't had an open air bath with a bottle of bubbly, have you even been to The Maldives?
4. For what it's surf, check out Cinnamon Dhonveli
Surf fans unite, the seas are for the taking.
5. Step right now!
Thank you very much. Walking from your over-water villa straight to the sea is an experience you will never forget.
6. If this doesn't swing you…
A playground for the soul.
7. Dive right in…
There are too many dive spots to count in The Maldives, from beginner to pro, don't give up the chance to dive below and bath with these beauties.
8. Iso-lay-it on me.
Distance has never been so dreamy with this unique dining experience.
9. Plane and simple
Arriving at your final destination is all part of The Maldives experience. Whether by speedboat or seaplane, drink in the views of the wonders below that are about to be your new home for a while.
10. The Maldives are getting ready for you
They want to let you know #TheSunWillShineAgain
Inspired?
If you fancy checking out The Maldives for yourself, and maybe capturing moments to rival these snapshots, we have 2 exclusive offers for you to make the most of.
Filitheyo Island Resort
For a limited time only you can save 55% and enjoy a Superior Beachfront Villa with Private Sundeck + FREE Island Hopping Tour + FREE Night Fishing Trip + FREE WiFi + FREE Return Seaplane & Boat Transfer, saving £3,426 per couple.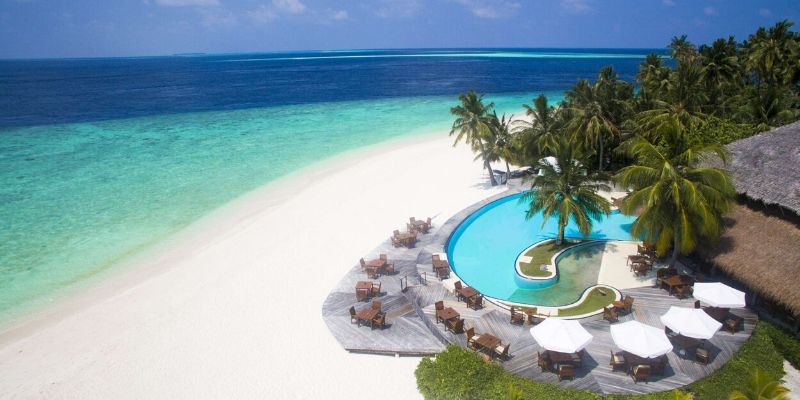 Experience Filitheyo Island Resort, from only £1,603pp
Nakai Dhiggiri Resort
For a limited time only you can stay in a Beach Villa with Private Deck & Beach Walkout + FREE Diving Lesson + FREE Return Boat Transfers at this 5* All-Inc Private Island Escape.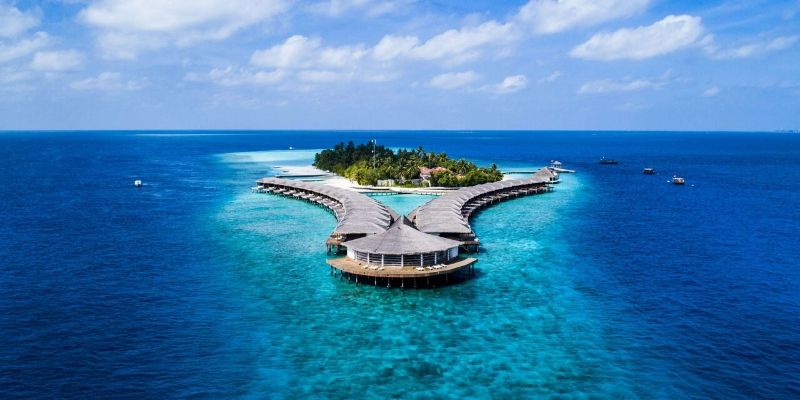 Experience Nakai Dhiggiri Resort, from only £1,500pp