Plan your perfect Red Sea diving trip and through the power of science (and our Egypt Collection) we'll show you where in the Sharm you should stay.
---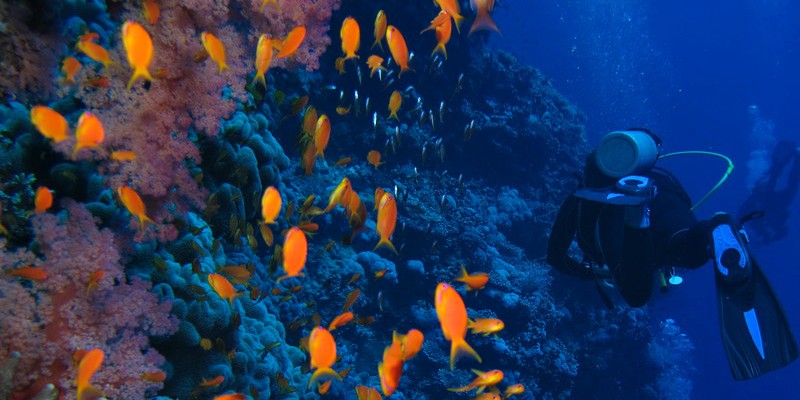 Getting your perfect Red Sea diving trip off the ground can feel like something of a faff. So we've decided to take all the palaver out of your paddle with our latest quiz.
---
Dive into stunning Sharm el Sheikh
Set in the immensely popular Sharm el Sheikh area of Egypt, the Red Sea is a world renowned diving spot. The huge underwater coral reef plays host to a miasma of stunning marine life that simply has to be seen to be believed.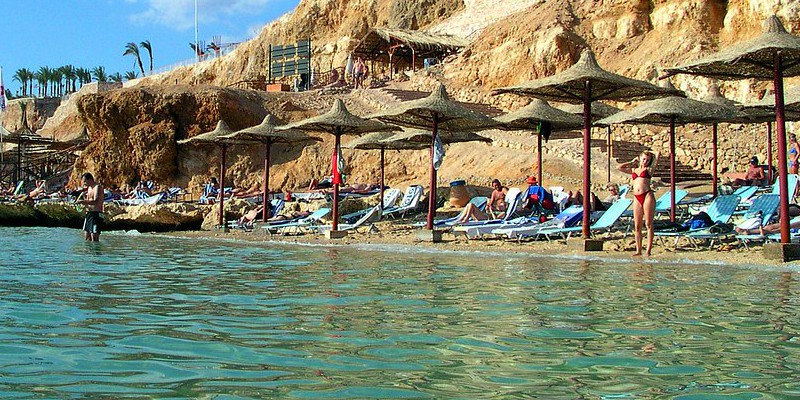 ---
But we know what you're thinking… 
"that's all well and good, but the Sharm el Sheikh is massive! So where's best to stay?"
Well we're glad you asked.
We've pulled together a comprehensive list of super resorts in our Egypt Collection to bring you closer to the submarine action. All you have to do now is take our quiz below and, through the magic of thorough scientific algorithms, you'll be magically whisked away to the perfect one for you.
So which resort will you select for yourself?
---
Find out your perfect base for Red Sea diving now
Which one is screaming out to you?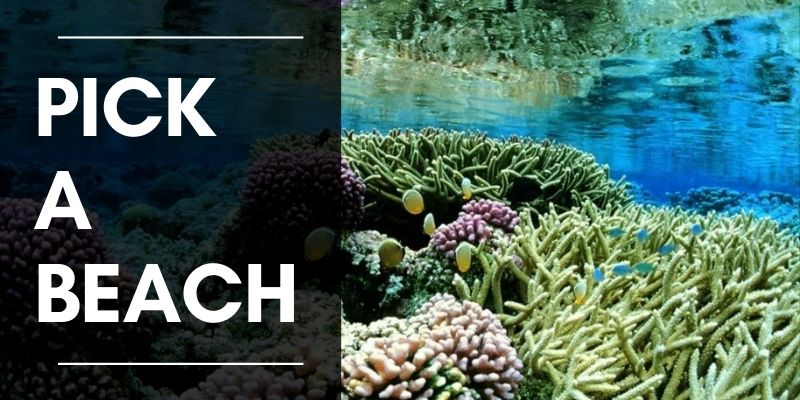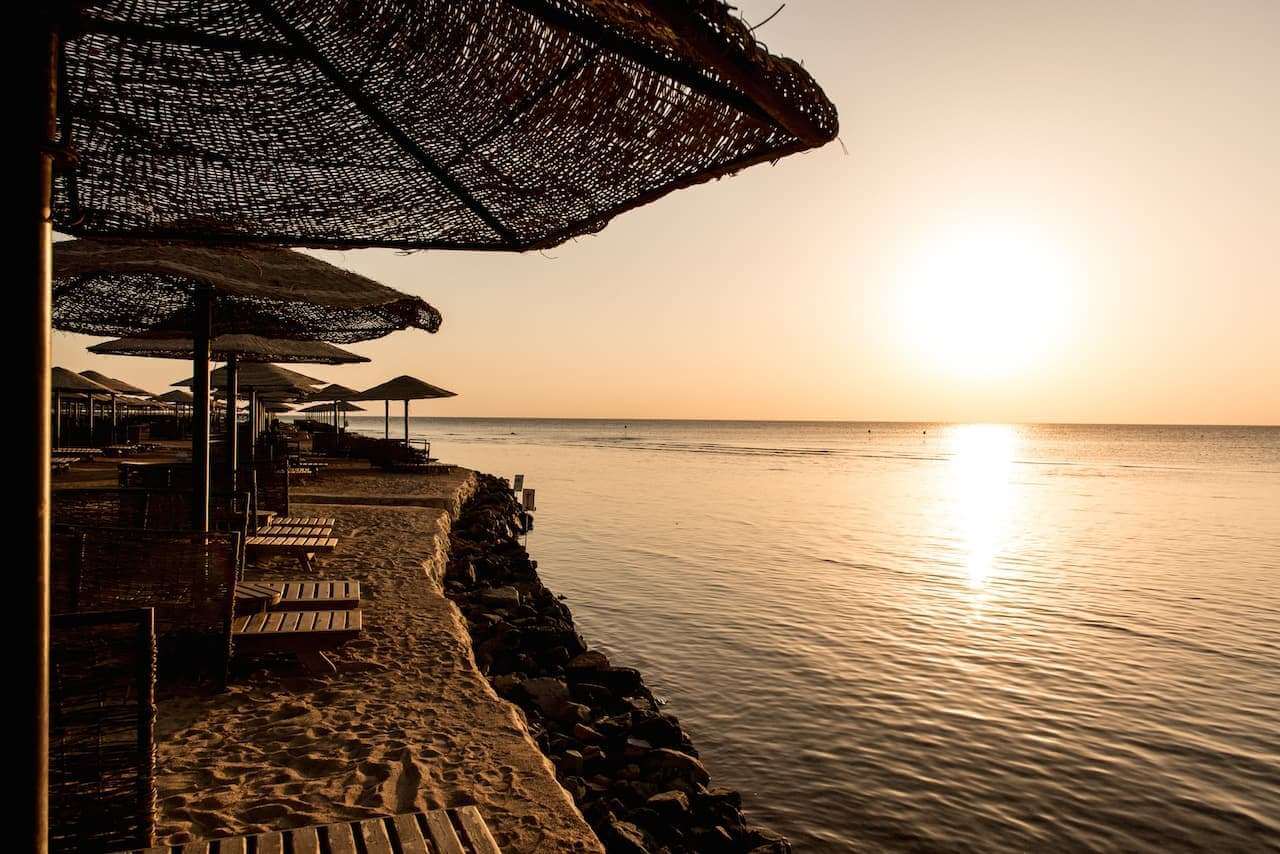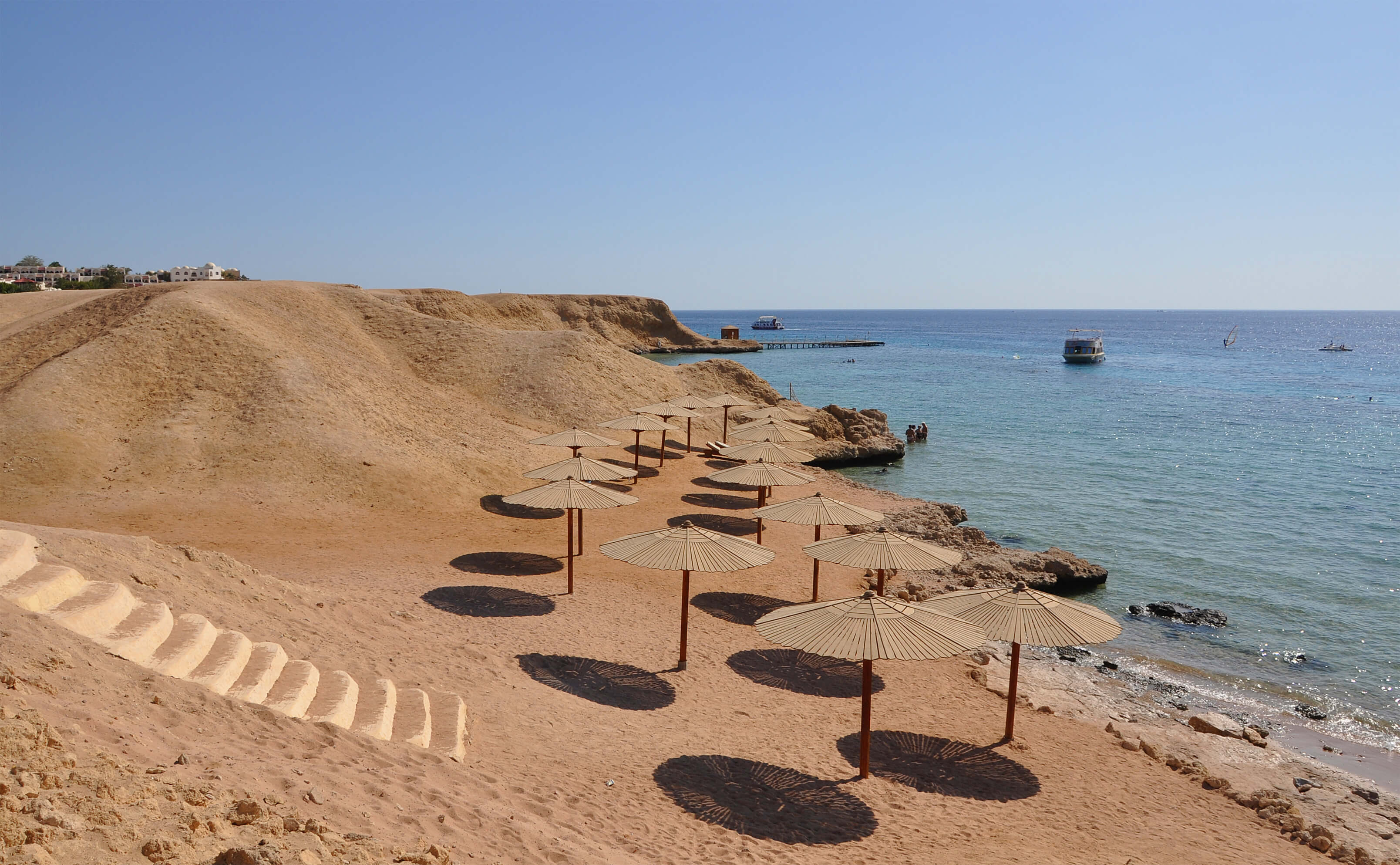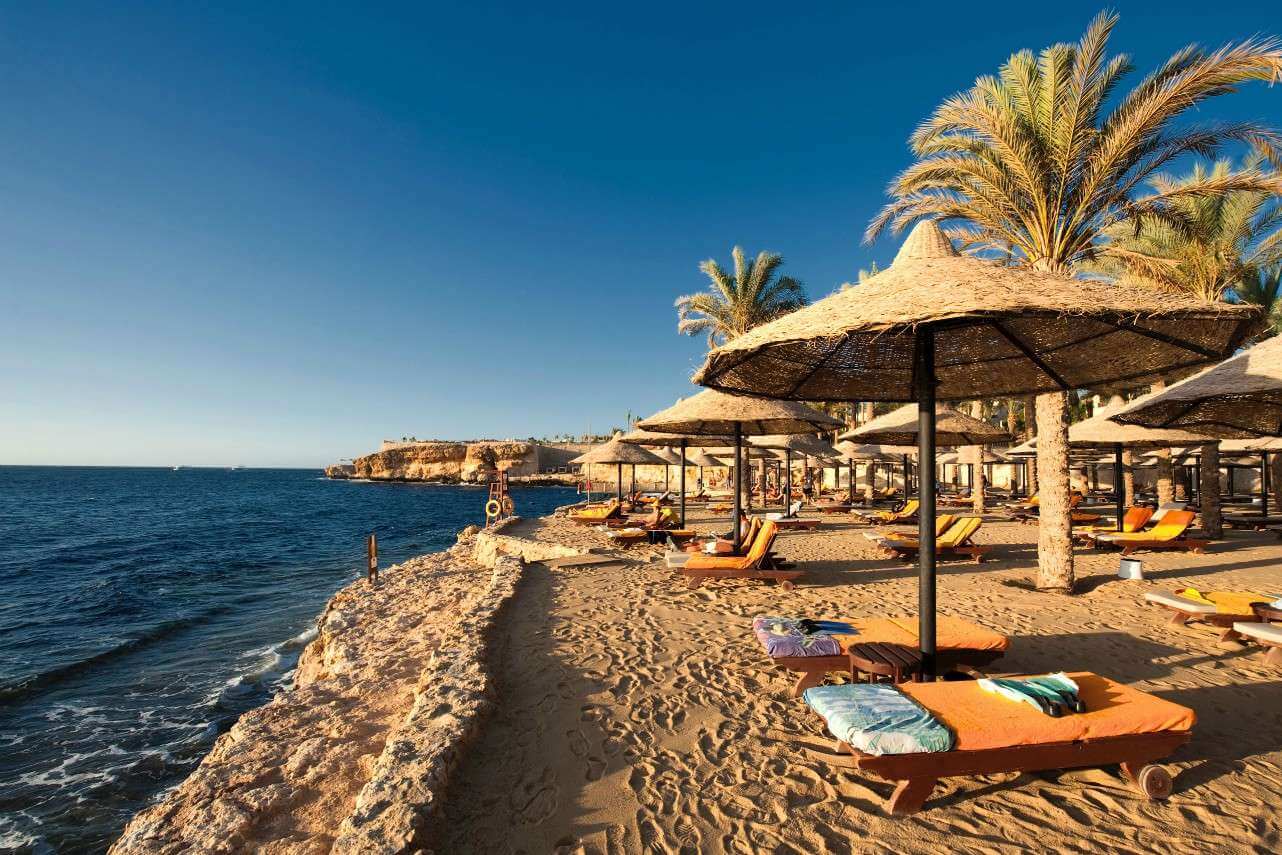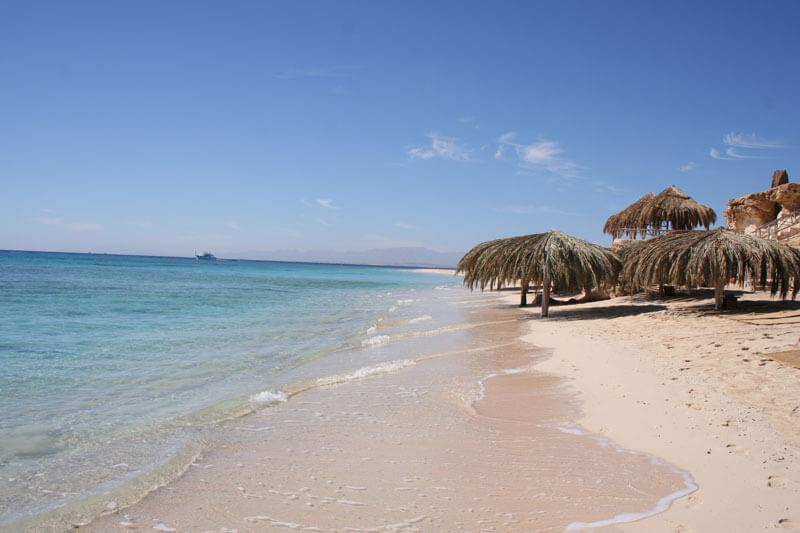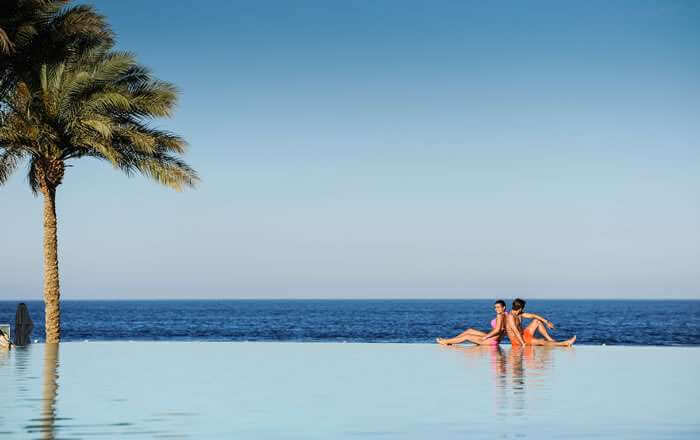 No science, just pick your fave! OK... maybe there's a bit of science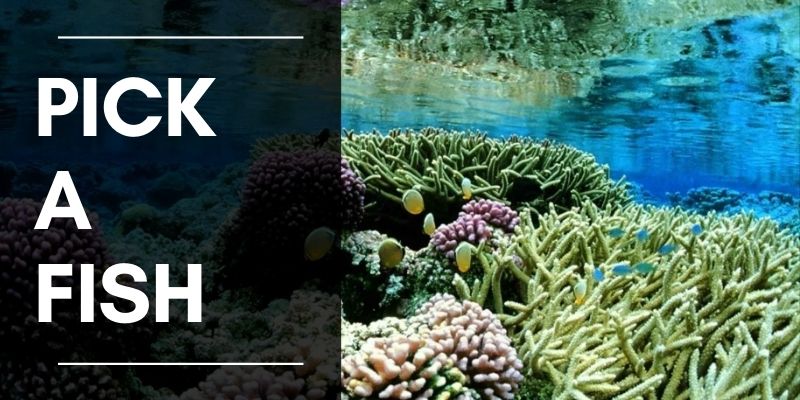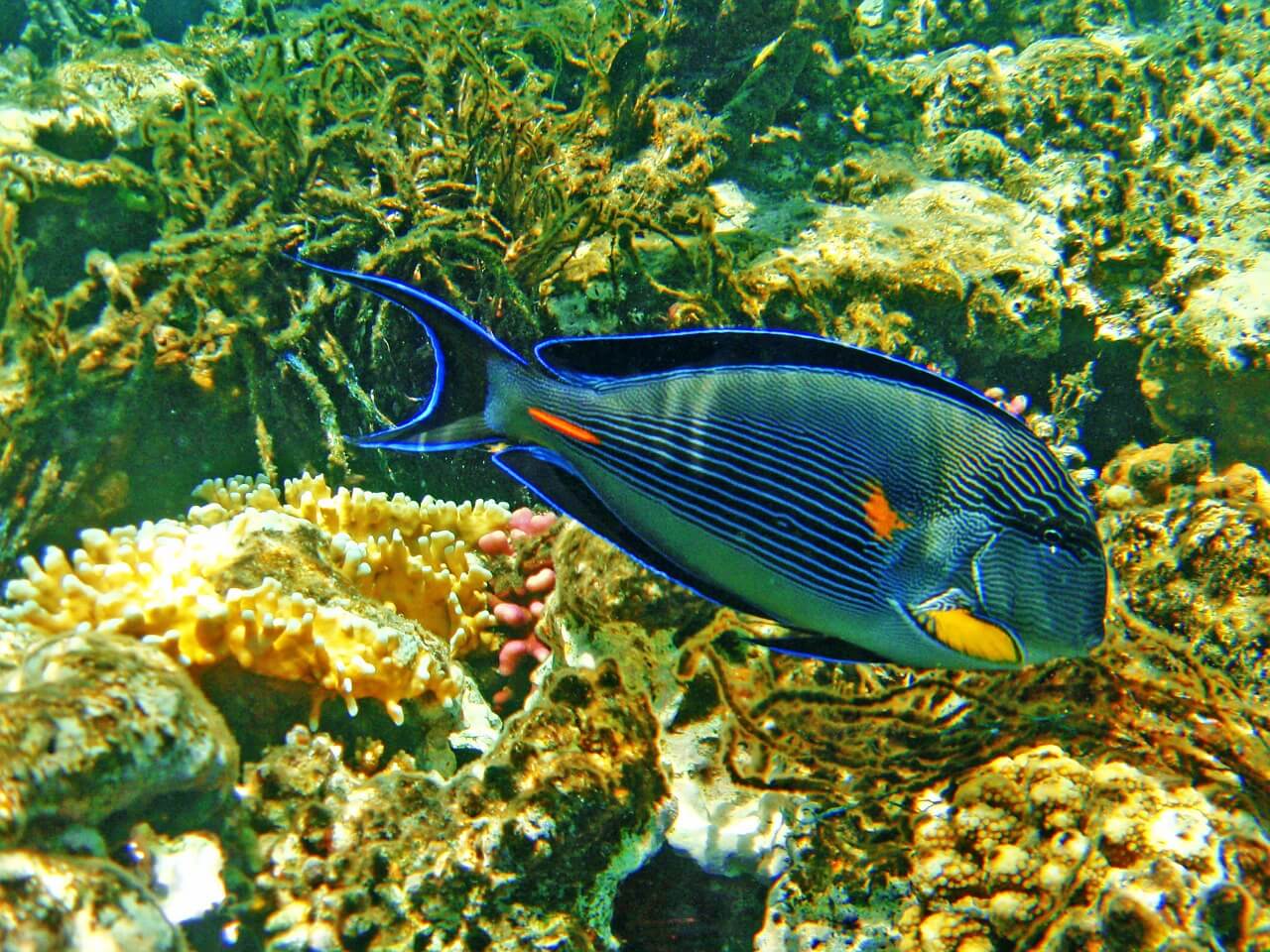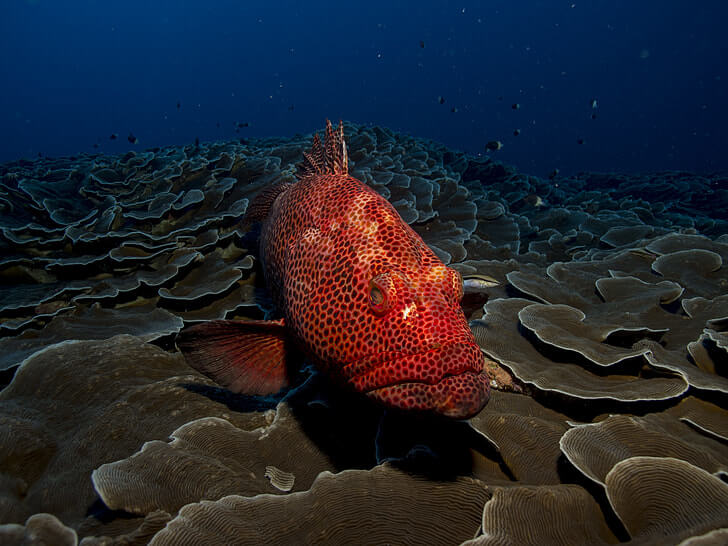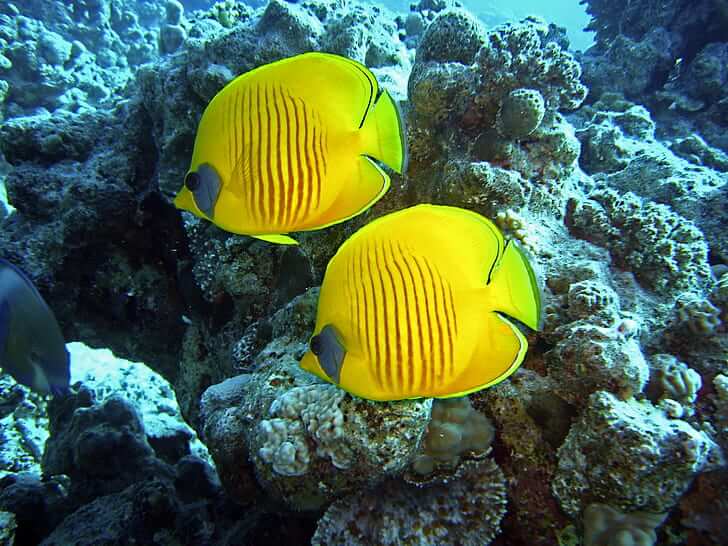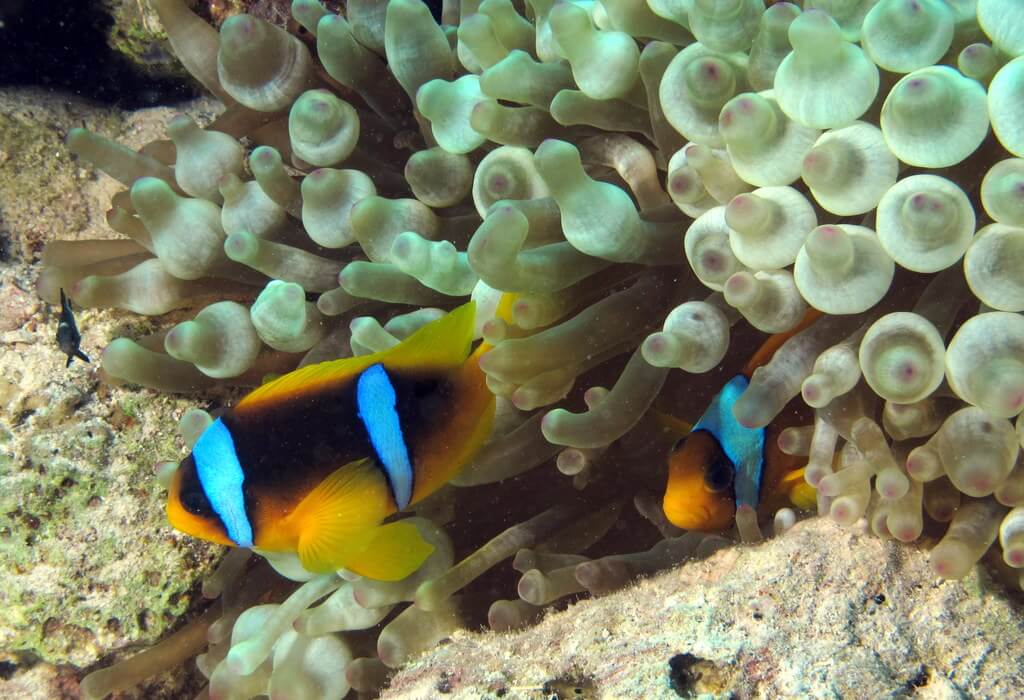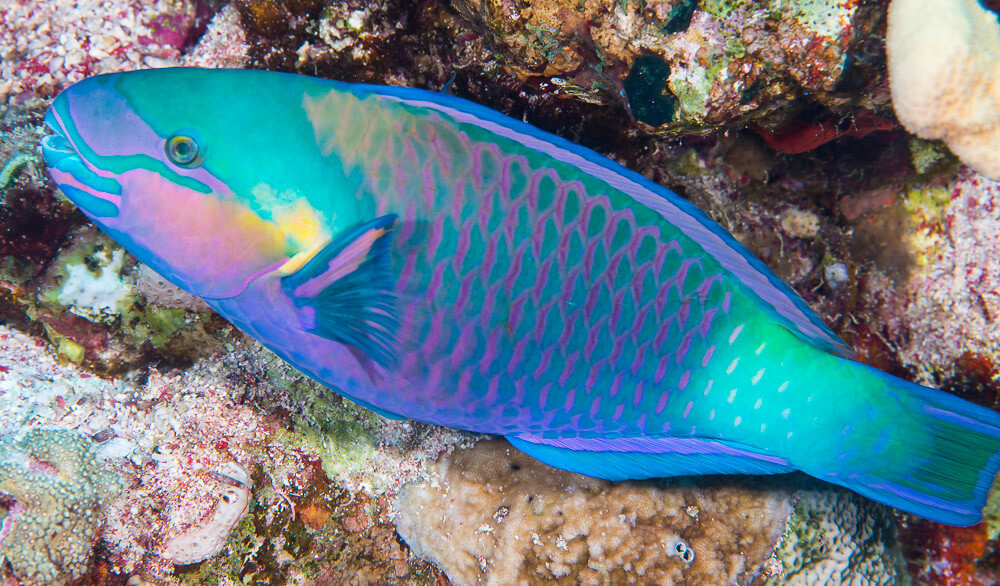 Which one of these sites would you love to drop into?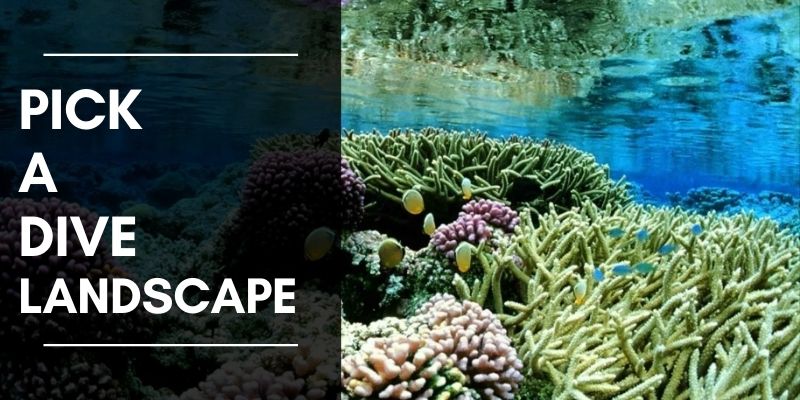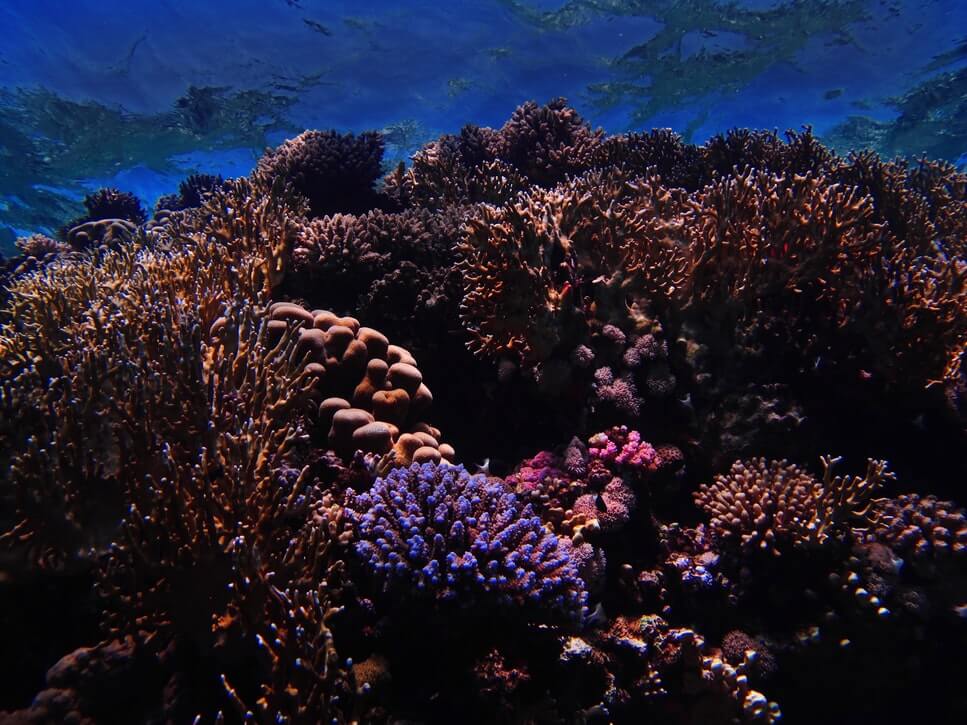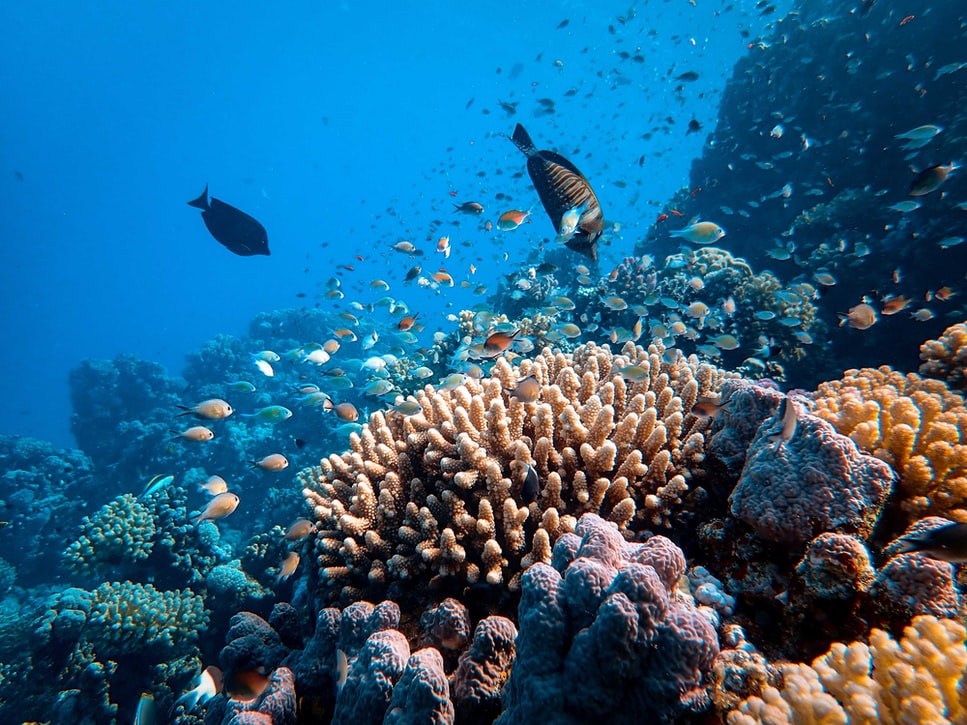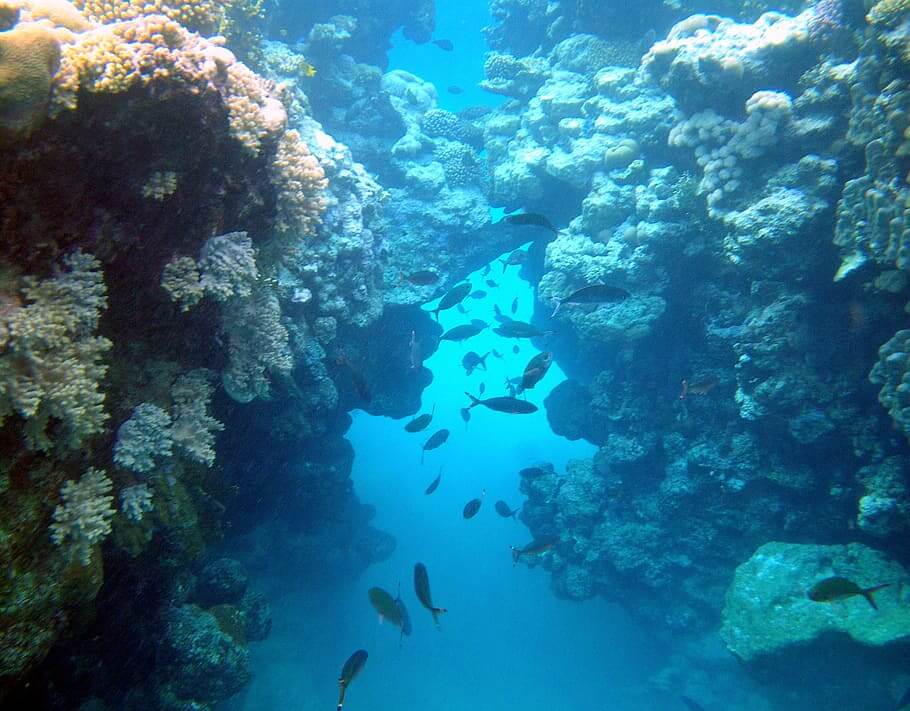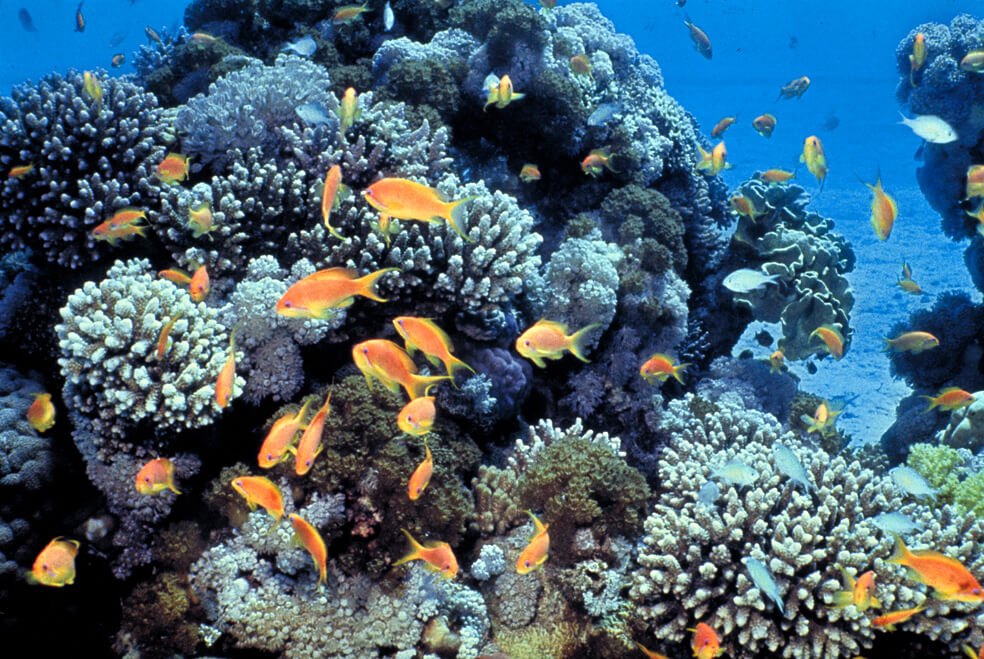 Do you keep your strength up or focus on enjoyment? You're on holiday after all...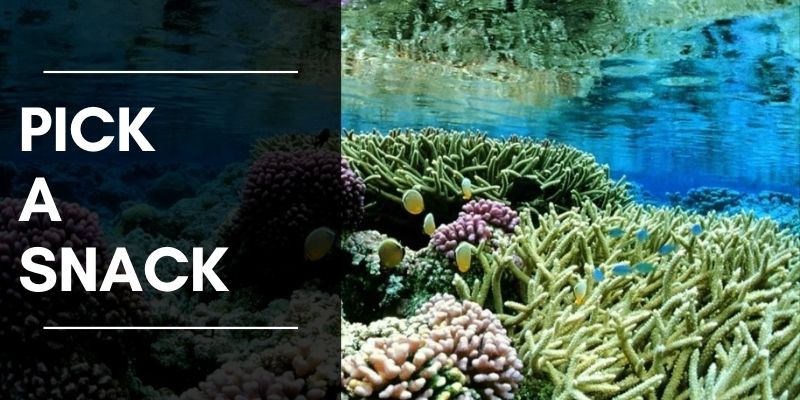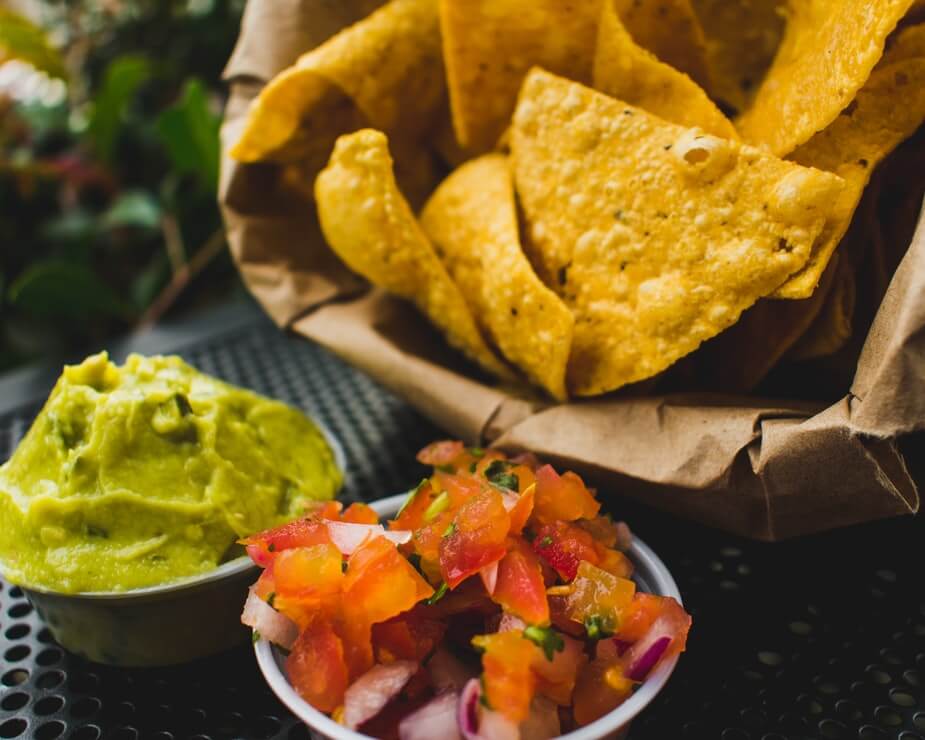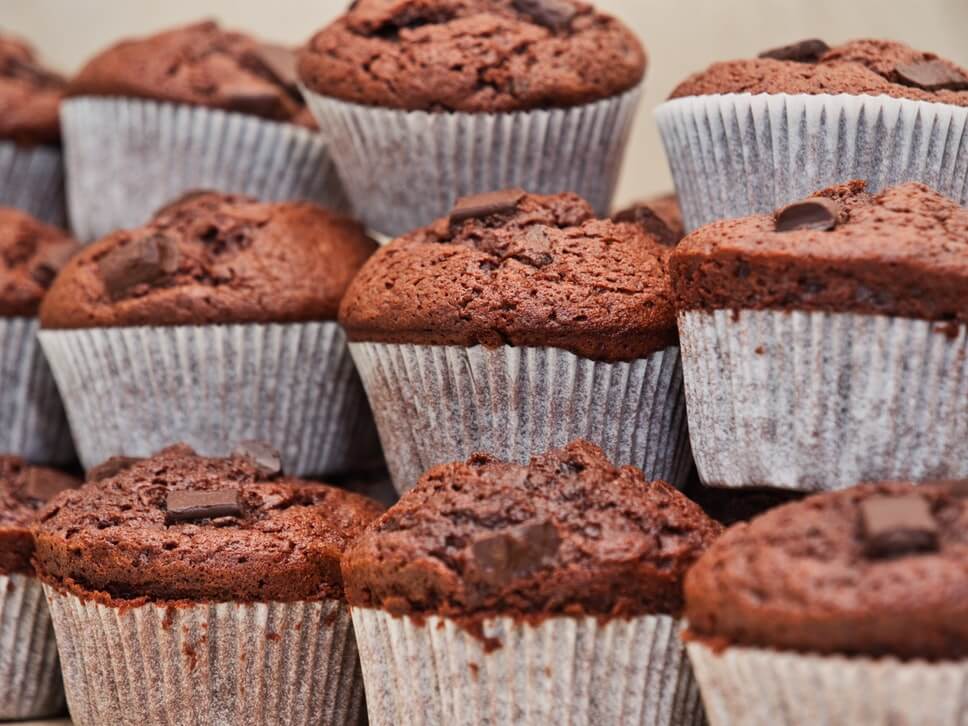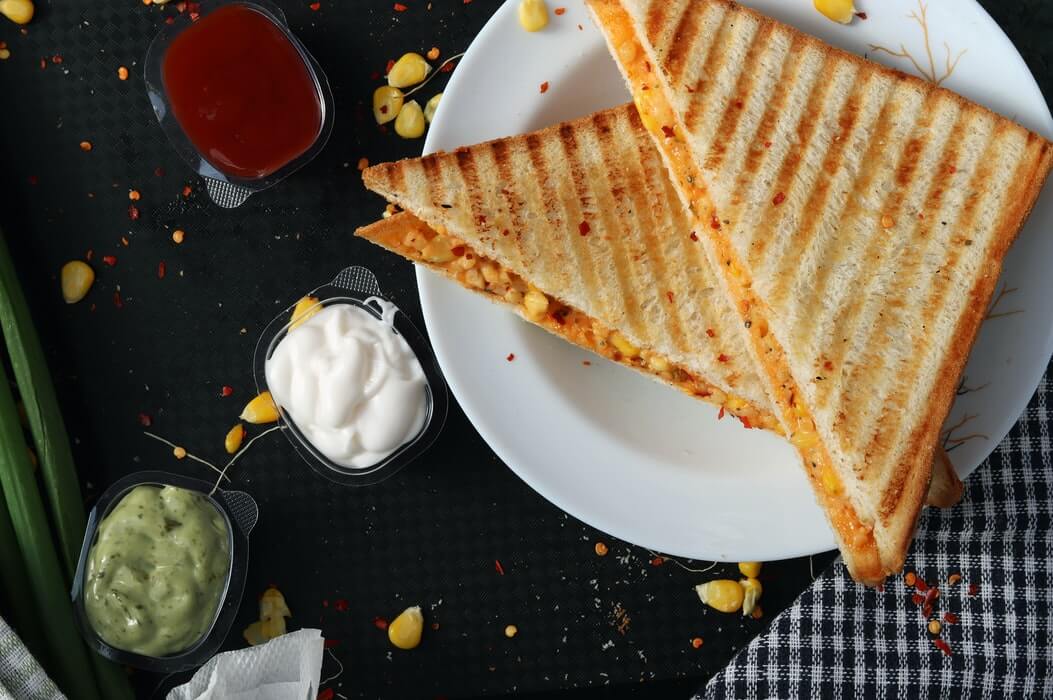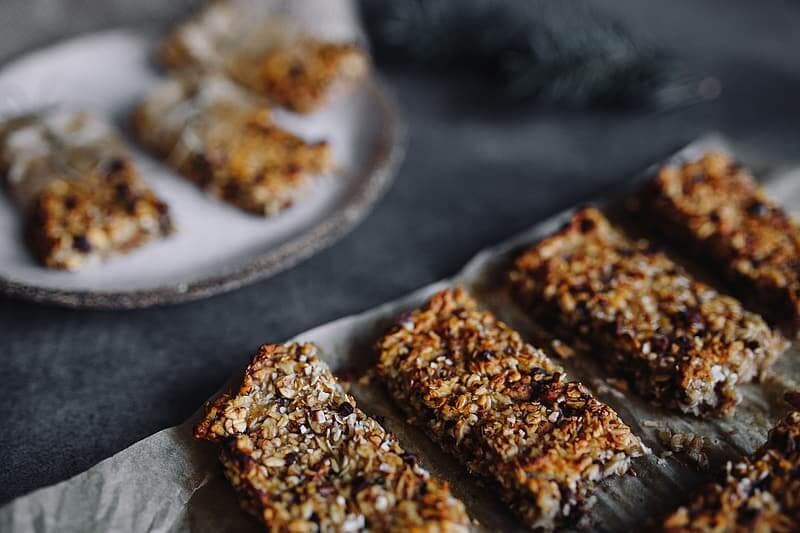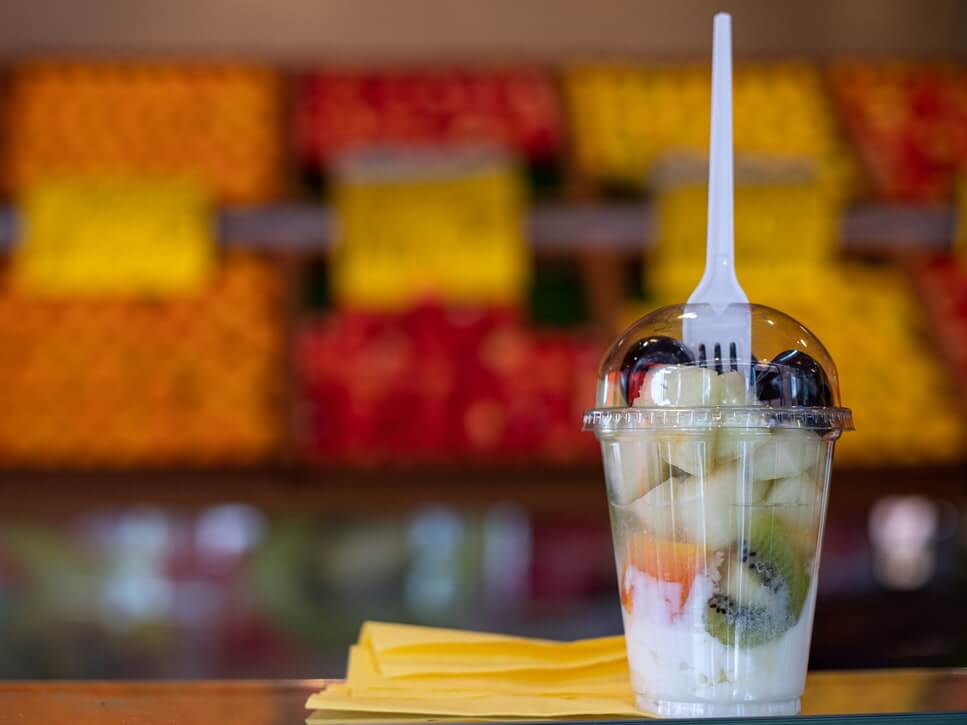 You can only pick one, which item would you always take diving?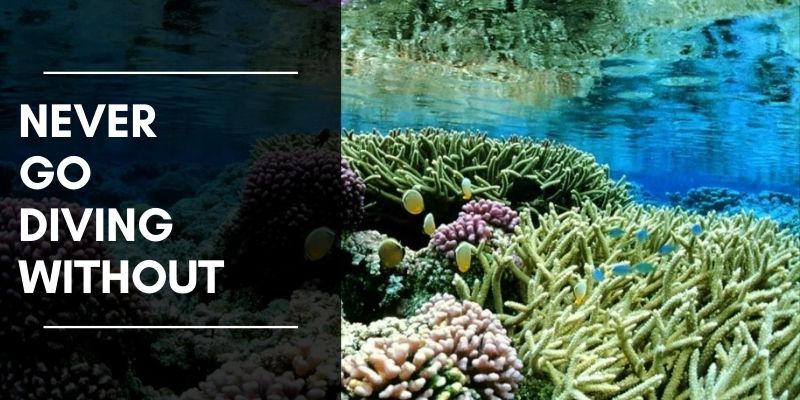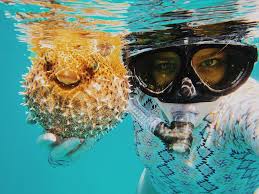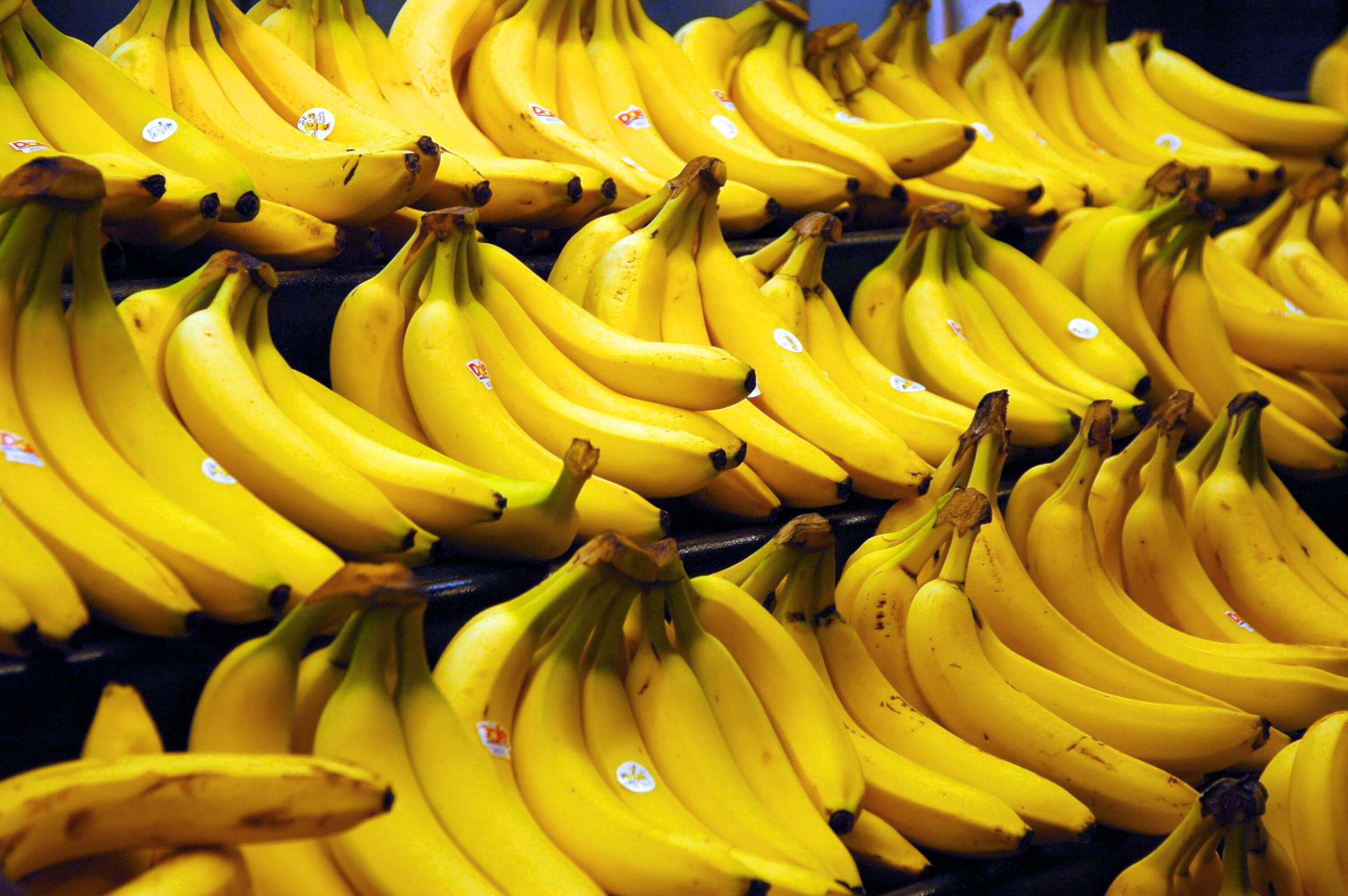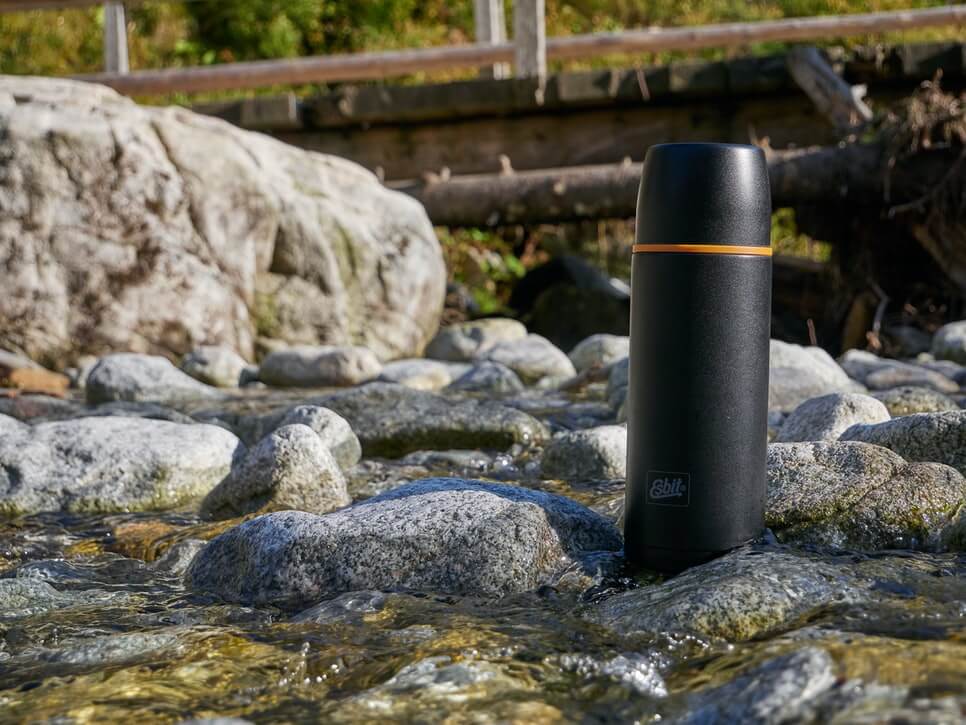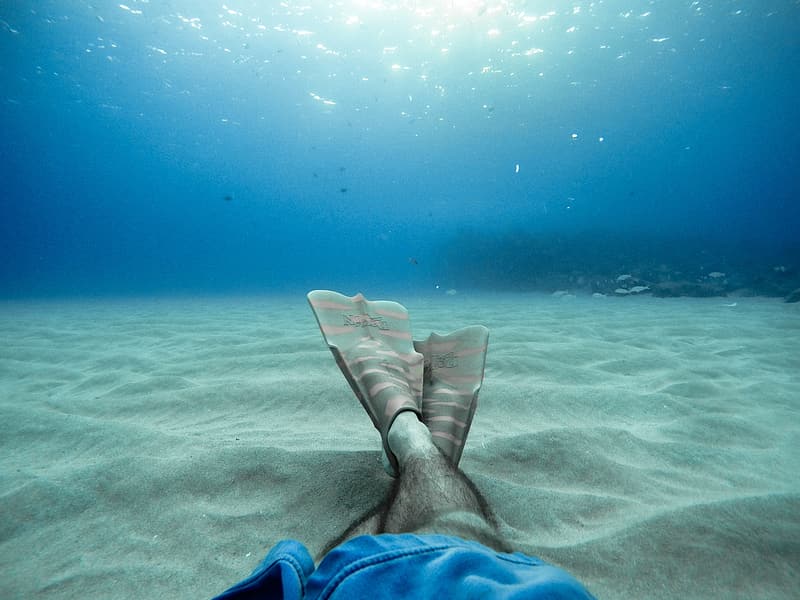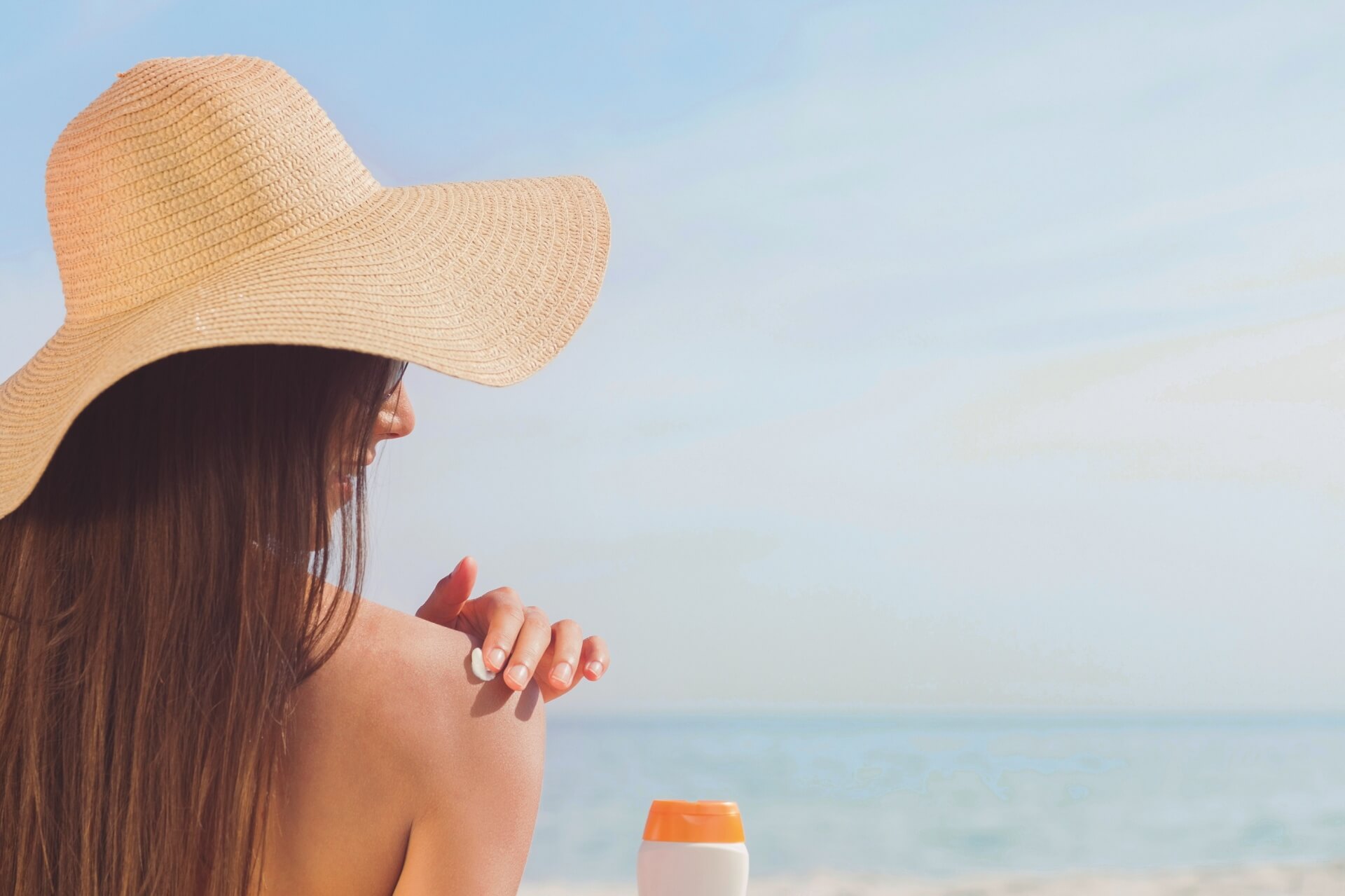 Your day of diving is done, what are you doing to relax afterwards?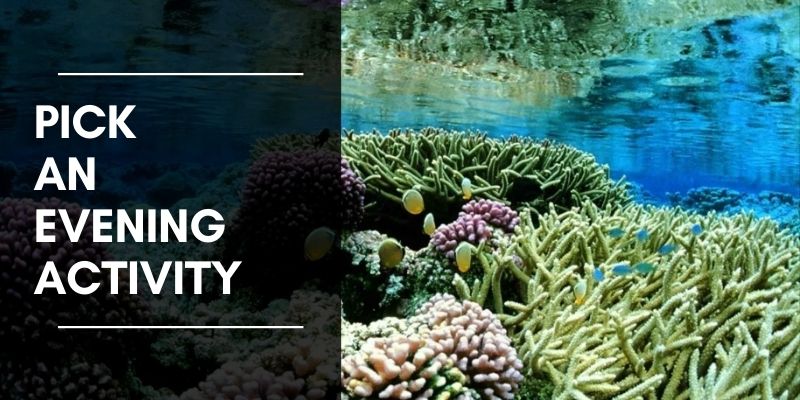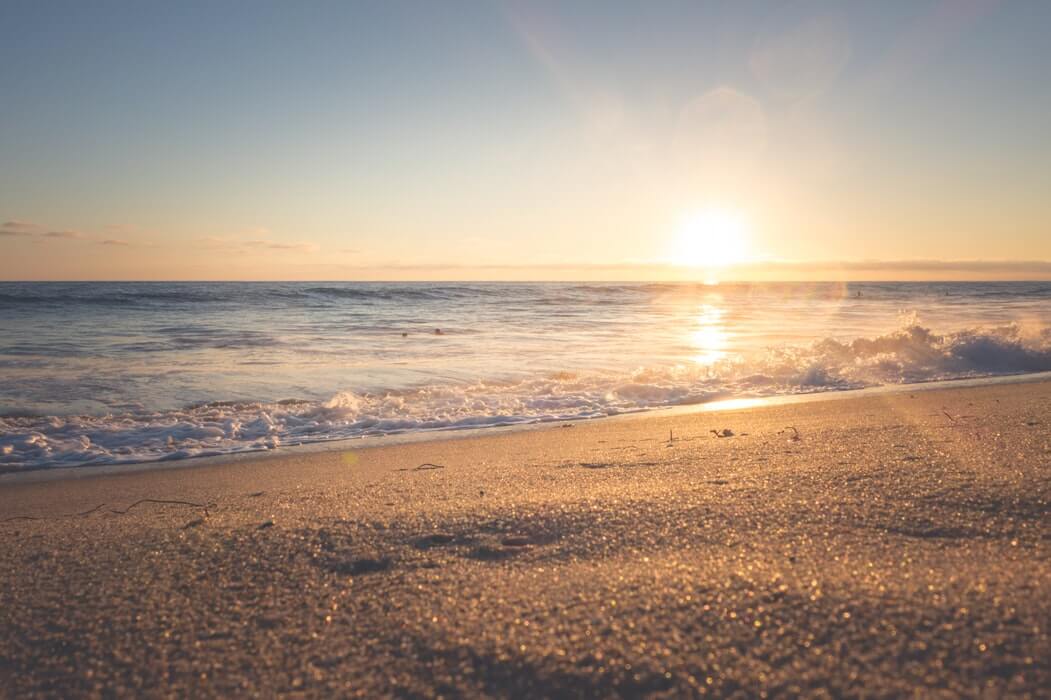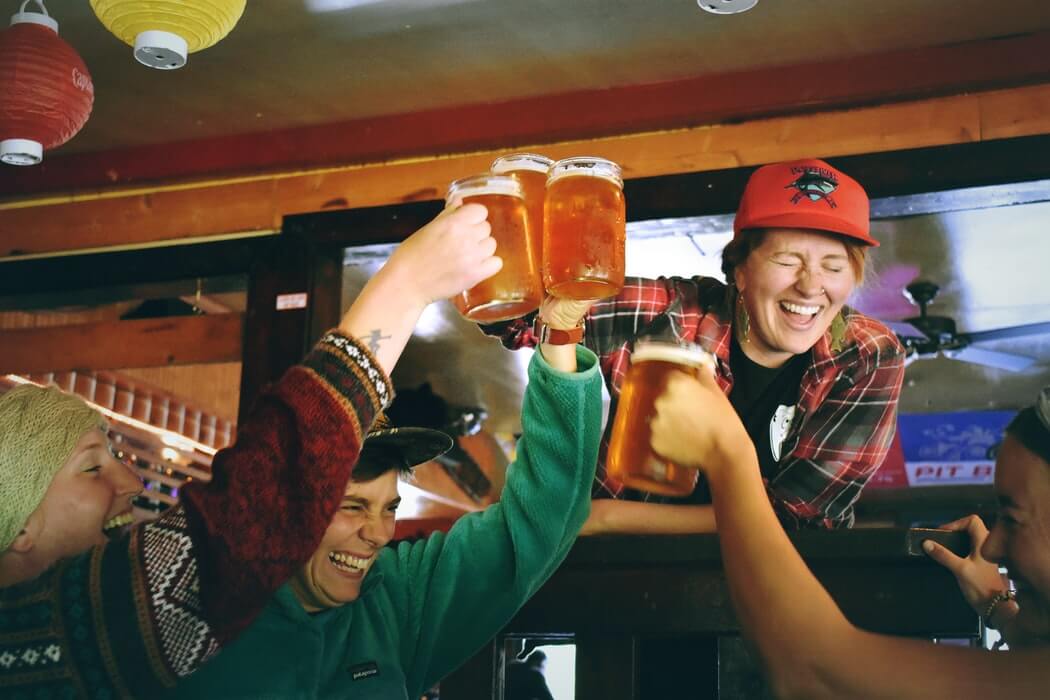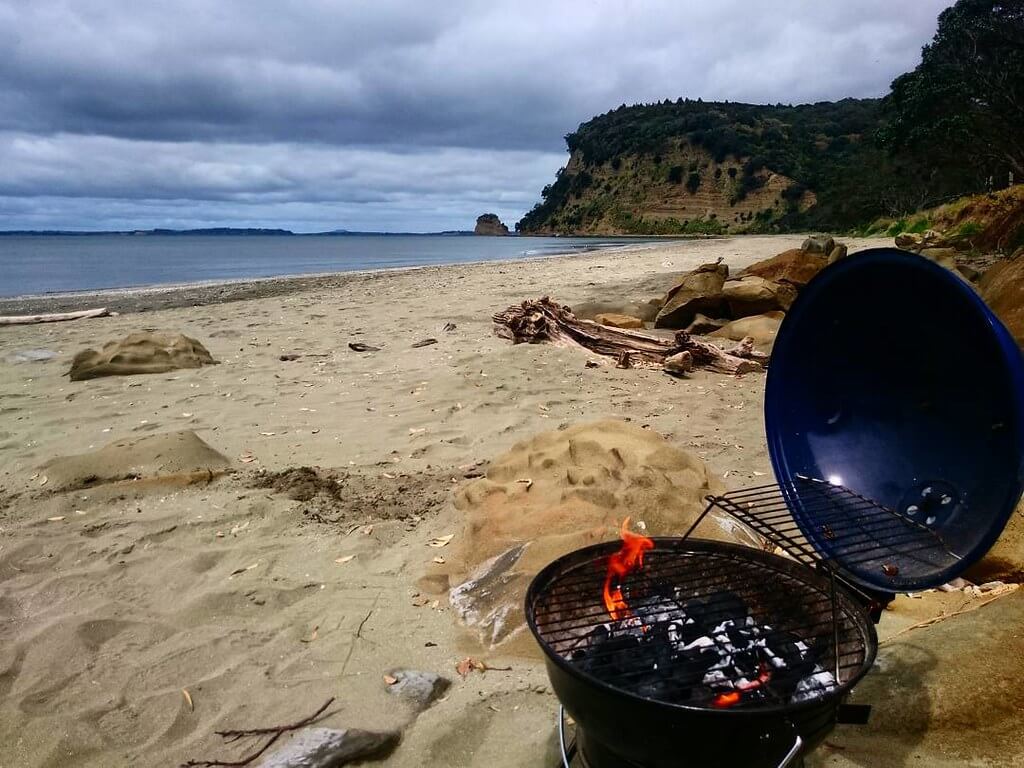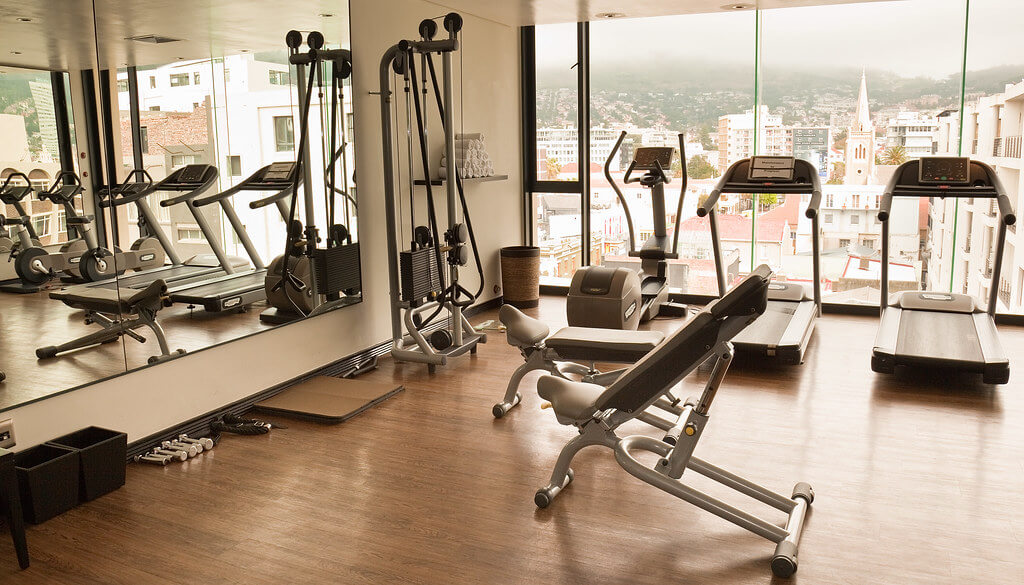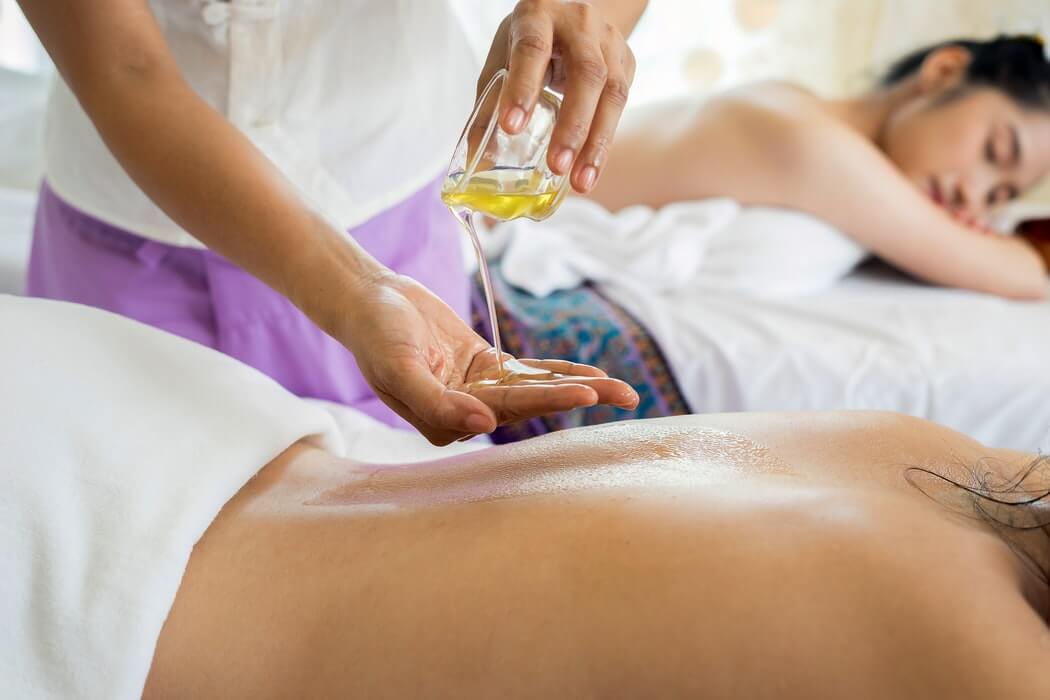 Plan a Diving Trip and We'll Reveal Which Red Sea Resort You Should Definitely Visit