What are the United Arab Emirates?
Wh

at are the United Arab Emirates?

Well, c

hances are if you've seen a beautiful person adorned in the latest swimwear posing on

a beach on

Instagram

, you've probably already seen them.
---
Have you ever wondered what country celebrities are in when they're pictured partying in Abu Dhabi and Dubai? Well, the answer is the United Arab Emirates or UAE.  
You've probably heard lots about these glamourous locations or seen shots of influencers in the sun all over Instagram. But did you know those influencers were actually posing it up in the UAE?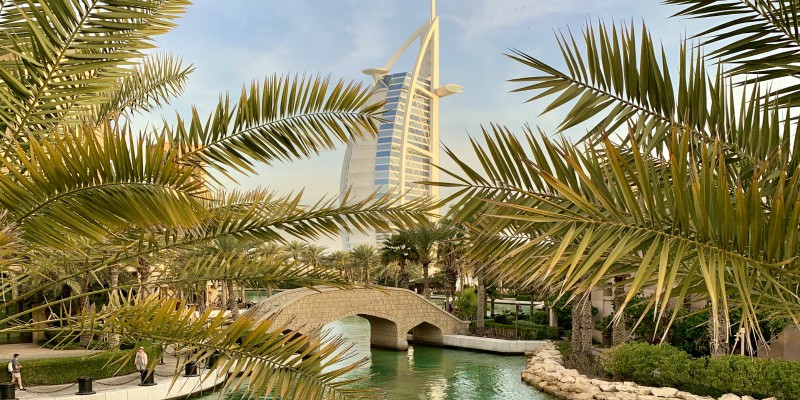 ---
Well, it's true! Both Dubai and Abu Dhabi are part of the UAE. If you already knew that, did you also know they're two of seven Emirates which make up the country? Now you do! But what are the seven Emirates:
---
Abu Dhabi
Dubai
Sharjah
Ajman
Ras Al Khaimah
Umm Al Quwain
Fujairah
---
So, let's dive a little deeper into what those seven emirates are. Also, what to expect if you head there to grab some Insta snaps of your own!  
Abu Dhabi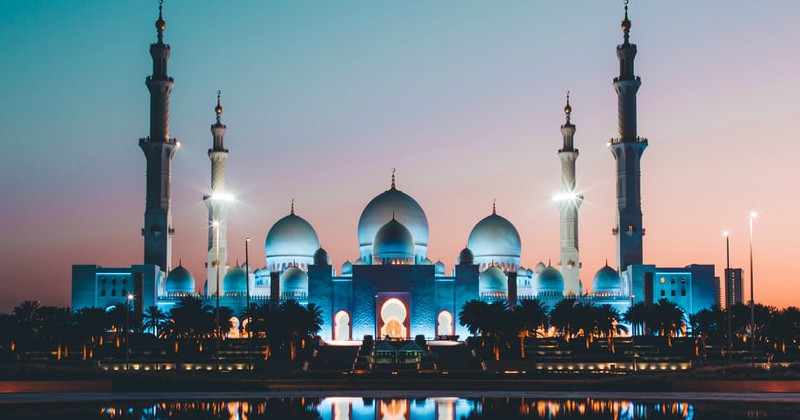 Widely known as the playground of the rich and famous, and with good reason! Abu Dhabi is the capital of the UAE and, along with Dubai, one of the wealthiest cities in the world. In fact, Gulf Business reported recently over 270,000 households in Abu Dhabi earn over £250,000 annually.
Experience shimmering urban cityscapes just metres away from paradise-like beaches. The financial development of Abu Dhabi has come from the focus on oil exports and commerce. It's this continued improvement that has seen the city become the vision of opulence we see today.
With stunning resorts, shopping megacentres, shimmering landmarks, and even nods to the past like the beautiful Sheikh Zayed Mosque. There's plenty to keep any snap happy traveller content.
---
Dubai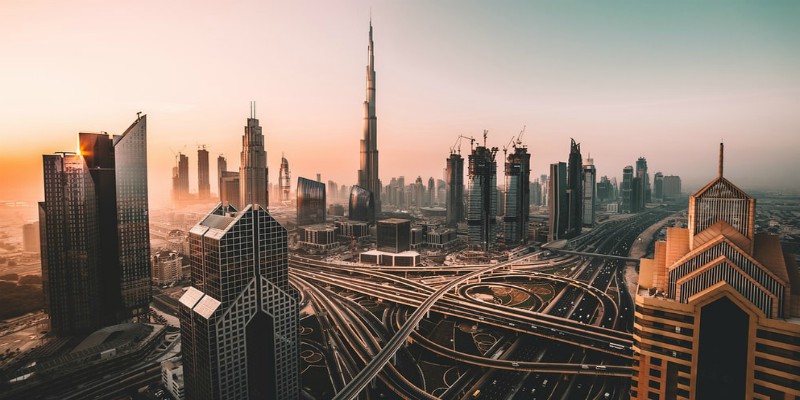 If it's happy camera travels that get your motor running, then you'll like Dubai too. Much the same as Abu Dhabi, Dubai also plays host to the getaways of the world's great and the good.  
Whilst Abu Dhabi is the capital of the United Arab Emirates, Dubai is maybe more of an influential city. Regarded as one of the world's Alpha Cities and in the top ten most connected cities in the world according to studies by the Globalization and World Cities (GaWC) Research Network.
Dubai is the largest of the seven Emirates, with a population swelling over the 2.5 million mark. Originally developed as a port, Dubai sits beautifully on the edge of the Persian Gulf and offers a more elegant escape for those looking to immerse themselves in city life. Landmarks like the Burj Khalifa as the world tallest building keep wide-eyed tourists flocking every year.   
---
---
Sharjah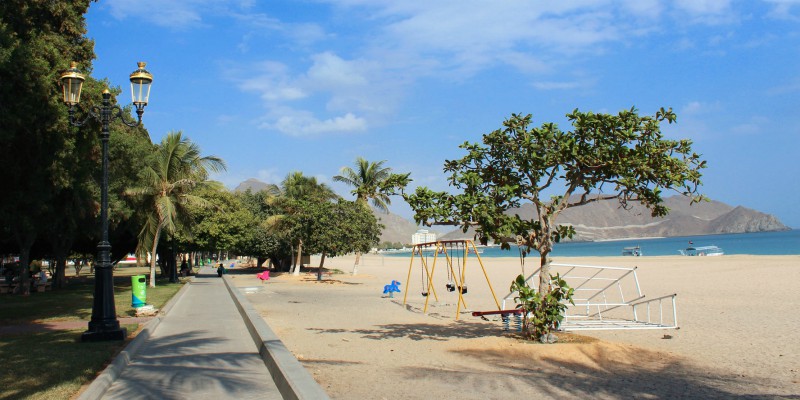 The third largest of the seven Emirates Sharjah, again, comes to life as a thriving city. However, while Sharjah does welcome millions of tourists every year and has developed greatly as a result of foreign visitors, it really performs more as a base for workers commuting into Dubai.
Almost playing a pseudo little brother-like role to Dubai, Sharjah's lower cost of living and proximity to the larger city mean that many people live in Sharjah and commute to their day jobs in Dubai.
---
Ajman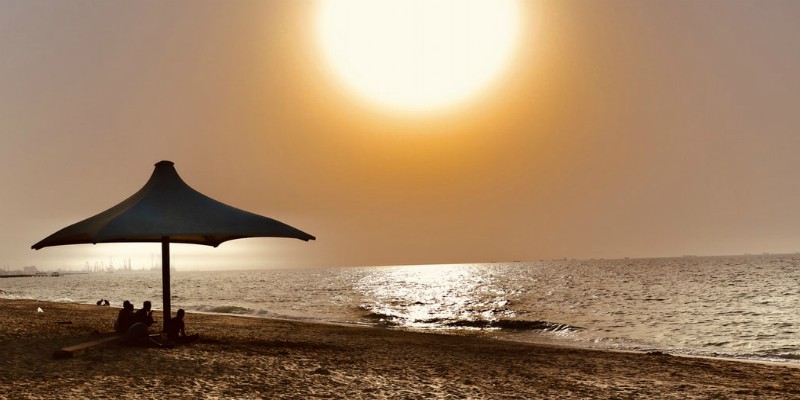 If you feel like Dubai or Abu Dhabi would be great more as a day trip than a standalone holiday, then Ajman will be perfect. The smallest Emirate still boasts the fourth largest population of the seven and offers superb resorts with breath-taking beaches.  
In some ways Ajman is maybe more akin to the resort holidays we know and love. Because of its less urbanized environment you can discover those amazing stretches of coastline or stunning natural sights that you possibly wouldn't be treated to in the busier & bigger Emirates.
In terms of things to do in Ajman, activities like kayaking among mangroves, desert safaris and picturesque hiking trails deliver memorable moments on the Arabian Gulf. 
---
Ras Al Khaimah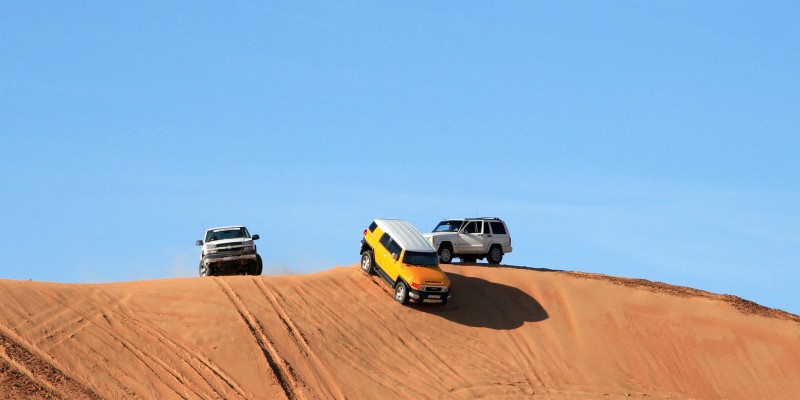 Much the same as Ajman, Ras Al Khaimah is more centred around delivering beautiful beach resort breaks to its visitors. More of an industrial member of the United Arab Emirates, Al Khaimah developed through providing building resources to metropolises like Dubai and Abu Dhabi.  
But what can you expect if you decide to stay there? Well, in a sentence; beaches, deserts, nature, amusement parks and shopping. What else could you want, right? 
---
---
Umm Al Quwain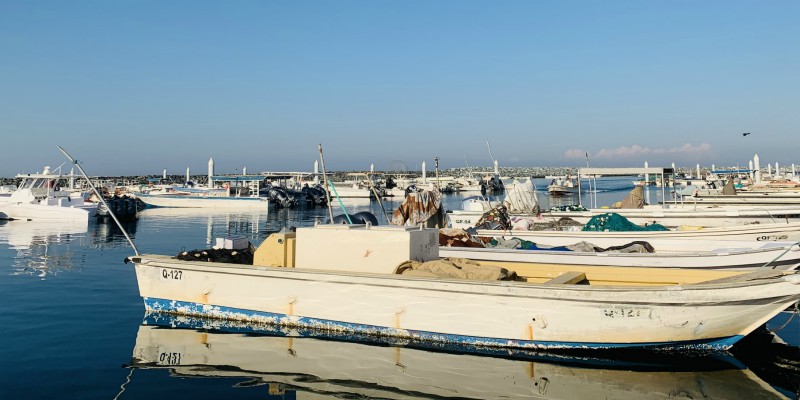 The smallest Emirate in terms of populous, just 68,000 people call Umm Al Quwain home. In stark contrast to the likes of Dubai and Abu Dhabi, this Emirate is perfect for those seeking a slower pace to their stay on the Arabian Gulf.
Stunning Al Sinniyah Island is a nearby pearl of natural beauty for Umm Al Quwain. Lovers of tropical birds might like to take a trip to the island as the lagoon there is something of a honeypot for dazzling Aviarian visitors.
---
Fujairah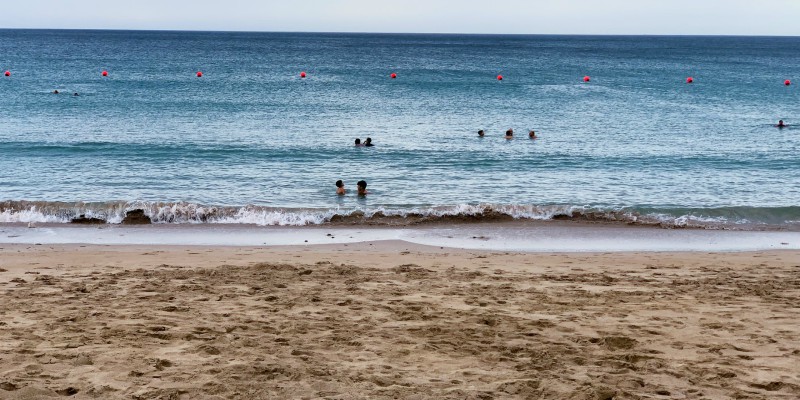 The last stop on our trip around the amazing emirates. Fujairah isn't likely to be top of your list of must-see places if you like the more of the hustle and bustle of the bigger Emirates. 
However, that doesn't mean there aren't incredible sights & sounds to experience here. If you want to get to know more about the rich Arabian heritage of the United Arab Emirates then Fujairah's stunning landmarks like Fujairah Fort and Al Bidya Mosque will give you a taste.
---
---
There really is something for everyone in the United Arab Emirates. Far from just being a desert land with spots of shimmering opulence, teeming with people trying to become "Insta-famous".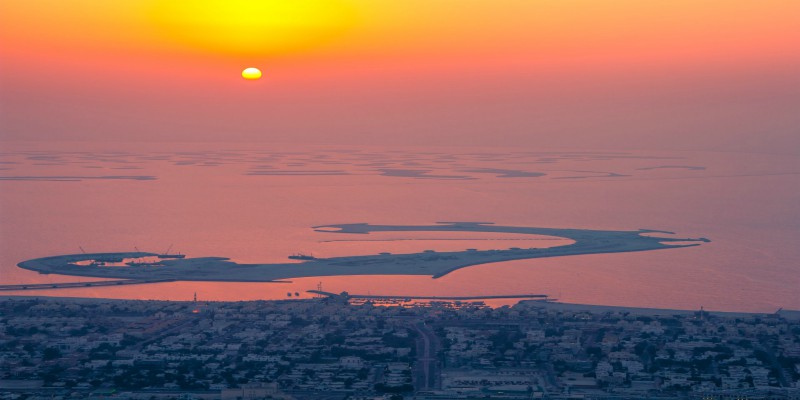 As we said, it certainly is a country of contrasts. From the modern cityscapes of Dubai and Abu Dhabi through to the natural wonders of Fujairah and Umm Al Quwain. Wherever you roam in these fascinating lands you'll be greeted by a smiling face, first-rate service and undoubtedly beautiful beaches.
The United Arab Emirates is a vibrant country filled with adventures for any type of traveller. Seriously, if you can't find something you love in these seven places then there's no hope!