Quiz: Tell Us How Bougie You Are & We'll Reveal Your Perfect 5-Star Resort
5-Star resorts are perfectly placed in some of the most desirable destinations in the world. But which one matches your level of bougieness?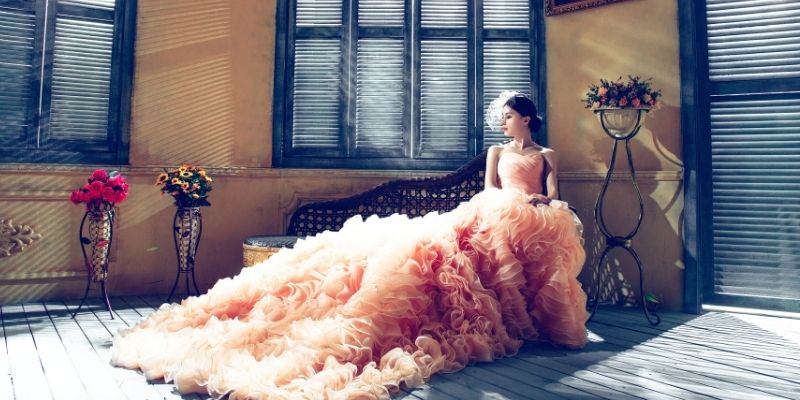 Okay, first things first, what is bougie?
Far from just whether you like 5-star resorts or not.
For those who don't know, bougie is derived from the term bourgeois which essentially meant middle/upper class.
Nowadays the phrase "bougie" is coined as a measure of how used to the finer things a person is. However, other people just tend to believe it's a term for those who have champagne taste on a lemonade budget.
---
Are you bougie?
We all have differing levels of bougie we subscribe to. Some of us prefer the finer things in life – like 5-star hotels.
Whereas, others believe your bougieness is determined by whether or not you get out of the shower for a wee.
---
Where are you going?
We have a plethora of incredible resorts available. All you need to do to find out where you should jet off to in 2021 is tell us how bougie you are. Based on this data we'll reveal the hotel that best suits your personality.
Wherever our super-computer spits out for you, if you agree, take the next steps and get it all booked up for a 5 star price thanks to our Big Blue Sale
---
So, how bougie are you?
[wp_quiz id="29536″]
---