Quiz: Tell Us How Bougie You Are & We'll Reveal Your Perfect 5-Star Resort
5-Star resorts are perfectly placed in some of the most desirable destinations in the world. But which one matches your level of bougieness?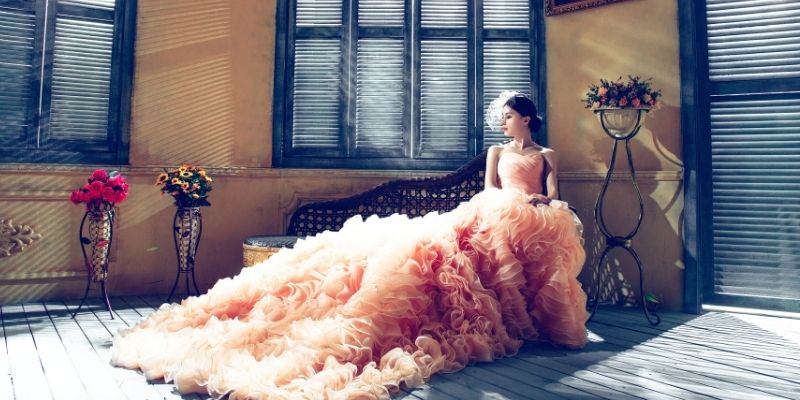 Okay, first things first, what is bougie?
Far from just whether you like 5-star resorts or not.
For those who don't know, bougie is derived from the term bourgeois which essentially meant middle/upper class.
Nowadays the phrase "bougie" is coined as a measure of how used to the finer things a person is. However, other people just tend to believe it's a term for those who have champagne taste on a lemonade budget.
---
Are you bougie?
We all have differing levels of bougie we subscribe to. Some of us prefer the finer things in life – like 5-star hotels.
Whereas, others believe your bougieness is determined by whether or not you get out of the shower for a wee.
---
Where are you going?
We have a plethora of incredible resorts available. All you need to do to find out where you should jet off to in 2021 is tell us how bougie you are. Based on this data we'll reveal the hotel that best suits your personality.
Wherever our super-computer spits out for you, if you agree, take the next steps and get it all booked up for a 5 star price thanks to our Big Blue Sale
---
So, how bougie are you?
How often do you work out?
How often do you go to a famers' market?
Tell Us How Bougie You Are & We'll Reveal Your Perfect 5-Star Resort
Ayodya Resort, Bali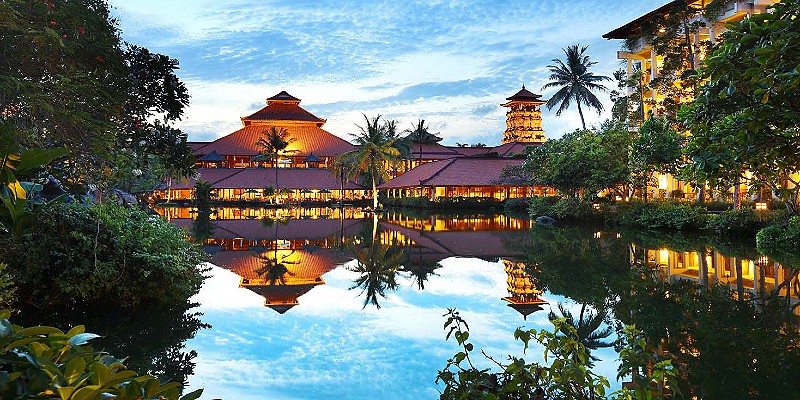 Yeeaahh, you're pretty much the king/queen of bougie behaviour and that means Ayodya Resort is right up your street! From this Indonesian paradise you can indulge in as much prosecco as you like while you show off your daily home toned abs and why not? You worked hard for them! Take in dinner and a show at Ayodya and relish in being that person in your friendship group who saw something first. They'll love hearing about it, especially when you return looking like a bronzed god. Honestly, they'll adore you...
Tarisa Resort & Spa, Mauritius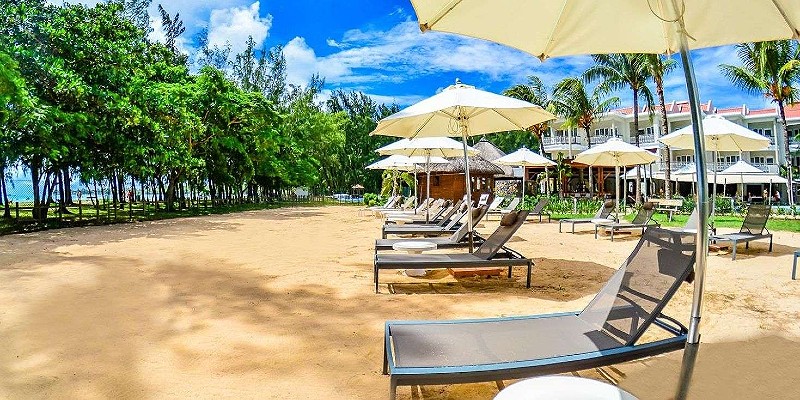 You're no especially bougie. You crave the simple things in life, you've tried working out but let's face it, life's too short for all that jazz. You're happy with doing the big shop in your local store which just happens to be an Asda, you choose convenience, which is why Tarisa Resort & Spa suits you perfectly. Just kick back, relax and treat yourself to some time on a Mauritius beach - which you're not above sharing all over your socials to make everyone jealous, gotta get your kicks somewhere, amirite?
The Pavilions, Phuket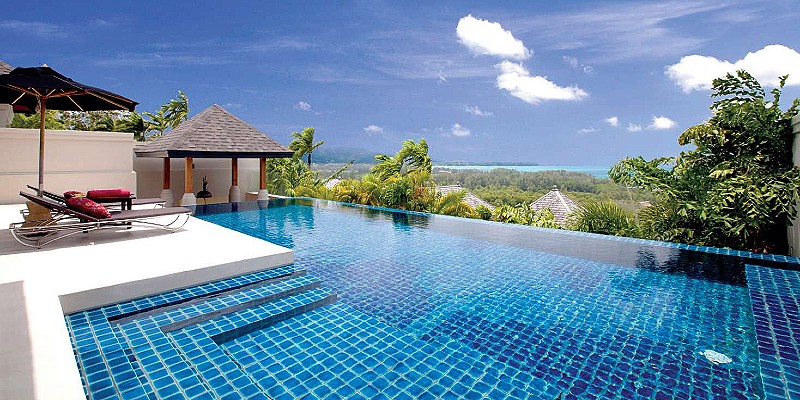 You're right up there on the bougie-o-meter. If they were giving out medals for bougieness- you'd probably want a shinier one. You're a gym-going, farmers market-loving, cocktail-quaffing monster and you look after yourself, so whoever is deemed acceptable to date you should be on your fitness wavelength. Well, The Pavilions Phuket is perfect for you. A contemporary private escape settled on a huge hill, so you can get your steps in as you travel to your palace in Phuket.
Anelia Resort & Spa, Mauritius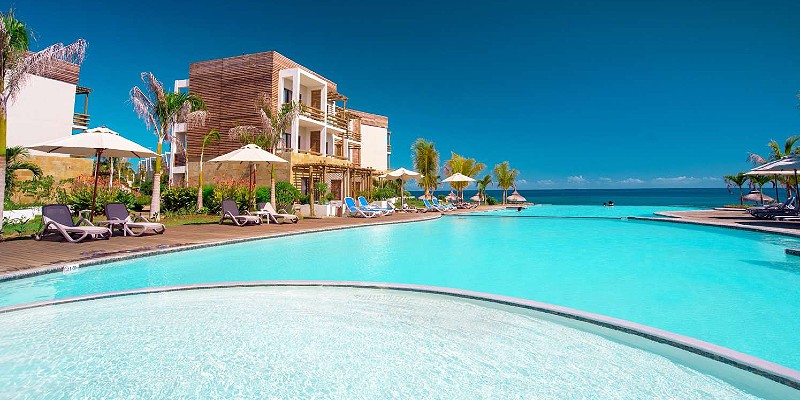 You're not massively extra, but you can bougie-it-up when you want to. Happiest with a lager on a pub crawl, you just like to work out so the lager doesn't turn your body into something resembling the look and consistency of a stress ball. At Anelia Resort & Spa you can be your best 50-50 self, take some time to yourself at the numerous bars and restaurants, then take your love of outdoor exercise on to the beach.
InterContinental Mauritius Resort Balaclava Fort, Mauritius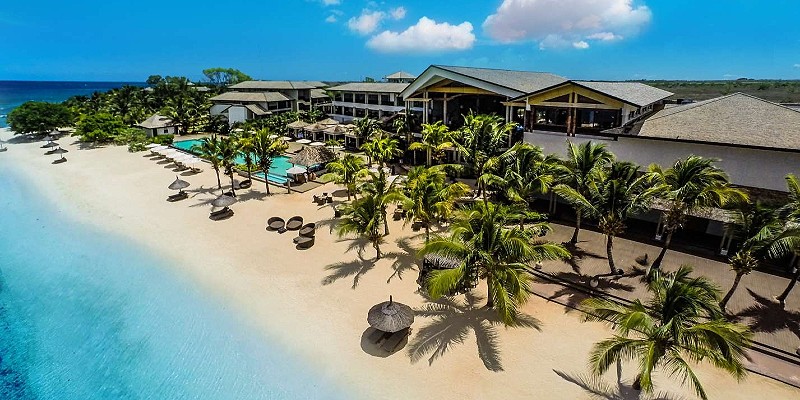 You're a bit of an enigma, you know that? You don't score too highly on the bougie-o-meter, but that doesn't mean you don't like to sample the finer things in life, hence why you'll usually shop somewhere like Aldi, but if you're flush, the local Co-Op is there too. Which is why Intercontinental is the perfect resort for you, with a stunning beach, 4 restaurants and a couple of bars you get just the right amount choice without deciding every evening's plans becoming a chore
South Palm, the Maldives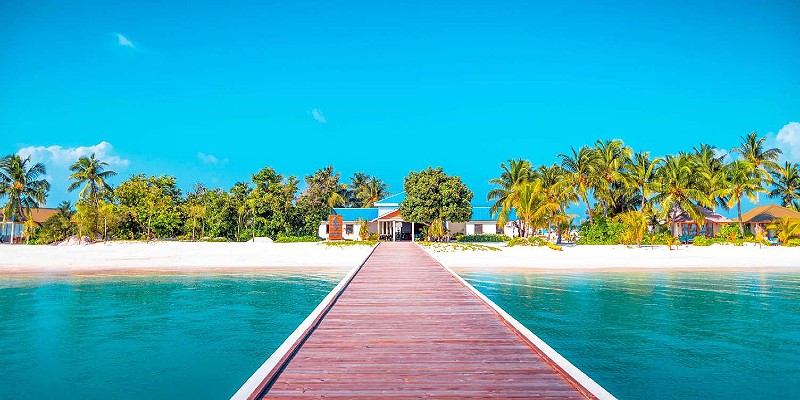 Not very bougie. You're a fan of the simpler things in life, but that doesn't mean you don't like to turn it up every now and then. You're a chips & champagne type. Not an excessive worker-outerer your quite content with your body, or you don't place too much focus on it. South Palm in the Maldives is perfect for you, relax in the slow lane with massages in the incredible spa or just out on the typically Maldivian powder white sand beach. Not a pretentious farmers market in sight. Bliss!
---