QUIZ: Plan your meals for the day and we'll give you a Mauritius resort to visit
Plan a day of meals in lockdown and we'll reveal the perfect Mauritius resort for you.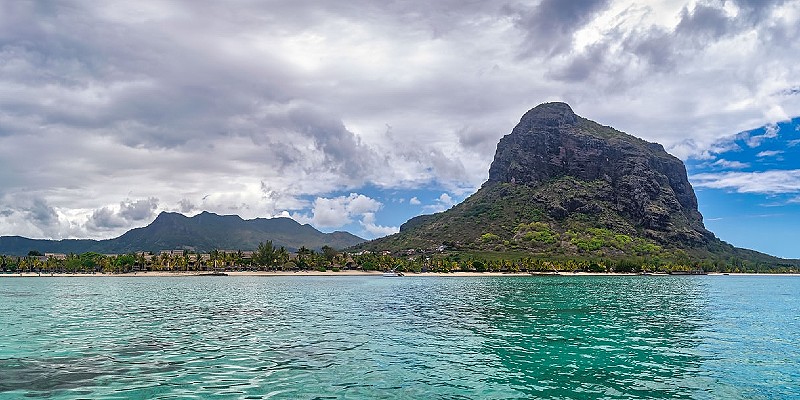 Meals and Mauritius
Here at Blue Bay, we love food nearly as much as we love holidays (holidays always win of course!) So, we thought, while we can't go away, why don't we combine our two loves for a bit of fun? Plan your meals for the day to find out which Mauritius resort you should visit next!
You probably don't need a Mauritius travel guide to know it's a beautiful destination, rich with culture and beauty. But our Big Blue Sale is choc-full of amazing Mauritius bargains and you want to be sure you're getting the perfect one, right?
Well we've thought of everything for you. All you have to do is walk us through the perfect menu for a day in lockdown and we'll reveal your Mauritius resort. 
Plan your meals and we will take you directly to your Mauritius match!
---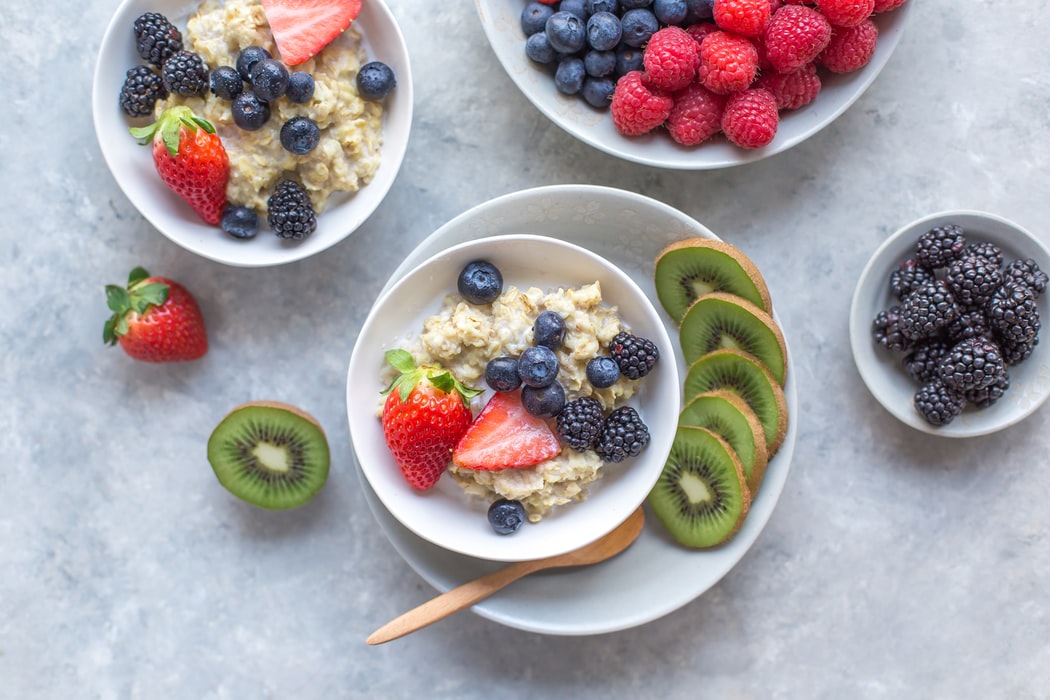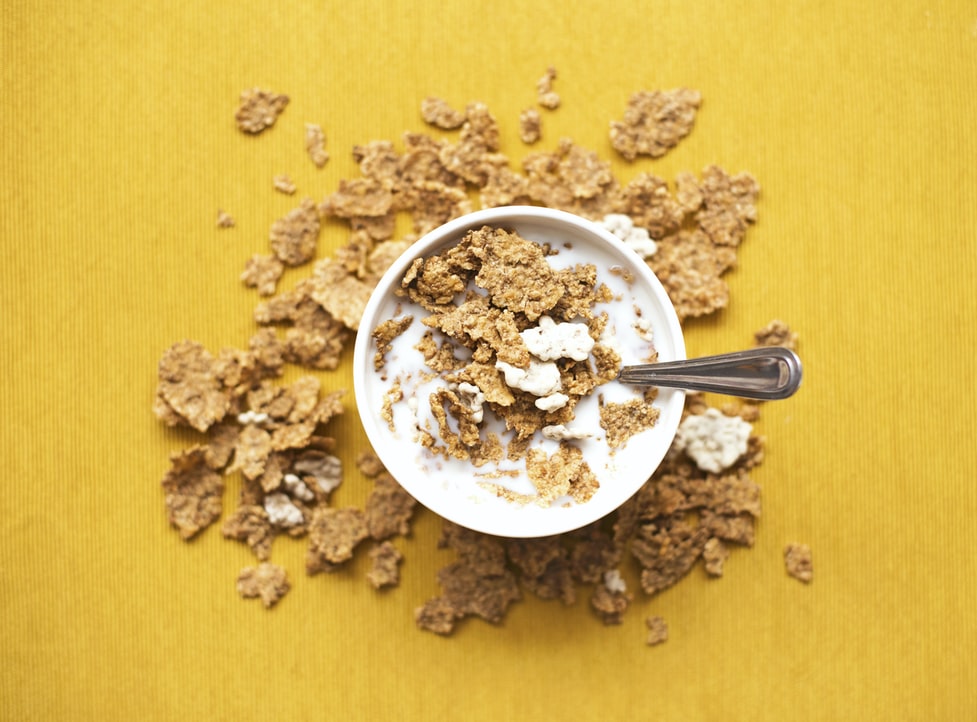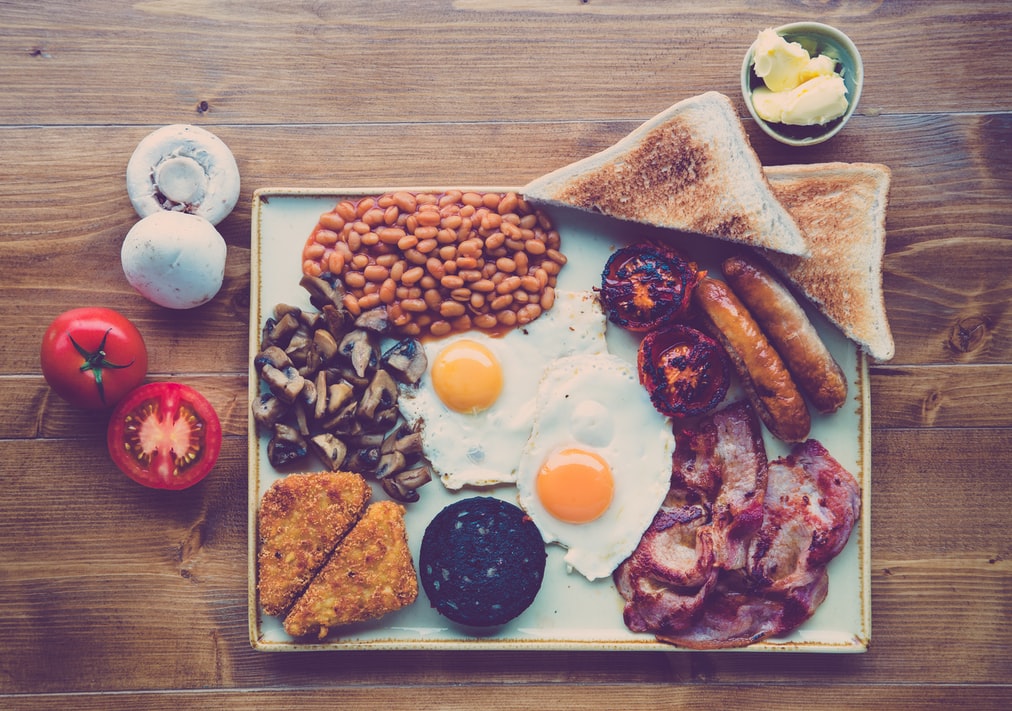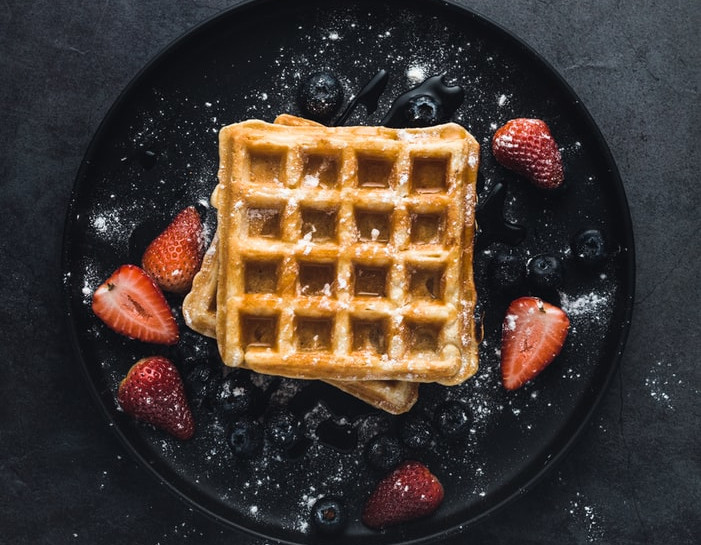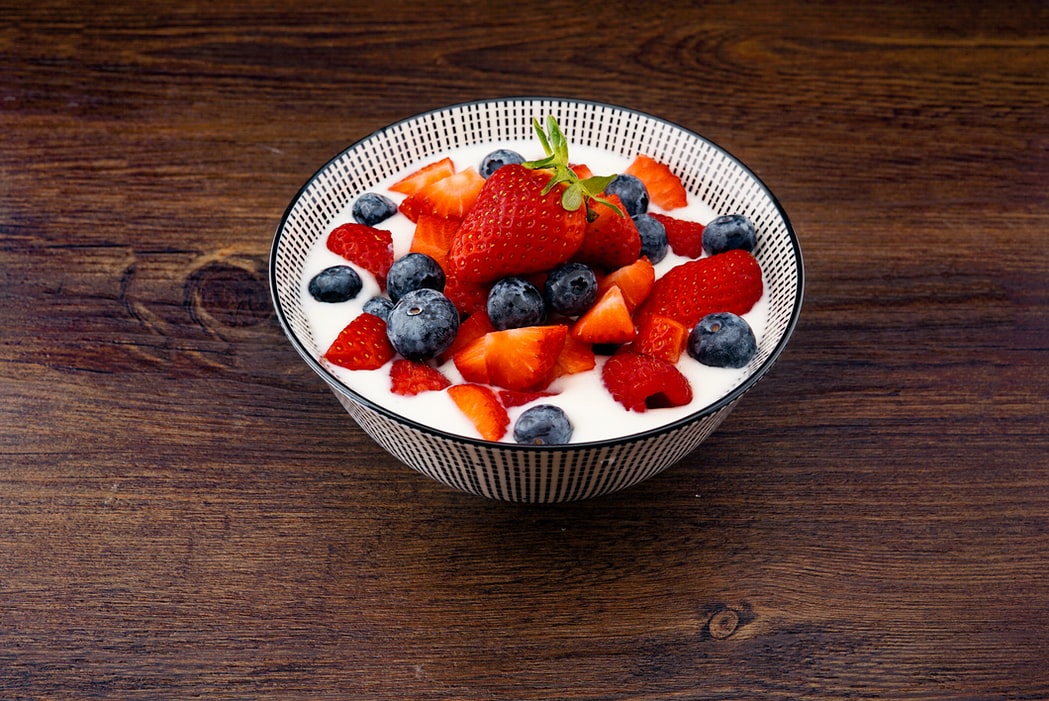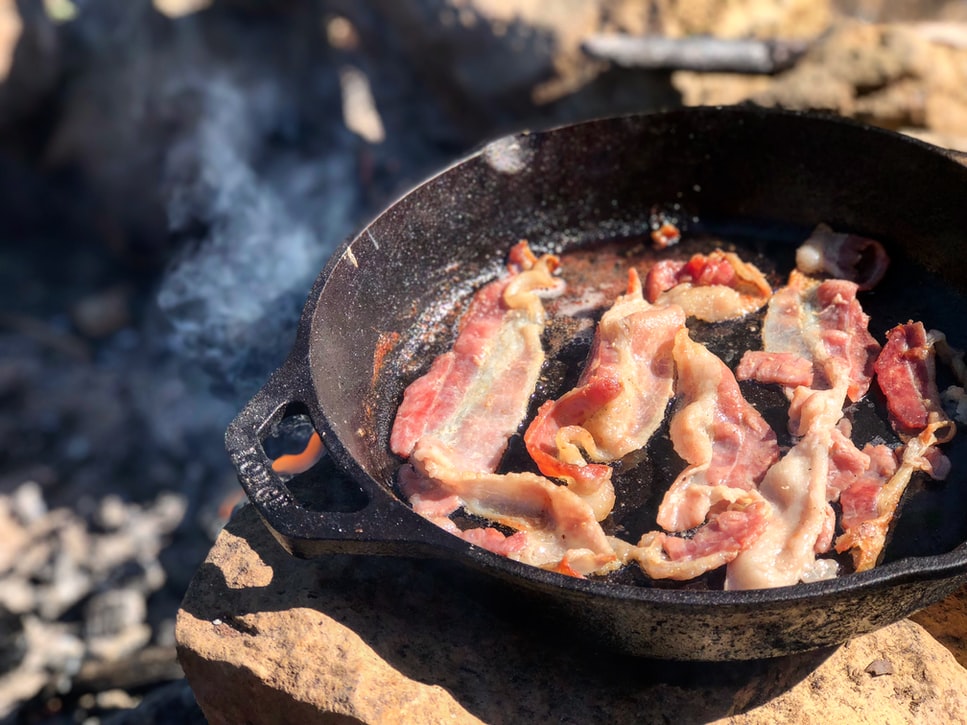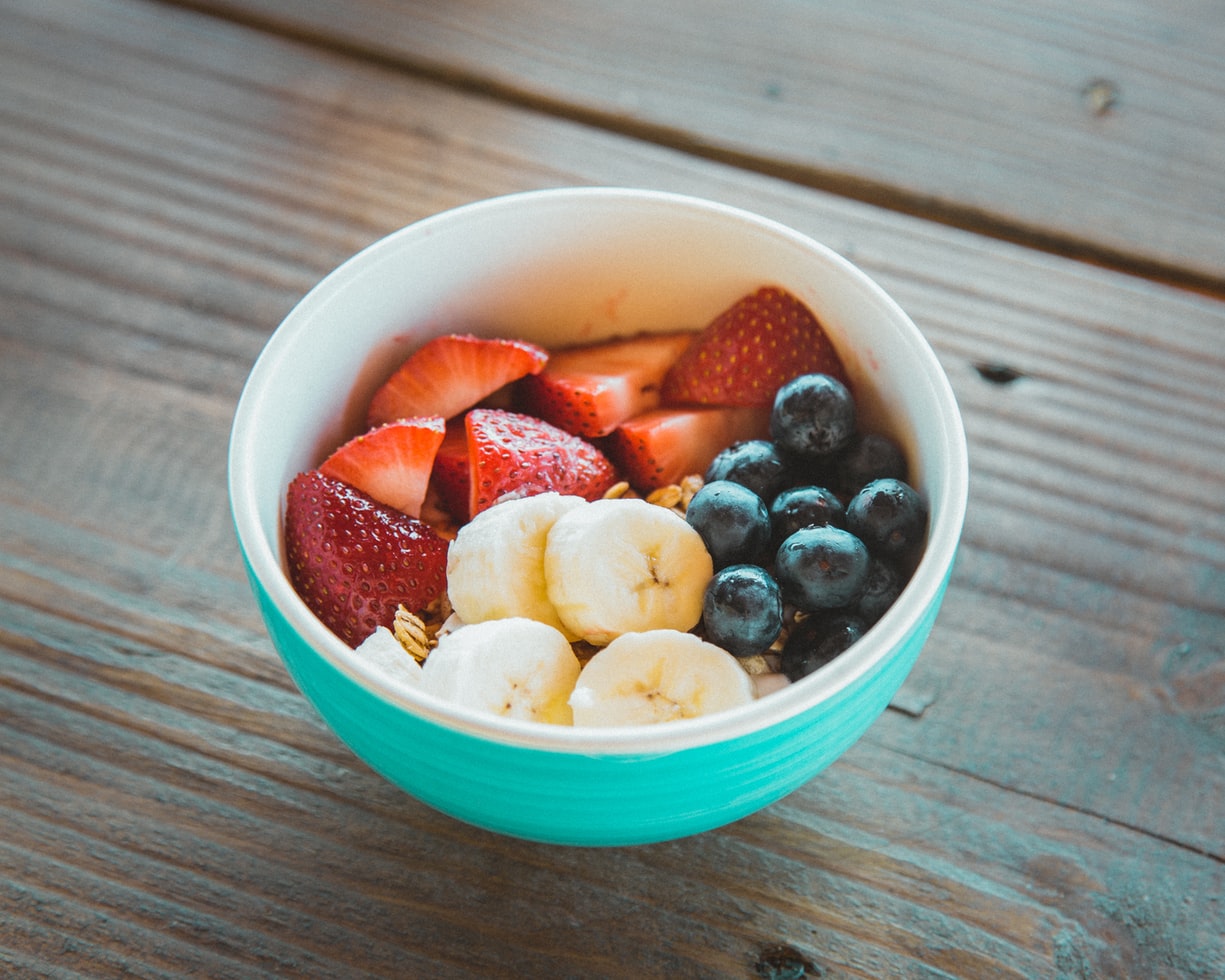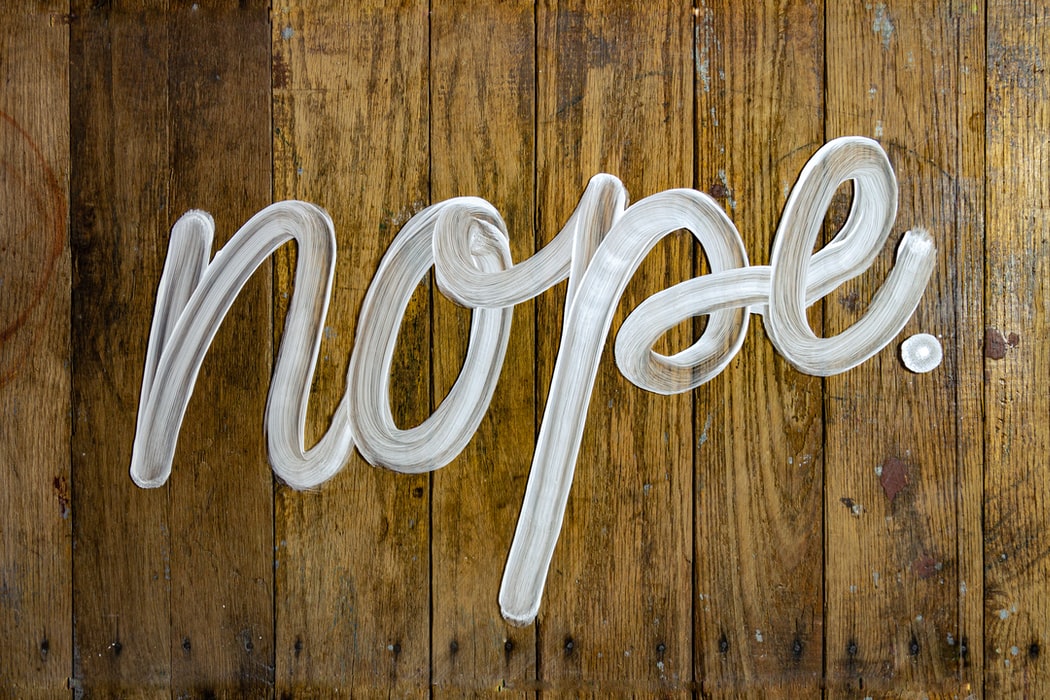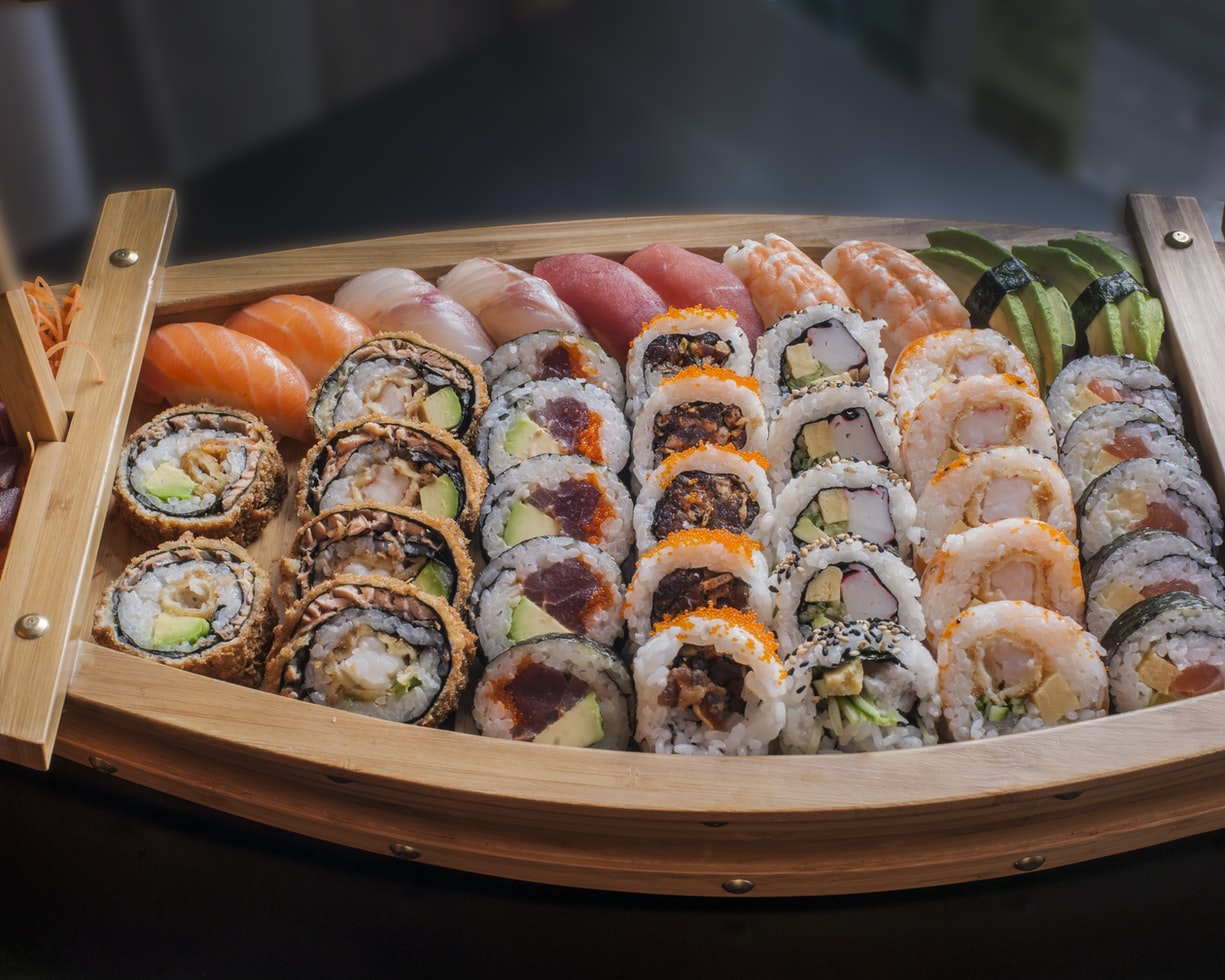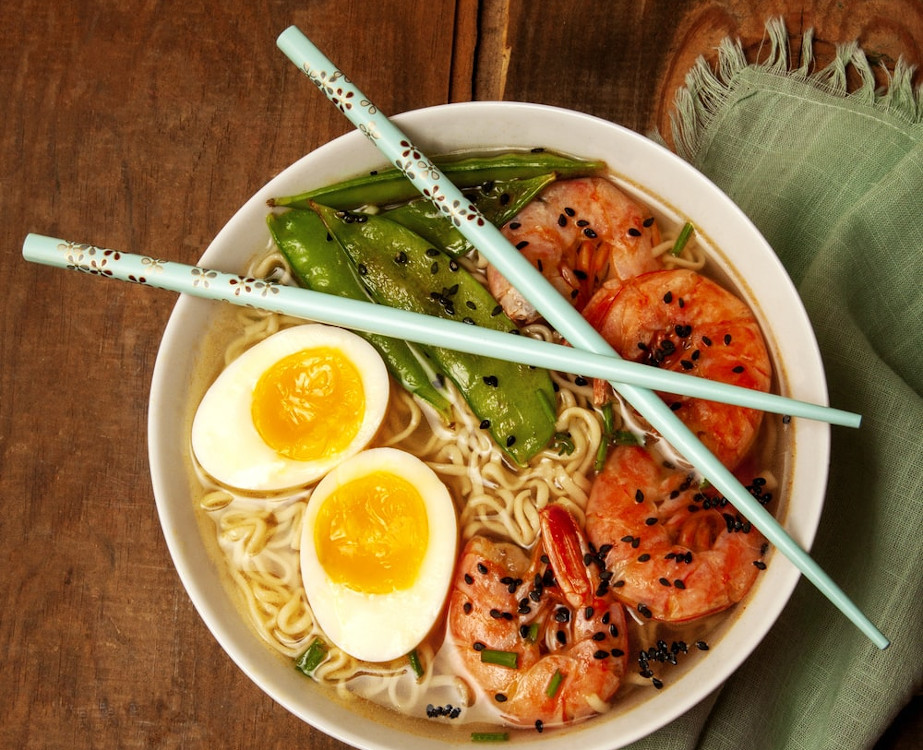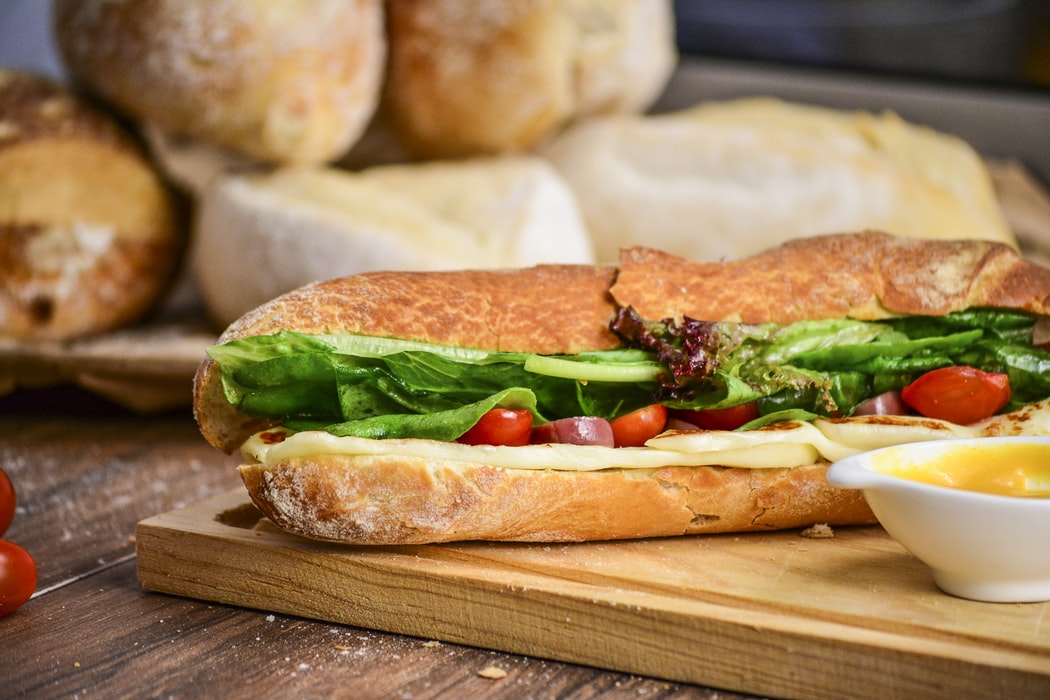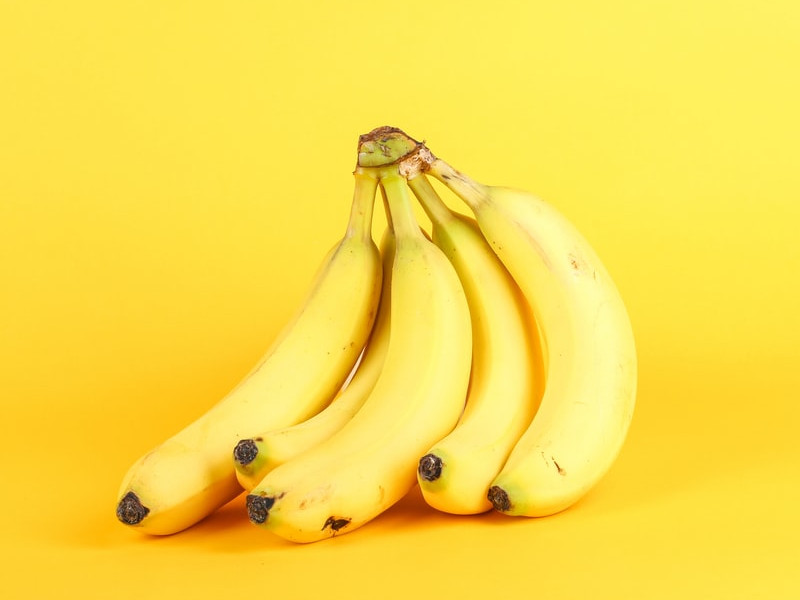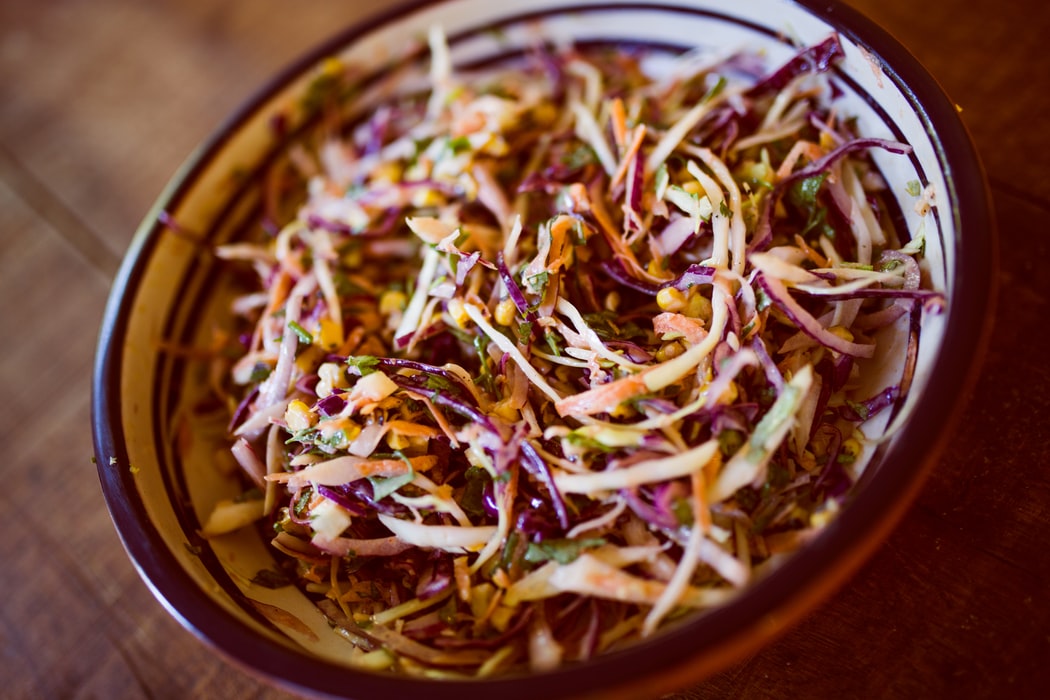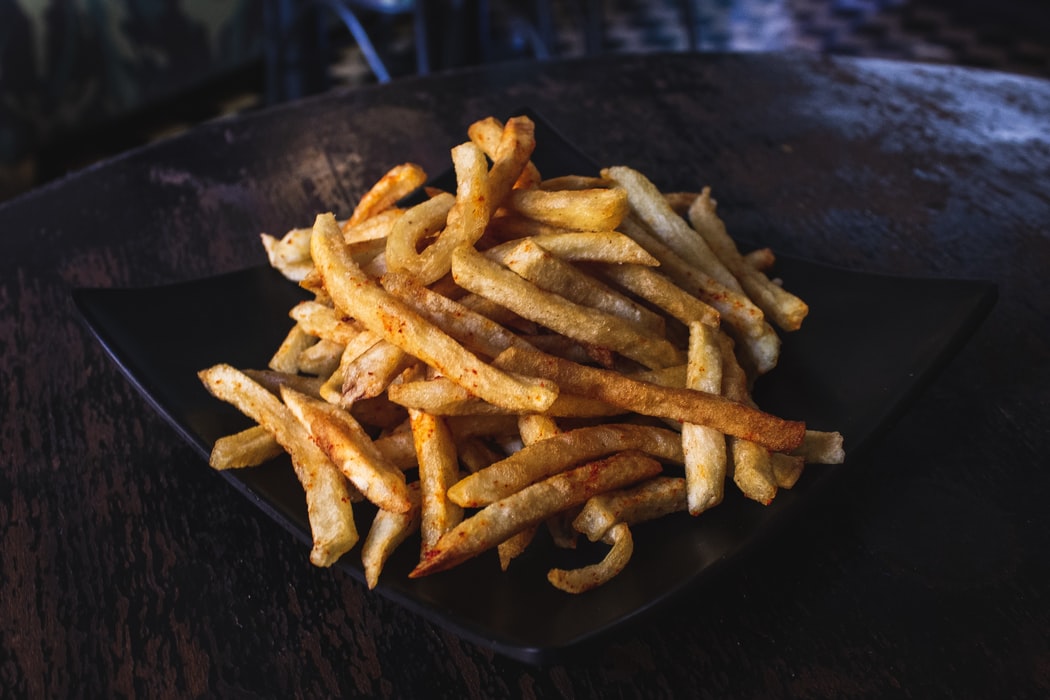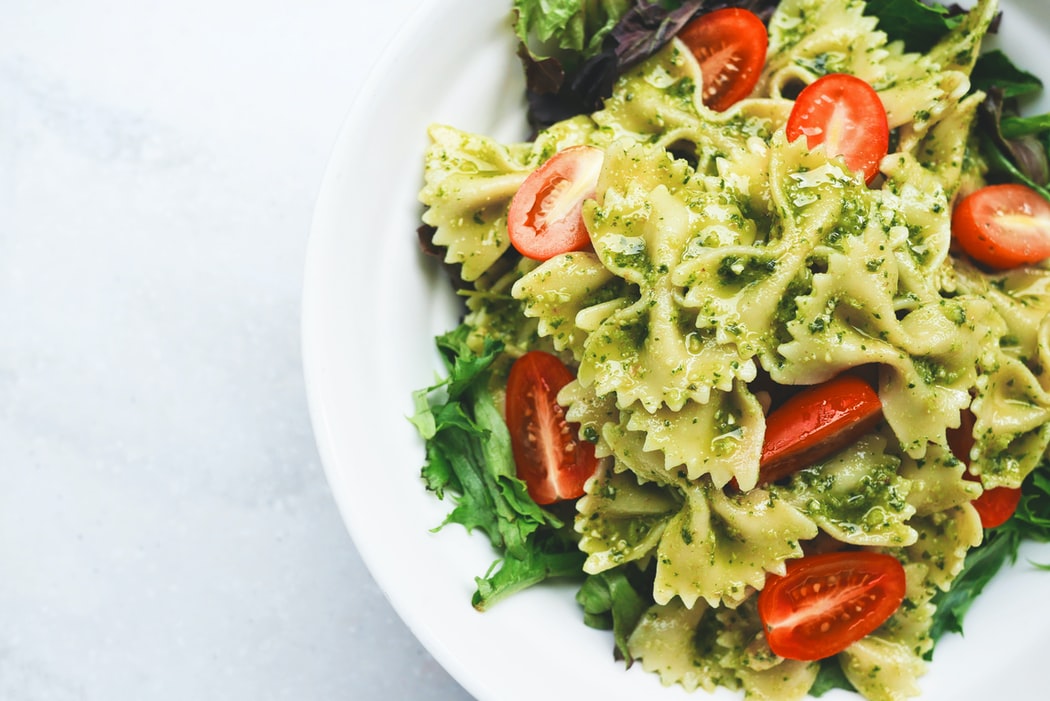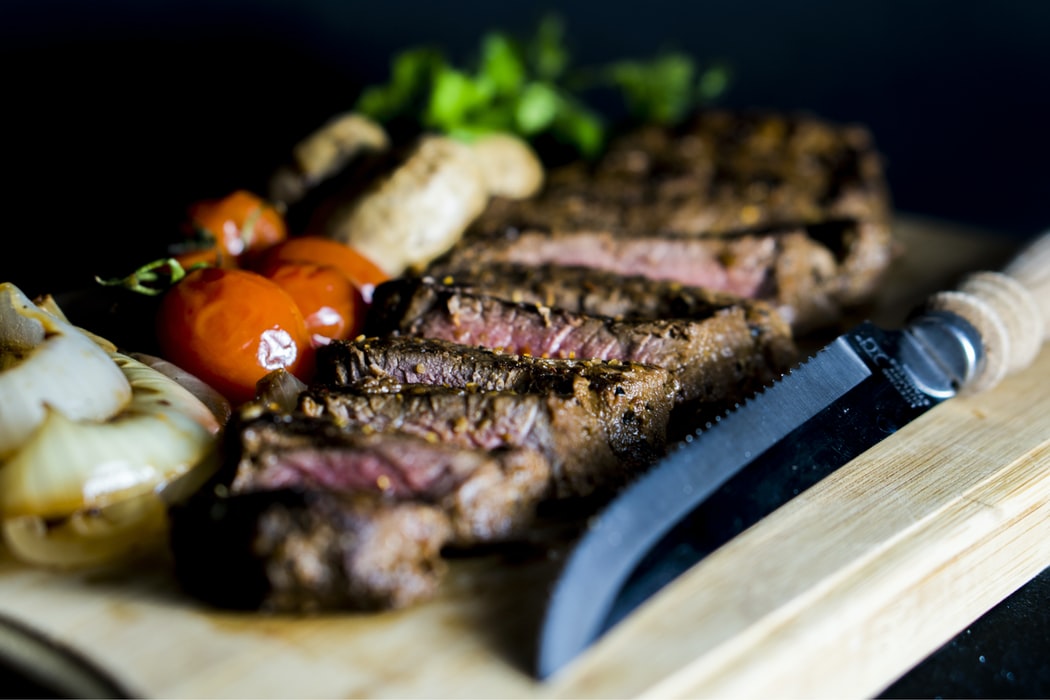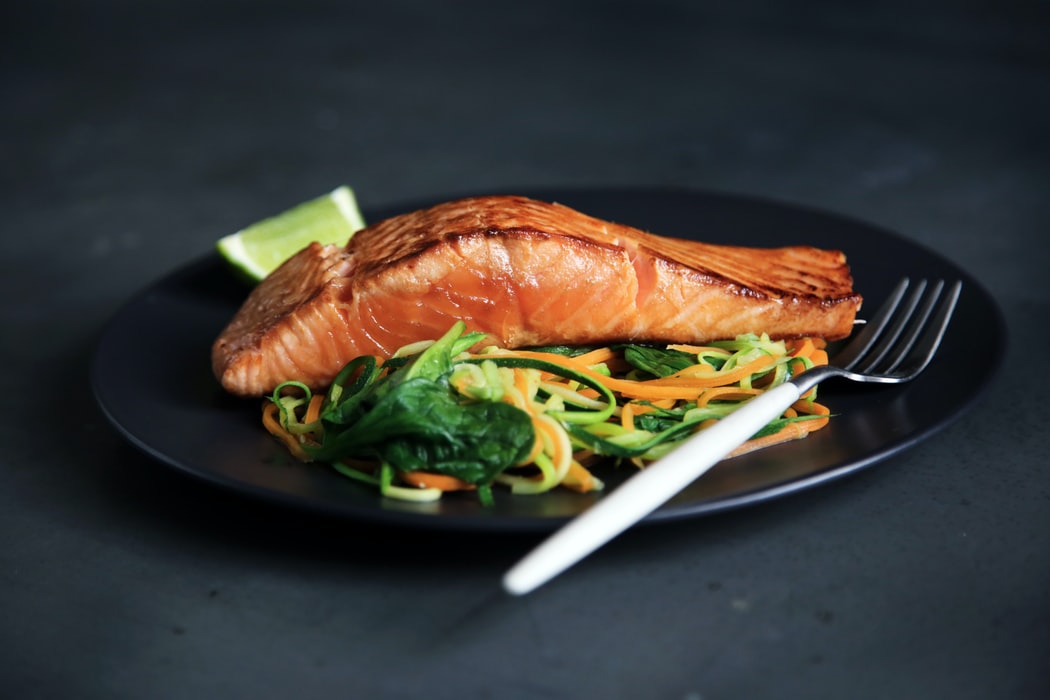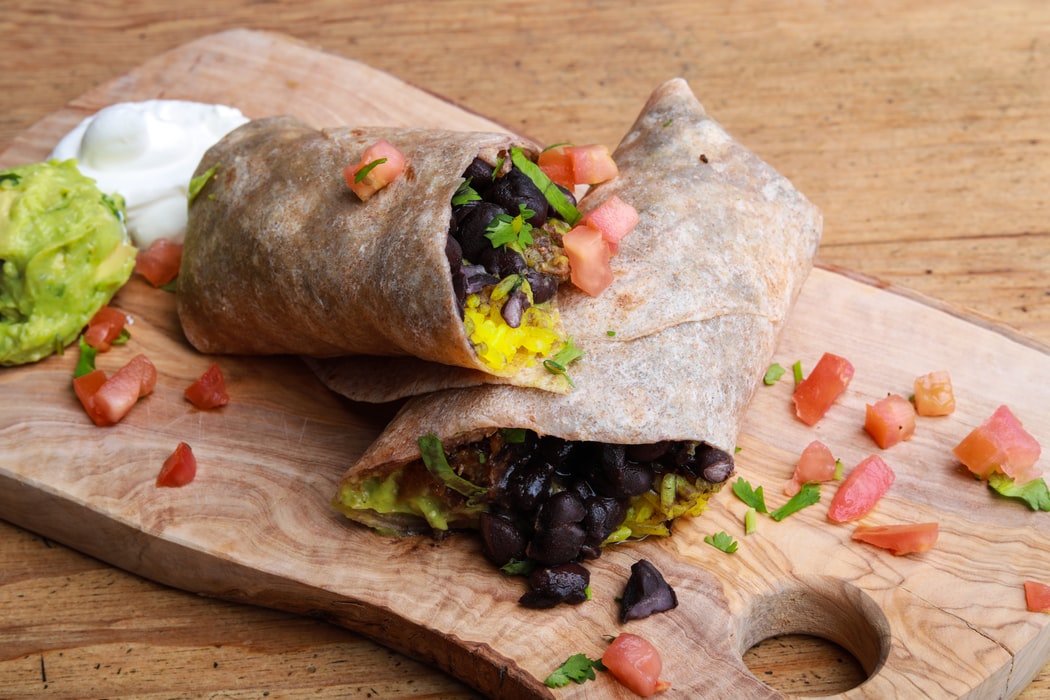 Can you squeeze in dessert?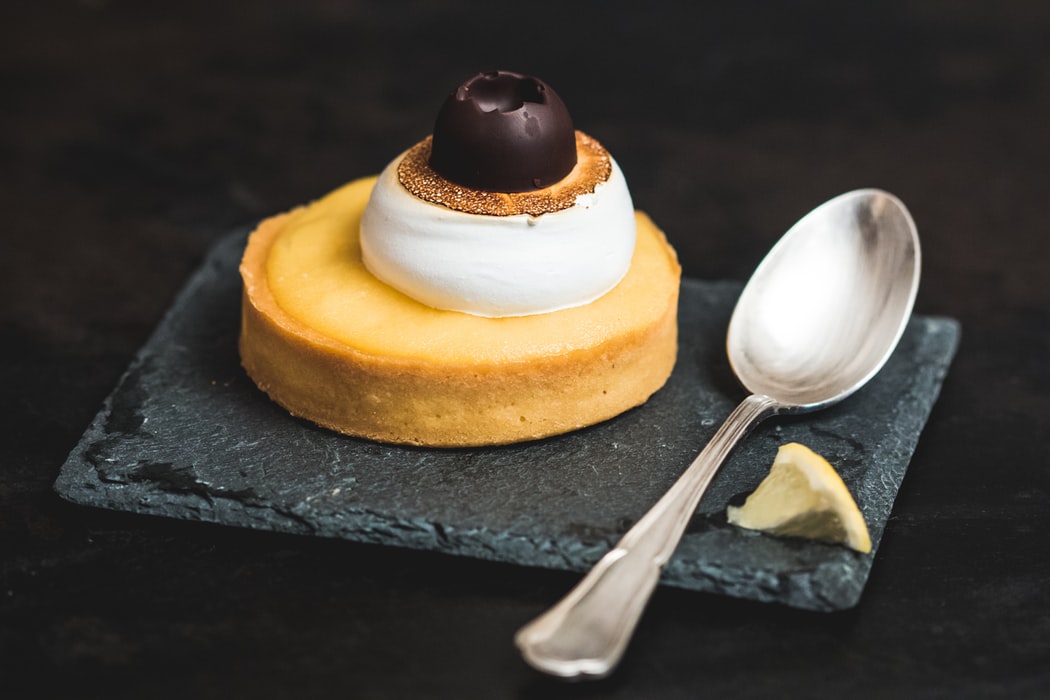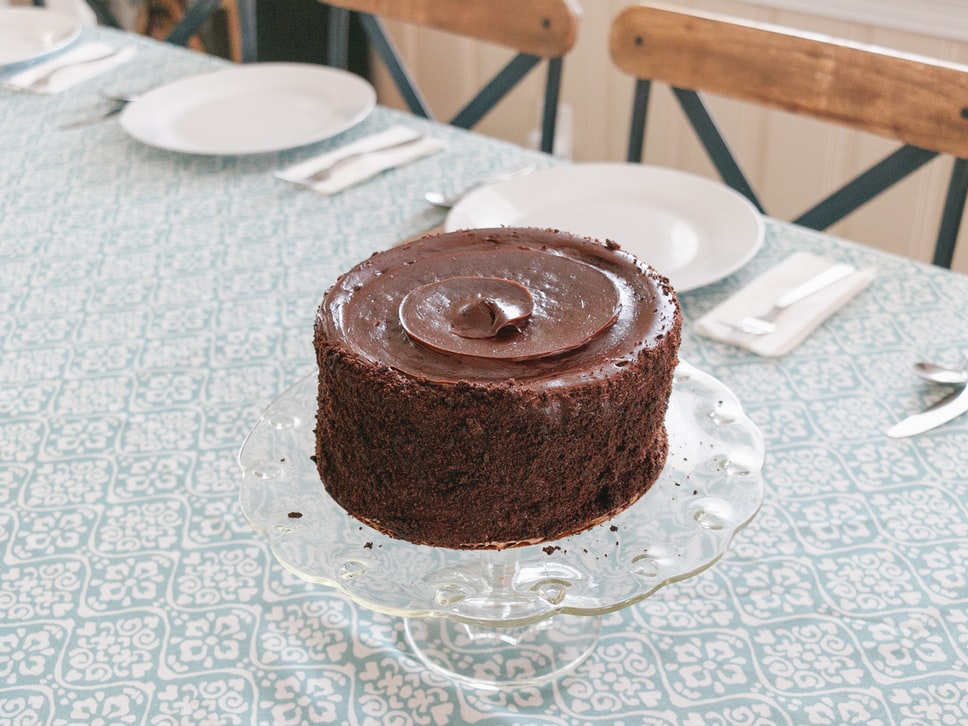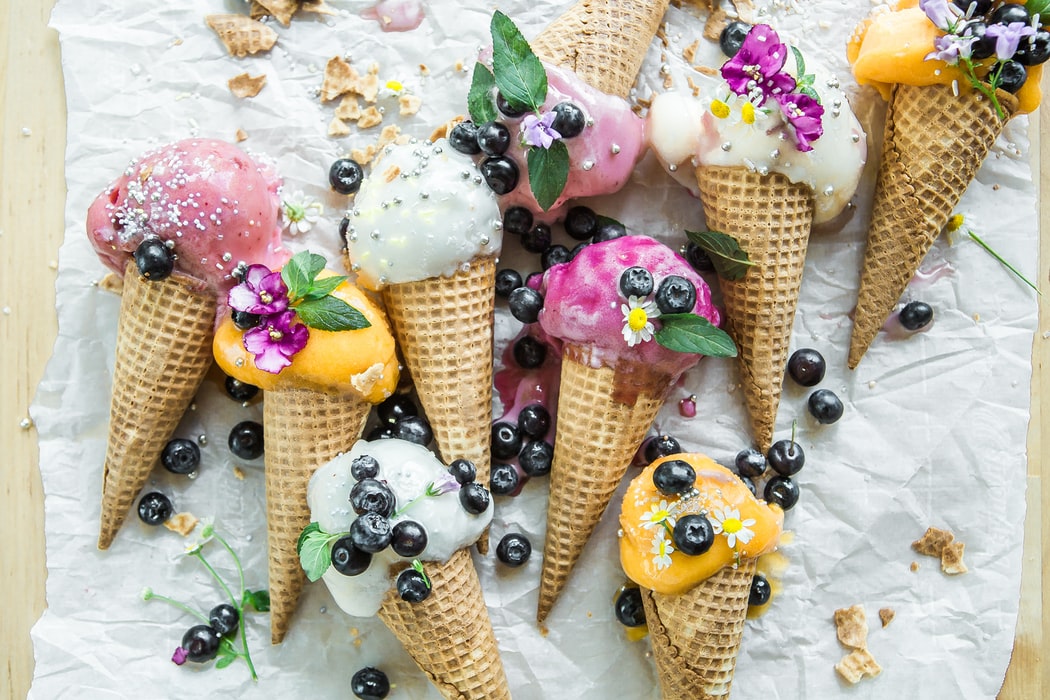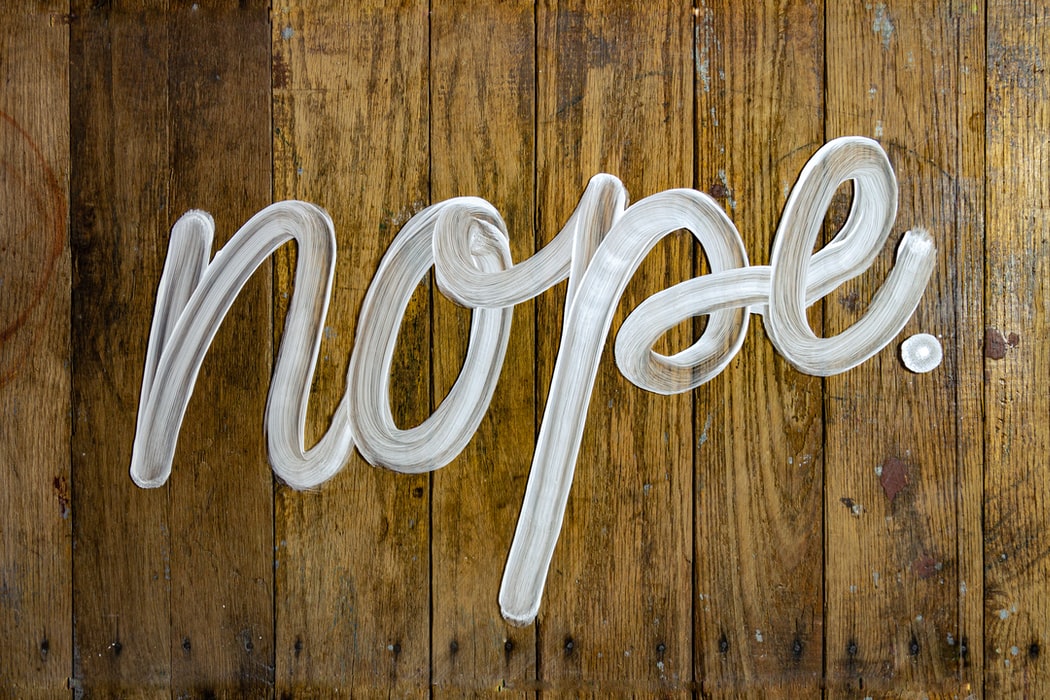 Plan your meals for the day and we'll give you a Mauritius hotel to visit
You're going to Casuarina Resort & Spa!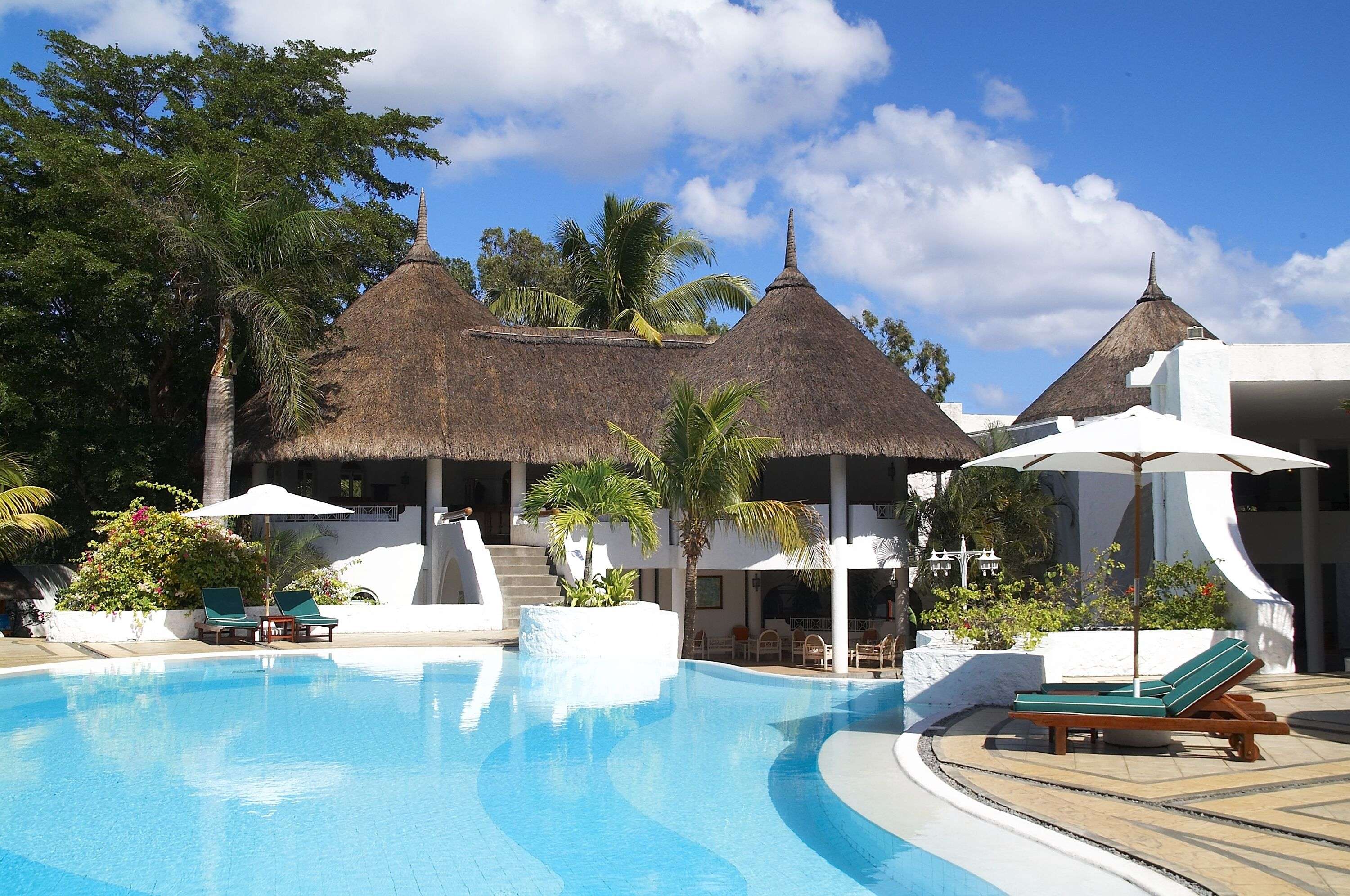 The beautiful resort will transport you to a place of ultimate relaxation and serenity. It is surrounded by spectacular scenery that only Mauritius can deliver. You'll be swept away on a tranquil wave as you listening to the soothing sounds of the ocean lapping on the glistening white beach. For a limited time only you can save over 51% and get a FREE Upgrade to Deluxe Room with Ocean Views + FREE Spa Treatment + Golf Exclusive + FREE Resort Transfers for just £899 per person, saving up to £1906 per couple. Selected dates apply. Click here to take a look: http://tiny.cc/xag3mz
You're going to Sealife Resort and Spa!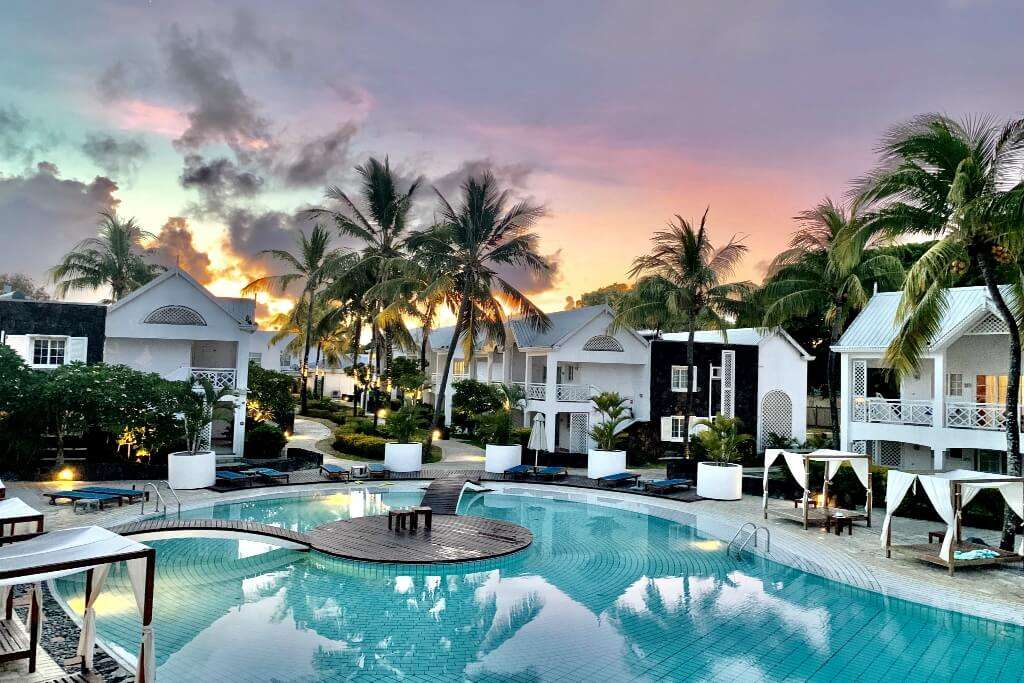 Based in beautiful Calodyne, Mauritius, Sealife Resort & Spa is perfect for basking in the natural beauty of Mauritius. Overlooking Coin de Mire Island, Flat Island and Round Island, this stunning resort offers a welcome tropical retreat for the whole family and beach-lovers alike. For a limited time only you can save over 50% and get a FREE Upgrade to a Superior Room + 20% discount on Spa Treatments + FREE Romantic Dinner + FREE Resort Transfers for just £999 per person, saving up to £2066 per couple. Selected dates apply. Click here to take a look: http://tiny.cc/6cg3mz
Anantara Iko Mauritius Resort & Villas
Check it out here:
InterContinental Mauritius Resort Balaclava Fort
Check it out here: