Design Your Perfect Valentines Meal & We'll Reveal Your ideal destination
Take us through your perfect Valentines meal and we'll reveal which romantic destination is perfect for your next break.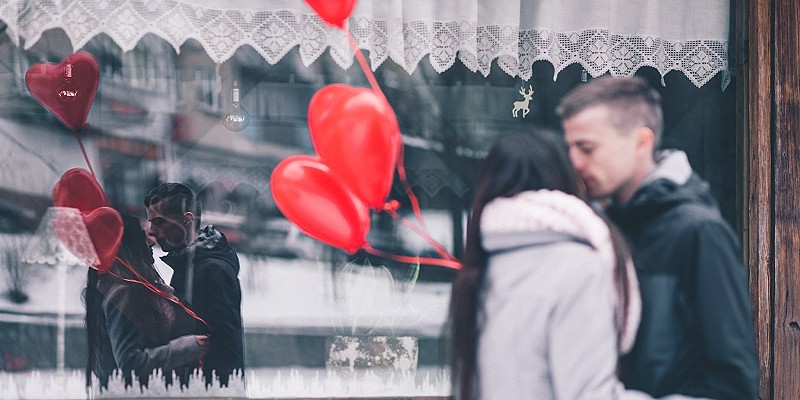 Where is the love?
It's that time of year again. When we all turn to Cupid in an attempt to woo our other half's all over again. Or we look entice the affections of people we don't know.
Some maybe thinking one good thing to come out of this this horror-show year is we can't head out on tragic, cringey dates with complete strangers. 
Others, however, will be looking forward to settling down to a "two can dine in for a tenner" deal from a certain supermarket chain whom shall remain nameless. Before canoodling together on the sofa in front of the fire in your finest lockdown sweatpants. 
Let's face it, if you're still in love after this train wreck of a year, you're in for the long-haul.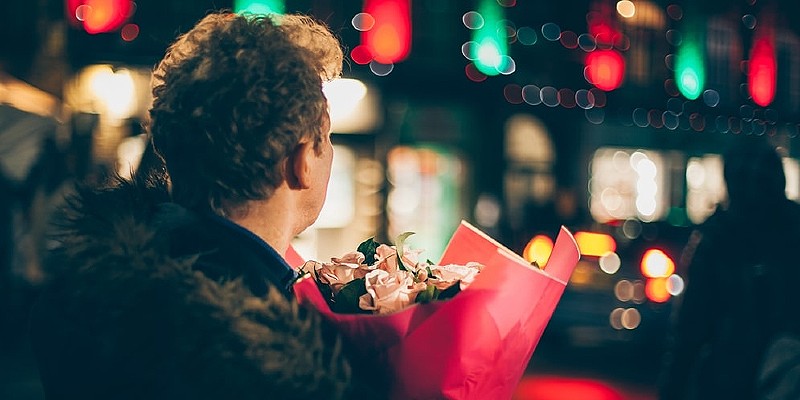 ---
Romantic prep
Whichever way you celebrate the day, all we know is a valentines meal is usually at the epicentre of the festivities. And in lieu of not being able to go on a romantic trip away, we thought you could use this pause in partying to prep a valentines 2022 blow out.
With our latest quiz we'll take all the work out of planning that super romantic getaway for next year. 
Just take us through your perfect romantic meal & we'll reveal where you should be spending your next Valentines Day. So you can treat your beau or just that select group mates with a trip to somewhere extra unforgettable.  
---
Get crafting your perfect Valentines meal
[wp_quiz id="29684″]
---
What now?
Now you know where you should be whisking your significant other off to. How about we turn that dream into a reality?