3 Resorts To Light Your Fire in Dubai Festival City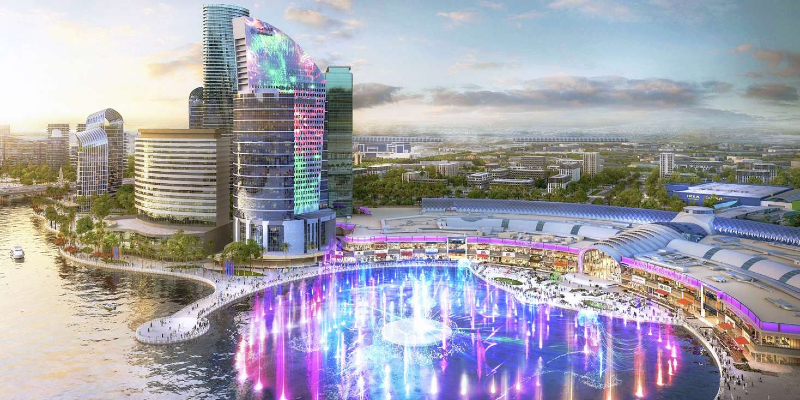 Live your best life with a holiday to remember in glitzy Dubai. We've rounded up the best resorts in the iconic Dubai Festival City, that are certain to tickle your fancy.
Why choose Dubai Festival City?
This stunning location overlooking Dubai creek is becoming a firm favourite with holidaymakers in the United Arab Emirates and it's easy to see why. Full of excitement and glamour the stunning waterfront area is home to world-class shopping, hotels and must-see entertainment.
Shop til you drop in the impressive state of the art mall with over a hundred famous brands. From designer boutiques to some British favourites, you'll find it all under one roof.
Did we mention the outstanding dining experiences?  Indulge in an ultra-luxurious experience and make new memories as you eat overlooking the stunning Dubai skyline.
Plus, there's the added benefit of the IMAGINE live shows which incorporate lasers, lights, sounds, water and fire to create a record breaking show like no other. Proudly securing two Guinness World Records, it really is a sight to behold.
As you'd expect for this chic area overlooking Dubai Creek there's a multitude of accommodation to choose from. We've selected our top three resorts in Dubai Festival City so read on for the lowdown on the best places to stay.
InterContinental Dubai Festival City
Firstly, let us introduce you to InterContinental Dubai Festival City. A well-known brand that is synonymous with luxury. This elegantly designed, modern resort is just a 10-minute drive from Dubai International Airport and lets you enjoy direct access to Dubai Festival City Mall with all it's boutiques.
You can expect a choice of contemporary rooms and suites at the InterContinental Dubai Festival City. With the city as your backdrop, you can enjoy stunning vistas of the cityscape along with incredible amenities to further enhance your stay.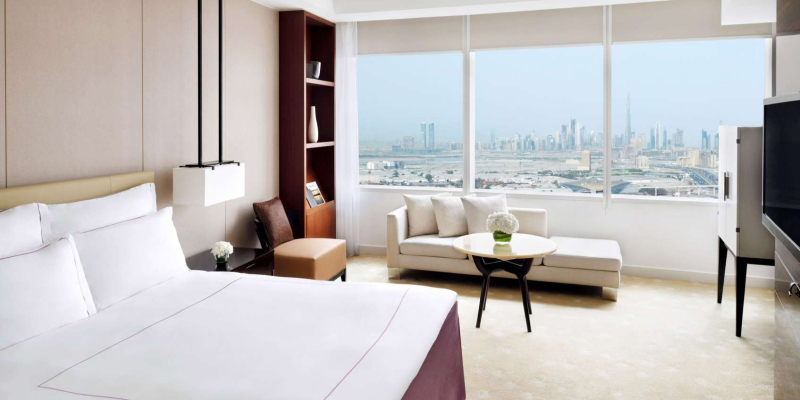 When it comes to dining there's a choice of five delectable restaurants offering up an assortment of tasty dishes. Furthermore, for an indulgent dining experience you must sample the delights of Michelin starred chef Pierre Gagnaire. The award-winning chef has created an unforgettable menu at his acclaimed restaurant. Don't miss the chance to experience the cuisine on offer here, it's unlike anything else you're ever likely to try.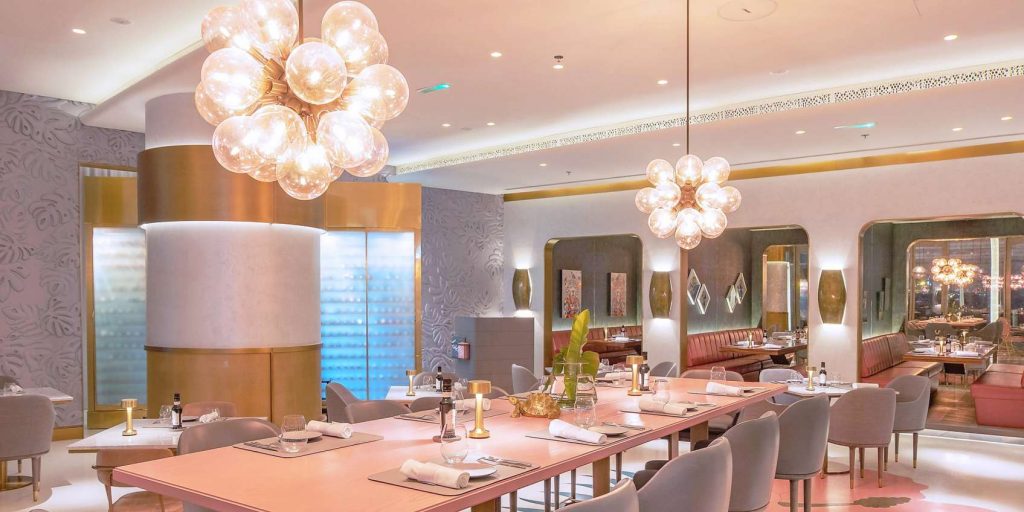 If the hustle and bustle of city life gets too much, then why not treat yourself to a calming treatment in the tranquil spa or sweat it out in the well-equipped gym complete with a wide range of fitness equipment.  
As evening approaches be prepared to watch the city light up at night. Take a relaxing stroll around the waterfront for the perfect way to end your day.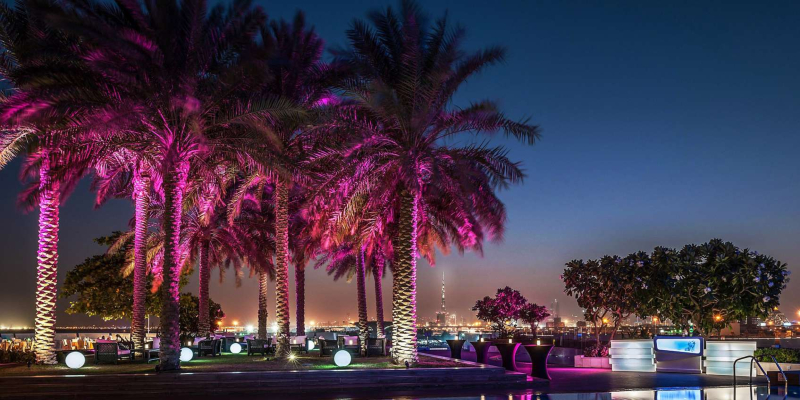 Holiday Inn Dubai Festival City
Next on the agenda and another of our top three resorts in Dubai Festival City is Holiday Inn Dubai Festival City, the ideal base for an adventure in dazzling Dubai. Location wise this resort boasts easy access to the airport and it's right next to the Dubai Festival City Mall. For those with a preference for beach days the shimmering Jumeriah Beach is just 20-minutes away.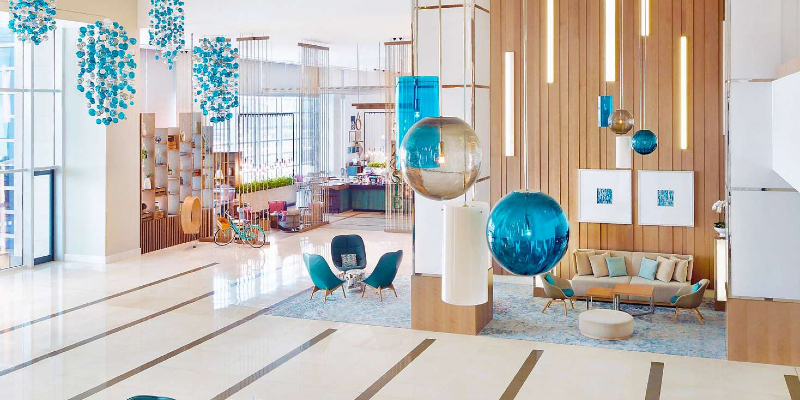 Enjoy delightful views of the metropolis from your room and be prepared to play spot the sights. Look out for the Jumeriah Mosque and Burj Al Arab to name just a few. Drop into the city scene as and when takes your fancy for an action-packed break.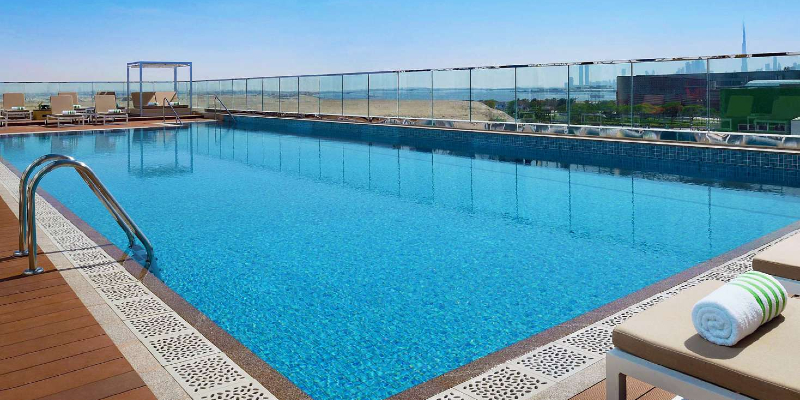 Or, revel in the excellent surroundings with a huge heated outdoor pool, soothing spa and a choice of four eateries. There's even a sports bar where you can catch up on all the latest from your favourite team and enjoy more panoramic views across the city.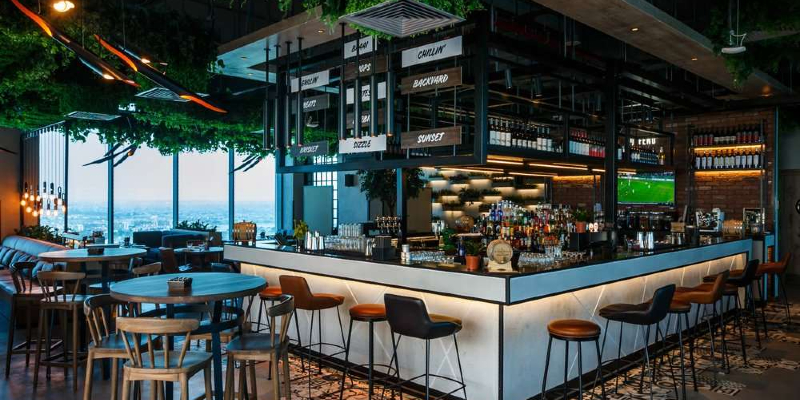 Crowne Plaza Dubai Festival City
Finally, we couldn't discuss our top resorts in Dubai Festival City without talking about the luxurious five-star Crowne Plaza Dubai Festival City. Once again, you'll enjoy breath-taking views overlooking the picturesque Dubai Creek and have the chance to discover all this amazing city has to offer. Explore the city at your leisure with a grand array of must-see sites, iconic buildings and attractions.
Accommodation here exudes elegance and style. Think large windows with plenty of natural lighting to admire the show-stopping views this majestic city has to offer. Moreover, all rooms are equipped with a host of modern amenities ensuring your stay is both comfortable and enjoyable.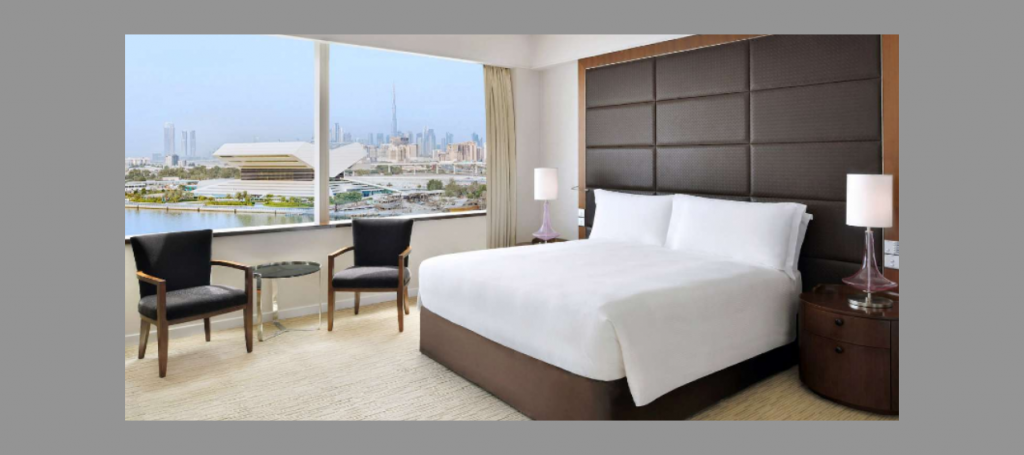 Being just a stones throw from Festival City Mall means there's a plethora of delicious dining on your doorstep. Venture out and take your pick with a different type of cuisine to savour every day. Alternatively, choose from the restaurants and bars at Crowne Plaza Festival City serving a variety of snacks, extravagant meals and fancy cocktails.
There's everything you'd expect here from a five-star resort too including a heated swimming pool, fitness facilities for even the most arduous gym goer and the serene InterContinental Spa.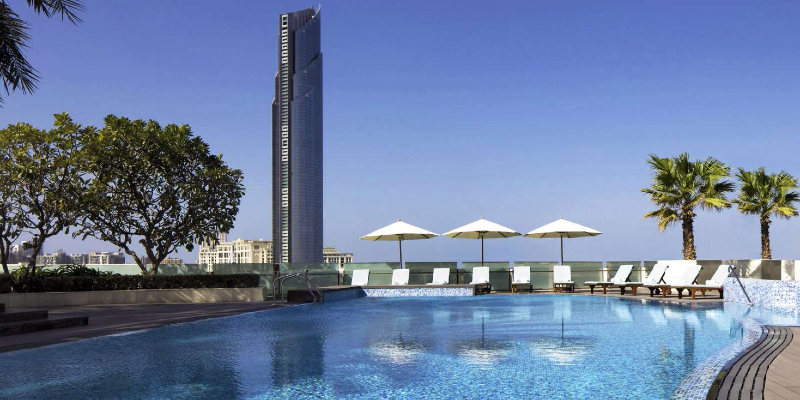 Like the sound of what you've read?  Learn how to get the most out of your stay in Dubai with our beginner's guide. Or why not click the blue button below and start pricing up your dream Dubai getaway?