Tell Us What You Like Doing on Holiday, and We'll Reveal Which Maldives Island You Should Be Jetting off To.
We know we spoilt you for choice when it comes to holidays in the Maldives, so we are making it a little easier for you with our holiday science to reveal which island has your name on it.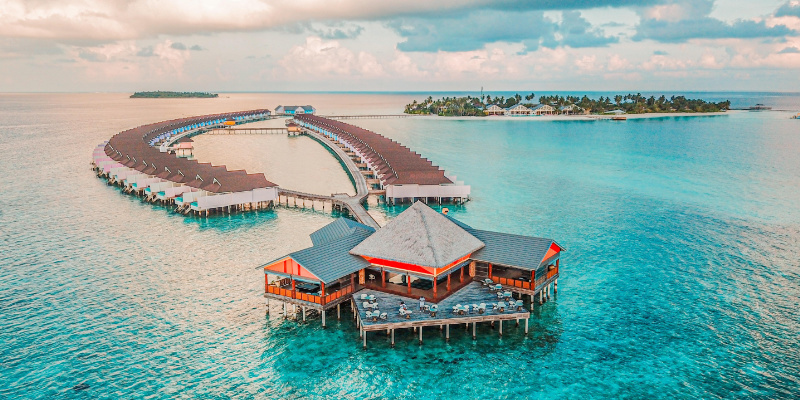 From the majesty of Over Water accommodation to barefoot bliss on untouched sands. There is truly nowhere like the Maldives with seascapes and beachfront that look lifted from a movie screen. But which island is for you? Take our quiz below to find out where you'll be jetting off to escape the grey.
---

---
Let's plan your holiday together!
What music are you listening to on the flight
Next up, where are you staying
Choose your first breakfast in paradise
Your evening plans include
It's your final evening meal, what are you having
You're heading to the gift shop before you leave, what do you get
Reveal Which Maldives Island You Should Be Jetting off To
Filitheyo Island Resort
Fill your days at the indulgent Filitheyo Island Resort. The house reef is teeming with marine life, and the opulent spa is complete with rejuvenating treatments. Perfect for couples looking for something a little extra.
Eriyadu Island Resort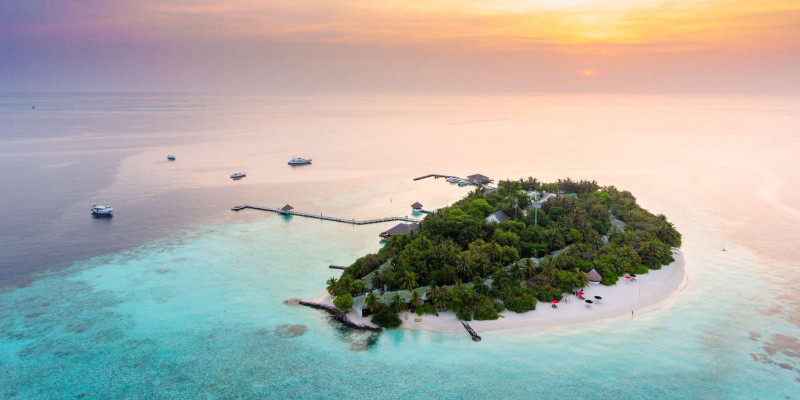 It's time you flew to Eriyadu! This secluded oasis is your place to be for privacy and barefoot bliss, not to mention the perfect place for exploring the azure oceans, thanks to the PADI-certified dive centre.
Cocogiri Island Resort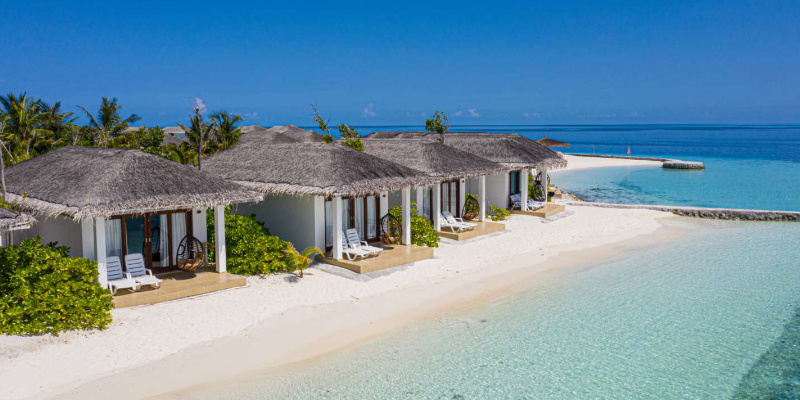 Beach Villa or Water Villa? With 20 of each, you can be sure of exceptional service at this boutique slice of Maldives paradise.
South Palm Resort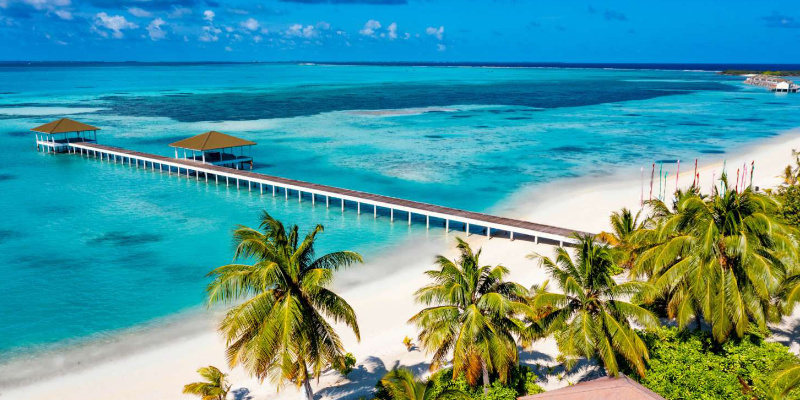 With plenty of places to quench your thirst, South Palm Resort is brimming with Maldivian fare for you to savour as you kick back at this tropical paradise.
---
Where are you going?
So there you have it! You now know where you should be jetting off to in the Maldives! However, if you're not quite ready to book your paradise retreat. We have more quizzes to test your holiday knowledge.
Or, if you want to learn a little more about the Maldives, hear what our very own Holly got up to on her recent visit.