So, Who Are Blue Bay Travel?
Sometimes it seems that life is one great auction, parcelled out as cars and shoes and credit card statements. You might have felt that way yourself, your nose pressed to a shop window, a yearning mist breathed onto the glass. But over time you've probably come to the same realisation as the rest of us: life isn't coined-out in the things you own, but lived and re-lived through the things you do, see, and touch.
That's what drives the world to make holidays, and that's why we're in the business of holidaymaking.
In the proverbial nutshell, Blue Bay Travel is a long-haul travel specialist that provides epic and affordable holidays to the Caribbean and Indian Ocean. Caribbean Warehouse is self-explanatory and serves up Caribbean holidays, and Tropical Warehouse looks eastward to the Indian Ocean and beyond. Together they form the backbone of the Blue Bay Travel portfolio, and united they provide the type of life-affirming experiences that satisfy even the deepest wanderlust.
To such people the sanctity of the humble holiday is unparalleled. So, who are Blue Bay Travel?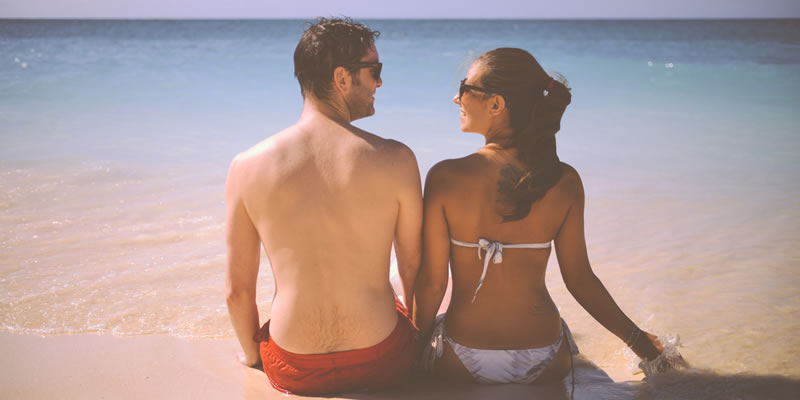 The raison d'être
It wasn't a great deed that founded Blue Bay Travel. It wasn't really a "eureka" moment, either. It was a series of heartfelt "What ifs":
What if you could book your holiday with a friendly human who's travelled the world on their own two feet?
What if you could excellent advice from someone who's saturated their brain with holiday trivia?
What if you could get professional service without dealing with a humourless suit-clad robot?
And then "what if" become "why not?", and thus emerged the kernel of Blue Bay Travel in the modest quarters of a Stoke-on-Trent garage. It was the first steps in a quest to save the world from dull, unimaginative holidaymaking, whereby a few bold companions aspired to vanquish the tedium of the travel industry's tie-fond forefathers.
Now, this wasn't a chivalrous quest for glory, mead, and fair maidens. If anything, this was a movement that saw the importance of strikingly simple values. It focused on three key points:
•   Easy Service
•   Friendly service
•   Helpful service
And it's been that way ever since. Reaching Caribbean Warehouse or Tropical Warehouse is as easy as a phone call or an email, and you'll be delivered to a friendly fully-functional human being who's brimming with helpful experience-based advice. Before you know it you'll be en-route to sunnier skies. Simple.
The biggest advantage of this technique is that you don't need to know what you want before you get in touch. You'll benefit from stockpiles of recommendations that have been harvested from the world's finest holiday destinations, and you'll be paired up the hotel that's right for you. Think of it like speed dating for your perfect tan.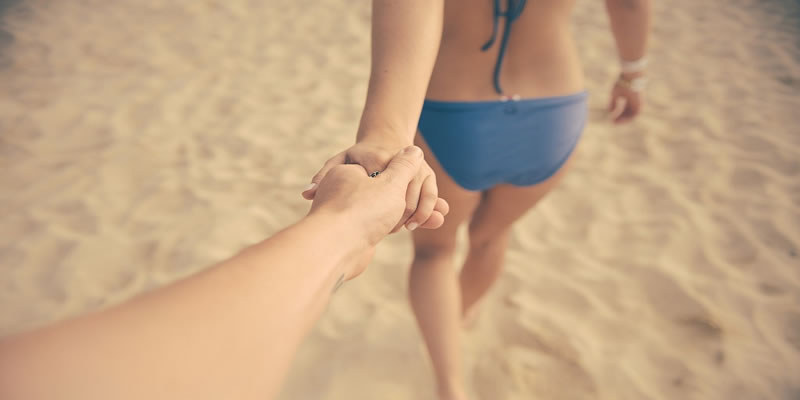 The indisputable evidence
The proof can be seen by giving the trophy cabinet a quick eyeball:
•   Feefo Trusted Gold Merchant 2016
•   Travel Weekly Agent Achievement Awards Call Centre Agency of The Year 2015
•   TTG Travel Awards Call Centre Agency of the Year 2015
•   TTG Travel Awards Travel Team of the Year 2013
•   Sandals & Funway Agent Achievement Awards Top Seller 2009 – 2014
•   Global Travel Awards Best Website Content 2012
•   And a boatload more awards and nominations
For some all-important peer evaluation you can read the complete Feefo reviews for Caribbean Warehouse, which collate into a 99% satisfaction rating, and you're welcome to check out the testimonials page for more word-of-mouth recommendations. And if you've got any outstanding questions about the whole shebang you can leave them in the comments below.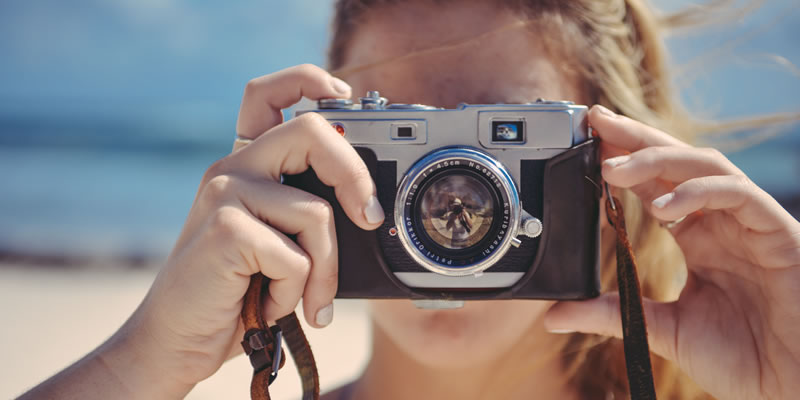 The direct line
So, you're thinking about your next holiday, right? That's probably how you ended up with these words in front of you.
You can rest assured that the values enshrined in these paragraphs will be upheld to the very end, wherever you want to go. And you don't even need to dial the phone to get the best advice, you know. Just click that savvy orange button and we'll get in touch with you.
Let's make a few memories, Holidaymaker.

Or call us on 08444 999 330