Top 5 Excursions in The Maldives
Everyone know about the world-class lounging you can get up to, but what are the top excursions in the Maldives if you fancy a change of pace?
Truly the most blissful of destinations, the Maldives may well be the last real paradise on Earth. Each Maldivian island is unique, yet all just as idyllic as one another. The islands may be renowned for their soft, white sands, crystal-blue lagoons and vibrant coral islands, but there is so much more to see and do than just flop on the beach. Although, we do love a good fly and flop.
Romantics, dive enthusiasts, and beach aficionados, this five point introduction spotlights exactly what you need on your Maldivian itinerary. Prepare your eyeparts.
1. Explore the Underwater World
No trip to the Maldives would be complete without an exploration of the beautiful coral reefs. The islands have become one of the most famous diving locations with unique coral reef formations, great diversity of marine species and crystal-clear visibility throughout the year. Whether you're snorkelling or diving, there are thousands of species to spot ranging from reef fish, turtles, stingrays and sharks. Diving enthusiasts, we've well and truly found your Mecca.
2. Hop over to Kuda Bandos
Cloaked in a veil of lush greenery, the uninhabited island of Kuda Bandos offers seclusion in the heart of paradise. Sweep through every nook and corner of this pint-sized jungle and come across national birds and reptiles. Or, simply soak up the phenomenal view of the distant horizon and the healing touch of the gentle breeze.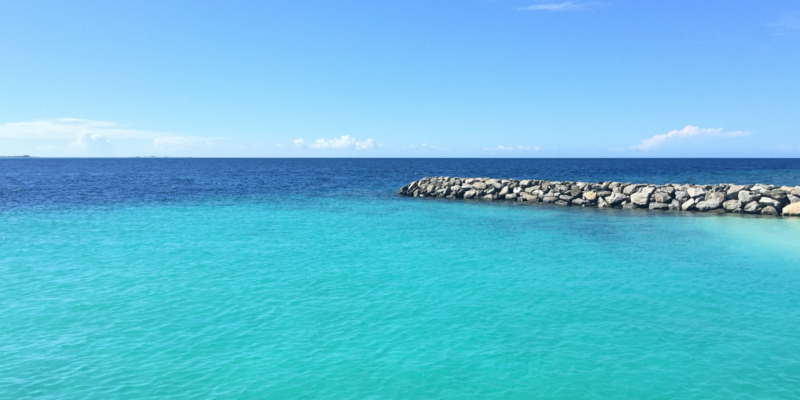 3. Do a spot of Sunset Fishing
Arguably the oldest profession in the Maldives, fishing is among the most rewarding activities. Test the plentiful waters of the Indian Ocean for an impressive catch amidst the romantic views of the setting sun. If you are lucky enough to bring back a generous catch, a meal featuring the fruits of your labour will be prepared by the chefs at the hotel.
4. Tour Malé
Float away from the peace of your resort to the vibrant city streets of Malé. Wander the roads of the Maldivian capital, discover religion, and immerse yourself in the culture. Experience a sensory overload at the local market, and taste traditional black tea at Royal Garden Café.
5. Jump aboard a Photo Flight
Experience the journey of a lifetime. There is no better way to appreciate the sheer beauty and splendour of the Maldives than by admiring the picture-perfect archipelago from a birds-eye view. Enjoy some of the world's most magnificent spectacles from an aerial perspective.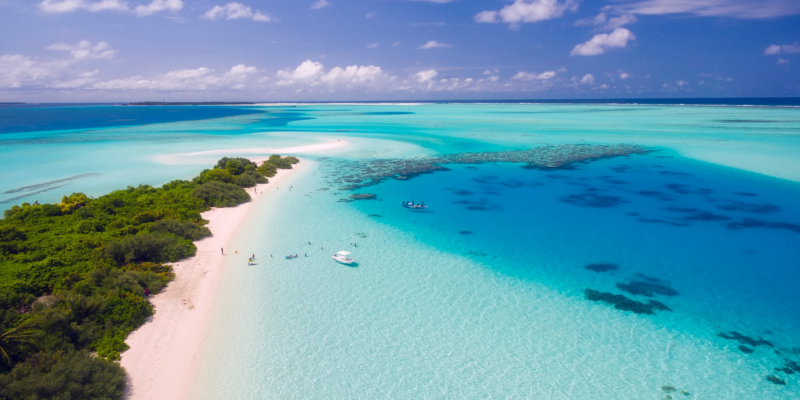 Count Yourself In
If you could get up to absolutely anything in the Maldives, what would it be? We're truly curious. Let us know in the comments below.