Why the Indian Ocean is the Ultimate Honeymoon Destination
Full of endless shimmering ocean and secluded sandbanks made for two, the Indian Ocean is made for romance and is a timelessly iconic honeymoon destination. With views to fill a thousand photo books and the perfect backdrop to your first moments as a married couple, here's why Mauritius and the Maldives are the perfect place to jet off to and spend your first moments together in paradise.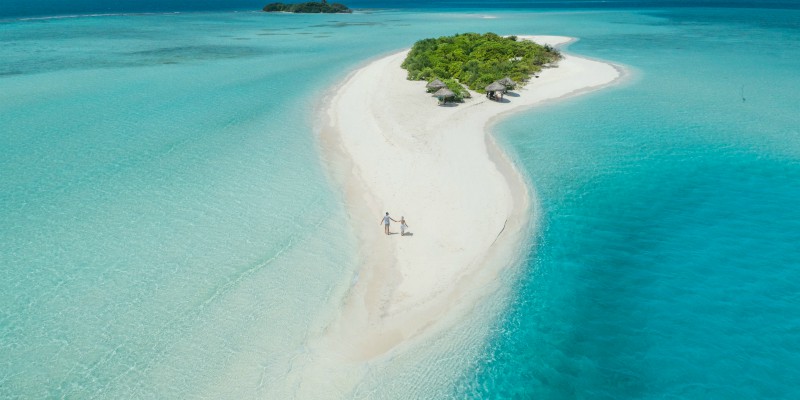 Barefoot Living
Peppered in powdered white sands and tranquil shores, the Maldives and Mauritius are synonymous with barefoot luxury with resorts offering a 'leave your shoes at the door' concept. What better place to spend those sun-filled lazy days together? With a world of pampering luxury awaiting you, kick off your shoes, lie back and relax, knowing that everything is taken care of for you.

Over-water Bungalows
The things of dreams, over-water bungalows offer the epitome of romance and nowhere does these better than the dreamy Maldives. Think authentic catamaran nets suspended over the tranquil Indian Ocean below, your own personal steps leading down into the balmy waters and nothing but you and the surrounding views stretched out before you, heaven. Indulge in the serenity of Diamonds Athuruga Villas for picture-perfect villas offering direct access to the Maldivian waters below paired with your very own corner bar. For an indulgent range of water villas to choose from, as well as incredible dive spots nearby, look no further than Kuramathi Island Resort and discover your own island paradise to explore.
Spectacular Sights
In the words of Mark Twain, "Mauritius was made first, and then heaven, and that heaven was copied after Mauritius". Step outside and you will soon see why. From awe-inspiring waterfalls to 'seven coloured' earth, Mauritius is a land of breath-taking sights paired with undeniable luxury. Sapphire-blue waters house a magnificent marine environment, whilst tranquil beaches offer powdered sands and serene shoreline escapes. The Maldives has its own share of heavenly sights. Situated next to what is regarded as one of the best diving spots in the world, Constance Moofushi Resort houses three large lagoons surrounded by a sheltering reef for a truly unforgettable diving experience whilst the resort combines a Robinson Crusoe vibe with the chic elegance of a deluxe resort, surrounded by the beauty of the Maldives.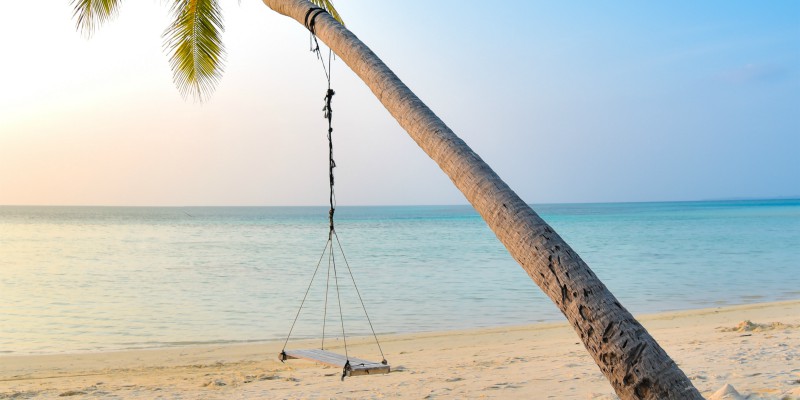 Endless Water Sports
Your honeymoon is the perfect time to try something new together and where is better than the balmy waters of the Indian Ocean? With magnificently bio-diverse marine environments to explore, there really is no better chance to get up close and personal with a whole world of colourful underwater life. Head off to resorts such as Coco Palm Dhuni Kolhu for more than your average selection of activities, there is even a PADI-certified dive centre to enjoy. Dive right in to the incredible water-based life at Komandoo Maldives Island Resort for some of the best dive spots, with a spectacular pro-diving centre ready to put you through your paces. For those wanting to enjoy the ocean without getting wet, Ambre Resort & Spa in Mauritius supplies everything from glass-bottom boat trips to canoeing with an abundance of land-based activities ranging from yoga to table tennis to enjoy when you fancy a break from those beguiling waters.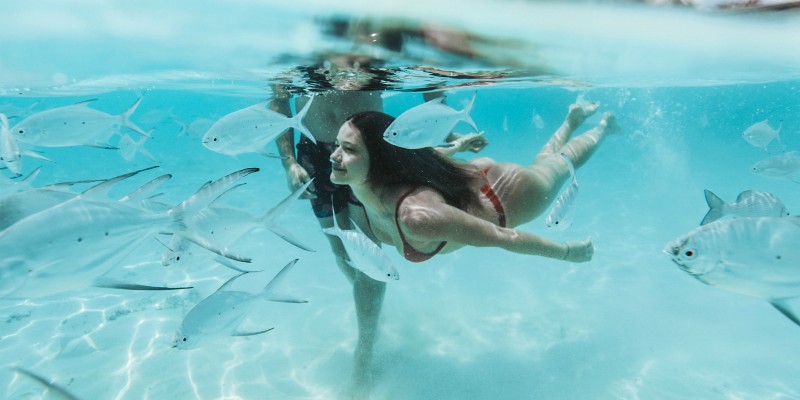 Looking for the ultimate Indian Ocean honeymoon destination to celebrate the start of your lives together? Take a look at our Honeymoons Collection for our very favourite resorts to share your first moments.