Diamonds Thudufushi Resort – A Beautiful Maldivian Jewel
Find out more about Diamonds Thudufushi, this shimmering example of a perfect island escape.
In an area famed for its exclusive environment and natural beauty, it is hard to stand out but the 4.5* Diamonds Thudufushi manages to do just that through a relaxed character and unique luxury.
The resort, which lies in the South Ari Atoll area of The Maldives, is enveloped by idyllic beaches, crystal waters and an abundance of dazzling landscapes. Diamonds Thudufushi puts you in the thick of the beauty with a range of accommodation types, each is the perfect base for you to soak up luxury and admire paradise from. Whether your idea of perfect features the immaculate views of the Indian Ocean in a Beach Bungalow or Beach Junior Suite or whether it is staying over the sea in a 5* romantic Water Villa, this Diamonds Resort has got you covered.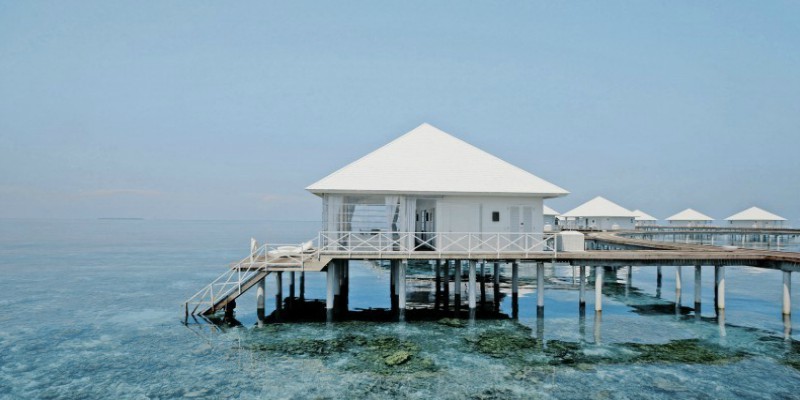 Diamonds Thudufushi's range of finest gastronomy options offers worldwide cuisines, from Japanese to European to traditional Maldivian. Furthermore, the resort's Italian Influence can not only be felt in the European eateries but through every aspect thanks to the enhanced elements of elegance.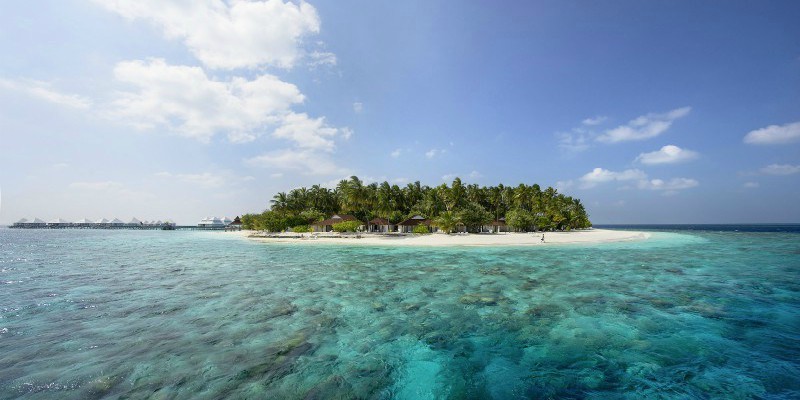 Showering yourself in a lavish lifestyle during your stay is viable through endless opportunities. Snorkelling and diving activities are available within one of The Maldives' best house reefs and you can witness first-hand the job that this resort is doing to grow new corals through innovative projects.
During your stay, you'll have access to the Serena Spa which offers a unique concept with a range of cultures and techniques combining into one tranquil environment. Make it a journey of regeneration with a haven of peace.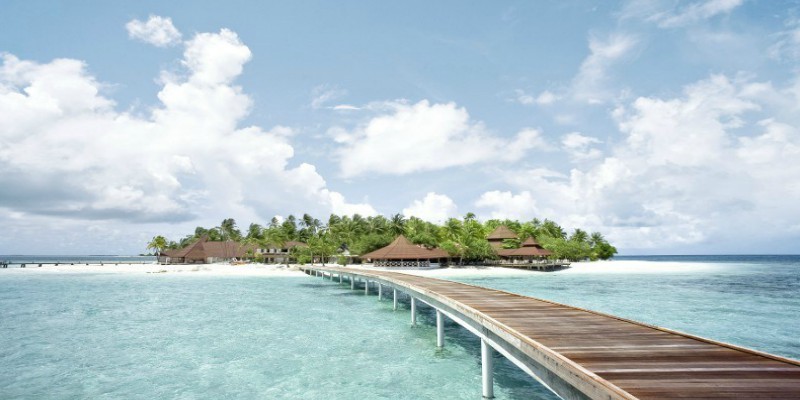 Sound like your thing? If so, request a quote below or explore some more Maldives escapes here.