10 Facts you didn't know about Sri Lanka
Find out some amazing quick facts about stunning Sri Lanka that will have you wanting to know more
Anyone who's ever done any research into Sri Lanka will know it's a beautifully diverse country. Complete with idyllic beaches and lush jungle meeting rolling hills. There really is so much to this stunning land.
We thought that whilst we've all got a little more time on our hands we'd give you the 411 on stunning Sri Lanka.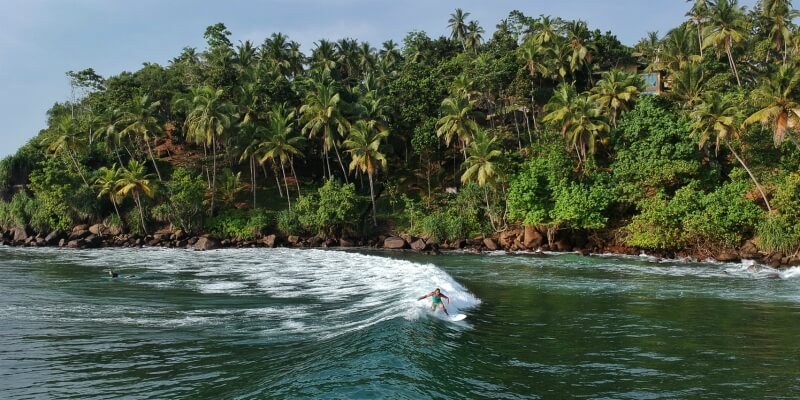 Why not check out these amazing facts now and find out just jaw-dropping the country is. Then, when this all blows over you'll be perfectly educated to take a trip to the Pearl of the Indian Ocean.
---
How many of these have you heard?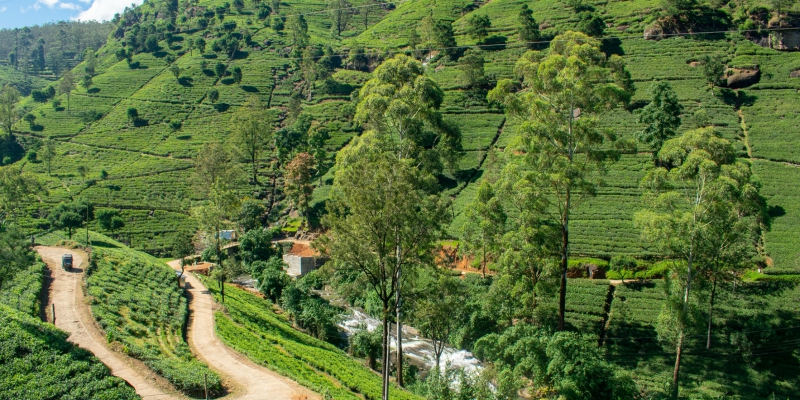 Sri Lanka is one of the world's leading producers of tea.
Click to Flip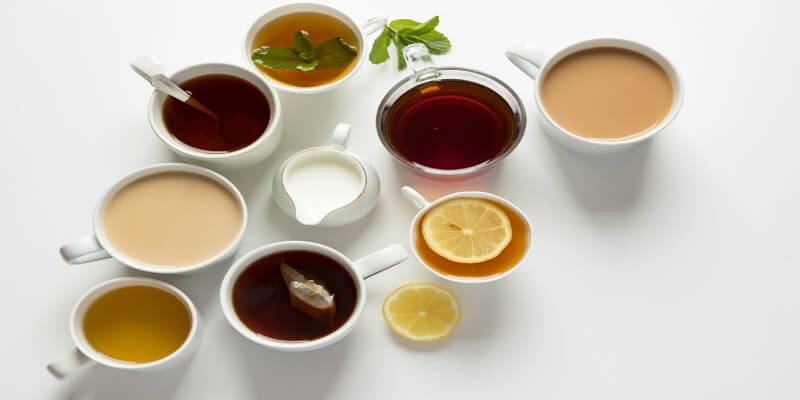 In fact, one million of the country's 22 million population are employed in the industry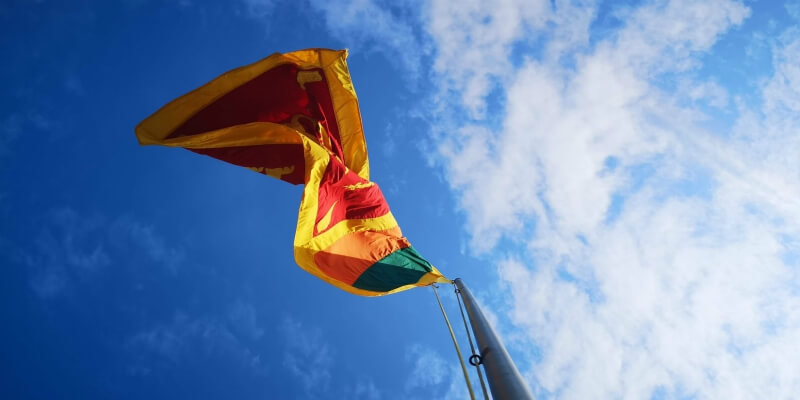 Click to Flip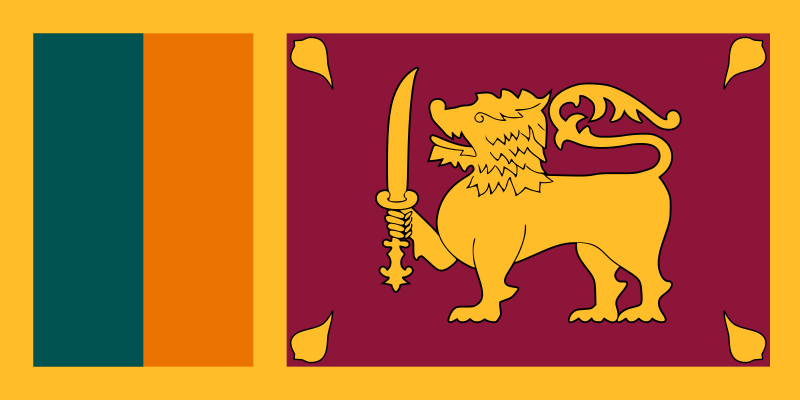 is the oldest flag in the world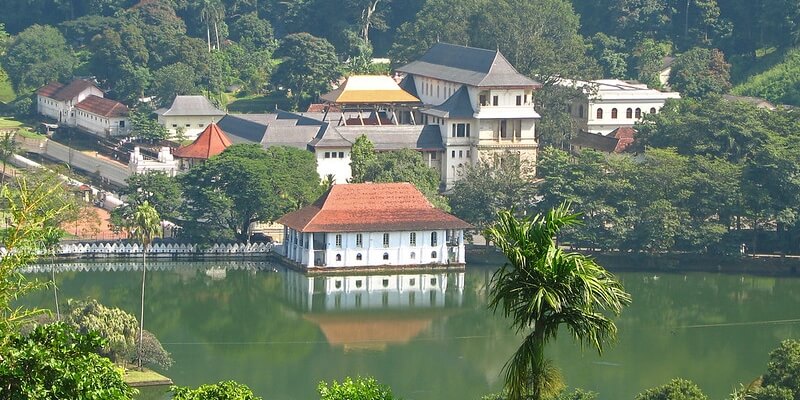 McKay Savage | Filckr
One of the ancient temples in Sri Lanka is home to Buddha's tooth!
Click to Flip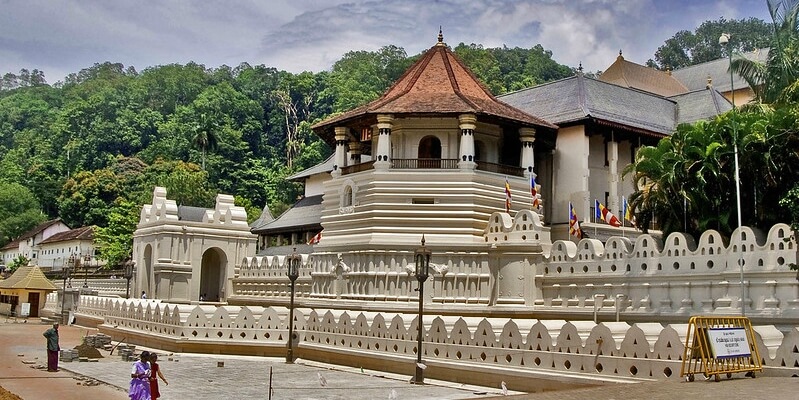 Hafeez Issadeen | Flickr
The Temple of the Tooth in Kandy houses the ancient relic. Locals celebrate it every summer at the Festival of the Tooth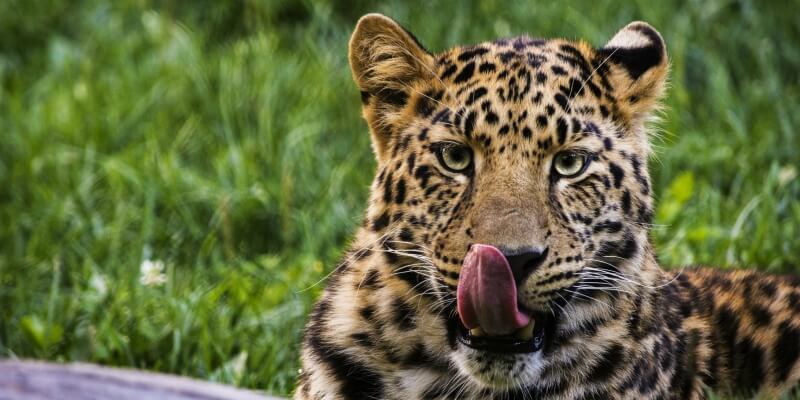 Sri Lanka is home to 123 species of mammal
Click to Flip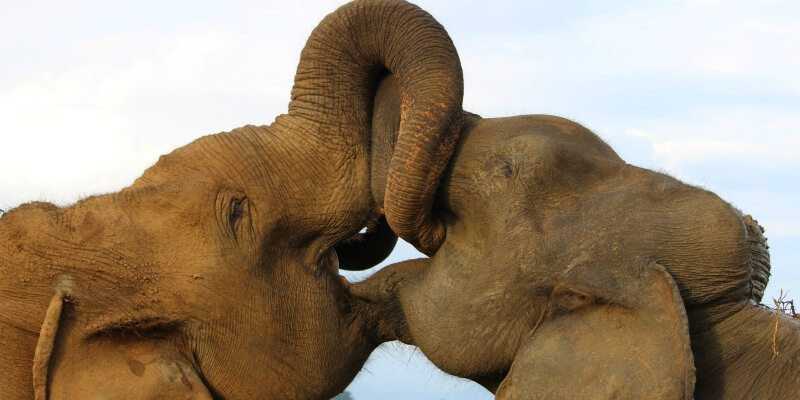 Plus, 227 species of birds, 178 species of reptiles and 122 species of amphibians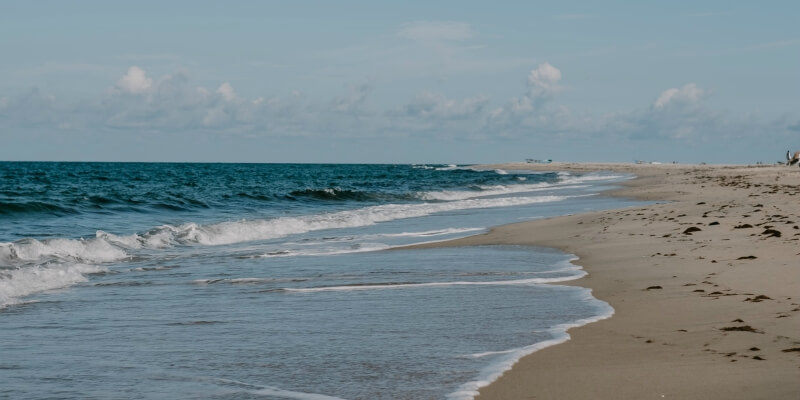 Sri Lanka is one of the best places in the world for whale watching
Click to Flip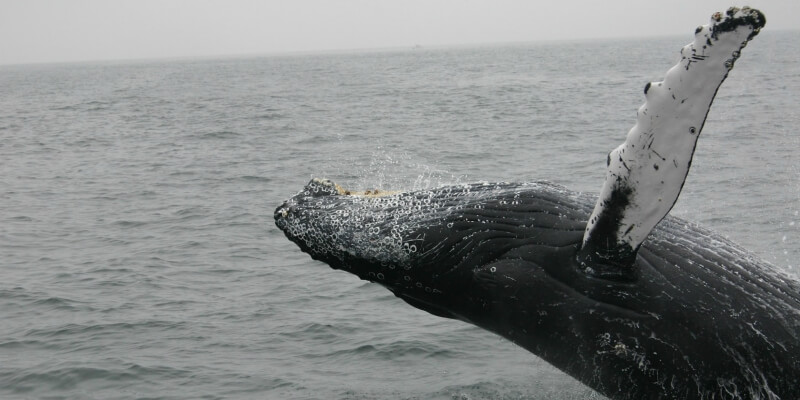 Both Blue and Sperm whales head to Trincomalee port to mate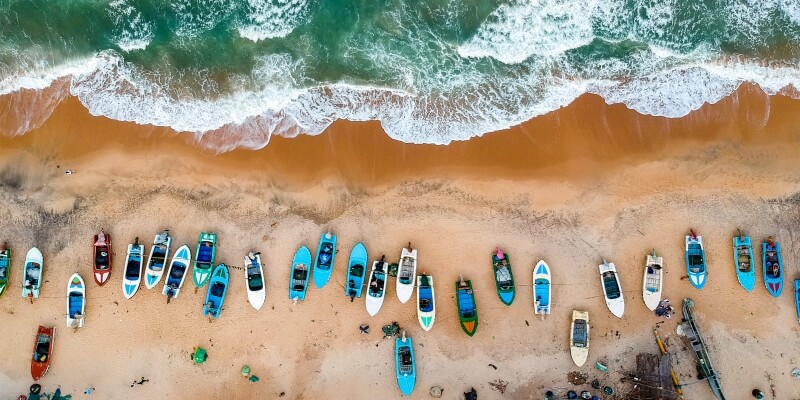 It is nicknamed the Teardrop of India
Click to Flip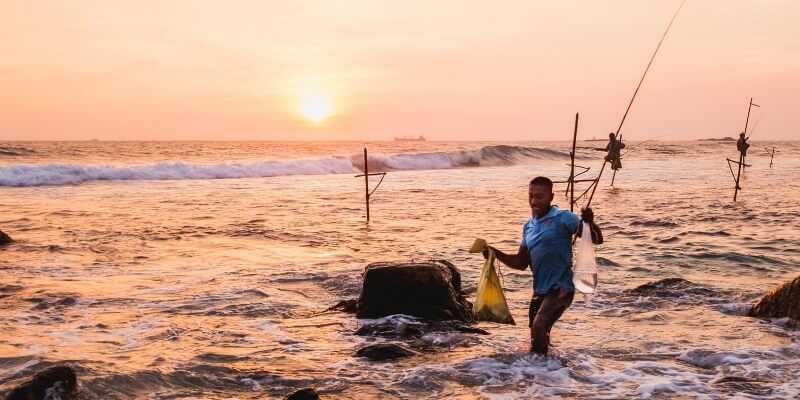 Due to the shape of the country and its proximity India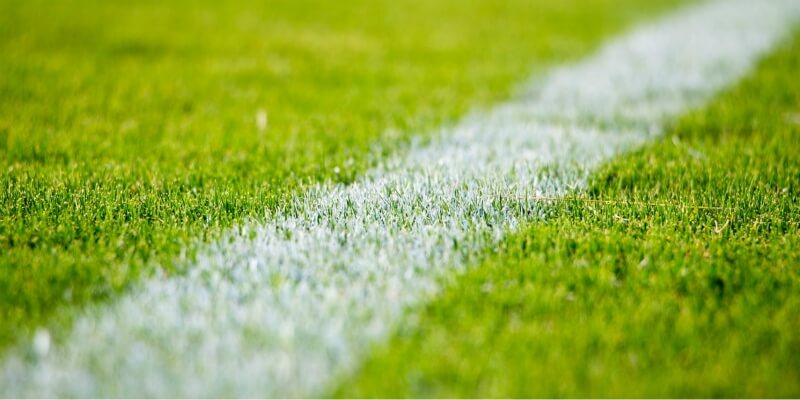 The national sport of the country is...
Click to Flip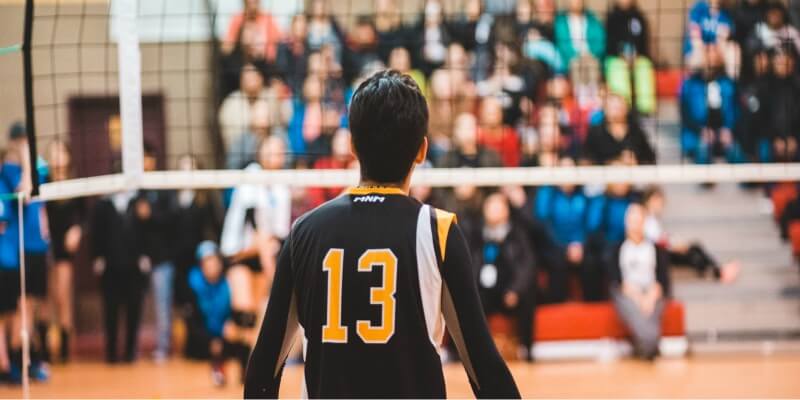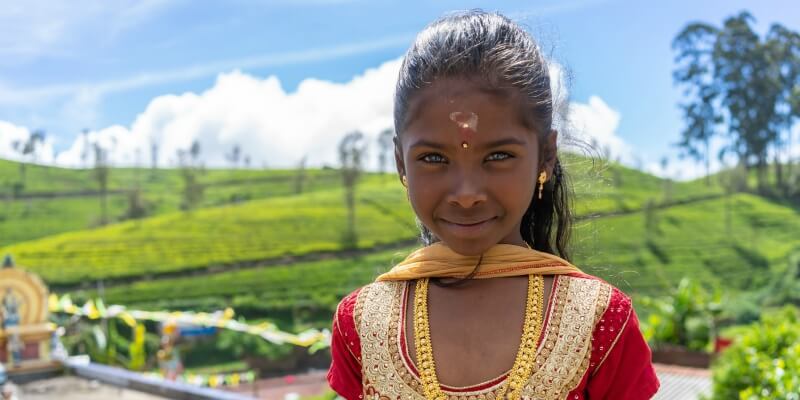 In Sri Lanka shaking your head means 'yes'
Click to Flip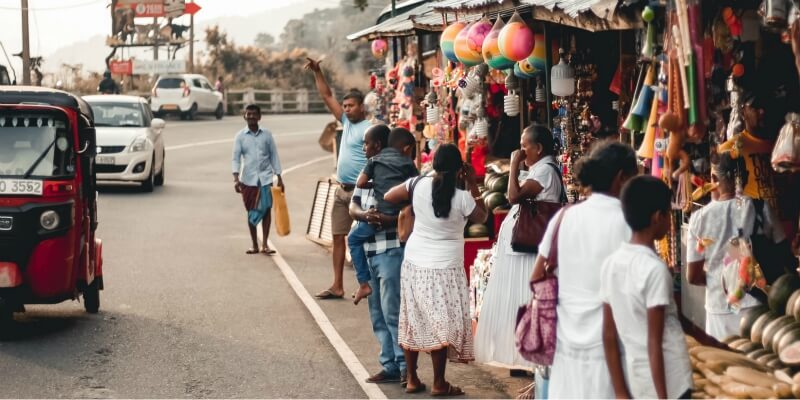 The 'waggle' may not actually mean 'yes' but it is generally deemed as a positive response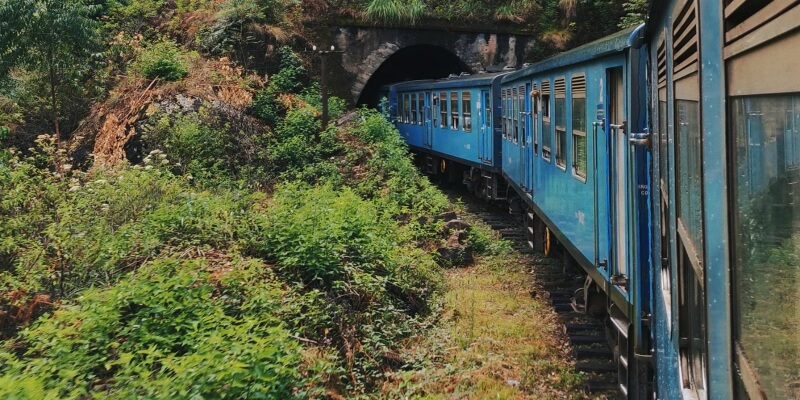 Sri Lanka is home to the world's oldest man-planted tree
Click to Flip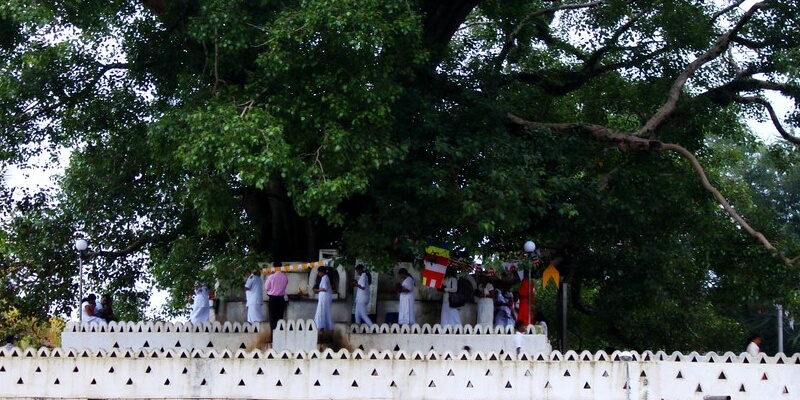 Grown from a cutting brought from Bodh Gaya in India, it is said to be a piece of the tree under which Lord Buddha found enlightenment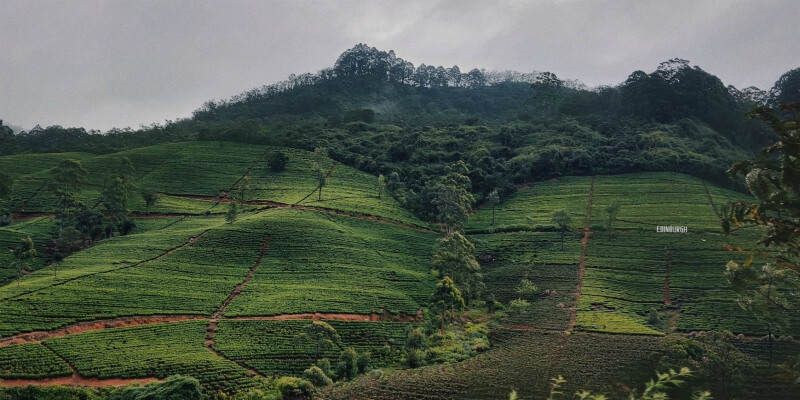 There's a Tudor-style town in the hills
Click to Flip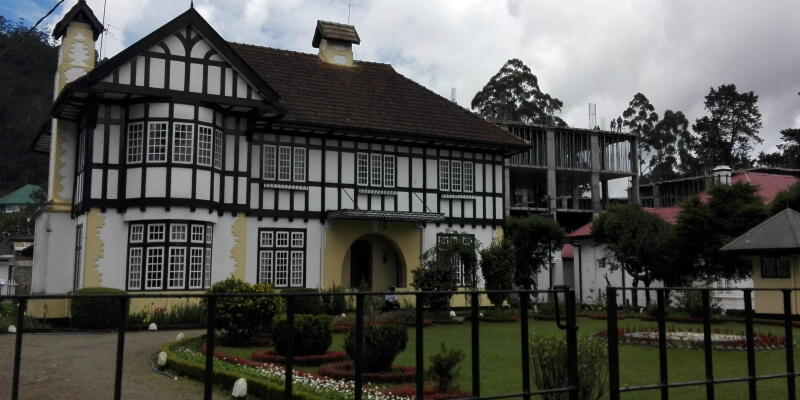 Nuwara Eliya used to be a favourite holiday retreat of the British upper class