The Hardest Flag Quiz – Part 2
We challenge you to get 10/10 on this Tropical flag quiz. This is some real fun with flags.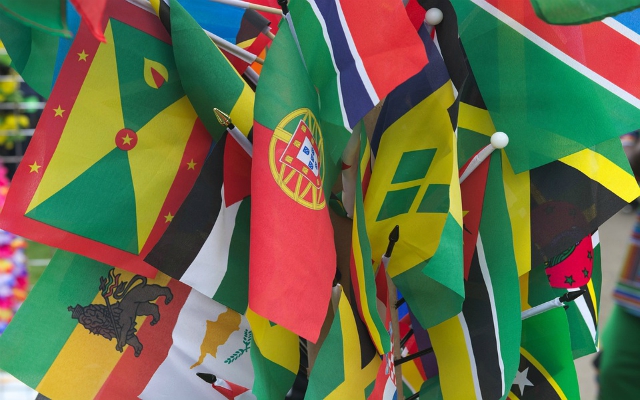 The eagle-eyed among you will notice that there is no "The Hardest Flag Quiz – Part 1" on the wonderful Tropcial Warehouse blog. That's because this beauty presides over on our sister blog Caribbean Warehouse. 
Everybody knows and loves the places in quiz below. But can you pick your favourite holiday destination out of a crowd of stunning technicolour flags? 
It's not nearly as easy as it sounds, so why not give it a go now! 
---
The Hardest Flag Quiz Ever, Ever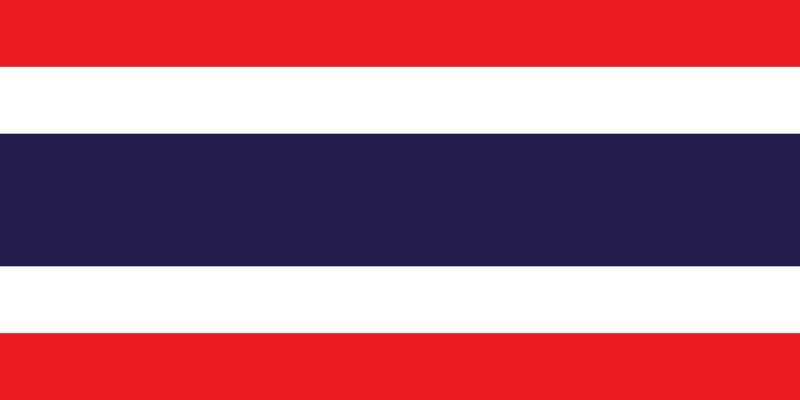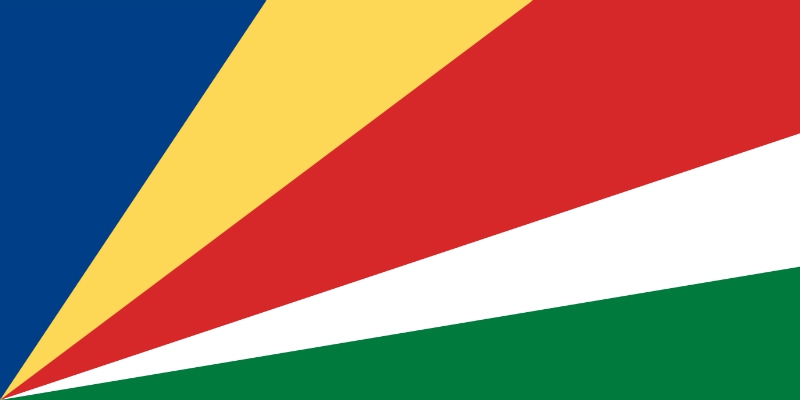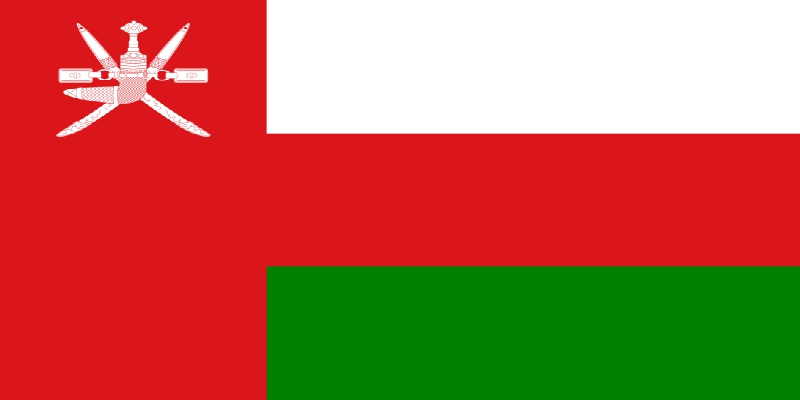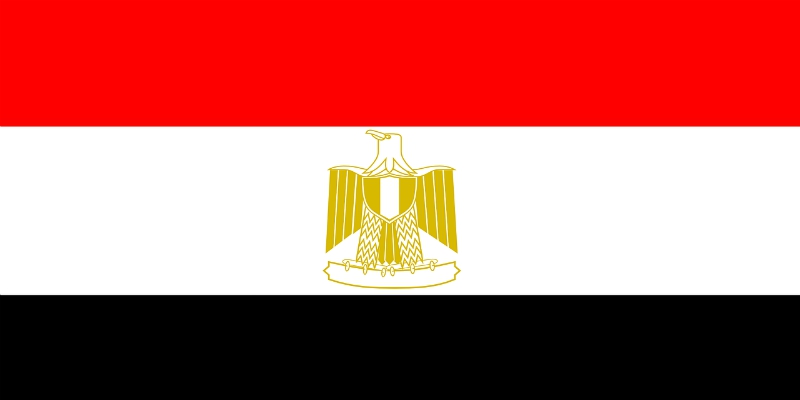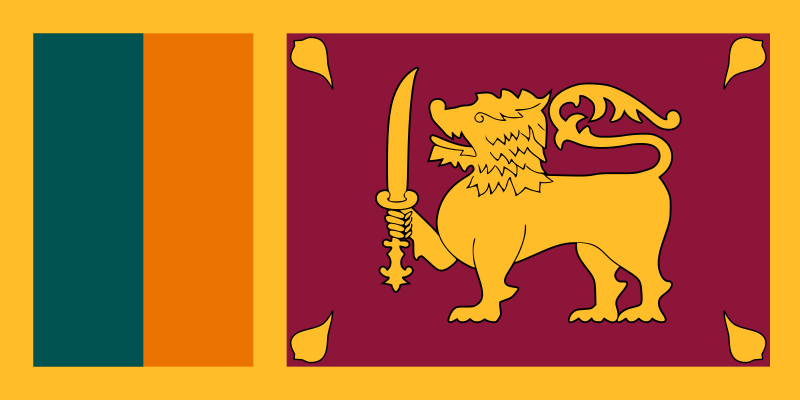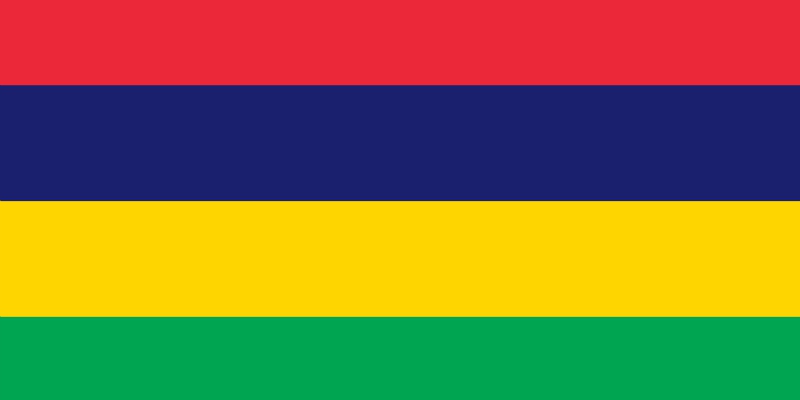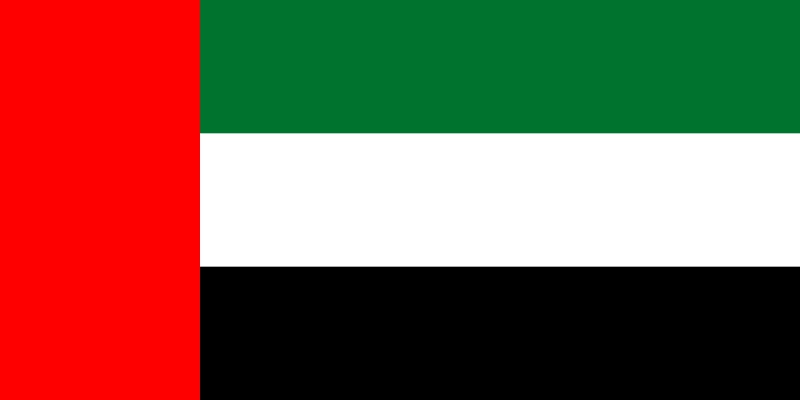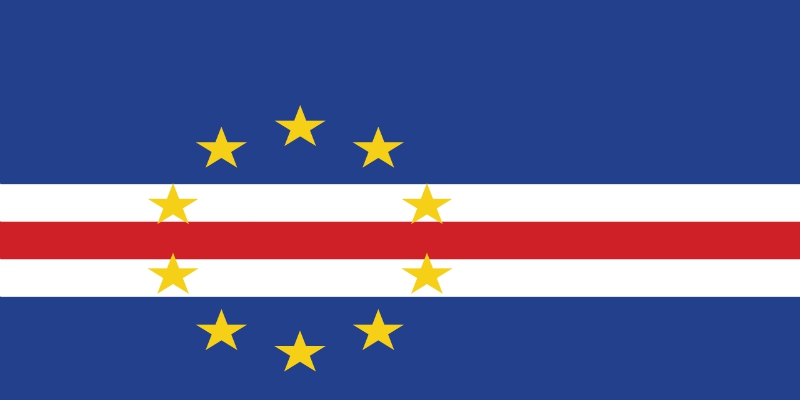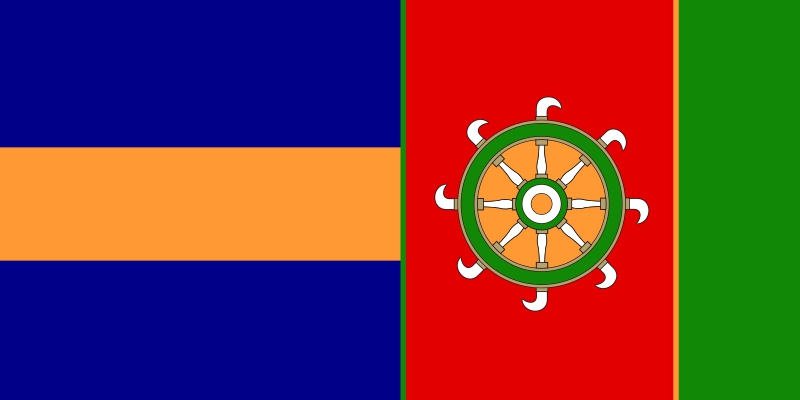 ---
If you haven't had a chance to take on the first brain-boggling part of this quiz, then why not check it out now and test your nogging again!