Blue Bay Spotify Sessions: Music of Mauritius
Get in the mood for Mauritius with our ultimate Island playlist
If there's one thing I love as much as travel, it's music (and peanut butter cups, but I couldn't think of an excuse to write a whole blog on my beloved Reeses treats). Music provides a soundtrack to all precious moments of our lives and what is more precious than a holiday? Just the opening lines of Will Smith – Miami instantly takes me back to the moment I stepped my toes on South Beach. Music can also give us an insight on places around the world that we are yet to experience, giving us the vibe of the destination and letting us imagine the feel, culture and atmosphere through our speakers.
With that in mind I have curated a playlist that lets your ears escape to marvellous Mauritius. So whether you want to take a trip down memory lane of your greatest getaways to the island, or you are considering it as a destination for your holiday hit-list, let these tunes take you there.
Get To Know Mauritius Music
The traditional music of Mauritius is known as sega. Reggae, zouk and soukous are also influences that can be heard in the upbeat Island rhythms. Take a listen to my top picks and transport yourself to the Indian Ocean…
The Ultimate Mauritius Playlist
Bonus Track
Ok so this is not strictly in-keeping with the island-theme of our musical journey but if you have followed me this far I thought I would treat you with my personal song of the moment. In today's climate, Alicia Keys is keeping me inspired and motivated with her anthemic bop and I have it on constant rotation, enjoy!
Inspired?
If the music of Mauritius has you yearning of experiencing more of the island for real, check out our top offer for Casuarina Hotel and Spa. Surrounded by the spectacular scenery that only the island of Mauritius can deliver, allow yourself to be swept away on a tranquil wave as you listen to the soothing sounds of the ocean lapping at the glistening white beach. For a limited time only you can save over 51% and get a FREE Upgrade to Deluxe Room with Ocean Views + FREE Spa Treatment + Golf Exclusive + FREE Resort Transfers, saving up to £1,906 per couple.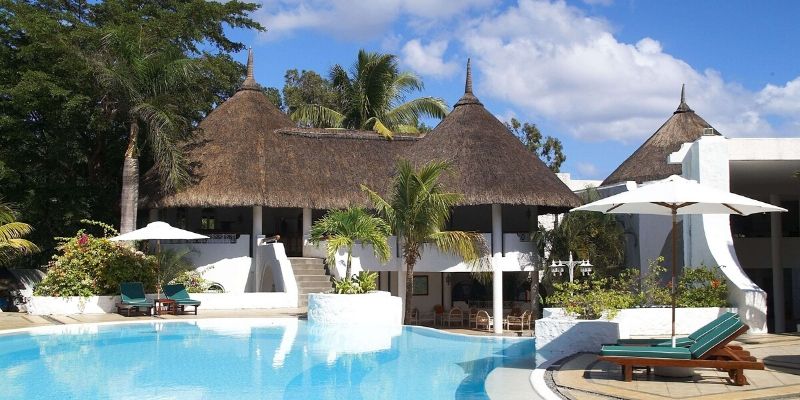 Experience Casuarina Hotel and Spa, from only £841pp