QUIZ: Plan a Luxury Holiday and We'll Give You a Maldives Resort to Visit.
The beauty and opulence of the Maldives is unrivalled. Almost no where in the world can provide you with as much serenity and tranquillity as this incredible destination.
So, why not plan your ideal luxury holiday, and see where in the Maldives you can live out your dream?
First up, which room are you staying in?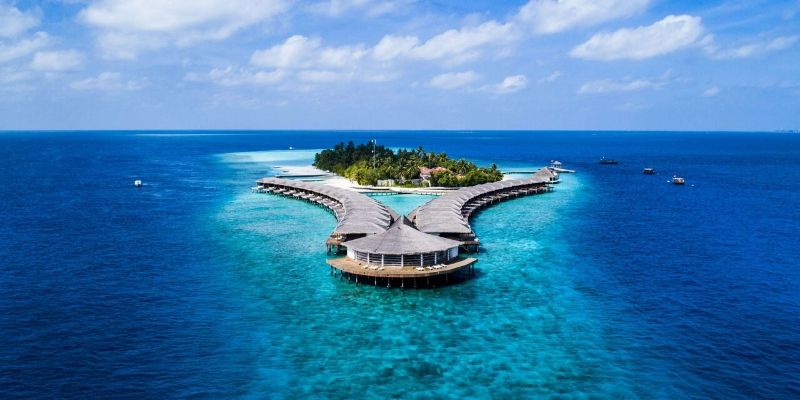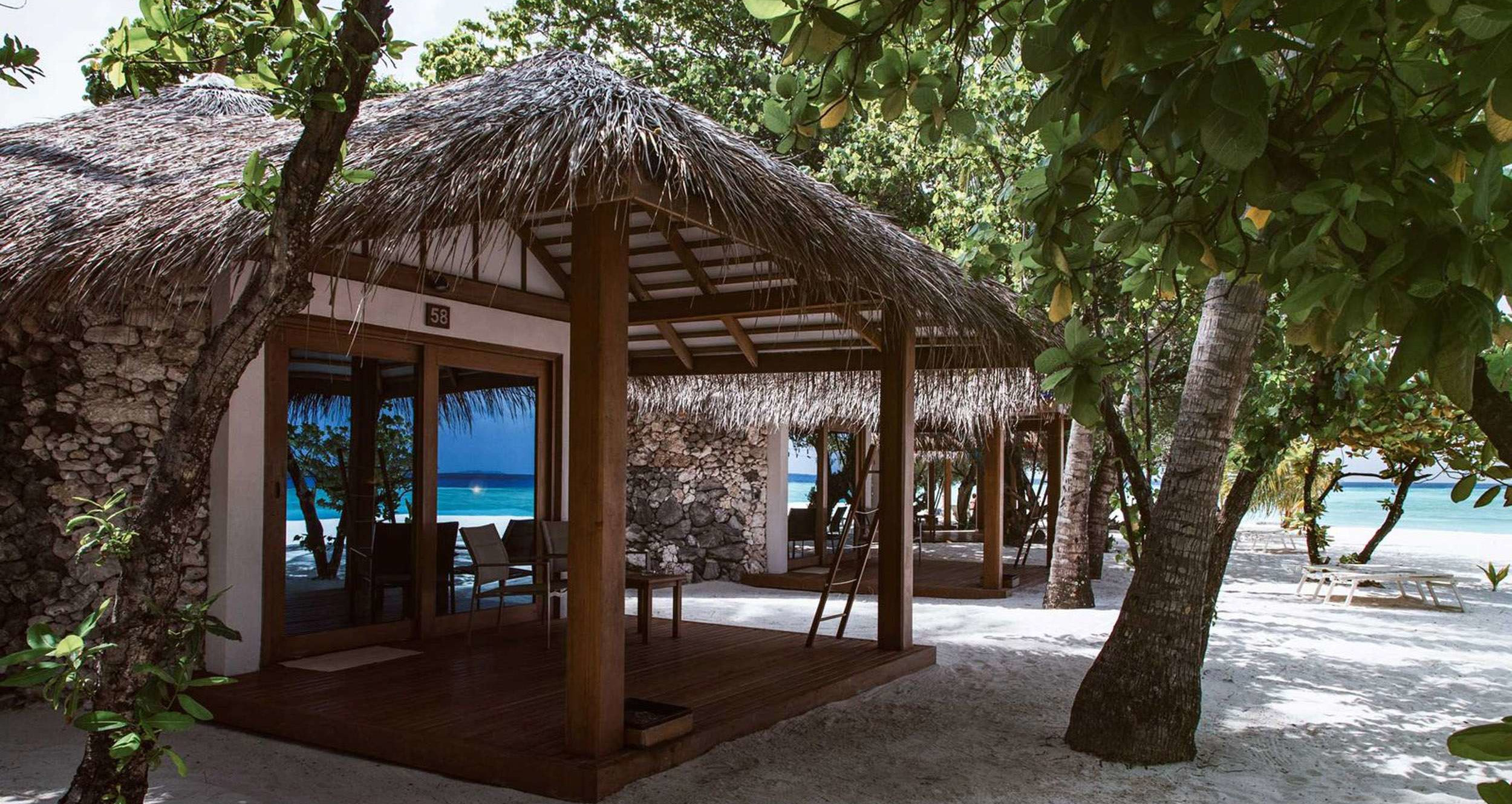 What room extras do you want?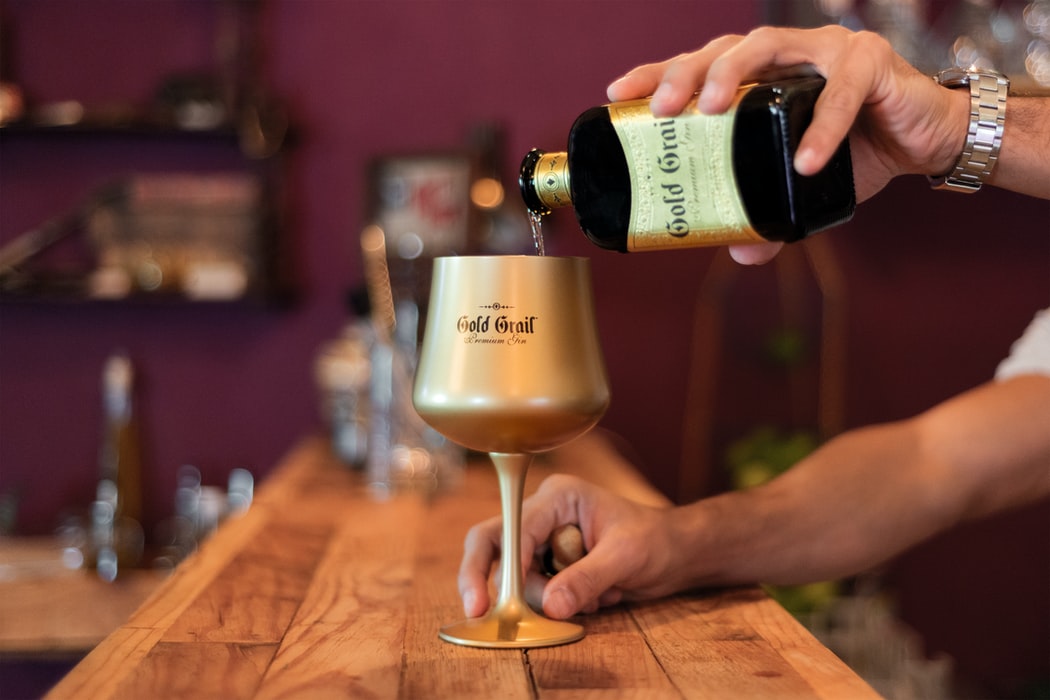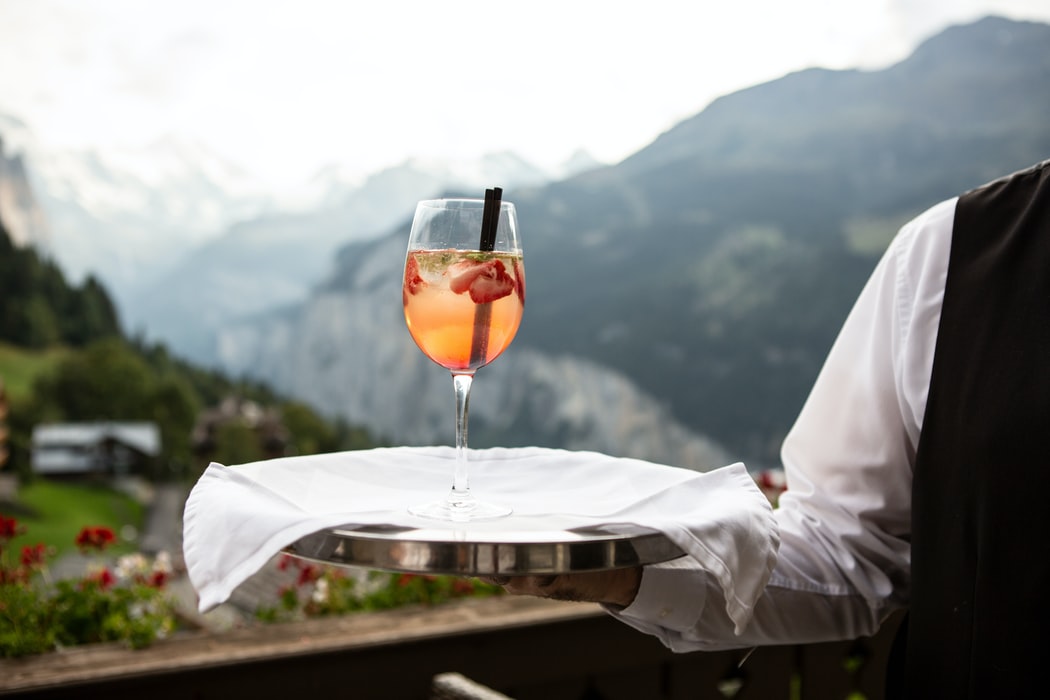 Now pick a pool to dip your toes in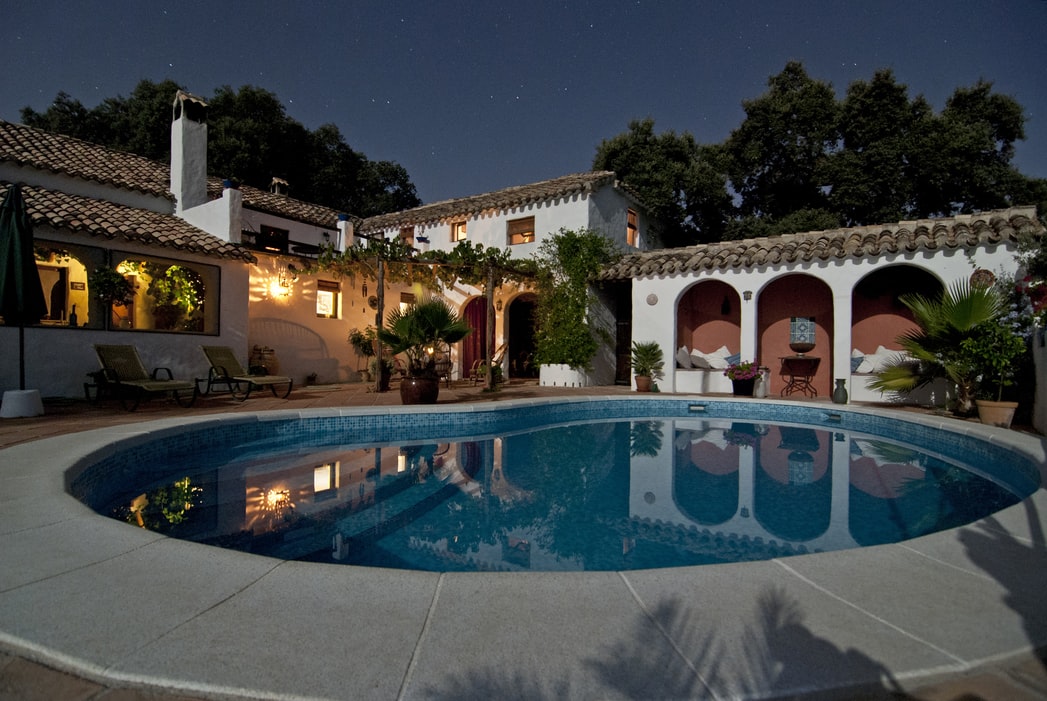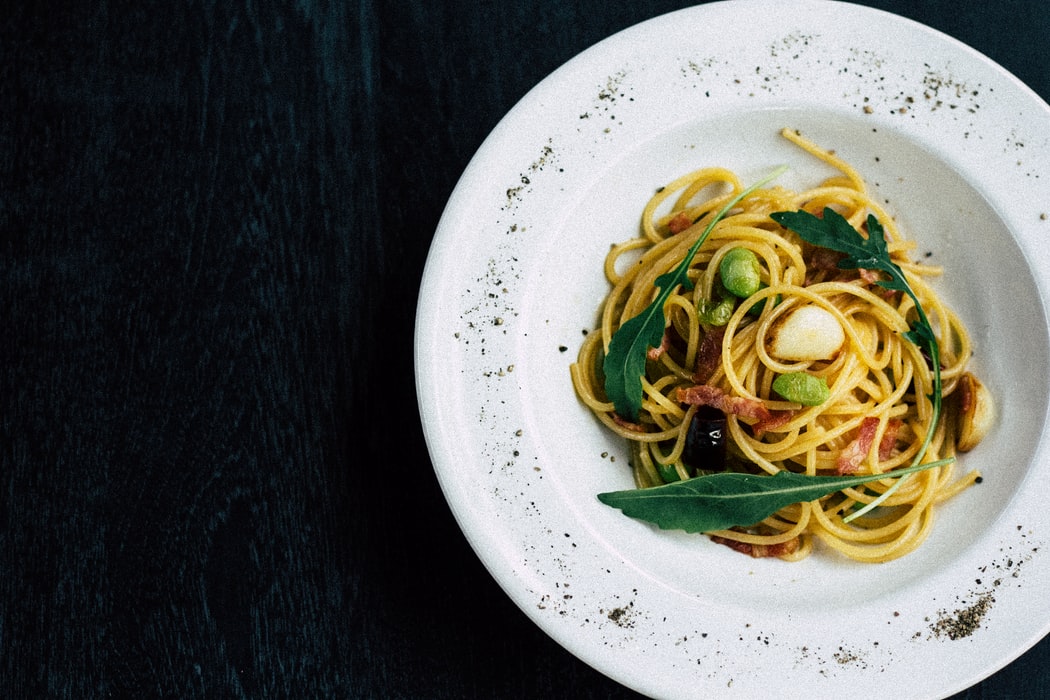 Time for a water activity - which one is it?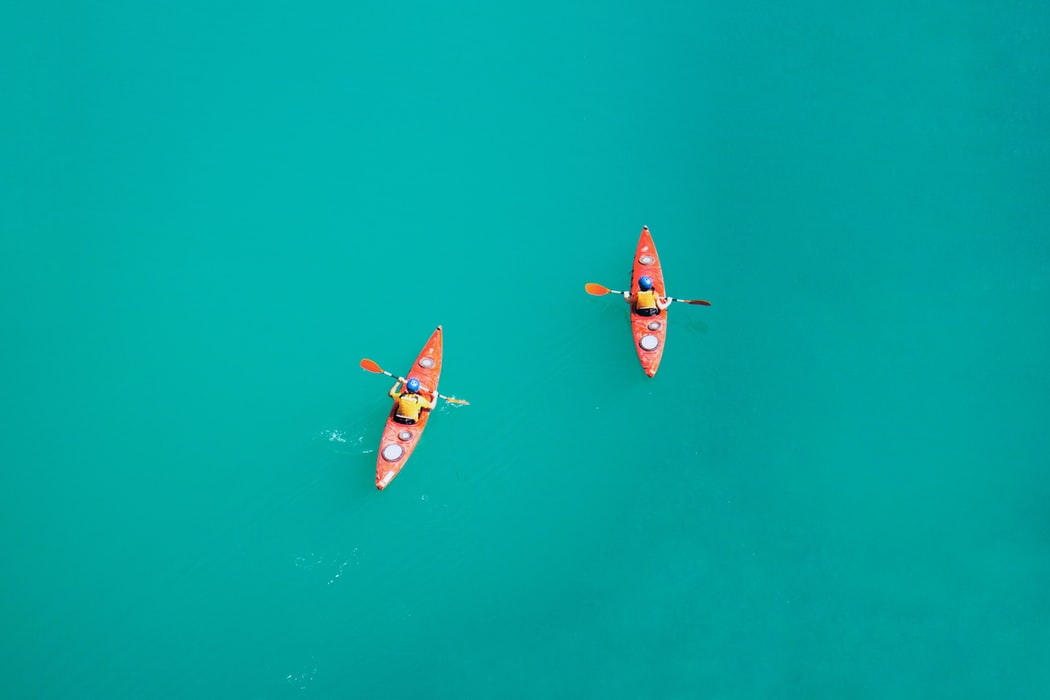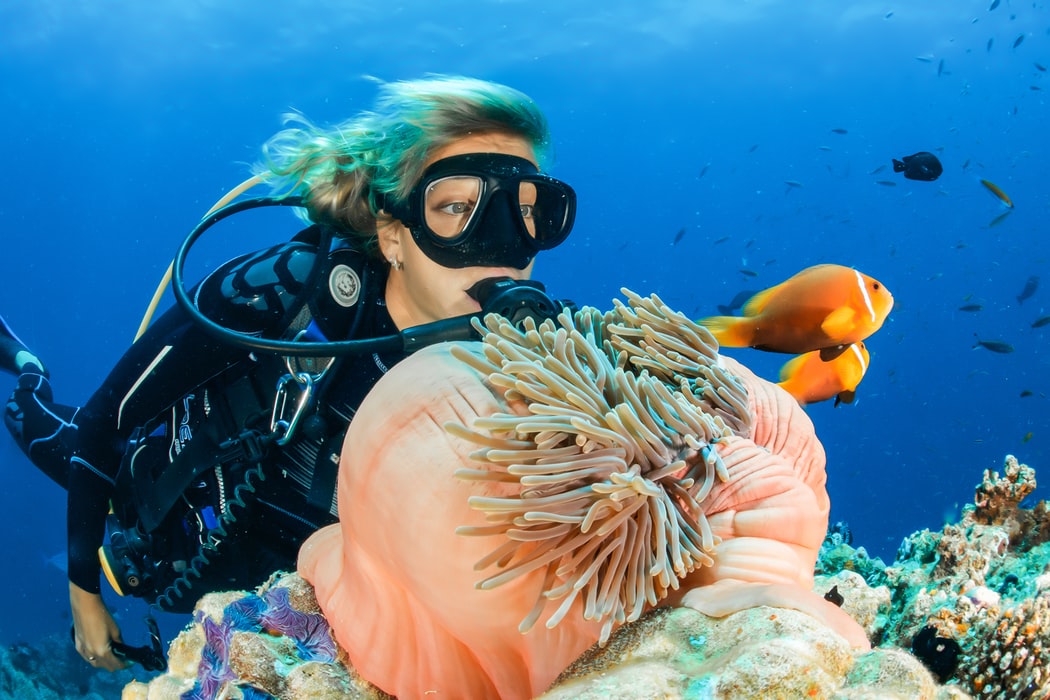 Time to relax... pick a spa treatment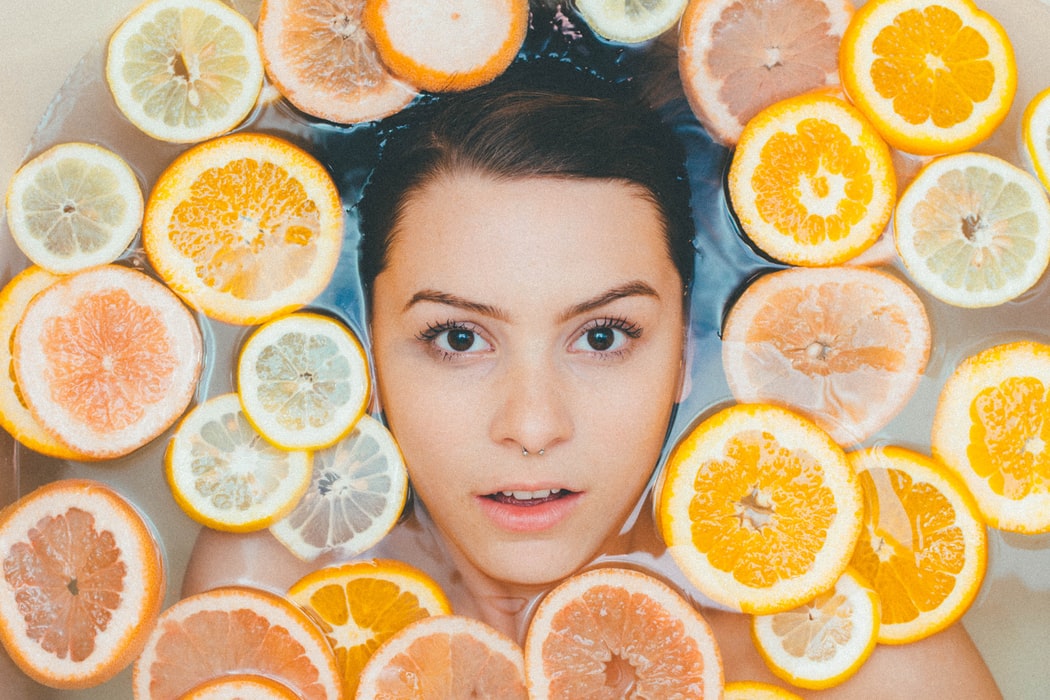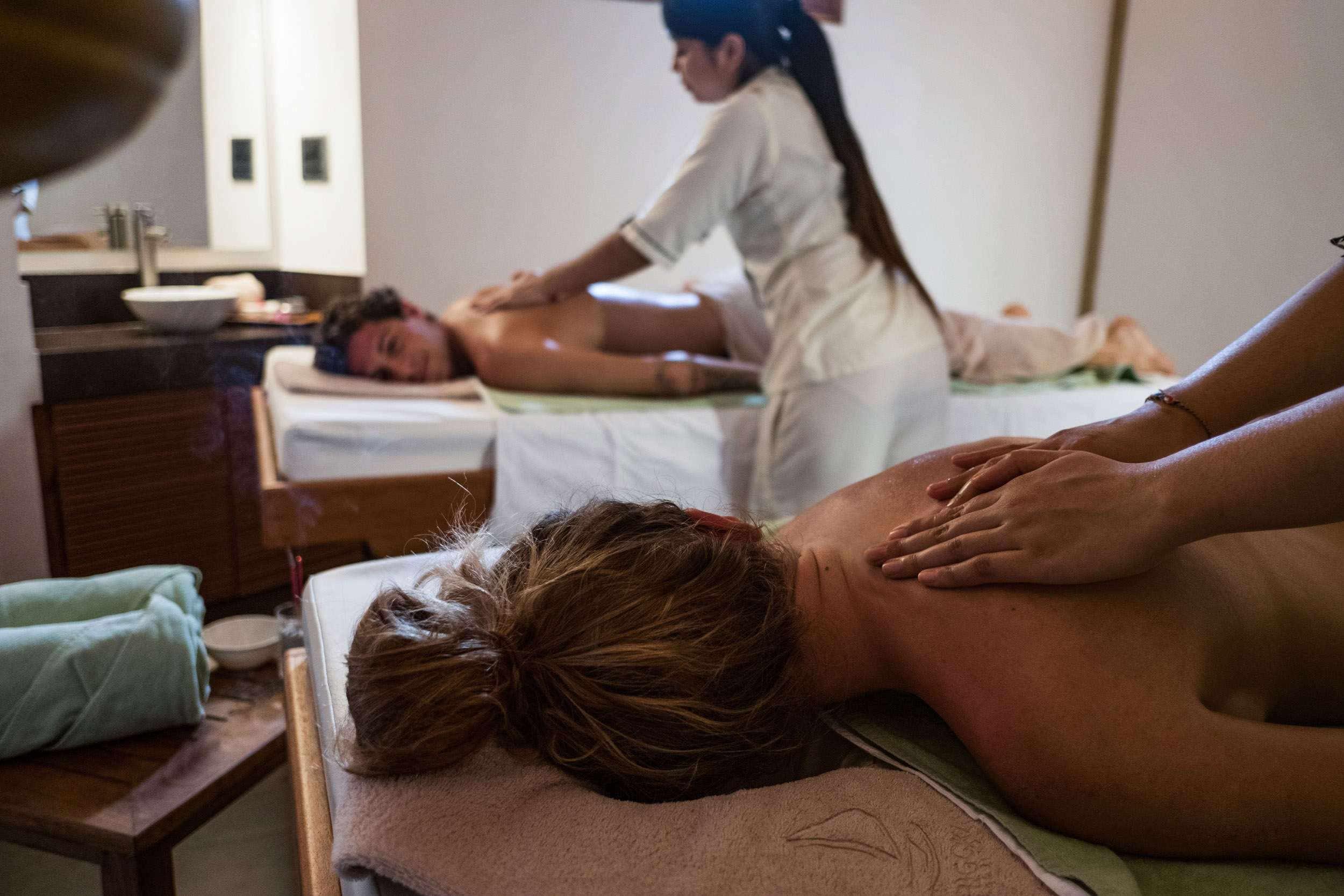 Lastly, pick an exercise to wake you up in the morning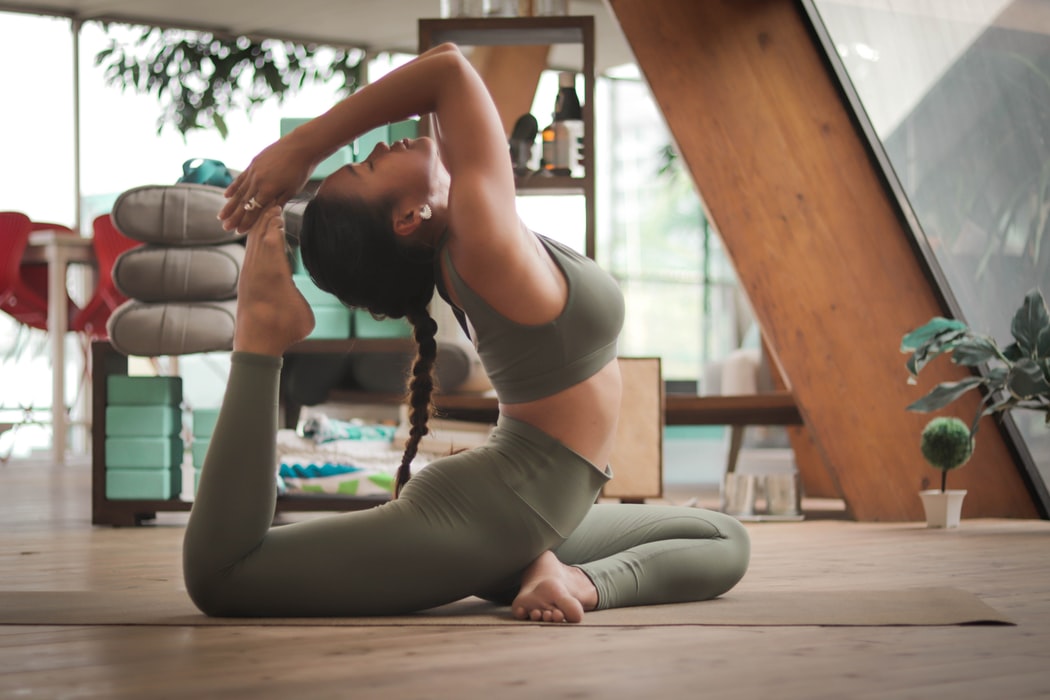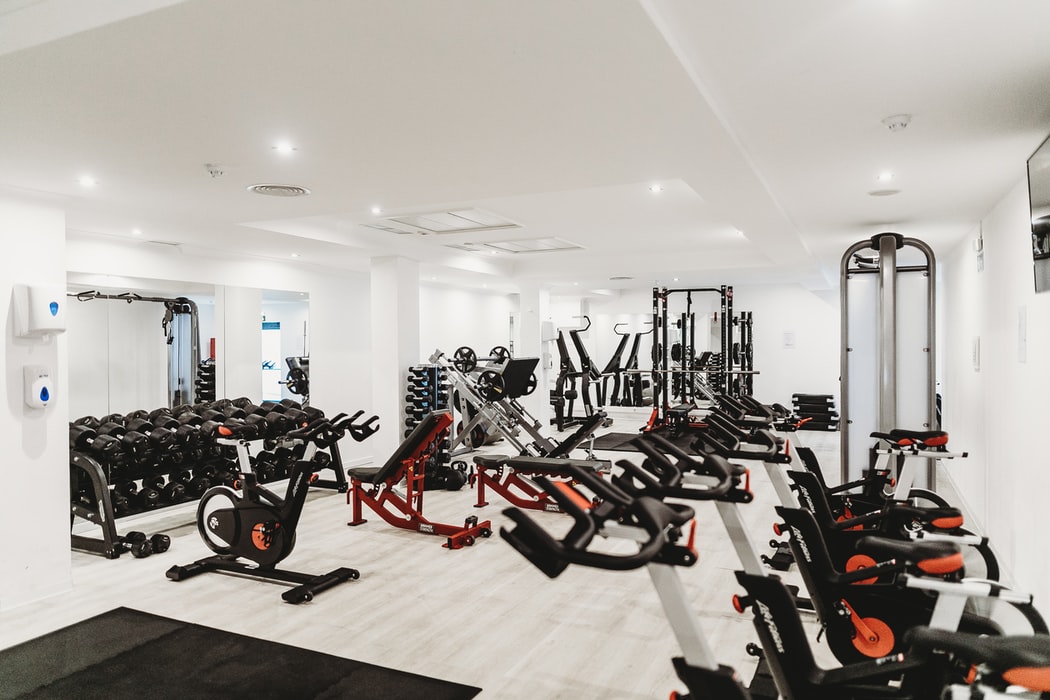 Plan a Luxury Holiday and we'll give you a Maldives Resort to Visit