16 Pictures of the Maldives That Are (nearly) As Good As Being There
These escapism inducing pictures of the Maldives are everything right now.
We'll give you these 3 pictures of the Maldives for free
Lockdown's lingering
Okay, so Boris Johnson has recently confirmed the unthinkable… we're facing some more time ensconced in the home office.  
That's right, lockdown in the UK seems to be sticking around like the proverbial fart in a lift. 
Which means the warm, gentle lapping of the Indian Ocean and the faint whiff of coconut scented sun cream is still a little bit away.  
---
It's not all bad
However, we think we've come up with the perfect solution to these travel woes by putting together a collection of incredible pictures of the Maldives for you to swoon over.  
Although, we haven't collated these shots to drive you closer to the edge and leave you huddled in the corner crying, hugging a half-empty bottle of wine.  
No, we want you to embrace these snazzy snaps with a sense of how good it's going to feel getting back out there again.
---
Check out these incredible Pictures of the
Maldives
So, get some packet cocktails on ice, run a warm bath and stick your swimming cozzy on. Get scrolling through these stunning pictures of the Maldives and, if you do it right, you'll feel like you're back unwinding on the atolls again. Don't worry, it won't be long until we're there again IRL.  
---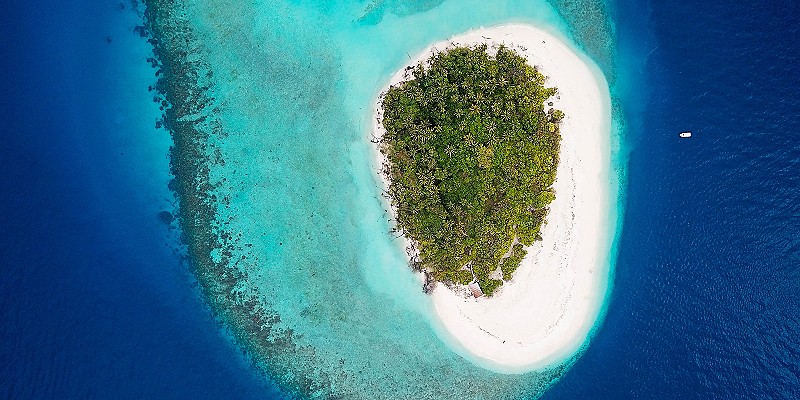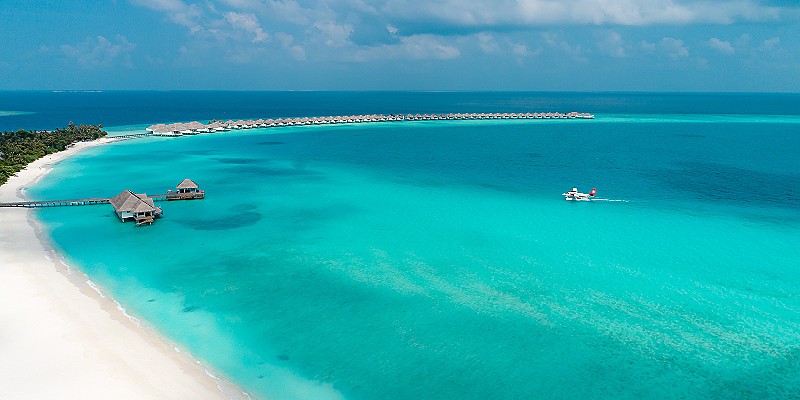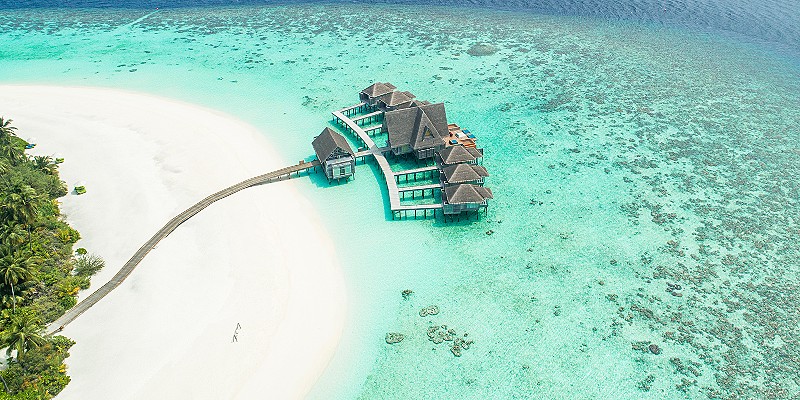 ---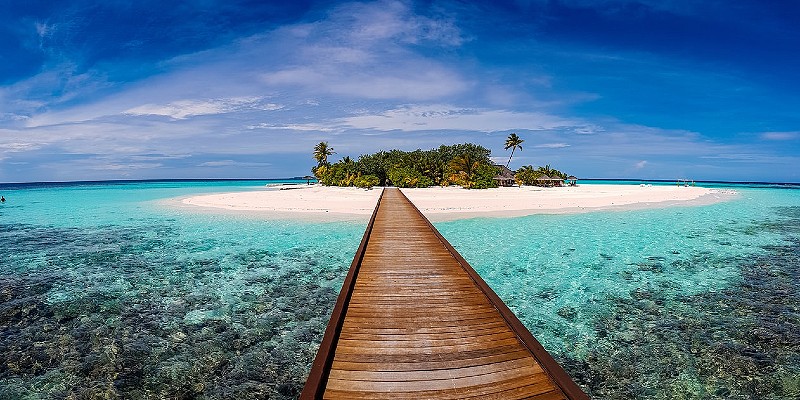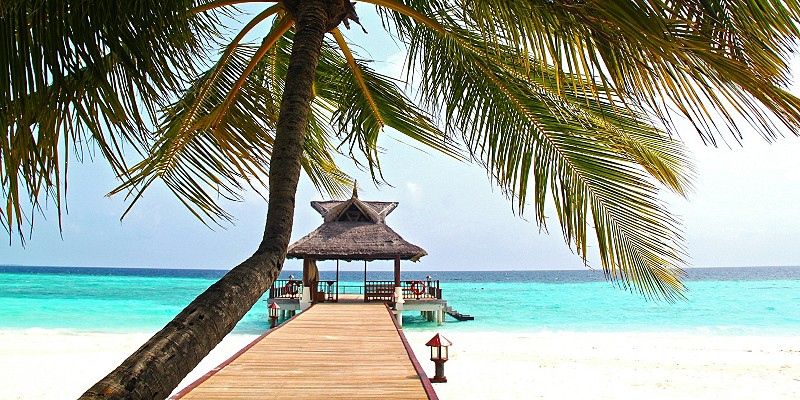 ---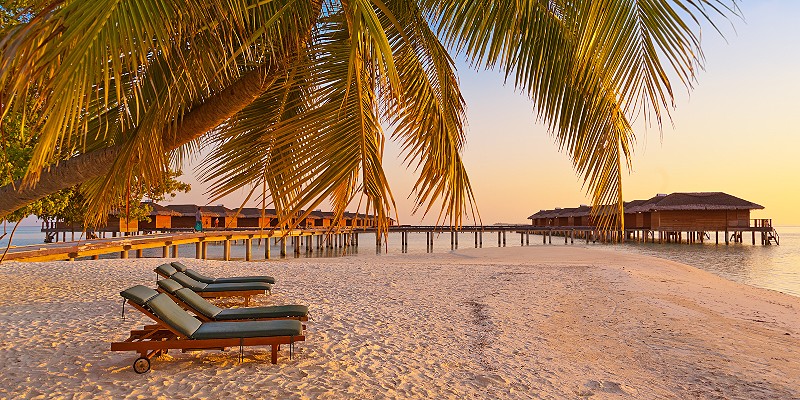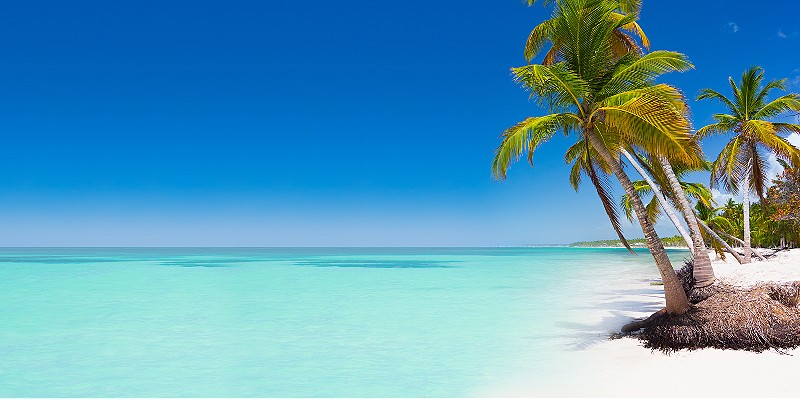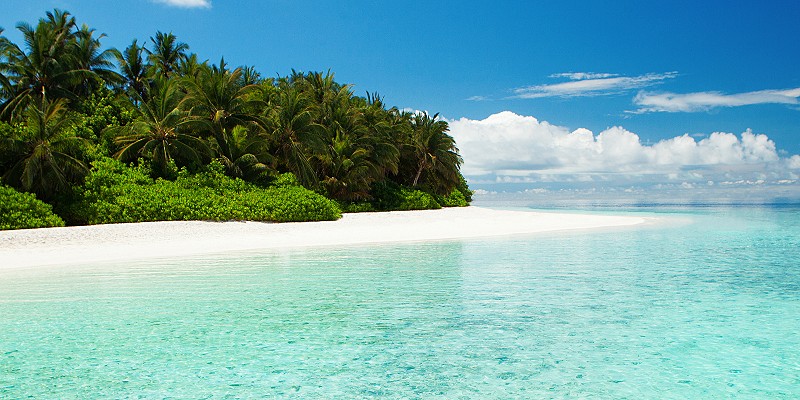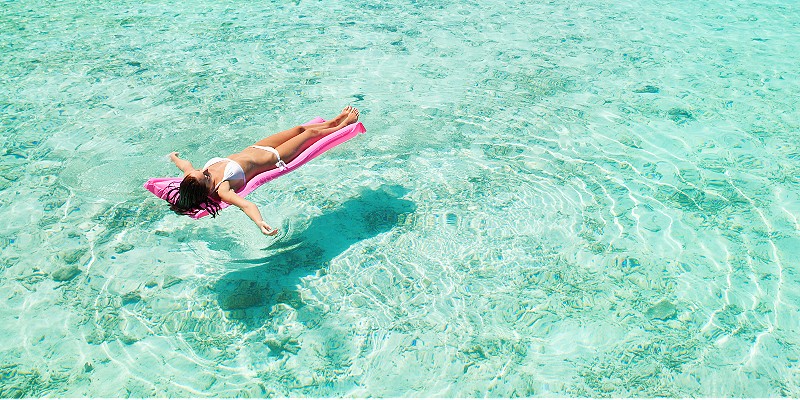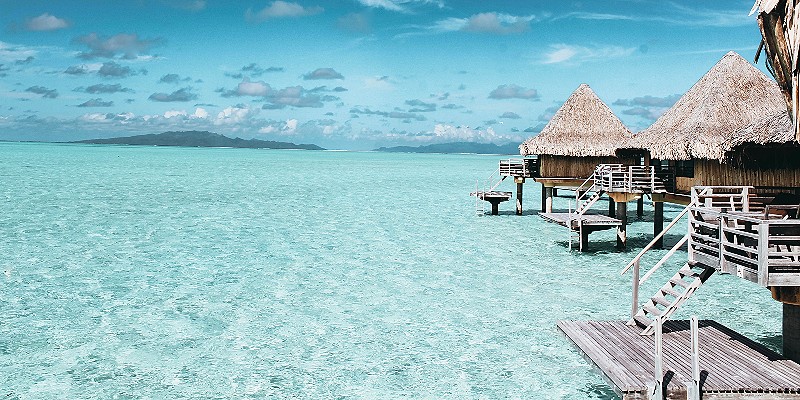 ---
Time for another 3 for free
Have you ever seen such beautiful surroundings

Check out this awesome take on Over Water Villas

Picture-perfect beaches are the reason we flock to the Maldives
---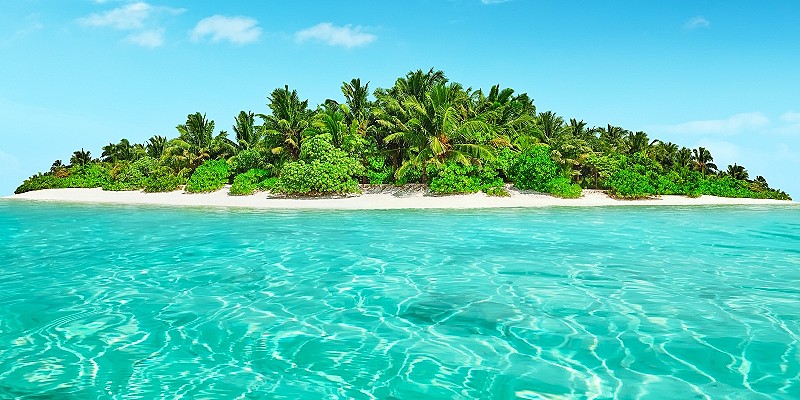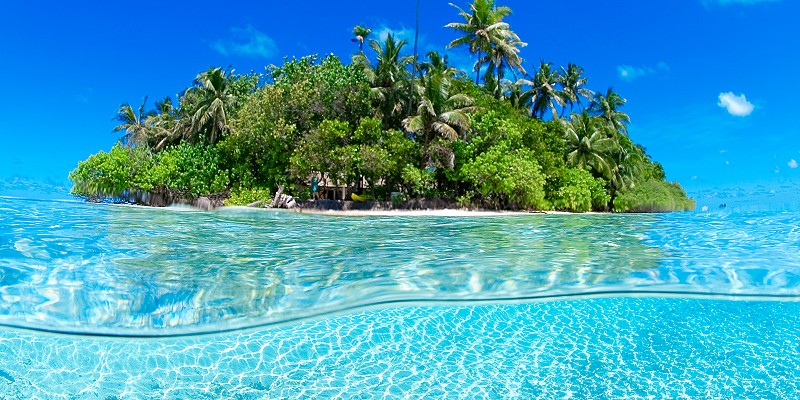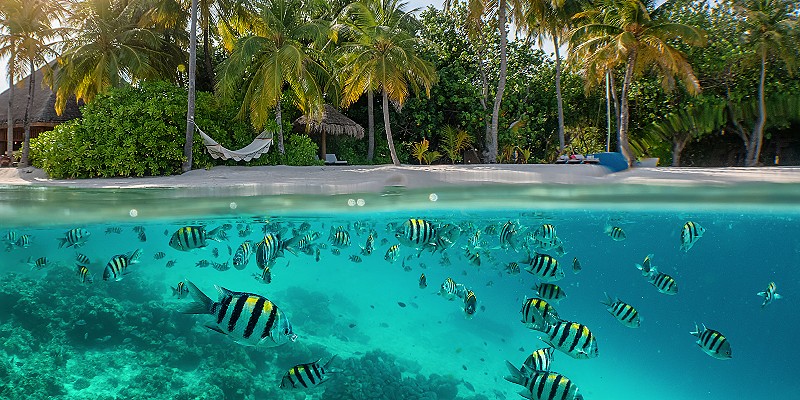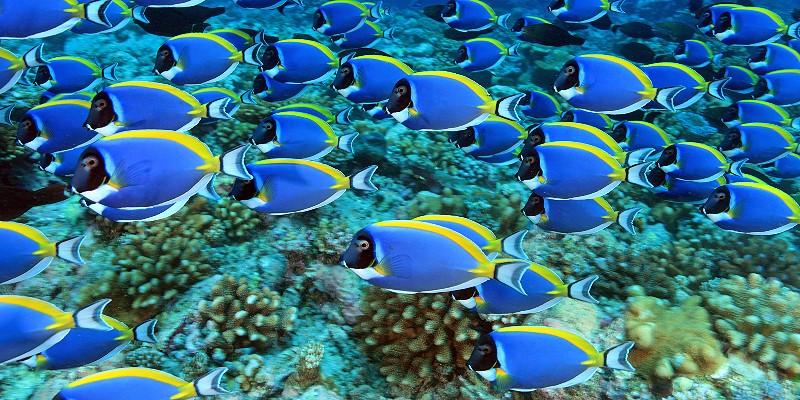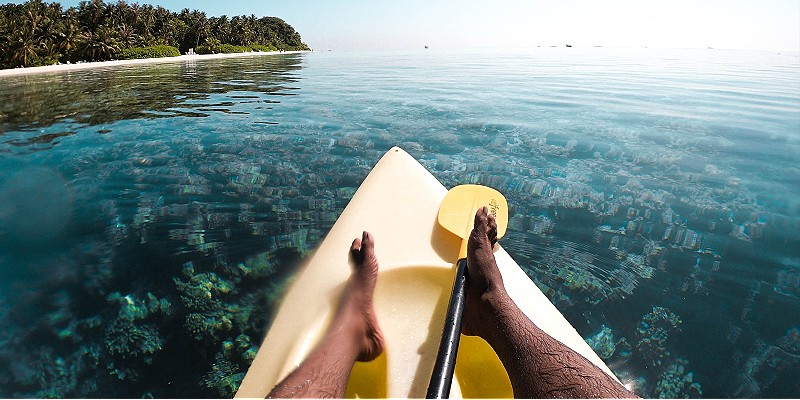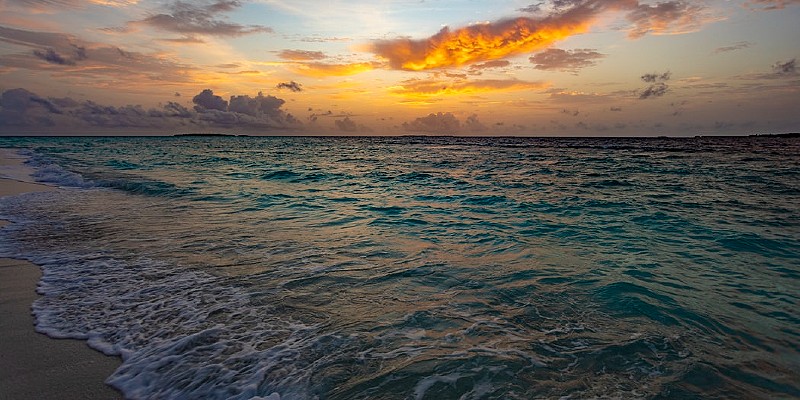 ---
What now?
We hope you enjoyed those stunning snaps, and the tears weren't affecting your enjoyment too much. Although, we feel we should point out there's plenty more to the Maldives than amazing beaches.  
So, if that's whetted your appetite to find out more about this incredible archipelago, check out our Maldives Travel Guide now. Or discover more about why we love the Maldives.