A Christmas Tropical Travel Trivia Quiz: Test Your Knowledge
It's the most wonderful time of the year! You may be a Tropical holiday fanatic, but are you a Christmas lover as well? Try our Christmas Tropical Travel Trivia Quiz to test your festive knowledge.
Combine exotic and beautiful locations with some festive cheer and you're in for an amazing time! If you've ever booked a holiday away during Christmas time, you may have already had a taste of the different kinds of celebrations that take place across the world.
With so many different religions, cultures and traditions there isn't just one set way for how Christmas is celebrated.
Whether you're into swapping Christmas trees for palm trees, or you just love a Christmas quiz, test yourself with our Christmas tropical travel trivia quiz!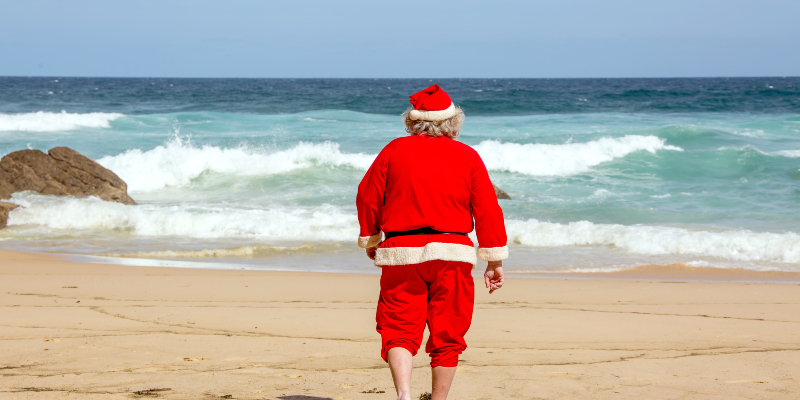 ---

---
A Christmas Tropical Travel Trivia Quiz
What is a staple dish in Indonesia at Christmas?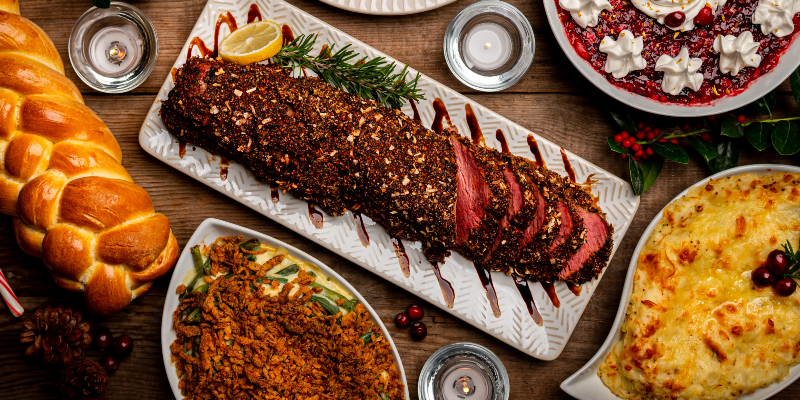 It's actually Frog Chicken which is translated from the words ayam kodok. This dish actually contains no frog, but instead is a stuffed chicken with either minced chicken, beef or pork as the fillings.
Which country holds a Giant Lantern Festival each year on the Saturday before Christmas Eve?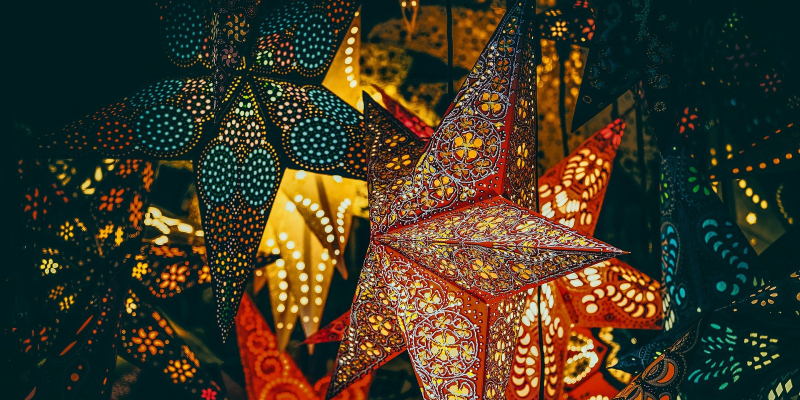 This dazzling festival is held in the Philippines in the city of San Fernando! The lanterns symbolize the Star of Bethlehem, and there are thousands of lights which glow bright in the night sky.
What are the main Christmas meats in Greece?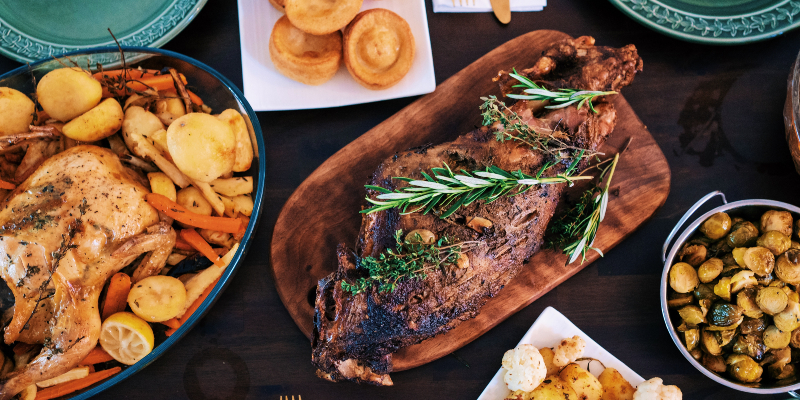 It's often lamb or pork served on Christmas day in Greece. With delicious sides such as spinach and cheese pie!
Is Christmas widely celebrated in Thailand?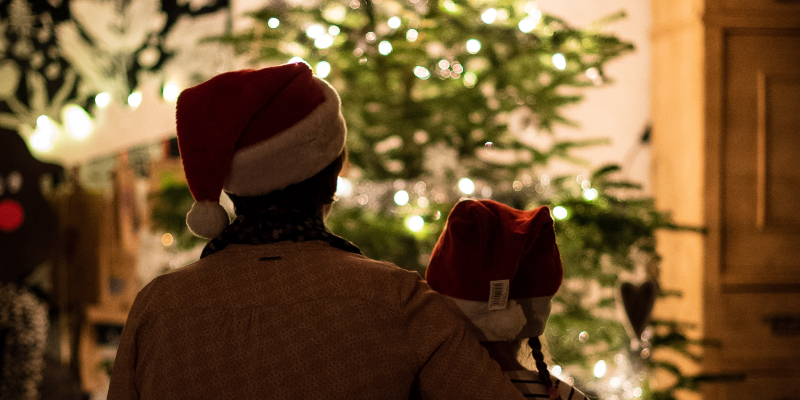 It actually isn't a big festivity in the country, like it is in the UK. Majority of Thailand's population follow the Buddhist religion, so it's not the traditional celebration you might expect.
In Bulgaria, straw is put underneath the tablecloth and a wooden plough may also be put behind the door- but what are these said to help with?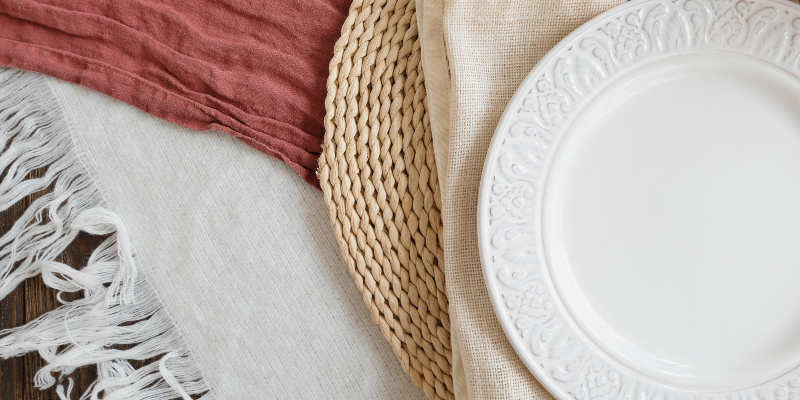 These are to help you have good crops during the next year, we say it's definitely worth a shot! Although the straw might be a pain to clean up after Christmas day.
In Egypt they don't celebrate Christmas day on the 25th of December, but what day do they celebrate it on?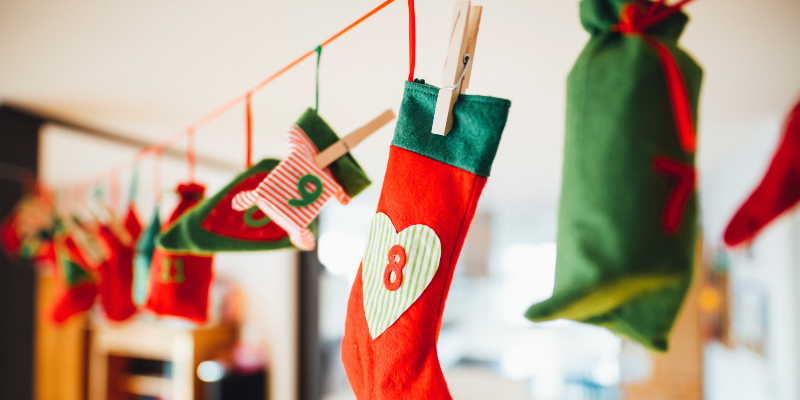 Orthodox Christians use the older Julian Calendar which marks Christmas Day as 7th January.
In which country is Santa called Naththal Seeya?
The correct answer is Sri Lanka!
In which country do whole villages enter a Christmas lottery?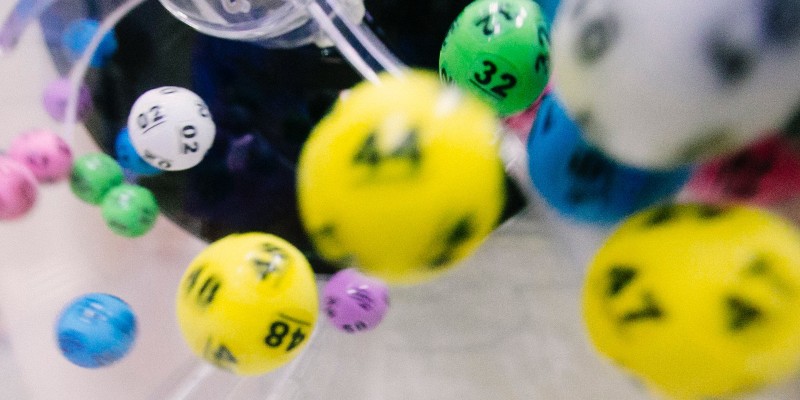 On the 22nd of December in Spain, the Christmas lottery is drawn which is usually offering billions of euros! Sometimes villages enter to help increase their chances of winning big.
A Christmas Tropical Travel Trivia Quiz
You're either a bit of a Scrooge or you just don't know much about Christmas across the world...
You don't seem to be the most festive person around, but well done for trying I suppose.. How about booking a trip away during Christmas to help improve your knowledge!
Well, there is some festive spirit there! Half way to top marks, you do seem to know a bit about Christmas across the world.
Ooh you're getting there! It's not the worst score, but we'd recommend doing a bit of Christmas research before you try again.
We feel sad for you, just one mark off the top score! We can just pretend you got 8/8 if it makes you feel better?
It certainly is the most wonderful time of the year! Congrats on getting top marks.
---
Did you sleigh that quiz?
So, was it a Christmas miracle and you got top marks? Or are you getting Scrooge vibes from your score… Either way, booking a beachy break away during Christmas time always sounds like a good idea to us.
Imagine waking up on Christmas day, and it actually being hot? Now that's something we can get behind!
If you are also thinking about swapping eggnog for a delicious cocktail by the ocean, check out our Big Blue Sale which is currently live with a plethora of fabulous deals.