12 Stunning Pictures Of The Seychelles We Can't Stop Staring At
These astonishing pictures of the Seychelles are living rent-free in our head

at the moment

 and it's easy to see why.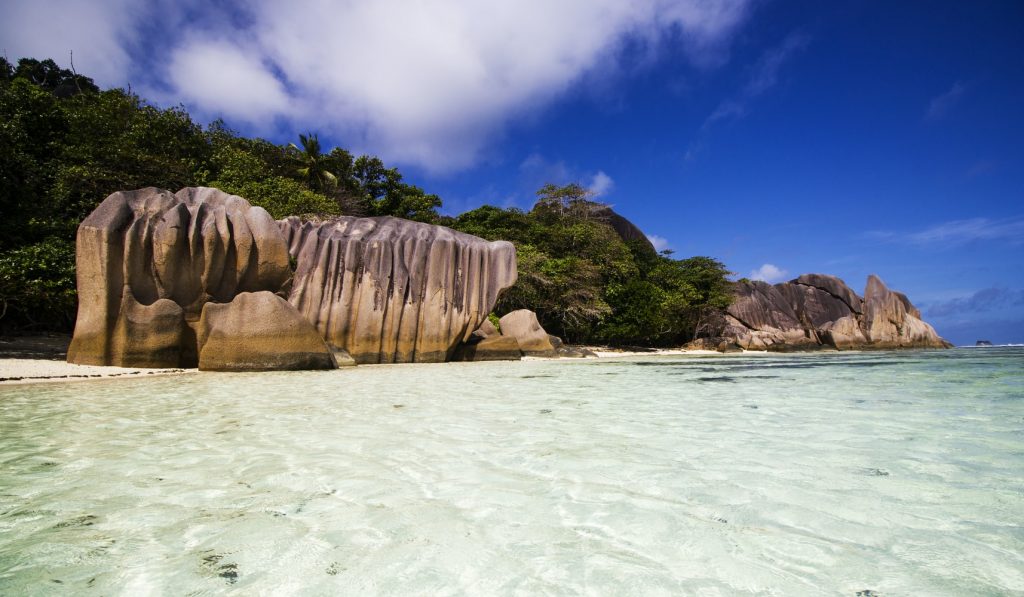 Perfect pictures of the Seychelles
Can there be any better pastime than leafing through incredible pictures of the Seychelles?  
Areas like Mahe, Praslin, and La Digue in the inner islands promote the incredible beauty of the tourist areas. However, the outer island of Alphonse and Aldabra provide the animal-shaped fireworks on the outer islands.  
But our Seychelles Travel Guide can give you all the details you like about those areas. In this blog we're just here for stunning photography and even better vistas.
If you can get through these 12 amazing pictures of the Seychelles without reaching for your passport you're better people than us.  
---
Here's three on us to kick things off
The coastline in Seychelles is truly unique

Super clear waters wrap around verdant islands

The beaches here are some of the best anywhere
---
Take a look at the beaches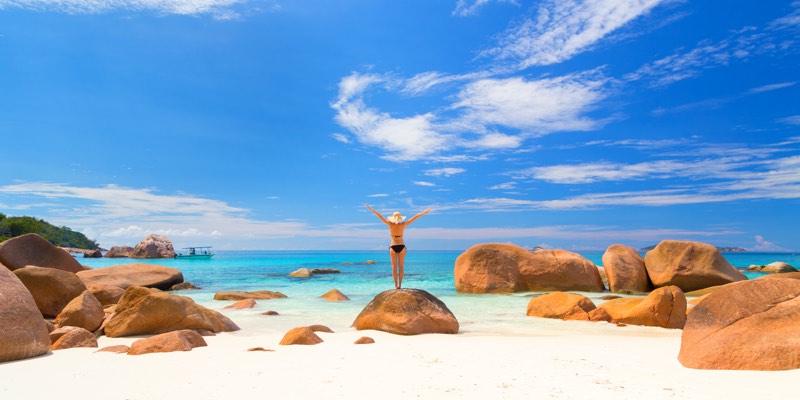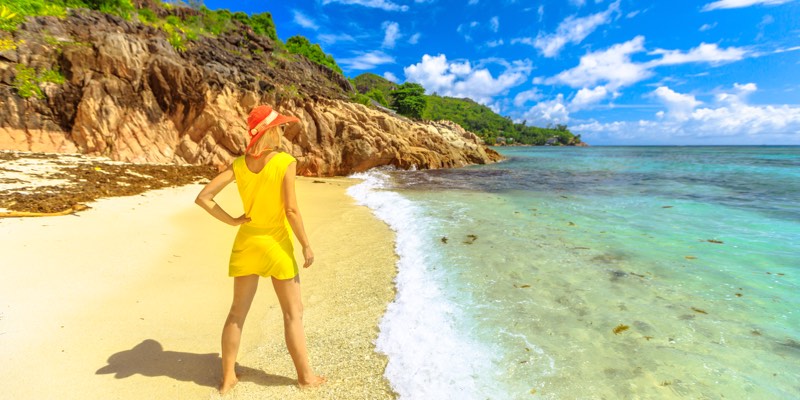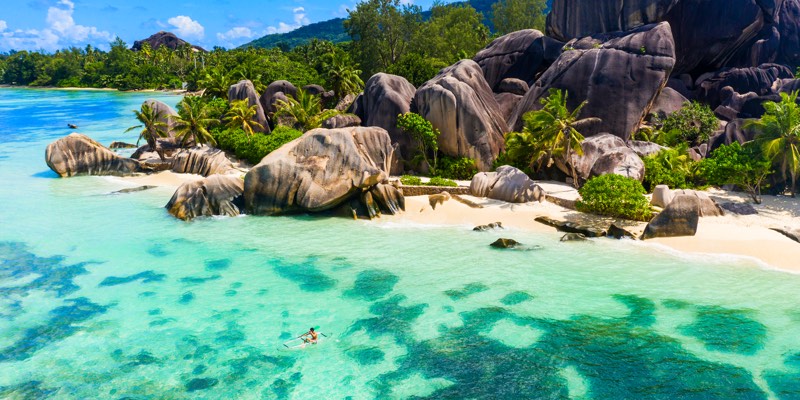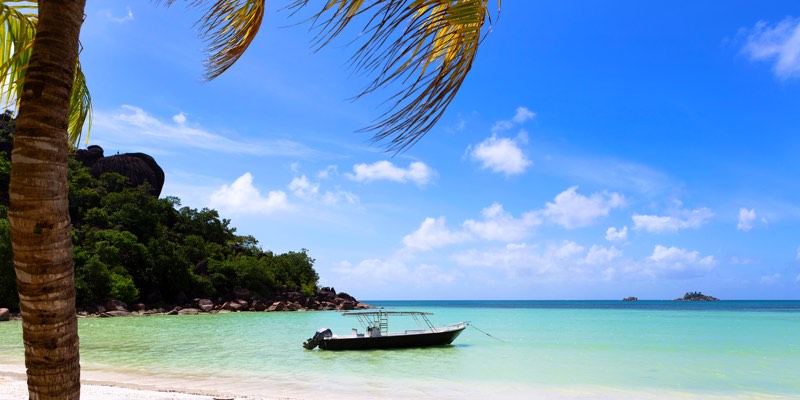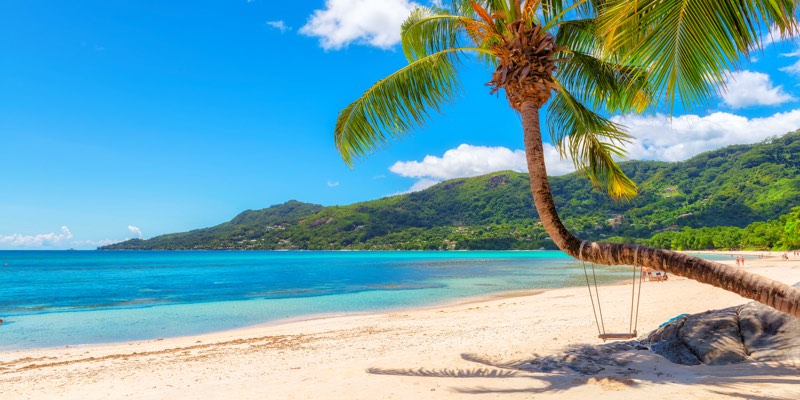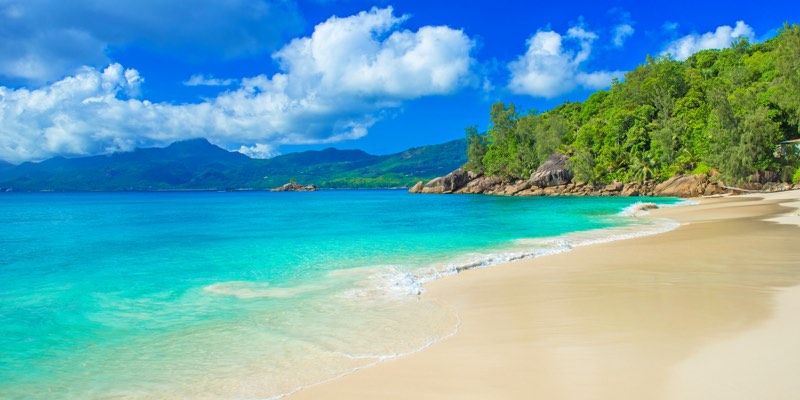 ---
Time for another 3 for free
There's a uninhabited island-like charm to Seychelles

If you've come across a prettier road we doth our sun cap

You can find large rocks like this across the islands
---
Away from the coast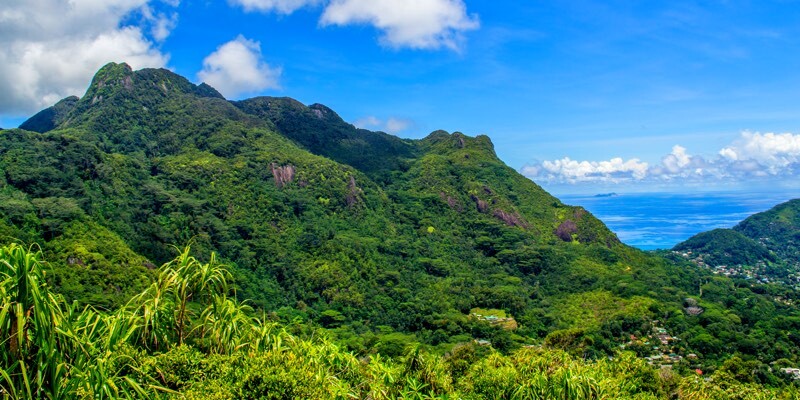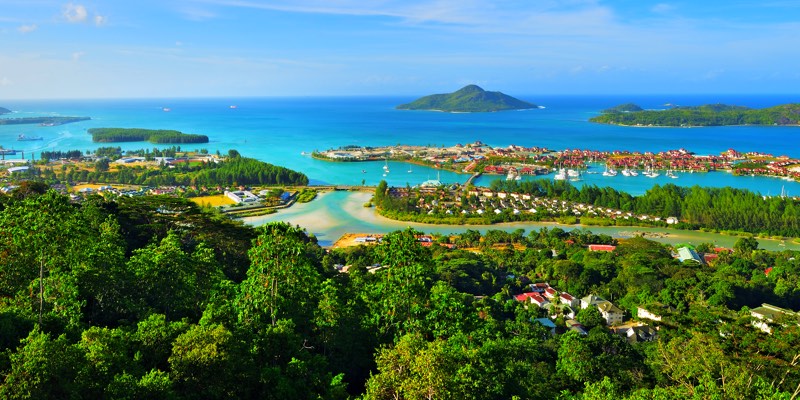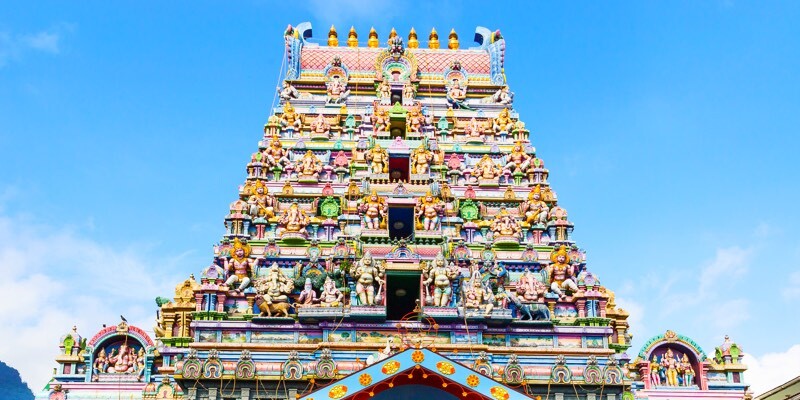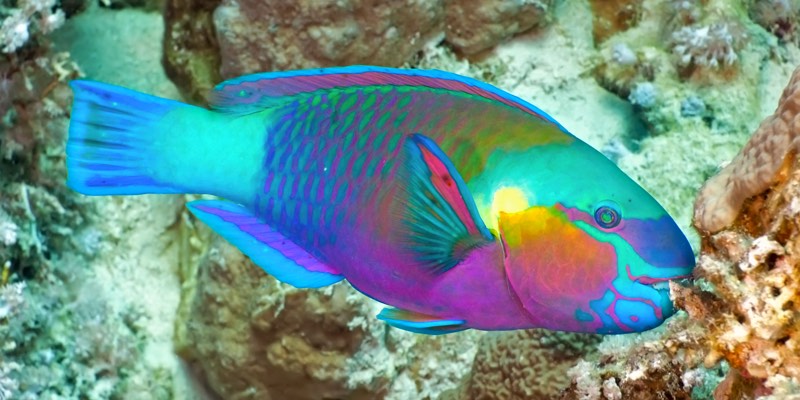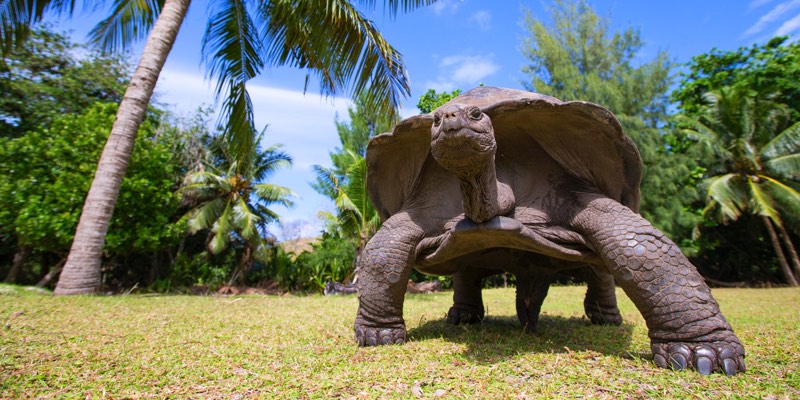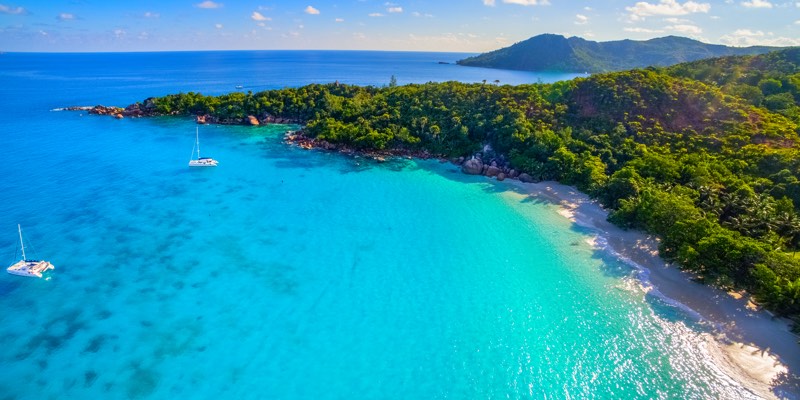 ---
Still not sure?
Have you ever thought the Seychelles might not be the place for you? Take our quiz and find out whether you're more Seychelles or Mauritius. 
At least then you'll know once and for all. 
---
Salivating over the Seychelles?
But if that little collection of portayals has got you champing at the bit to learn more about this incredible archipelago, then click the button below.  
Here you'll find out more about the country and tell you a little more about the best sights to see and the top ways to spend your time in the Seychelles.