Why The Cyprus Entry Requirements Make It The Perfect Summer Sun Hack
With a world full of regulations and restrictions the Cyprus entry requirements for British travellers make it a

super-simple

must-visit this summer.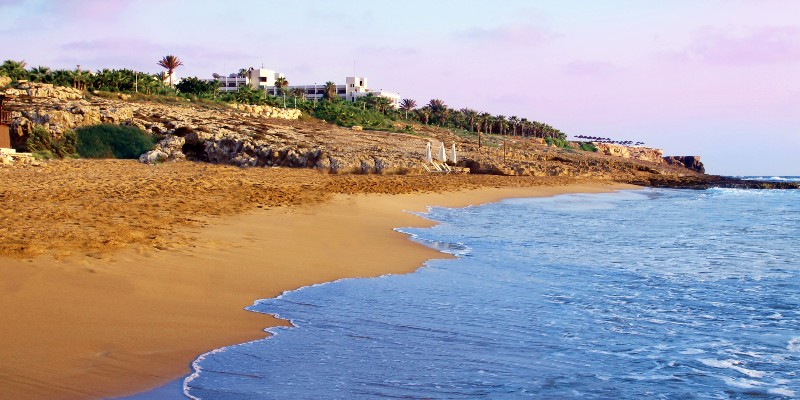 Travelling at the moment isn't the most straightforward thing in the world. However, the Cyprus entry requirements, or lack thereof, make it the simplest place to get some summer sun.
In this blog we'll tell you how to hack travel this summer just by booking a Cyprus escape.
---
Cyprus in the summer
Look, we get it, the government's traffic light system hasn't made travelling this year the easiest thing to accomplish.
The shifting goalposts and recent addition of an amber-plus list ensures we're basing our summer getaway plans on the world's most colourful set of traffic lights.
However, hold your horses there confusey, because we present to you this year's summer holiday hack of all hacks – Cyprus.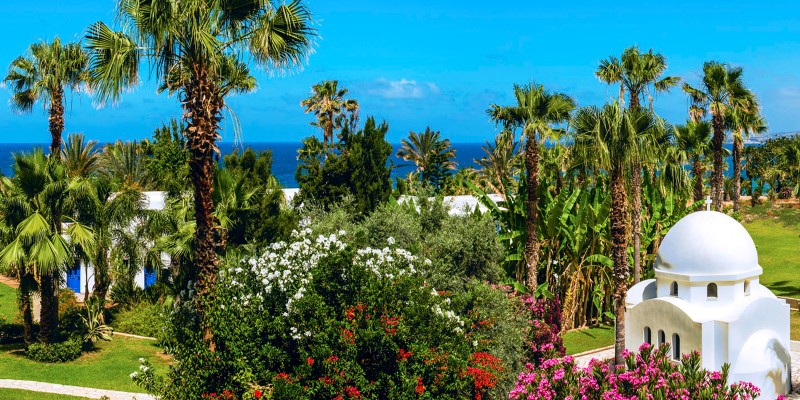 ---
Hacker's delight
We know it doesn't sound the cleverest hack in the world to just book a holiday to a popular summer sun destination.
But the Cyprus entry requirements have ensured travelling to the island is simplicity itself. Because through the Cypriot government's approach and the UK's new quarantine-free amber list travel for fully vaccinated passengers, you can go away without having to quarantine.
But, wait, there's more… you'll also be able to cut down the cost of testing. Because if you've had both jabs, you'll be able to travel to Cyprus without the need to take a pre-departure PCR test.
In addition, you also don't have to wait the usual 14-21 days after your vaccination to be allowed entry. In fact, you could have your second vaccination on Friday and be good to fly by the Sunday. But you must have completed a Cyprus Flight Pass. The flight pass site will also confirm all the testing and vaccination time lapse details you need to know.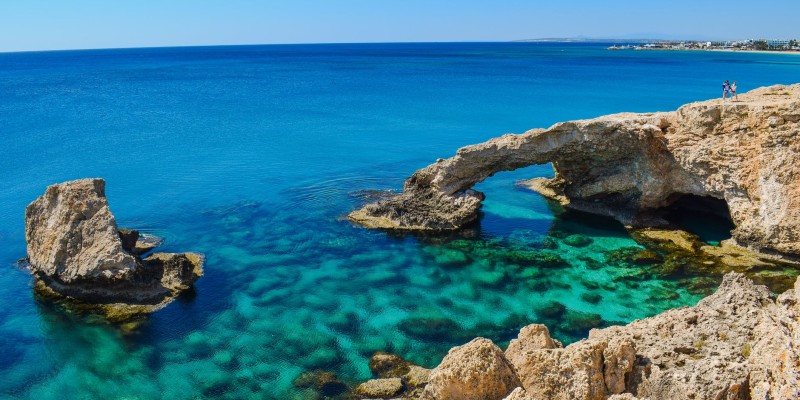 ---
So, what are the Cyprus entry requirements?
Okay, we'll spell it out for you. Here's all you need to travel to Cyprus this summer:
Vaccinated travellers
Have proof of vaccination status via the NHS COVID Pass – Cyprus accept proof of vaccination via the UK app
Download and complete your Cyprus Flight Pass
Take a lateral flow test before you travel (not necessary, but just to make sure)
No need to take pre-departure PCR test or on arrival in Cyprus
Enjoy your break
Unvaccinated travellers
Download the Cyprus Flight Pass
Take a pre-departure test 72 hours before travel record results on the online platform
Take another test on arrival
Take lateral flow tests every seven days of your trip
Another great thing about the Cypriot approach is testing will only cost you around £10-£20. So, no more inflated test costs.
---
Get more info on the Cyprus entry requirements by checking the government website
---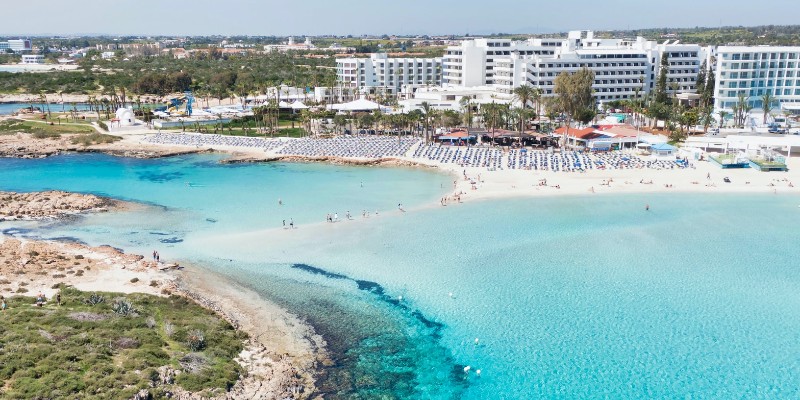 ---
Testing one-two
Because Cyprus is still on the UK's amber list you will need to complete a PCR, LAMP or Rapid Antigen Test (RAT) three days before heading back to the UK. As well as a further test two days after your return. Although cutting your testing down to two rather than the three or four, which other countries require, is a huge win. Plus the fact that the Cypriot authorities recognise the NHS COVID Pass is another win. We're winning all over the place here.
You might be thinking, that's fine but what about non-vaccinated travellers?
Well, don't panic because you guys can go too! However, you would just need to provide proof of a negative PCR test taken three days prior to travelling. You will also be required to test again upon arrival and take further lateral flow tests every seven days of your trip. You can upload your test results using the easy online platform.
That may seem a lot, but even PCR test results come back within three hours, so you won't be waiting around to record your status. And with the cheaper tests it won't be costing you the earth to complete.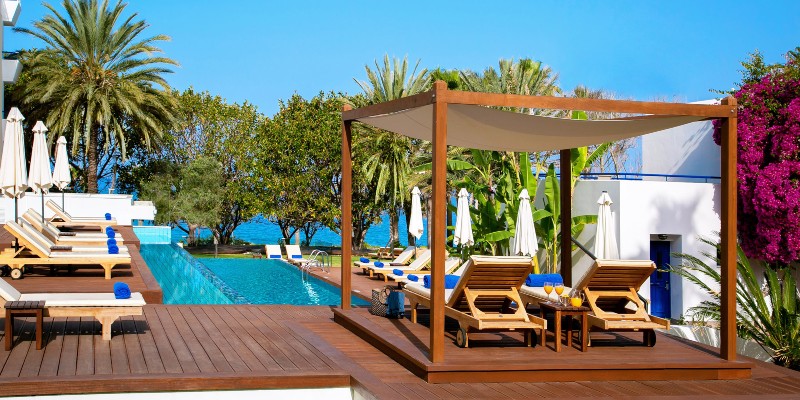 ---
Where to stay?
Now you know how easy it is to pitch up in Cyprus following your COVID vaccination, you probably want to know where's best to stay.  
Azia Resort & Spa delivers the five-star experience you've been waiting for throughout these last 18 months of pain and misery. Boasting a stunning location in Paphos on the glistening west coast of the island.  
In addition to Azia Resort's incredible positioning, there's also a miasma of amenities with five restaurants, seven bars, three pools, a soothing spa and fitness centre. Make sure you pack your clubs too, because there's four 18-golf courses in a 30km radius of the resort. 
We think you'll agree Cyprus and Azia Resort & Spa sound pretty special. Not a bad hack after all eh!  
---
Get going
So, there you go, we've officially saved your summer. Don't say we never do anything for you.
But, in all seriousness, the Cyprus entry requirements surely mean there's no better place for a getaway if you can't wait to get back out there.
If you want to find out more about incredible Azia Resort just click the button below and we'll tell you everything you need to know.