Mauritius Quiz: How Well Do You Know Mauritius
Renowned for dramatic mountainous landscapes, crystal clear oceans and spectacular lagoons, a holiday to Mauritius is everything you didn't realise you needed!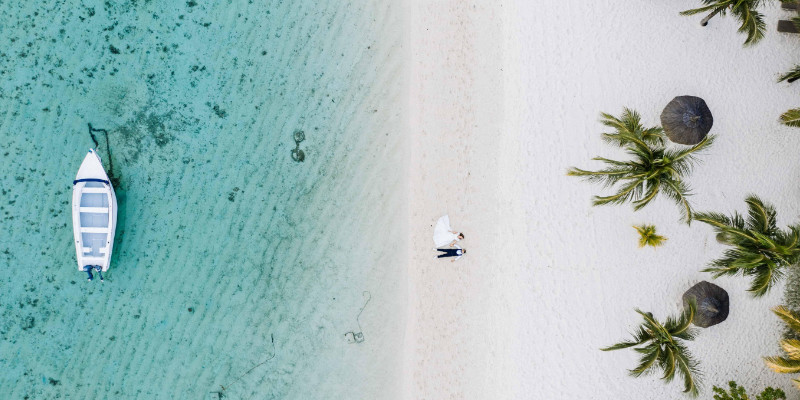 Mauritius can often get overlooked when competing with the likes of The Maldives and Seychelles floating in the spectacular Indian Ocean.
However, in our latest quiz, as a lot of you will already be familiar with the beauty of Mauritius. We're shining the spotlight on this miraculous destination. Presenting diverse landscapes there is truly nowhere else like the island of Mauritius!
So, let's begin! How well do you know Mauritius? To test your knowledge, keep scrolling to start the ultimate quiz.
---
How well do you know Mauritius
Let's start with an easy one. What is the capital of Mauritius?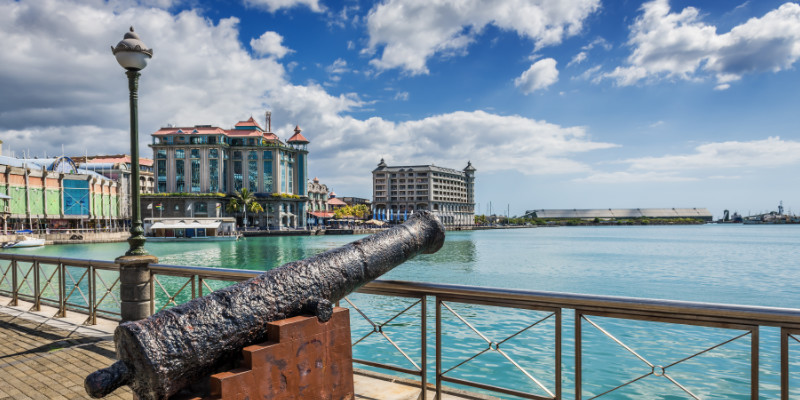 Can you identify the flag of Mauritius?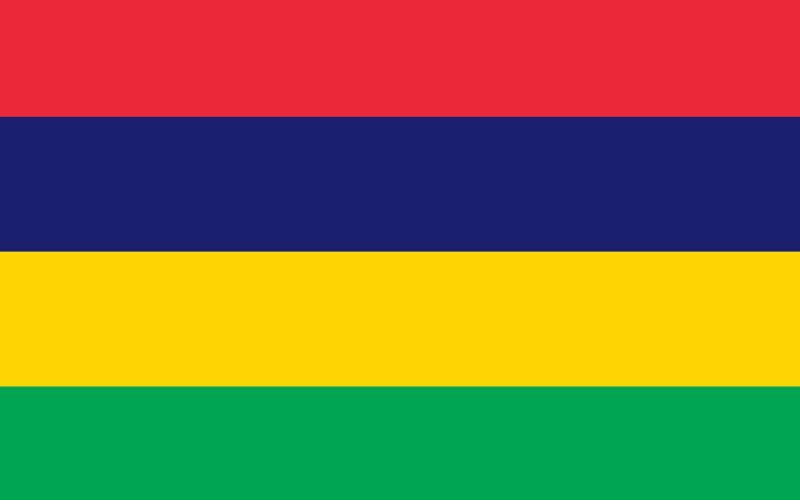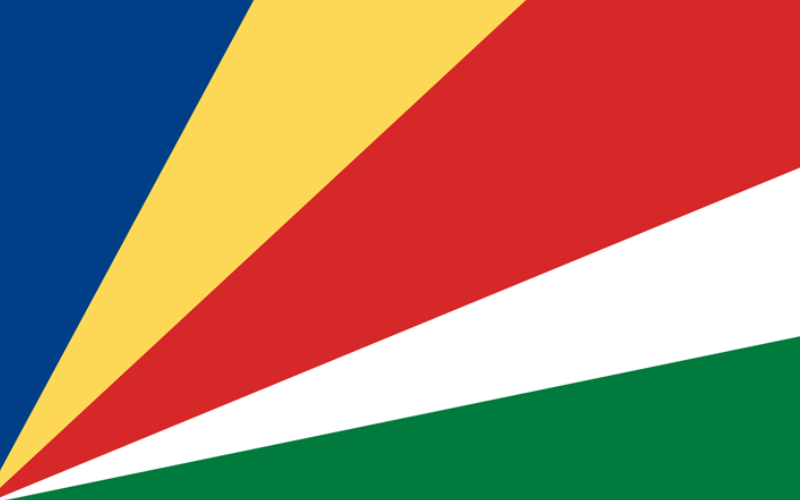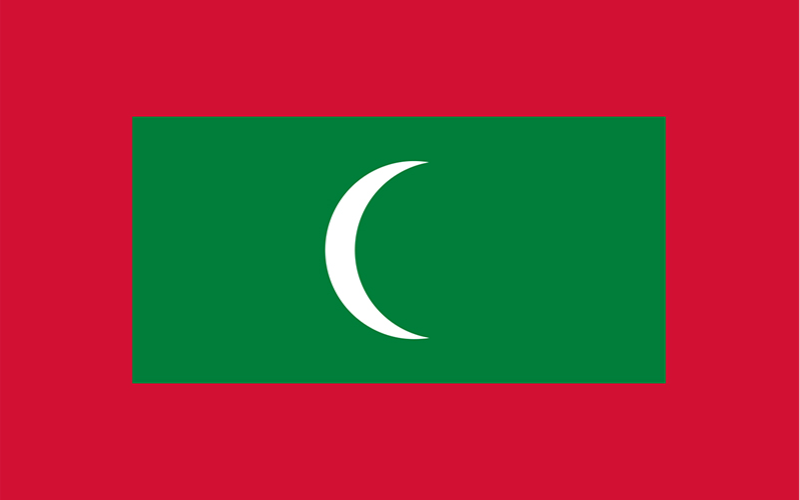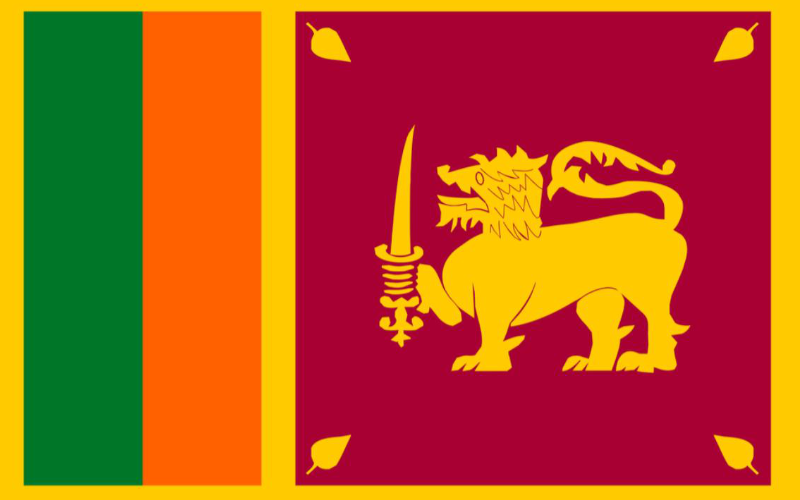 In 1973 who achieved the United Nations prize for outstanding achievements in the field of human rights in Mauritius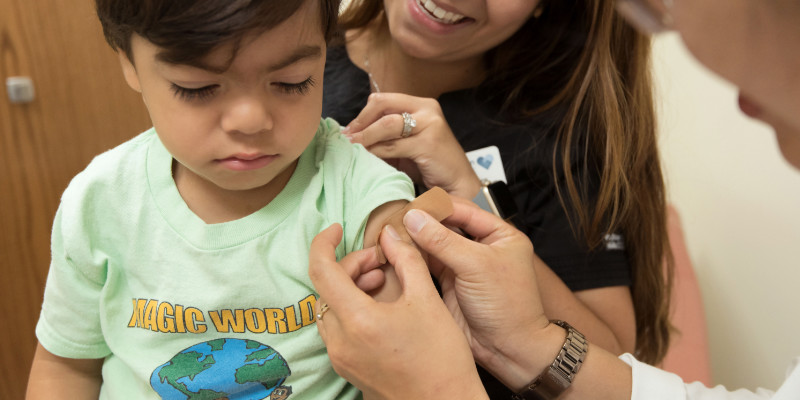 hint: the Mauritian International Airport is named after them
Show hint
Also known as the father of Mauritius, this individual established free secondary education, health care services, and Mauritian independence!
What are the main languages spoken in Mauritius?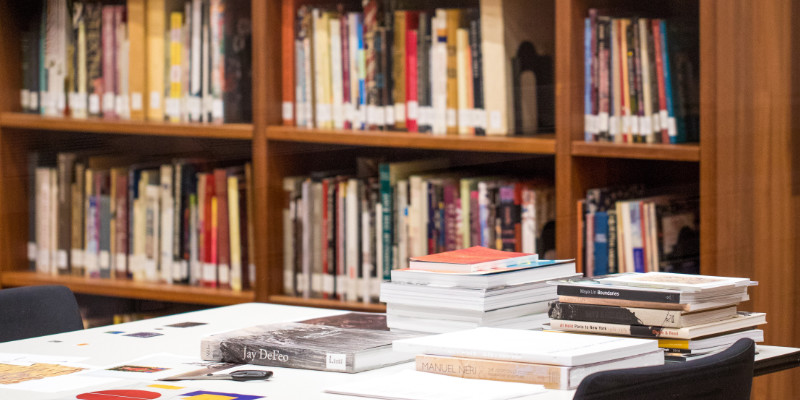 Choose the odd one out – which of these is not a staple dish in Mauritius
What is the popular dish of Bol Renversé made up of?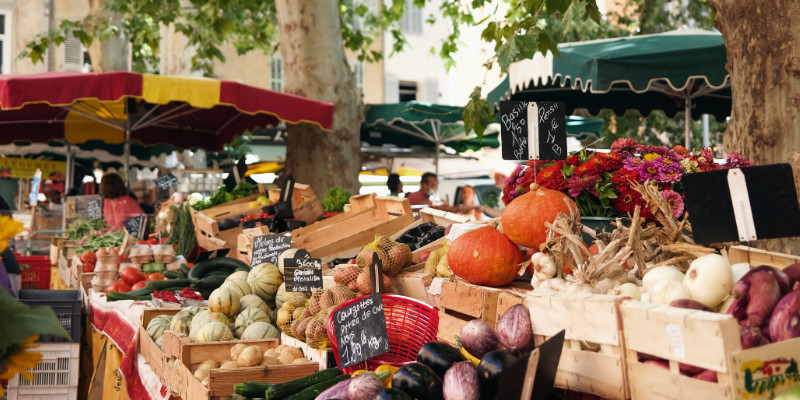 Which of these is not a National Park in Mauritius?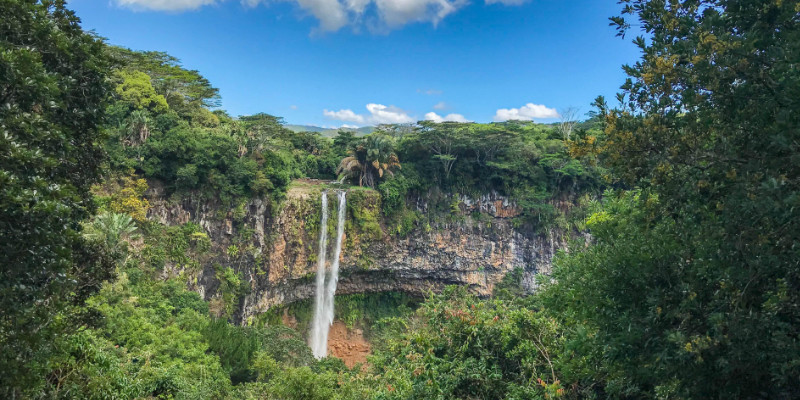 Belle Mare beach is deemed the best beach in Mauritius, but on which coastline can you find this spectacular stretch of sand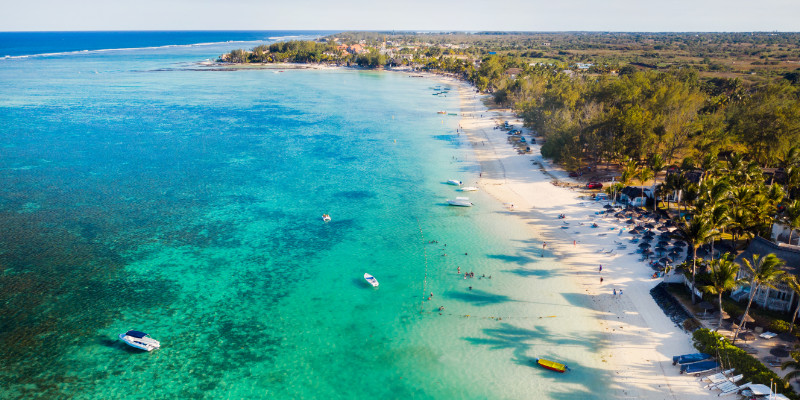 The western coast of Mauritius is famous for its powder-white sands and array of luxurious hotels, whereas the east coast is less developed in places yet more exclusive.
Which of these locations is not a popular tourist spot in Mauritius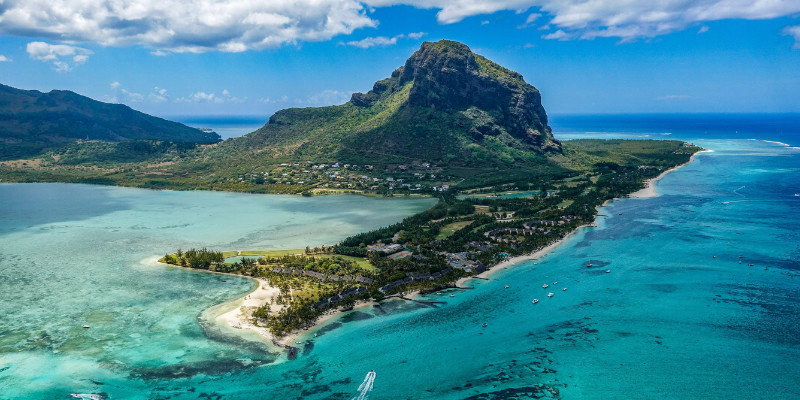 Mauritius is more than one island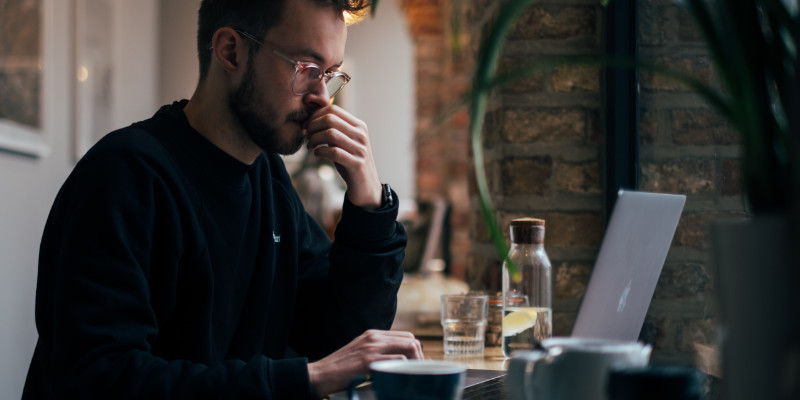 The constitution of Mauritius actually compromises of a few smaller outer islands including Rodrigues, Agaléga, and the Chagos Archipelago
What is considered the national bird of Mauritius?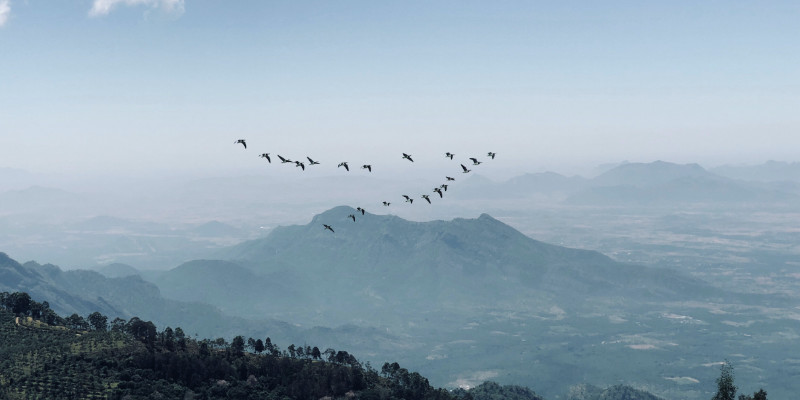 hint: Mauritius is deemed the only habitat of this bird, which has become a symbol of national identity
Show hint
How tall is the summit of UNESCO World Heritage Site, Le Morne Cultural Landscape?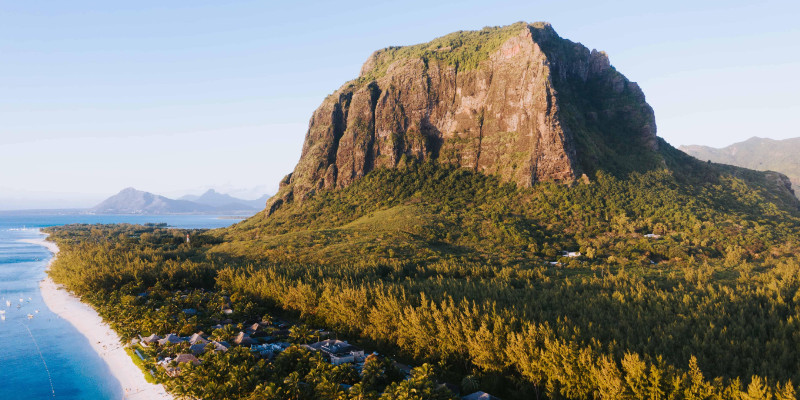 Mauritius Quiz: How Well Do You Know The Island.
Hmm, not the best. Better brush up on your knowledge of Mauritius!
Not too shabby, we hope you found our quiz of Mauritius insightful!
Pretty decent, we doth our Mauritian holiday hat to you!
So close yet so far, great effort on our quiz, holidaymaker!
Top marks, how many times have you visited Mauritius?!
---
How did you do?
Ok, so hands up if you need a holiday to Mauritius. 🙋‍♀️
Did our Mauritius quiz put your knowledge to the test? We hope that you enjoyed it and hopefully know a bit more about this marvellous destination.
Now that you're all sitting there with your hands in the air, let's delve into Mauritius in a bit more detail by discovering Awesome Activities for Eco-Adventurers in Mauritius.
Ready to book?
Or if Mauritius is already firmly on your holiday hitlist. Why not discover 3 Amazing Mauritius Deals That Will Have You Reaching for Your Passport.
And for more tropical quiz content, click the big green button below!