16 Pictures of the Maldives That Are (nearly) As Good As Being There (Updated Dec 2021)
These escapism inducing pictures of the Maldives are everything right now.
We'll give you these 3 pictures of the Maldives for free
---
Check out these incredible pictures of the
Maldives
Warning! These pictures of the Maldives might induce serious travel fomo. But, don't worry, it won't be long until we're there again IRL.  
In the meantime, though, you might like to get some packet cocktails on ice, run a warm bath, and stick your swimming cozzy on. It won't feel anything like you're back on the islands, but it's not a bad place to start. 
But before you get tucked into the amazing imagery, we thought we should inform you that our Big Blue Sale is live now. So if it all gets too much, click  the red escape banner to check out our latest Maldives deals. 
If you're good to go… let's get into the snaps!
---

---
The awesome atolls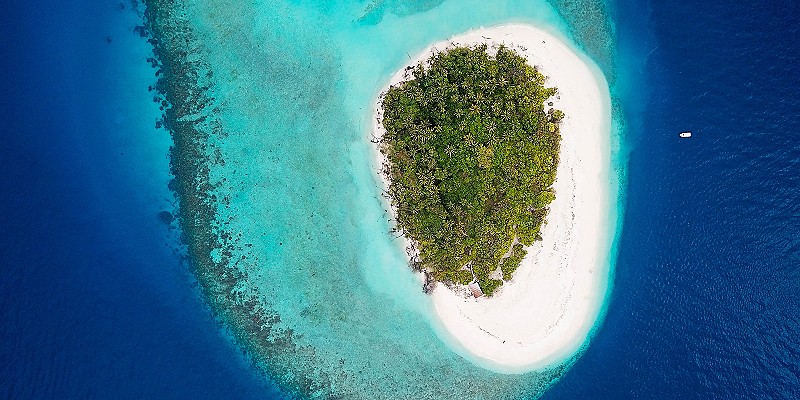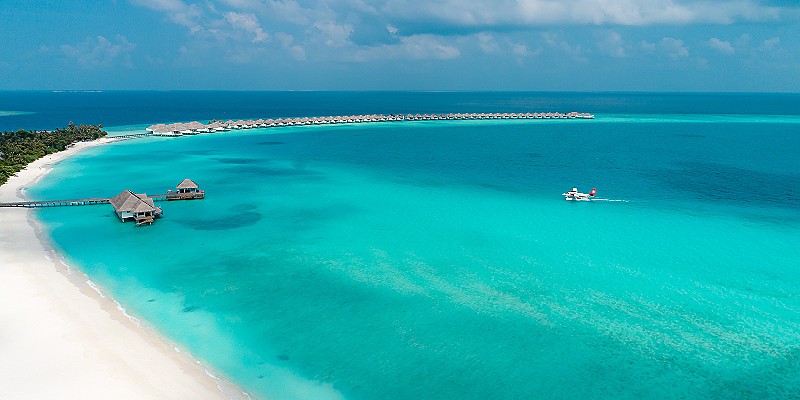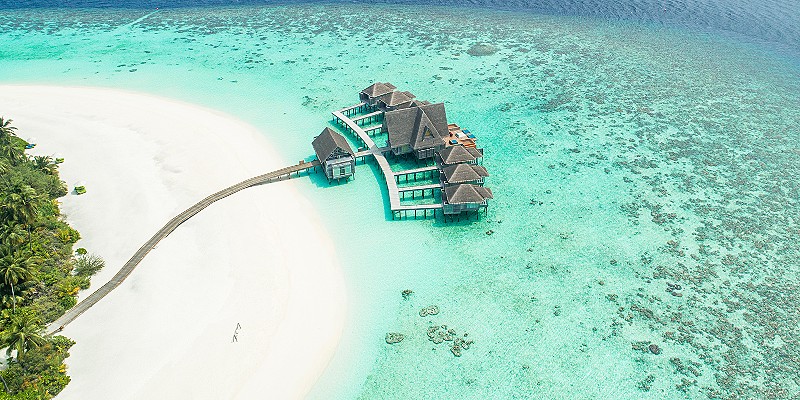 ---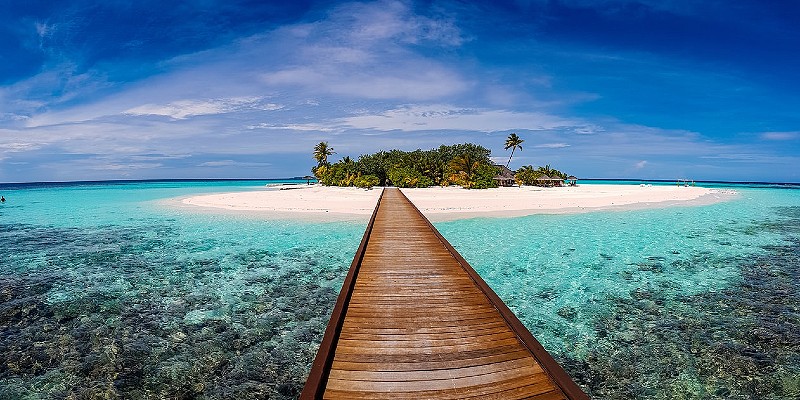 ---
How're you holding up there chief?
---
Remember the espace banner is here if you need it 

---
All the beaches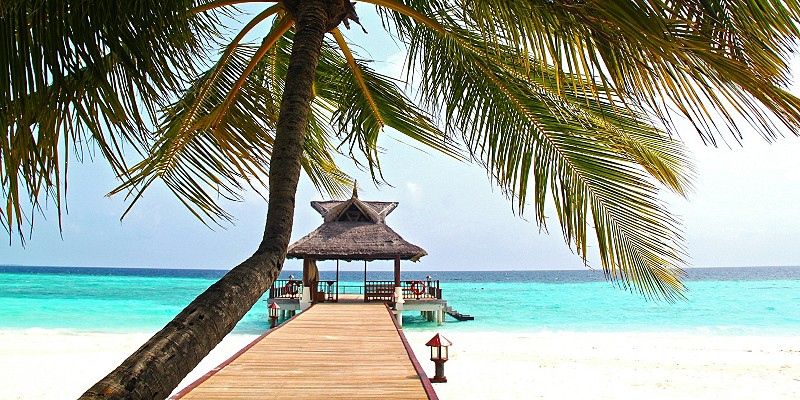 ---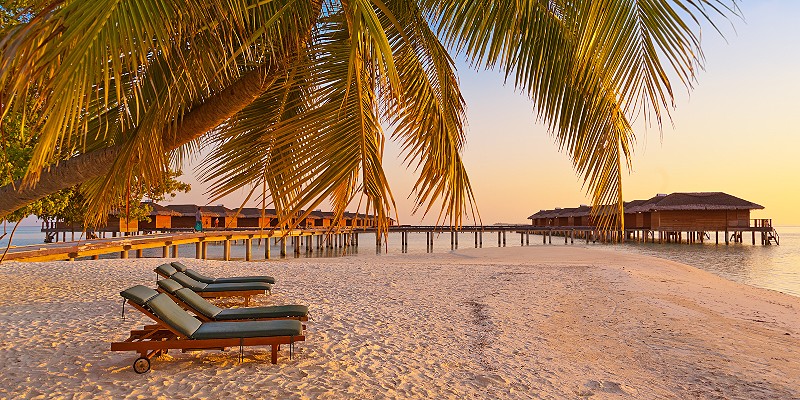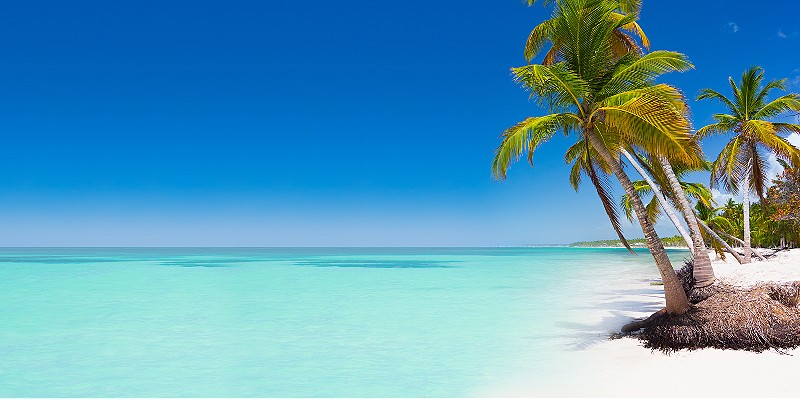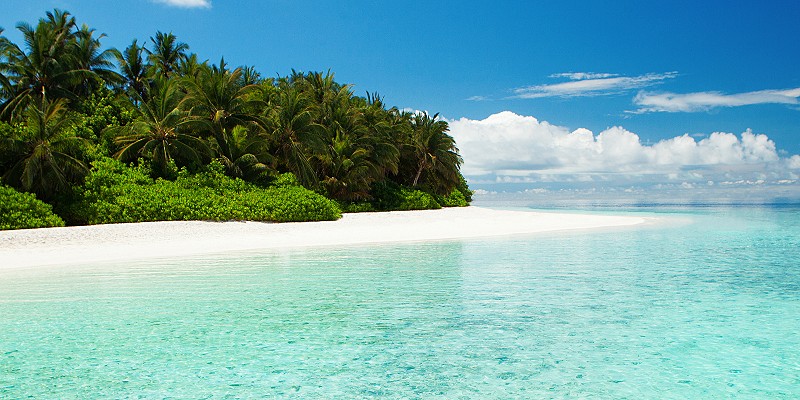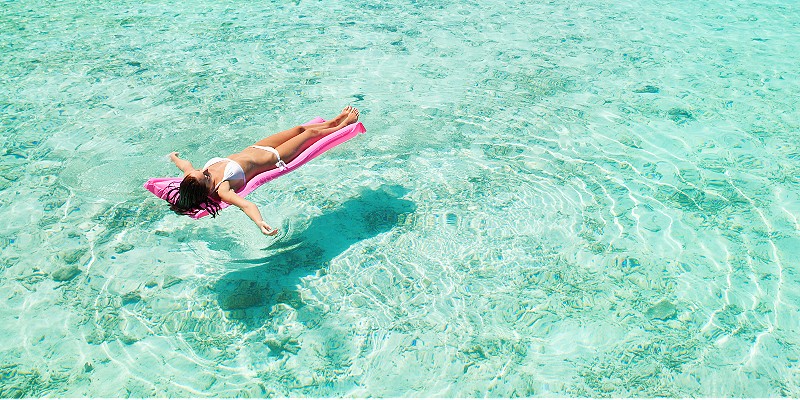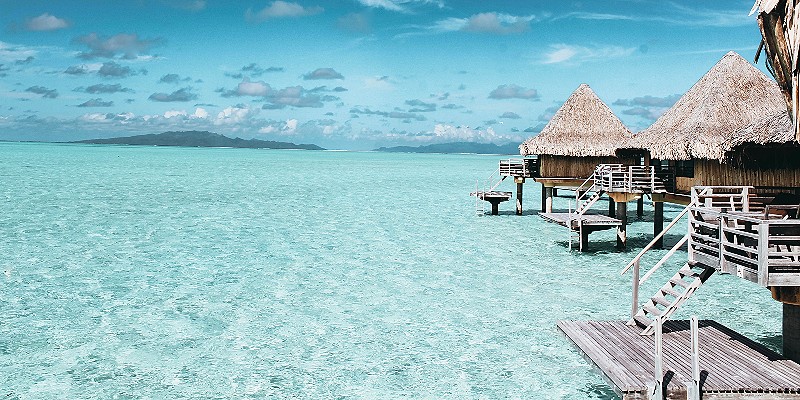 ---
Time for another 3 for free
Have you ever seen such beautiful surroundings

Check out this awesome take on Over Water Villas

Picture-perfect beaches are the reason we flock to the Maldives
---
How about the water?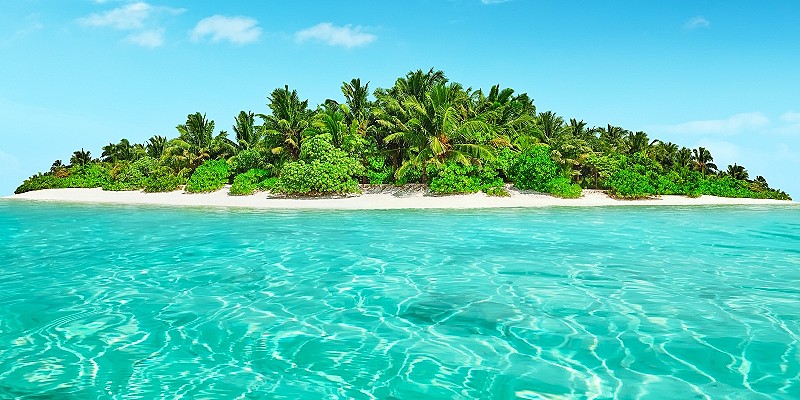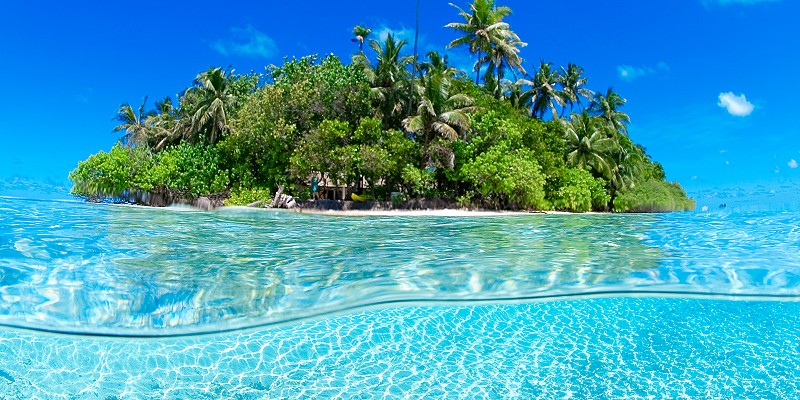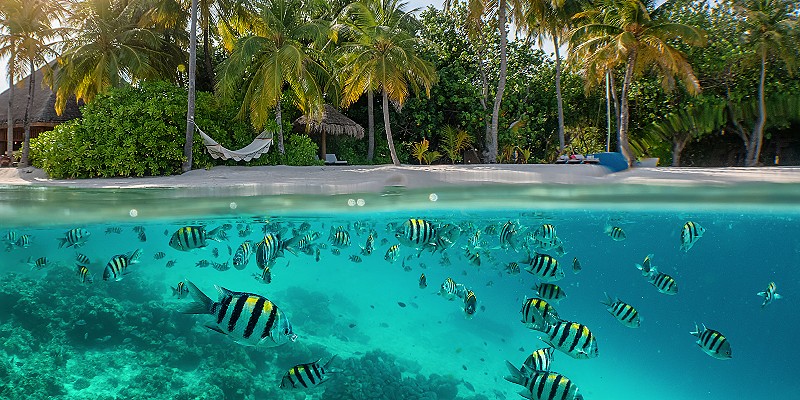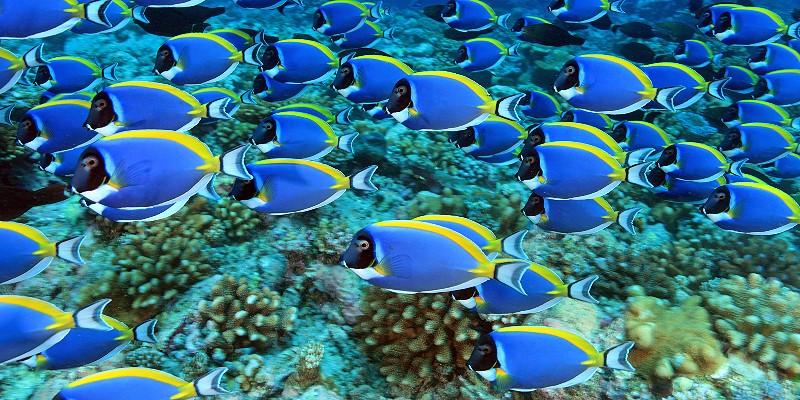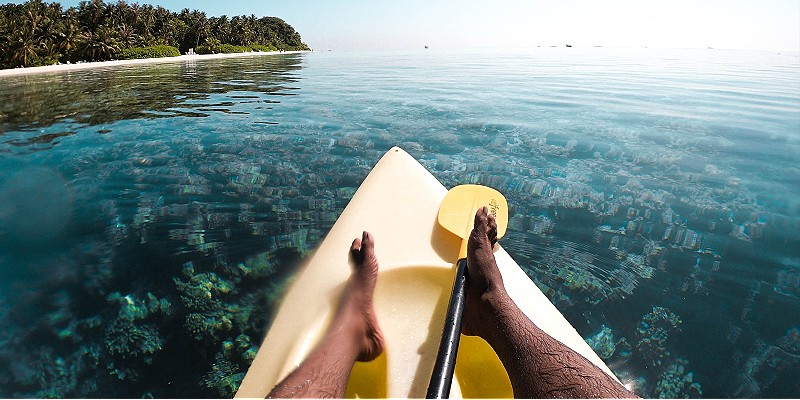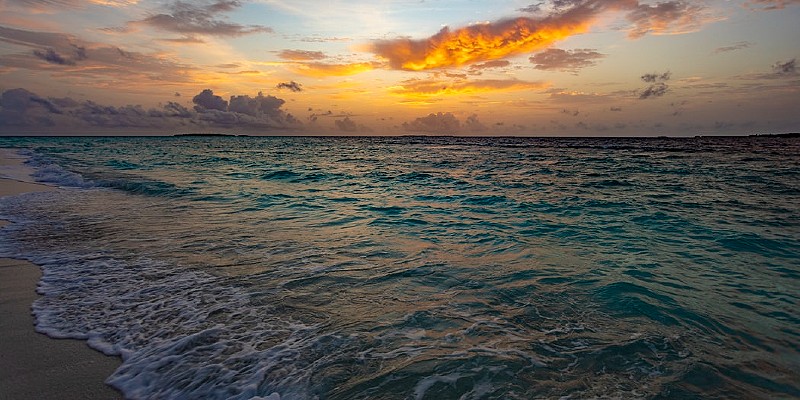 ---
You still okay hun?
---
What now?
We hope you enjoyed those stunning snaps, and the tears weren't affecting your enjoyment too much. Although, you don't have to dispair too much, as you might have seen from the banners, our Big Blue Sale is on now. 
So click the button below and we'll tell you how to get your hands on an incredible Maldives break for less in the sale.