10 Things To Know Before Visiting The Maldives
Planning a trip to paradise? Well, here are 10 things to know before visiting the Maldives.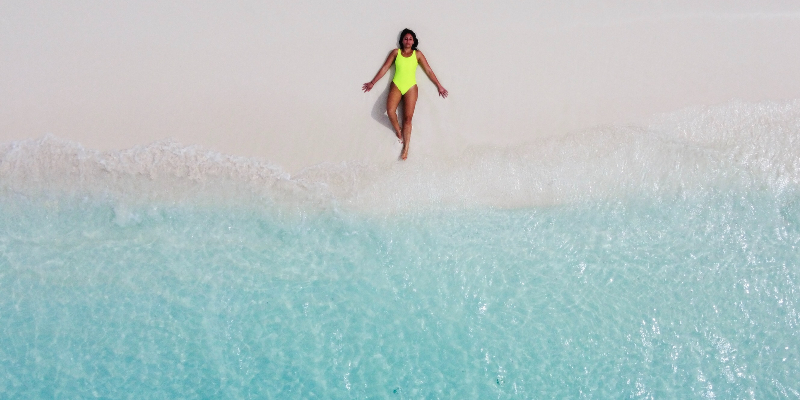 Lets Maldive into the facts
So, we know that the Maldives is stunning, magical and just one of the best places on Earth. These are all facts. But do you know some of the lesser known things about the Maldives? These are the things to know before you go.
Including time zones, laws, and all the bits in between. It's best to find out as much as you can before jetting away. What's great is that we are here to tell you all the things you need to know!
---
What to know before you go
There are bioluminescent beaches
The Maldives is made up of more than 1,000 islands
Some islands are artificial
You can't bring alcohol into the Maldives
All types of villas are amazing
The Maldives isn't too far from Sri Lanka
December to April are the most expensive months
It's an incredible place to go diving
Some resorts have their own time zone
You will need a high factor sun cream
---

---
1. There are bioluminescent beaches
If you're ready to see a natural phenomenon that looks like something out of a fairy tale, head to Vaadhoo Island. Caused by bioluminescent organisms being disturbed by oxygen, it produces tiny blue dots that wash up along the shore.
Although you can find these bioluminescent beaches across the whole of the Maldives, they're more often found on the eastern islands.
Many say that videos and pictures just don't do it justice, you have to see it with your own eyes to appreciate it's beauty!
---
2. The Maldives is made up of more than 1,000 islands
So The Maldives isn't just one set island where you will find everything. It's actually made up of 1,192 islands in total! These islands are then grouped into 26 coral reef atolls. There are hundreds of uninhabited islands and also resort islands within each atoll.
Resorts tend to have a whole island to themselves. So if you fancy living a deserted island fantasy, the Maldives is the place to be! Although it won't quite be like Castaway, you'll have a roof over your head and plenty of food and drink.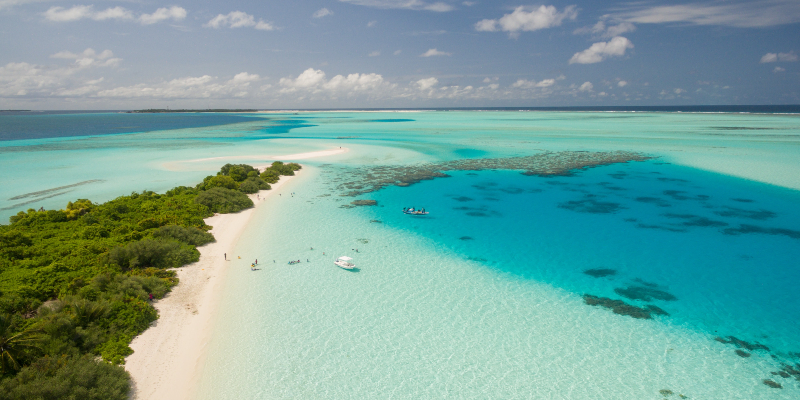 ---
3. Some islands are artificial
Not all of the islands within the Maldives are "real" islands. They are still classed as an island, however they are man made/ artificial.
Due to low-lying terrains and rising sea levels, these artificial islands have been created to help the housing, hotel and working industries. Along with making the island more resilient if sea levels continue to rise, or if they are ever needed for refuge.
They are created by pumping sand from the seafloor onto a submerged coral platform until a new island is formed. For example, Hulhumale next to Male is an artificial island.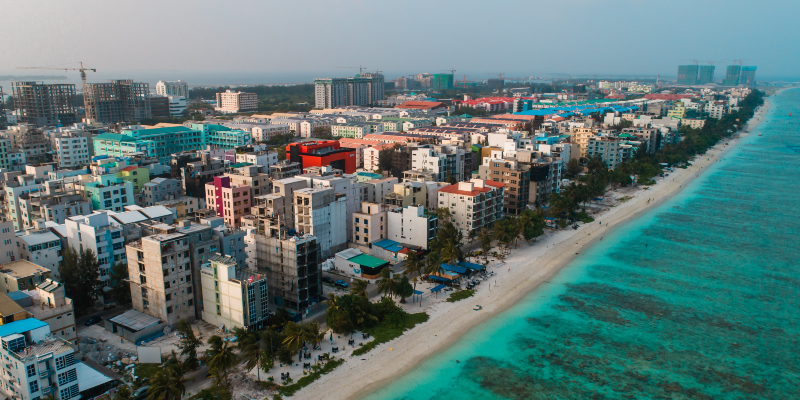 ---
4. You can't bring alcohol into the Maldives
As the Maldives is an Islamic nation, you cannot purchase or drink alcohol on the local inhabited islands. This also includes bringing alcohol from duty free along with you.
If you have purchased any drink at the airport, you can leave it at customs and then pick it up on your way home.
That's not to say that you can't have a cheeky cocktail by the pool, resorts are licensed to serve alcohol to tourists. Prices are usually marked up due to the limited availability, however you could opt into having an all-inclusive dining plan.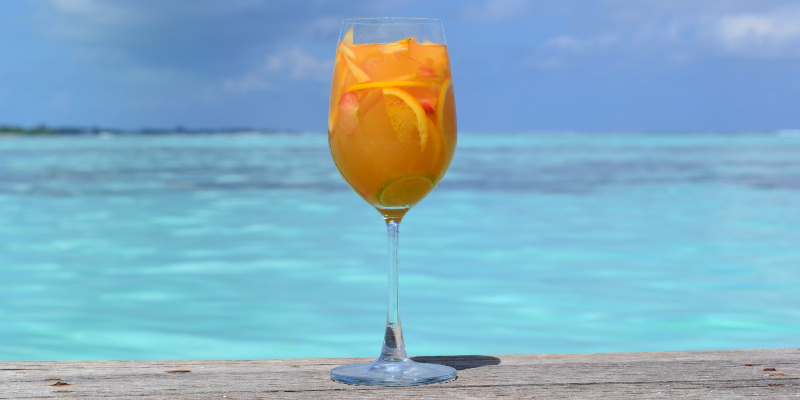 ---
5. All types of villas are amazing
When you envision the Maldives, usually you conjure up a picture of white sand beaches, azure seas with over water villas.
This may make you feel pressured into only staying in a water villa if you are booking a break to the Maldives. Of course, they are an amazing once in a lifetime experience. However, don't let that put you off staying in the other types of accommodation! Beach Villas still offer an unforgettable holiday accommodation. .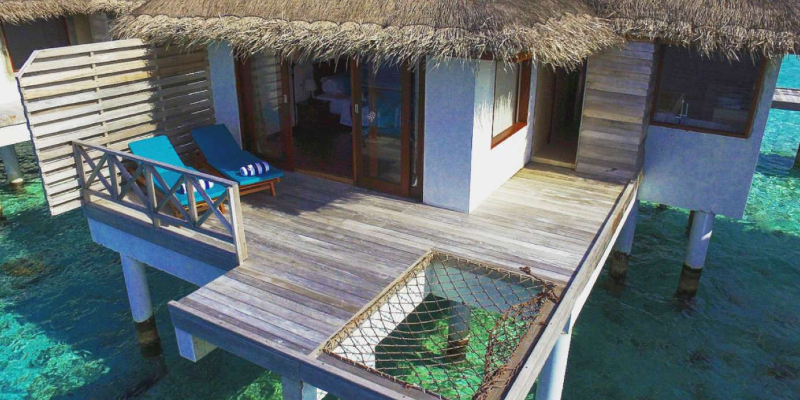 ---
6. The Maldives isn't too far from Sri Lanka
Just an hour away from the Maldives is the beautiful Sri Lanka. Multi-Centre holidays to Sri Lanka and the Maldives are very popular for this reason. You get to visit two incredible places in one fantastic trip!
If you've already travelled that far to visit one of these countries, why not add on a few days to visit another stunning location?
We think it sounds like a superb idea, check out our multi-centre adventure deals and see if we can convince you…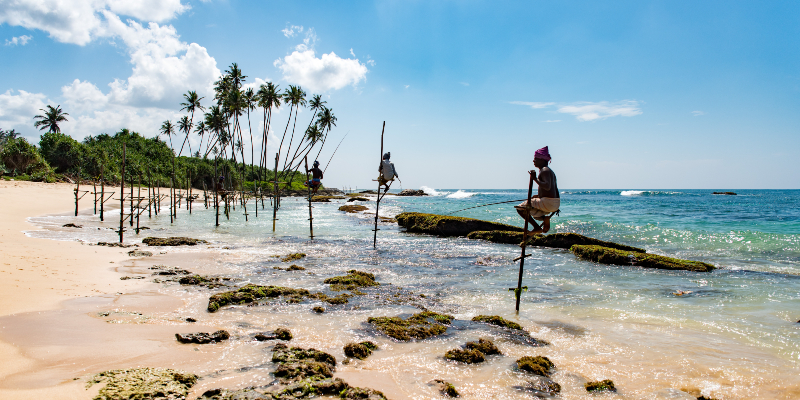 ---
7. December to April are the most expensive months
You will find that December through to April are the most expensive months for visiting the Maldives. Those looking for some winter sun head to the islands for sunshine and a break from everyday life.
Rainfall is also at the lowest during these months, and although sometimes rainfall is welcome when you are baking in the sun, a lot of people prefer to avoid it. It's also a great time for snorkelling and diving as visibility in the water is at it's optimal.
That being said, if you are looking for a cheaper break, don't worry about the weather or water conditions being horrendous for the rest of the year.
You'll find glorious weather all year round, and although there may be more plankton in the water in other months, this means you'll spot whale sharks and manta rays as they feed on the plankton!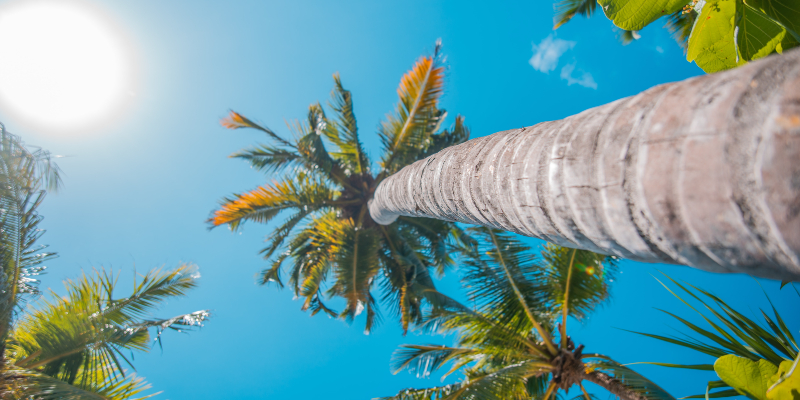 ---
8. It's an incredible place to go diving
Due to the warm temperatures, coral reefs and abundance of marine life, diving in the Maldives is a go at any time of the year!
There are so many different tropical fish to see in the crystal clear waters. From parrotfish and snappers to mantas and whale sharks, you're sure to see some incredible sealife.
If you're wanting to see whale sharks and manta rays the most, you're recommended to visit during August-November.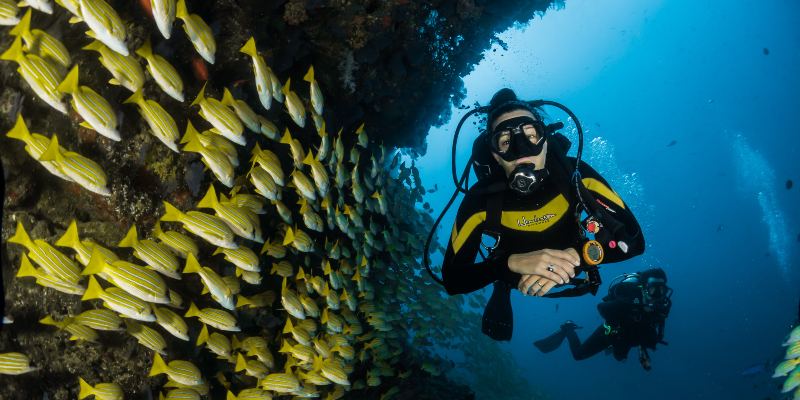 ---
9. Some resorts have their own time zone
This may seem like an usual one, but we stand behind the logic! Some resorts have their own 'island time', meaning they have a different time zone.
But why do they do this? Well, to help everyone make the most of the daylight. Take advantage of it and get out into the sunshine for an extra hour. Just don't forget to take it into consideration when you are catching your flight home.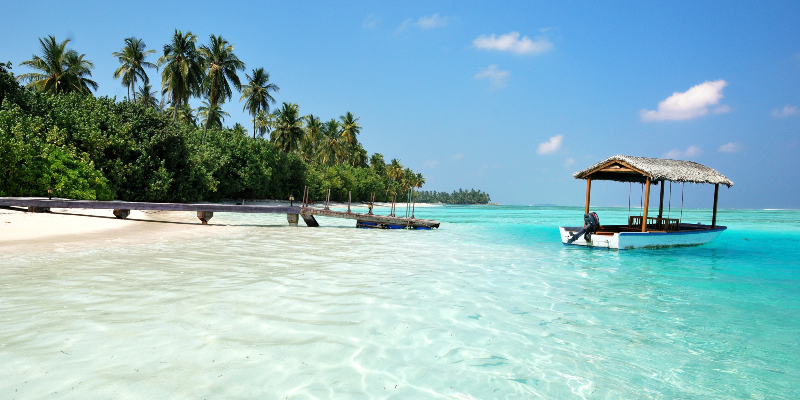 ---
10. You will need a high factor sun cream
This one probably goes without say, but we thought we'd just remind you. The Maldives sits on the equator meaning that it gets veeeery hot.
You will need a strong SPF, waterproof and reef-safe sun cream. The higher the SPF, the longer you can stay out under the rays.
It's also important to use a reef-safe sun cream to keep the ocean happy. Normal sun creams have chemicals that can affect the marine life so it's always best to check the ingredients. If you find an SPF that uses physical UVA and UVB filters, along with the active ingredients zinc oxide and titanium dioxide- you're on the right track.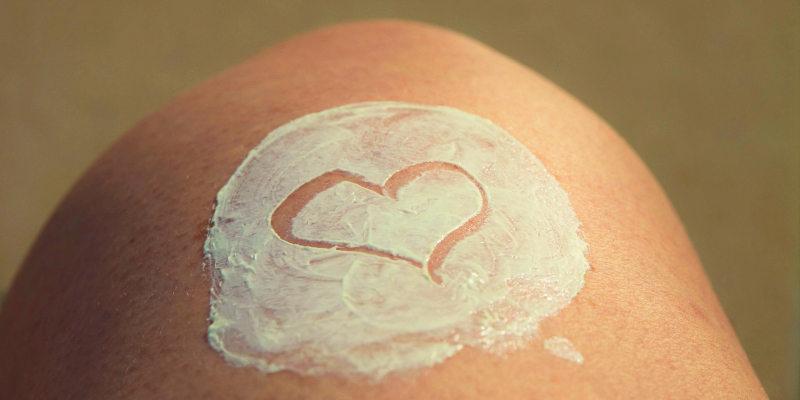 ---
Maldives? Yes please
The Maldives is just the perfect getaway. From it's crystal clear waters and white sand beaches, to the fantastic water sports and diving opportunities.
If you're looking for some time to escape the stresses of every day life, we would recommend booking that beachy break now!
If you are struggling to decide which villa would be best for you, check out our helpful blog on Beach Villa or Water Villa and how to decide which is best for you