Maldives: The Power of Fives – Day 3 Meeru Island Resort & Spa
Martyn returns with the third instalment of his Power of Fives tour around the Maldives and now we're checking out everything Meeru Island Resort has to offer 
Let's catch up with Martyn on his whistle-stop tour around the most incredible resorts in the Maldives. This time Meeru Island Resort is in his crosshairs. 
All yours Martyn… 
We're halfway through my whirlwind tour of the Maldives after kick-starting with Atmosphere Kanifushi before heading to OBLU by Atmosphere at Helengeli. Today let me reveal all about Meeru Island Resort & Spa.

1. Take a dive
The Euro-Divers dive team at Meeru Island Resort & Spa offer something spectacular. Not only is there the luxury of the beautiful dive sites around North Male Atoll, Meeru is surrounded by a big, beautiful lagoon. Delve deeper with daily trips to as many as 8 different dive sites.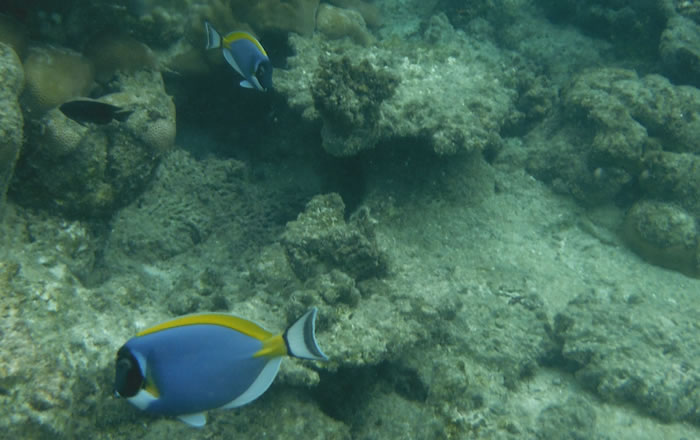 2. Hot Rock
For a unique dining experience head to Hot Rock where you can enjoy seafood and local meats cooked on volcanic hot rocks at your table right before your eyes. There're also glass windows to the waters below for you to keep an eye on the underwater delights as you dine.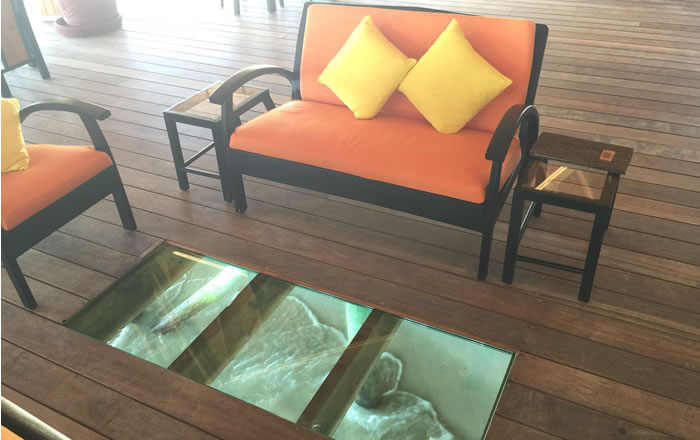 3. At one with the water
Head to the Duniye Spa over the water where you're invited to drift into a state of bliss as you enjoy a rejuvenating treatment looking down into the tropical waters.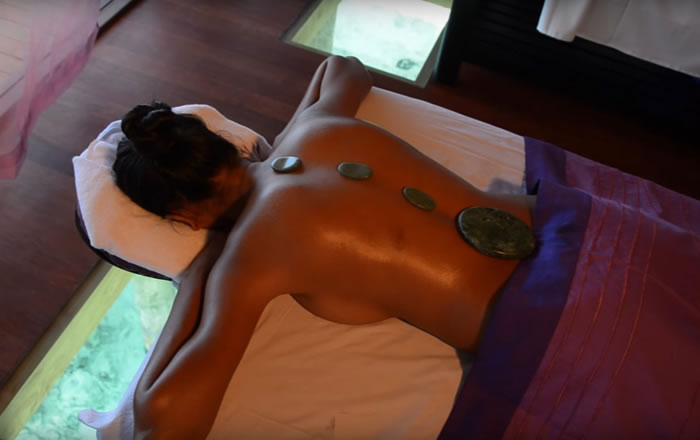 4. Let the chef guide you
With two buffets on offer there is a vast array of cuisine available. I recommend the oriental fish dish from the Maalan evening buffet if you spot it! Best of all, if you have any dietary requirements the chefs invite you to tour all of the food options and point out every ingredient, cooking style and more to ensure you have the best meal every time. When you've chosen your fancy fare, head outside for a candlelit meal beneath the stars for the ultimate Maldives experience.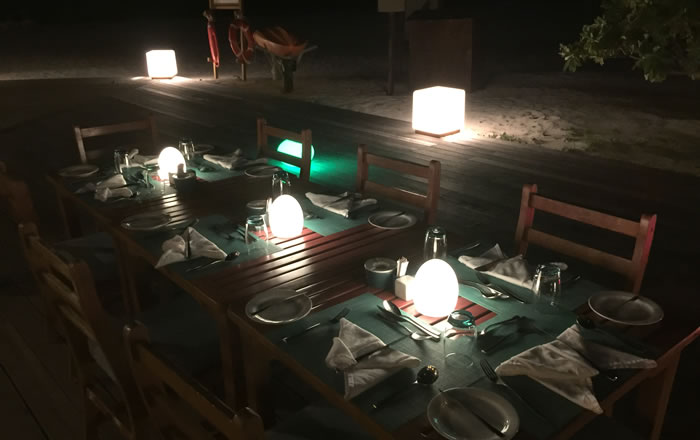 5. Fun for the family
When you think Maldives you don't always think about bringing the kids. Children account for around just 5% of visitors to the Maldives each year. Meeru Island Resort has the best of both worlds with areas, facilities and services reserved for adults only, whilst offering plenty of space for the young and young at heart to have the time of their life without disturbing the peace.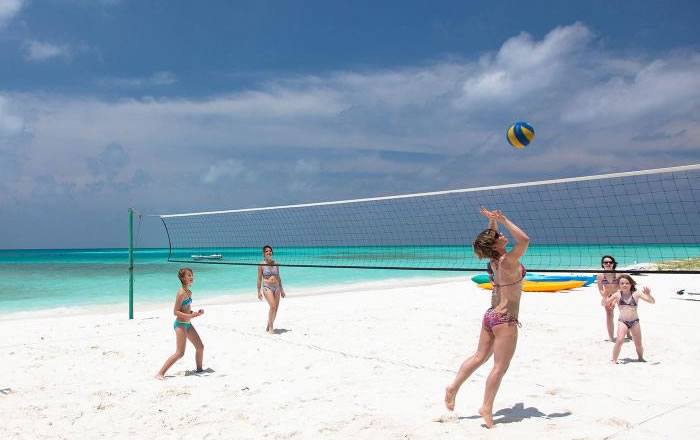 Come along for Day 4 which takes us to Amari Havodda, it's a real gem.
Bonus Video Treat