Maldives: The Power of Fives – Day 4 Amari Havodda
Let Martyn introduce you to Amari Havodda in the penultimate day of his Power of Fives tour of the Maldives.
Martyn's incredible Power of Fives tour of the best resorts in the Maldives continues with an incredible stay at Amari Havodda. 
Take it away Martyn…
There's no stopping us now! We have explored some of the Maldives' best islands via the skies and seas and today we explore Amari Havodda.
1. Mingle in the Maldives
Head to Iru bar every Wednesday evening where you feast your eyes on the most spectacular sunset as you mingle with fellow Holidaymakers and resort managers who treat you to free tasty treats and creative cocktails.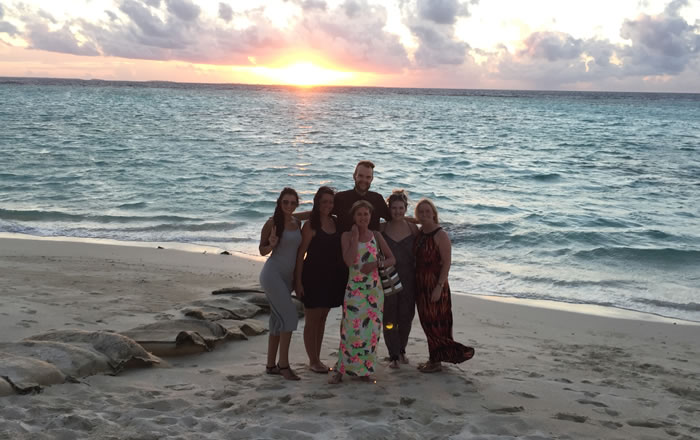 2. Start and end the day right
Stroll to the beach for sunrise and sunset yoga. It's completely free of charge and sets up your day as you mean to go on; relaxed and at ease.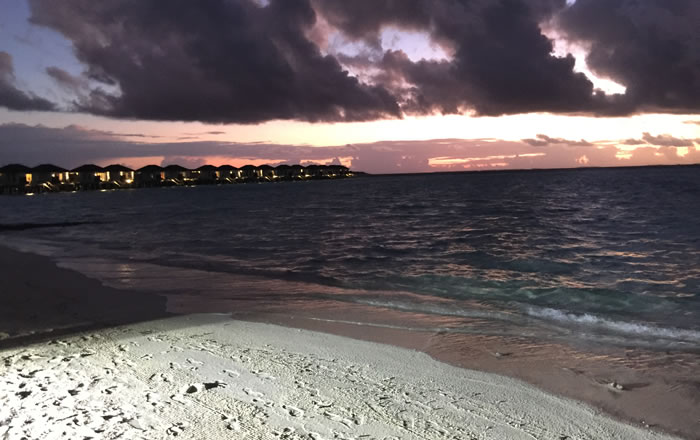 3. Try before you buy
Take yourself to the spa and test out the incredible products on offer. The helpful staff invite you to test out the best creams, scrubs and more, all made in Thailand, in keeping with the brand's heritage.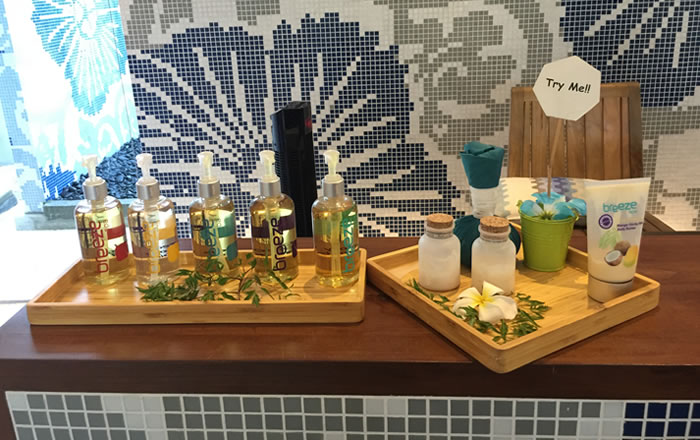 4. Dine at Ember Robatayaki
Live cooking is common place in the Maldives but the cooking style at Ember Robatayaki is a treat for all the senses. Robatayaki, literally meaning 'fireside-cooking', is a method of barbecuing seafood, vegetables and prime cuts of meat. Amari Havodda's interpretation of this centuries-old Japanese culinary tradition is set on the beach so you can enjoy the finest fresh food while enjoying the sound of the ocean and admiring the sand and stars.
Top Tip: 
Choose the green tea ice-cream for dessert. You won't regret it!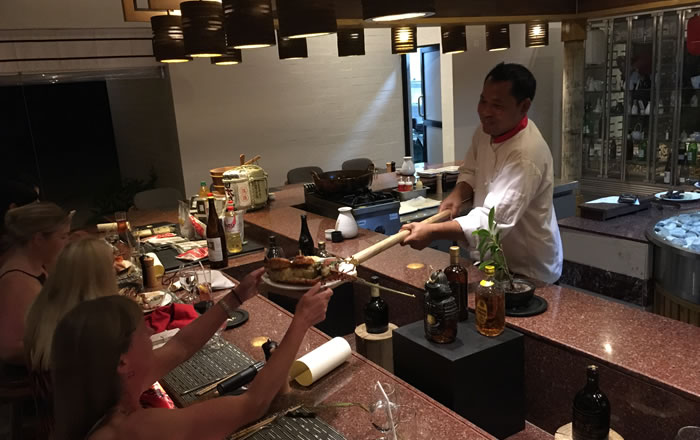 5. Design is key
The design of Amari Havodda, from its restaurants and lobby to the villas and pool, is designed around the traditional Maldives philosophy including 3 key principles; sea, sky and fish. There is always an open roofed area so that you can look up at the stars or out to the sea. I adjusted to the Maldivian way of life in an instant the second I dipped into my private bath beneath the stars. Ahhhh Bliss!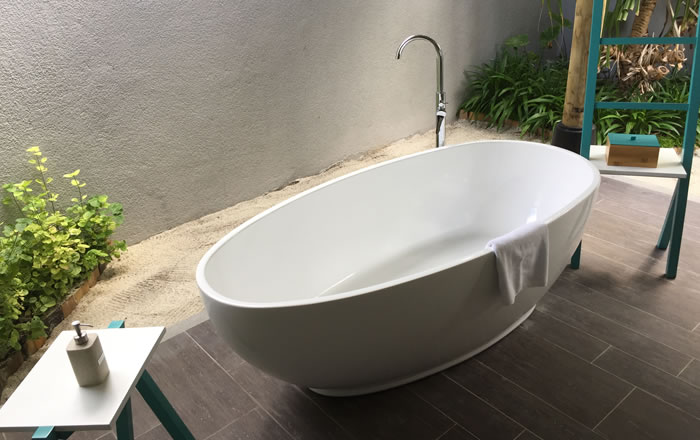 Our journey is almost at an end, stay with us for the final instalment as we explore Centara Ras Fushi Resort & Spa.
Bonus Video Treat