25 Words or Less, Why You Need a Holiday…
We'll tell you in
25 words or less why you need a holiday!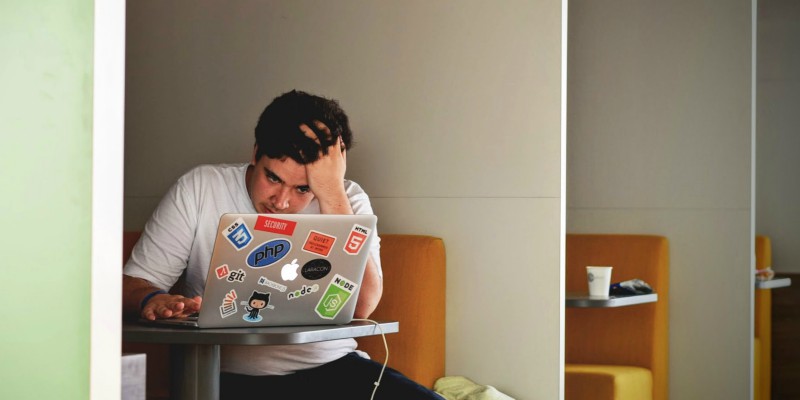 ---
What a year…
Okay, first off, we haven't started counting words yet. We'll tell you when the ticker is starting. Secondly, it's 2020, we all need a holiday! 
But if you've been guilty of doing or seen any of these things happening the past few months, then it's time to get that place on the plane booked.  
---
Blue Bay to the rescue
It's not a bad thing to want a break, the Big Blue Sale is coming soon to ensure that you get the getaway you deserve. That bit of time away, so that you can return to you beautiful, charming, debonair old self. Rather than the pyjama-wearing, popcorn-scoffing, unwashed-hair-sporting, Netflix-binging creature you've become.  
It's okay, you didn't do this to yourself, 2020 did. But, look over there, like the sun rising over a grassy hill, it's 2021, time to start exploring again. The Big Blue Sale is the glossy-maned steed that will carry you off into the stunning horizon. Be gone foul creature! Holiday's are back! 
---
Okay, 

so… this is it. 25 words, or less, why you need a holiday.

 
You need a holiday if you're displaying any of these symptoms:  
The ticker is on! Start counting (not counting that "start counting" or this, or this… just start from now!) 
S

wimwear

's eaten by moths

 
---
Grouchiness
---
Pale

ness

 
---
Sick of being cold

 

 
---
Reporting friends 

'inappropriate' 

beach

y

 Insta pics

 
---
Can't remember your last break
---
Never awake 

 
---
2020 do-we-need-any-other-reason

 
---
Stop the count
That's it! In 25 words or less, why you need a holiday. Count them! 
Just for clarity on the rules, words with a "-" between them count as one word. Don't start getting upset that we broke the rules, what was sign number 2?  
In all seriousness though, holidays are essential for our mental health. They help do so much more than just improve our mood and give us a nice tan. So, really, it's your duty to get your 2021 break on the cards ASAP!