How to do Dubai on a Budget
The idea of doing Dubai on a budget may seem like a novelty, but it can be done! Read on to find out how to do Dubai, without having to empty your bank account.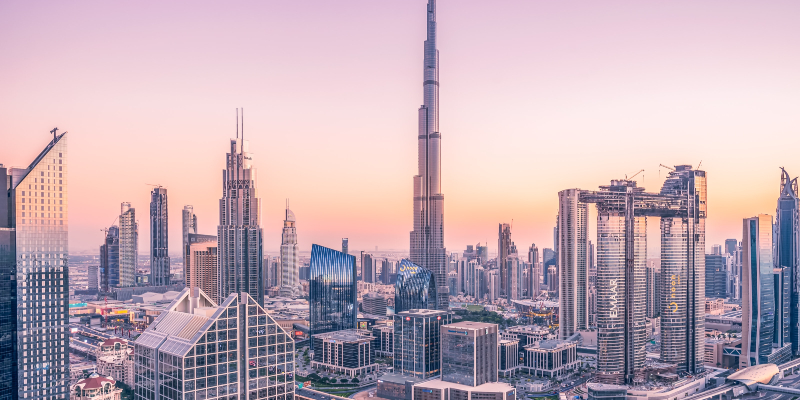 Dubai is known for it's luxury, wealth, and glitz and glamour. So, when budget holidays are mentioned, it's not going to be the first place that pops up in your mind.
Despite it being one of the more expensive destinations to visit, don't let this put you off. There are always ways of spending less money, and if you plan your trip in advance, it's definitely doable!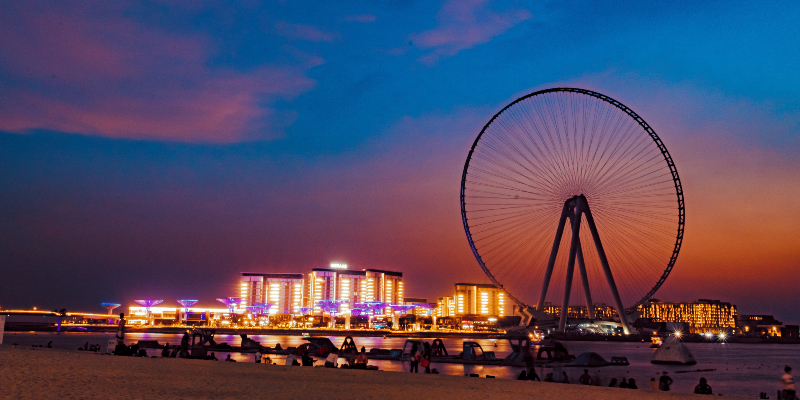 ---
How is it done?
Depending on what kind of holiday you are looking for, this may not be the guide for you. If you are wanting to visit all of the popular tourist destinations, eat at famous restaurants and lap up the luxury without spending loads, you are really going to struggle!
Dubai can be pricey, after all, that's what it wants to be known for. However, the glamorous lifestyle that is often shown can overshadow the incredible authentic culture of Dubai.
From watching camels race to boarding the traditional ferry boats, there is so much to see and do in Dubai besides the typical luxurious day trips.
You can also find cheaper alternatives for accommodation and transport options, so don't get caught up in spending your savings! Keep scrolling and let us help you find out how to save your money…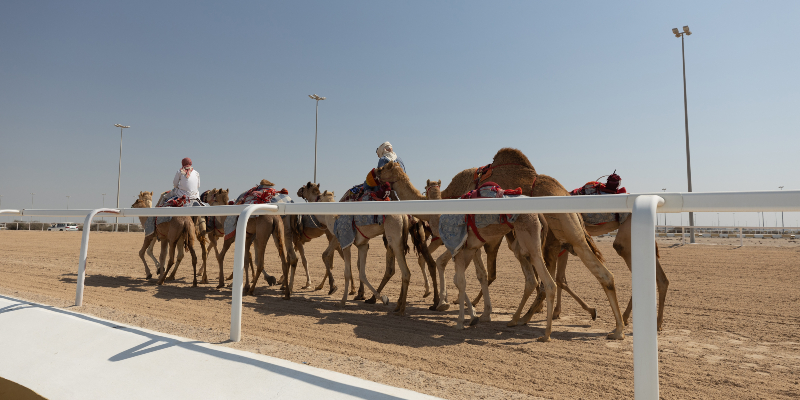 ---
Saving on accommodation
Dubai is full to the brim of upmarket resorts. Being home to the world's most luxurious hotel, The Burj Al Arab Jumeirah, leads to expectations that you won't be able to find budget hotels.
However, it is possible to find cheaper stays! If you shop around, there's no need to compromise on stunning views and sleeping on a comfortable bed.
Of course, staying in a hostel is always the cheapest option when looking for budget accommodation. But if staying in a hostel isn't your ideal situation, then we can confidently let you know that this doesn't have to be your only option.
At Tropical Warehouse we are constantly providing fantastic offers, so be sure to keep an eye out for any new Dubai deals.
---
Saving on transport
It is said that Dubai taxis are generally cheaper than most places in the world. Of course, this is subjective to where you compare it to. There is a minimum taxi fare of AED 12 (around £2.50), no matter how short the distance you are travelling.
With that being said, it doesn't make it the cheapest option when travelling around the city. Once you consider the distance you are travelling, on top of any traffic that you may get stuck in, it's not often people's first choice.
The Metro in Dubai is well maintained and cheap in comparison. If you opt into using the Metro, we recommend buying a Nol card. These are fare cards that come in different levels.
A Nol silver card can be purchased for AED 25, and includes AED 19 of purse value. The good thing about these is that you can use them across all public transport services running within Dubai.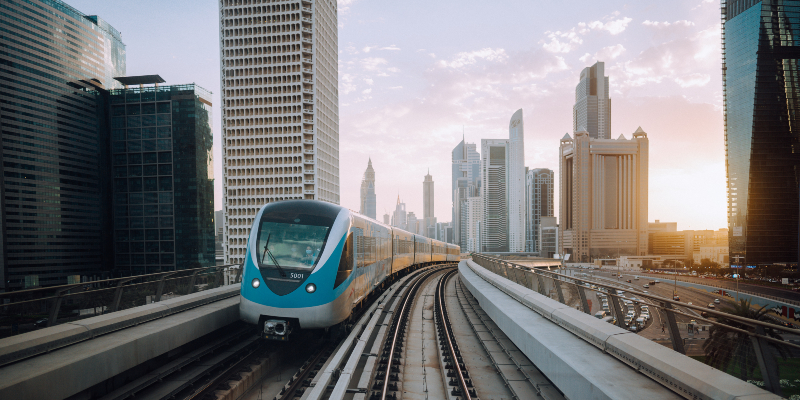 ---
Saving on food
Once again, it's easy to spend a lot of money on eating out- if that's something that you don't mind doing. But for those who are being more money conscious, there are plenty of places to eat on a budget in Dubai.
It may mean missing out on some of the more popular eating spots, but we are a strong believer in supporting smaller restaurant businesses!
Some of the more popular places amongst locals and tourists include Allo Beirut, Bu Qtair, and Special Ostadi. 
Trip advisor is a great help when you are looking for a specific type of food. Check reviews, and see if anyone has posted any menus so you can check the pricing before you commit. 
From delicious seafood dishes, to traditional Lebanese cuisine, there are a real mixture of tastes and flavours available across Dubai. What's even better is that you can try them all, without emptying your wallet!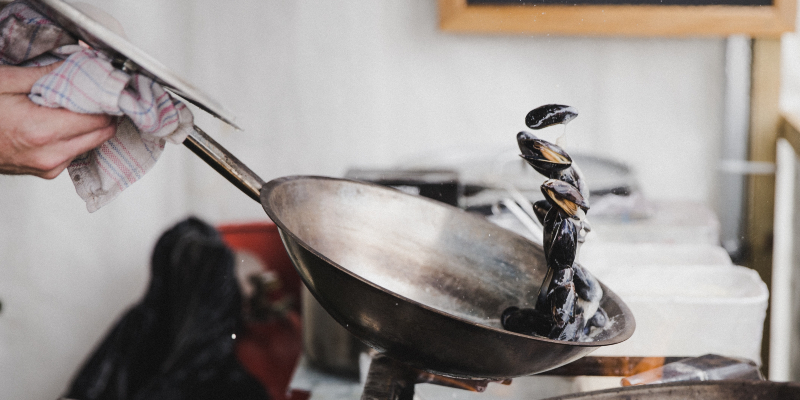 ---
Saving on day trips
Besides the luxurious shopping trips, expensive meals out and trips to the top of the Burj Khalifa, you can also have fun in Dubai without spending loads!
So, how about we start with the Burj Khalifa, the world's tallest building. Now most people tend to just buy a ticket and head straight on up, however this obviously comes at a price.
We suggest taking a look at this magnificent building, but from the bottom! You can still take in all of it's beauty. But, you will save having that funny feeling in your tummy, and also your money. 
Next up, there's camel racing. As a big part of Arab heritage, the people of Dubai have worked hard to keep this tradition going.
You can attend camel racing for free, however slots fill up fast so you have to call in advance to save a place. It provides a real thrill watching the camels race as the crowds chant and cheer.
Finally, there is the traditional Abra Creek Crossing. For an authentic experience you can hop on board one of these traditional ferry boats, at just AED 1! See the different sights of the city, such as Old Dubai, merchants dropping the anchor for trade, and the stunning architecture.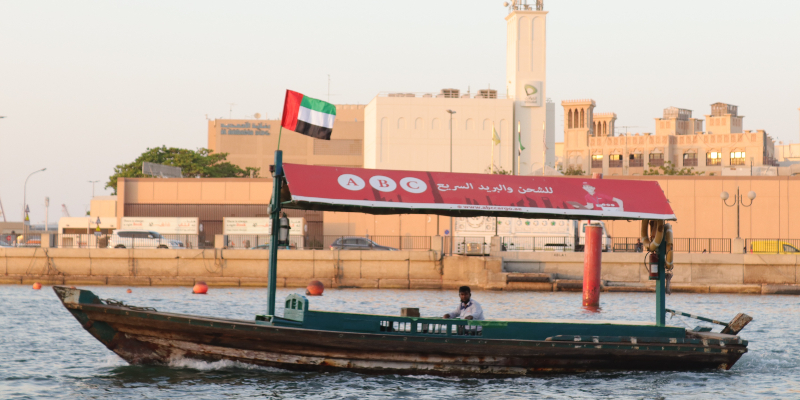 ---
My money is saved, let's go
With all of these money saving tips, you can go on to book more trips away with the cash you've saved! We hope we have helped to break the myth that Dubai isn't doable on a budget.
One thing we didn't mention was the bars in Dubai. Theses hidden gems are the perfect stop offs between your daily activities. Check out our blog on 12 Super Cool Secret Bars in Dubai and Where to Find Them by clicking the red button below! 👇🏻