12 Super Vivid Pictures Of Mauritius We Can't Take Our Eyes Off
Don't worry, your eyes aren't defective these colourful pictures of Mauritius really are this good. 
Stunning wildlife

Some pictures of Mauritius are as good as being there

Mauritius is a beautiful country full of wonder
Pictures of Mauritius are everything to us right now. The striking colours and playful wildlife make this country stand out, both in real life and on screen.
Our detailed Mauritius Travel Guide will tell you everything you need to know about the country.
However, we thought it would be awesome to showcase the paradise-island's beauty with a range of eye-popping images. From the shimmering beaches to the vibrant rainforests, there's always something stunning to see in Mauritius.
---
Pictures of Mauritius 
So, sit back and take in these 12 incredible shots of Mauritius. Then maybe, in May, we'll be able to get back to enjoying the tropical sun again.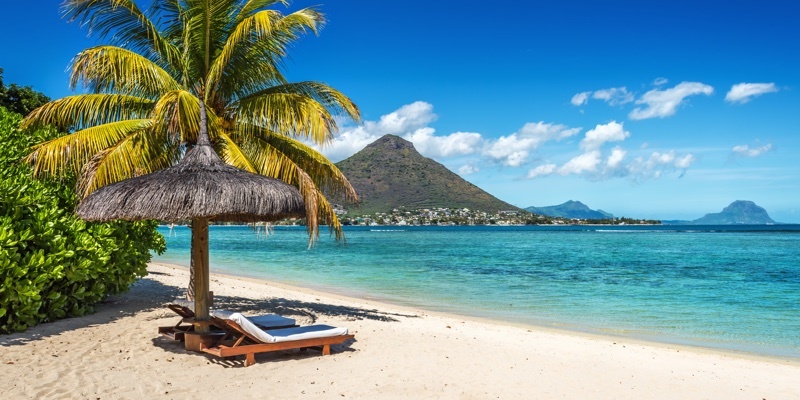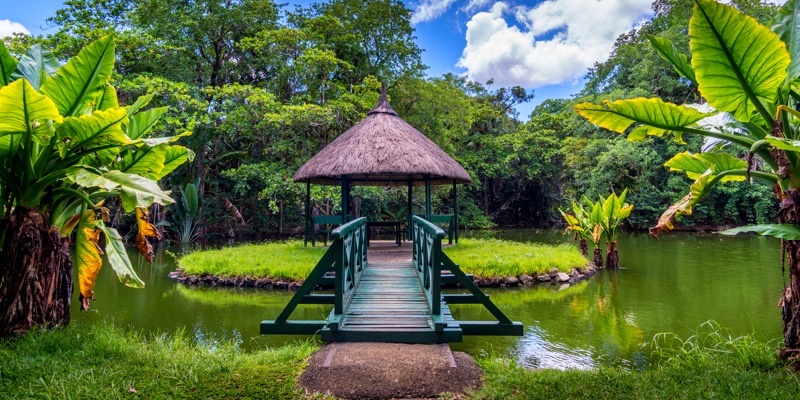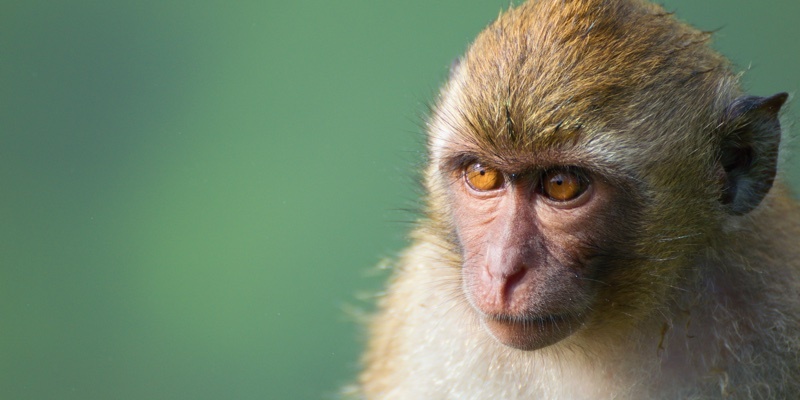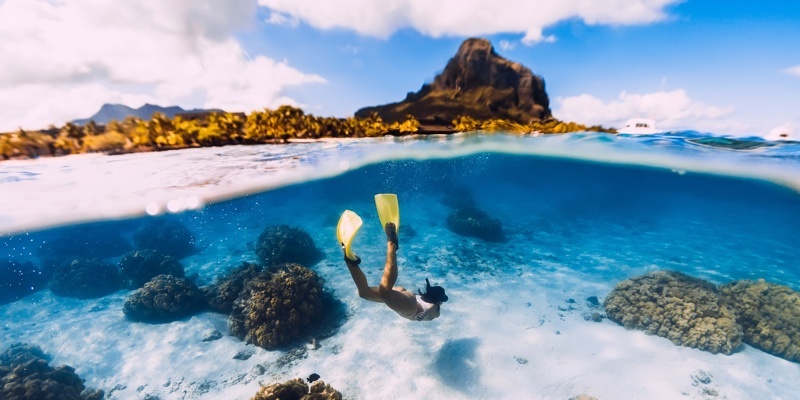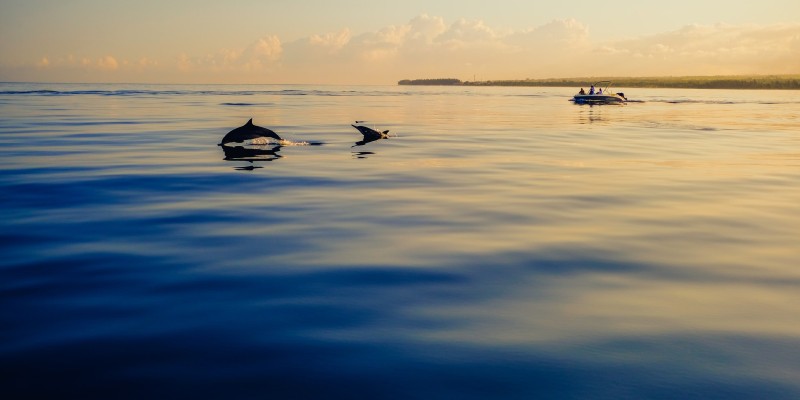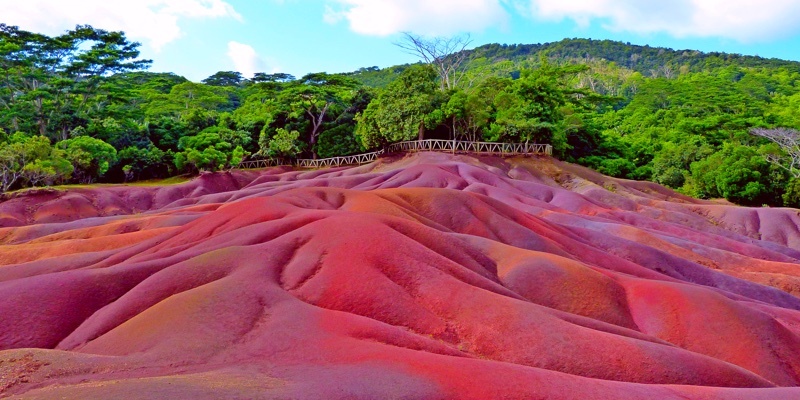 ---
Time for some 3 for free action 
The sand in Mauritius is some of the softest in the world

Treat yourself to a special sunset or two in Mauritius

Imagine putting yourself in these sand covered shoes
---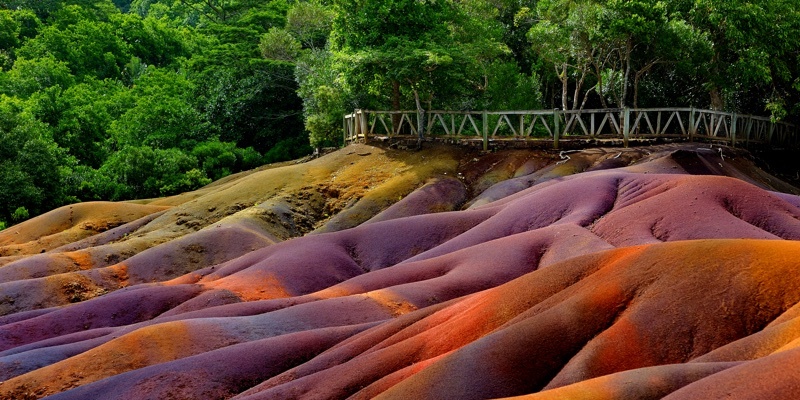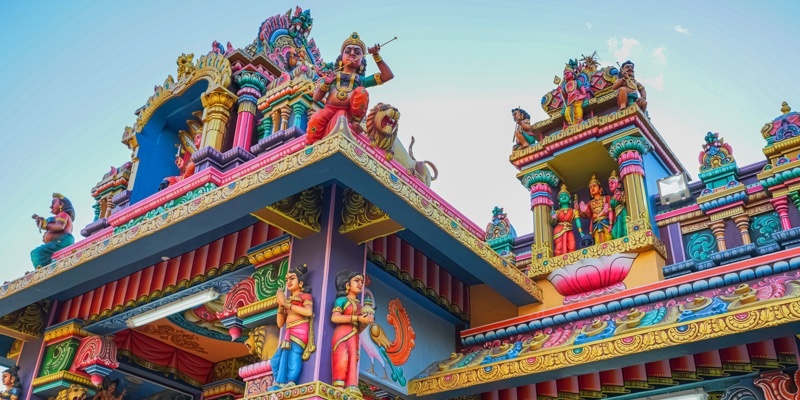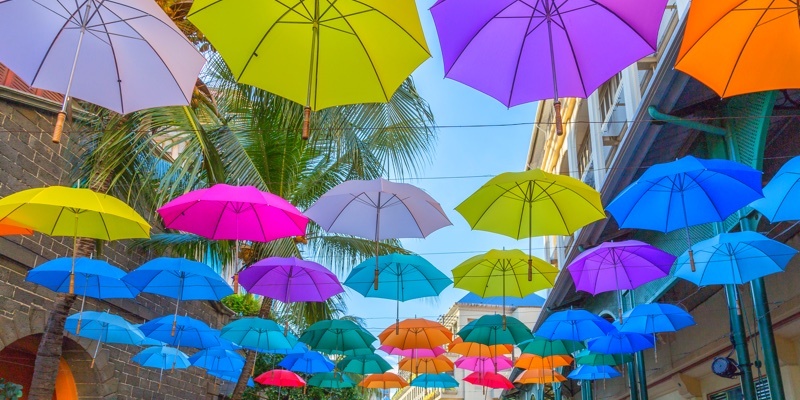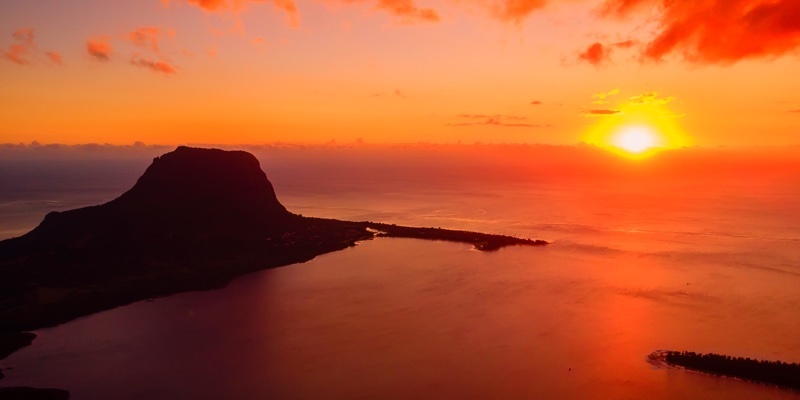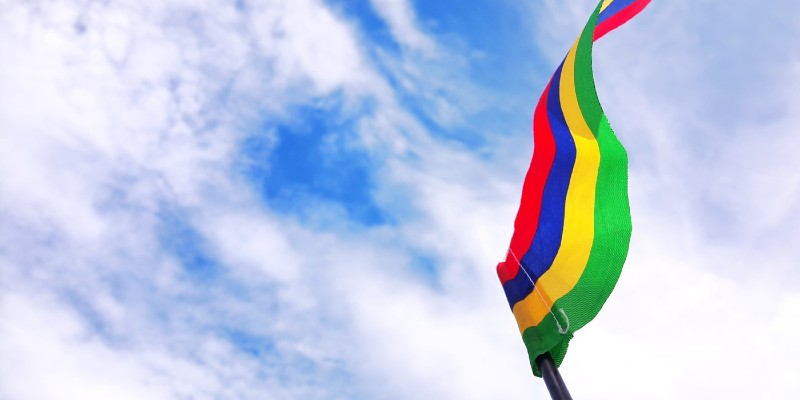 ---
Find out more about amazing Mauritus 
If all those amazingly vibrant shots got you salivating at the thought of packing up and heading for Mauritius, great! But there's more you need to know.
For example, you need to know where to go to get a truly unforgettable experience. Click the button below for our Travel Guide. Find out everything you need to know about this vivid nation.