Our Ultimate Guide To The Best Things To Do In Khao Lak
These brilliant things to do in Khao Lak will have you salivating at the thought of getting out to explore Thailand again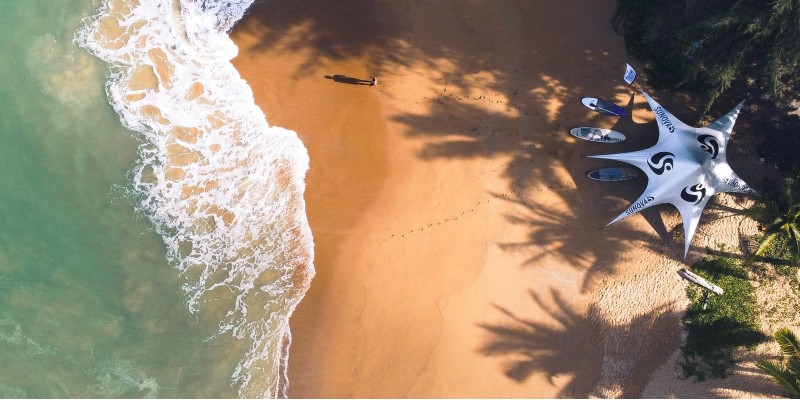 Khao Lak
Like many amazing spots in Thailand, the best things to do in Khao Lak offer anything you could want to experience the most unforgettable trip.
In this blog we'll take a look at everything from the amazing National Parks for hiking, to the most renowned destinations in Khao Lak for diving.
That's right, we're taking you from the hill tops to the bottom of the sea on this all-encompassing guide to the best things to do in Khao Lak.
But there's only one place to start in a look back at this stunning holiday destination… the beaches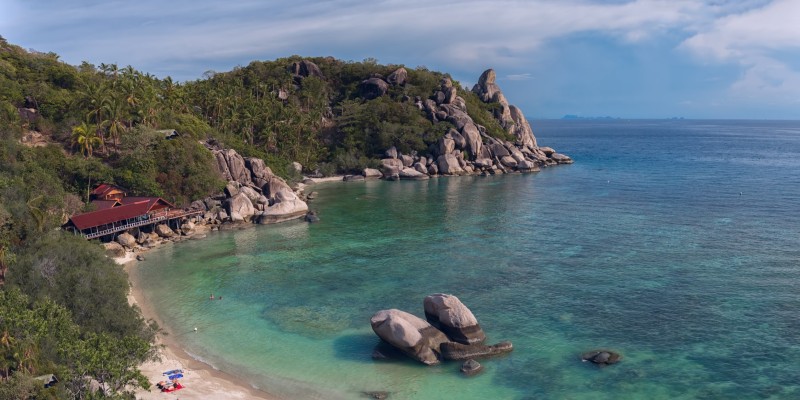 ---
Lak's a beach
As with any stunning tourist hotspot in Thailand, Khao Lak is dripping with stunning beaches. These incredible stretches of sand keep tourists flocking to the region year after year.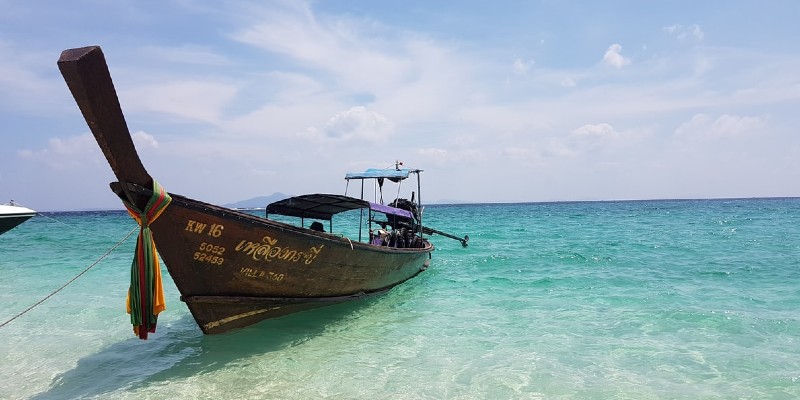 White Sand Beach
As dreamy as it sounds, settle down on perfect powdery soft sand and relax into serenity. Grab a cooling drink from one of the beach shacks lining the shore and try to remember what you were doing… oh yeah, that's right, nothing!
Bang Niang 
Two kilometres of perfect soft golden sand stretch out in front of you on Bang Niang beach. But it's also one of the most famous beaches in the area, so be prepared for the potential for crowds. 
Coconut Beach
Just a short stroll from White Sand there's another similarly picturesque slice of Thai coastline. Also known as Pak Weep Beach, it's a relatively quiet spot to kick back.
Nang Thong Beach
Another postcard perfect stretch of sand in Khao Lak. Nang Thong is a popular 2.5km long bay lined by high-end resorts, restaurants, and attractions. Perfect for fun in the sun, not so good for a quiet afternoon with a good book.
Sunset Beach
As you might have guessed if you get to this beach in the south of Khao Lak at the right time, Mother Nature will put on a dazzling show.
Bang Sak
Extremely serene setting, Bang Sak offers a calming space on the Andaman coast. With a handful of resorts and a village just down the road offering drinks, snacks, and shops it's a perfect day out spot.
Grand Mercure Khao Lak Bang Sak Resort is one of the smattering of hotels here offering unrivalled access to the beach.  
---
Phang Nga Bay
We couldn't talk about the amazing beaches in Khao Lak without noting the most iconic one. Phang Nga rose to fame in the 70s when it was used as the setting for the James Bond film "The Man With The Golden Gun". Following its debut on the silver screen it got another appearance in a cult classic when it featured heavily in Leo Di Caprio's "The Beach".
While Phang Nga is insanely beautiful, just be aware that this beach is seriously famous. So, a lot of the time it can be difficult to grab a quiet spot or snap that incredible Insta shot without some interlopers unwittingly photobombing you shot.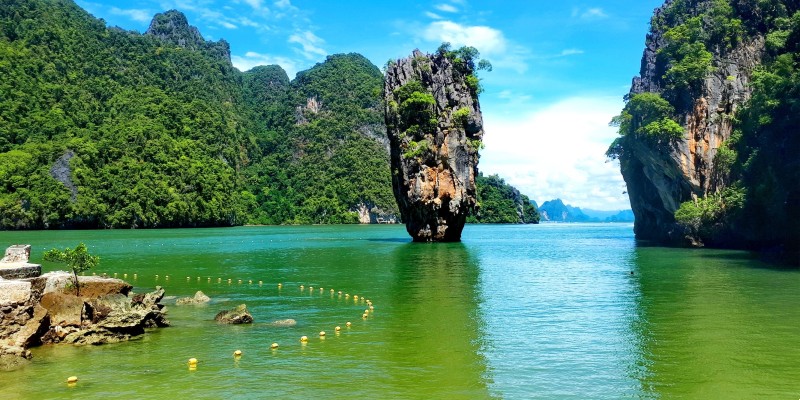 ---
Check out some other
places in Thailand Hollywood made famous
---
Similan Islands
This grouping of paradisical atolls lie approximately 50km off mainland Khao Lak. All, apart from one, of the islands have remained uninhabited for years. They're part of a national park and play host to even more stunning beaches. In addition to the amazing beaches, though, the islands also offer some of the best dive sites in Thailand.
The Surin Islands are another grouping of atolls, further afield from Khao Lak than the Similans. But again, you'll see more amazing beaches and diving, as well as the Chao Leh people. The Chao Leh's are a sea gypsy tribe who live their lives by the water.
---
Street food
One thing we all associate with Thailand is incredible food, and the street food in Khao Lak is no exception. The markets are the place to dine on delightful and speedy delicacies, most days there will be a market taking place in Khao Lak where local chefs come to display their wares and entice tourists seeking an authentic bite.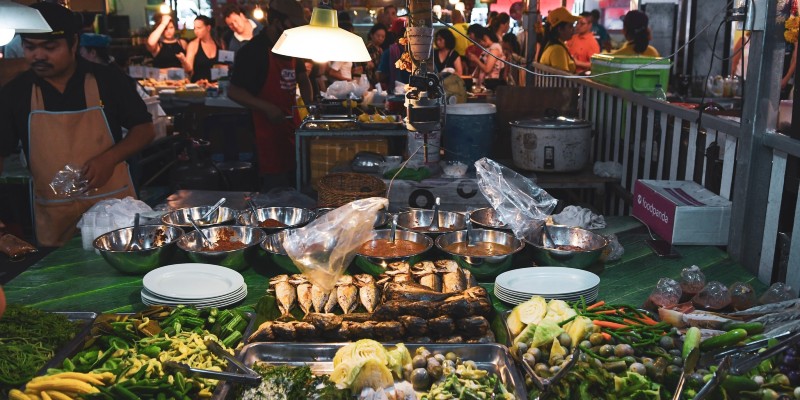 ---
Bang Niang Street Market
Speaking of sensational street food Bang Niang Market is brimming with delicious bites. One of the best night markets in Thailand, open every Monday, Wednesday, Thursday and Saturday from 4pm. The market runs into the night offering wonderful street food, cosmetics, souvenirs, and gifts.
If you get the chance to visit this sense-dazzling market, situated to the north of Khao Lak, then definitely take you're wallet. Although the fare and wares are stunning, some say it can get a little pricey nowadays. But, it's got to be well worth the money to get a delicious dish or souvenir to help cement the memories of your trip.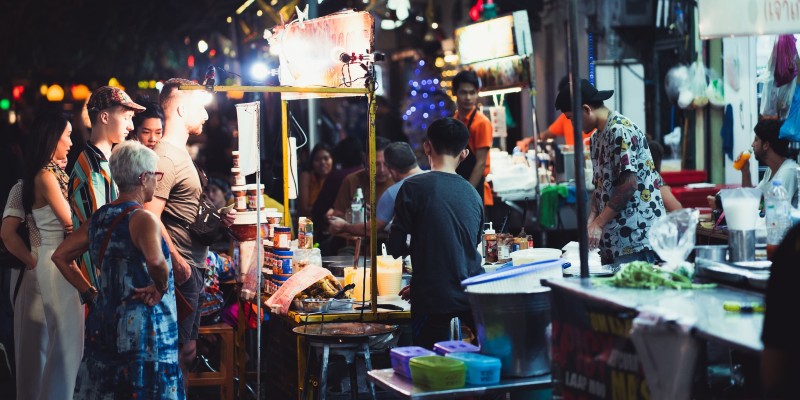 ---
Samed Nang She
Samed Nang She is a natural monument to the power of Instagram. A relatively unknown place to tourists until one pioneering Thai photographer grabbed a snap from the viewpoint in 2016. Since then people have flocked here to grab an envy-inducing pic for the timeline.
Offering shimmering views out over Phang Nga Bay and other stunning areas of the country there's no better place to create some memories and Insta-fodder.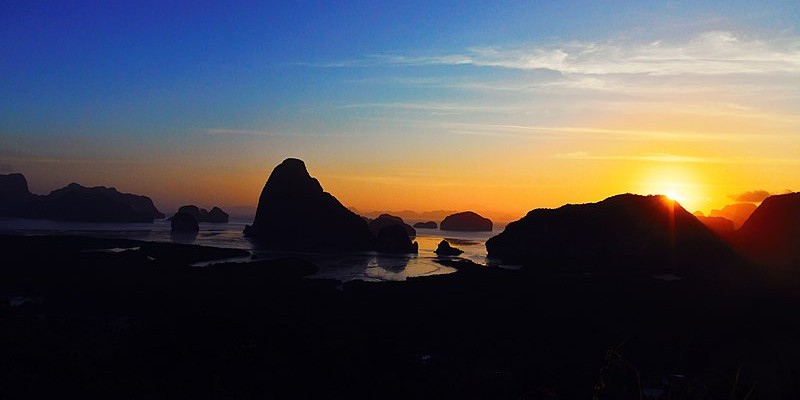 ---
National Parks 
Home to three incredible National Parks; Khao Sok, Khao Lam Pi – Thiang Muang, and Khao Lak Lam Ru. As you'll probably see at Samed Nang She, the natural landscape of Khao Lak offers a plethora of fun-filled opportunities.
The national parks of Khao Lak are perfect for getting to know natural Thailand and the staggering, kaleidoscopic beauty therein. In addition to stunning botanicals, the parks also promise a world of entertaining activities. From hiking around the hills and discovering magical multiple-level waterfalls through to diving into the glimmering Andaman Sea and marvelling at the bustling coral reefs.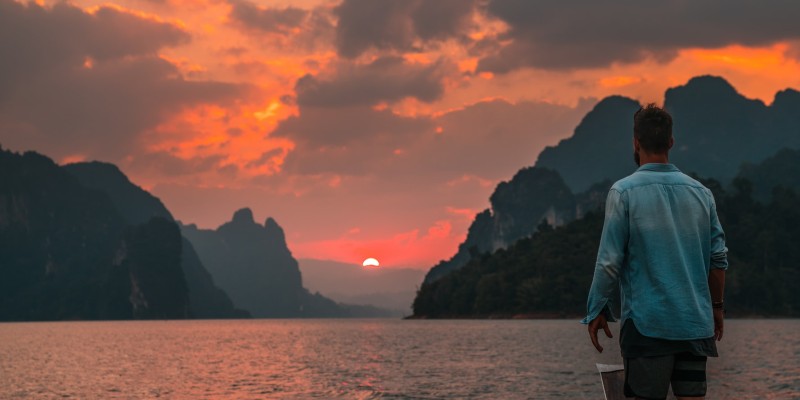 ---
Meet the elephants
We implore you to do your research when it comes to elephant sanctuaries and meeting these majestic creatures in Thailand. Unfortunately, while you may have seen plenty of images on social media of people enjoying the company of amazing elephants, there are only a handful of places in the region where the animals are treated well.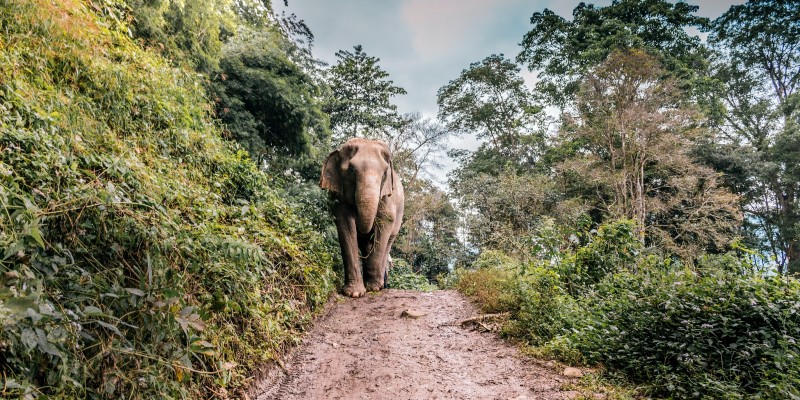 Phang Nga Elephant Park
Phang Nga Elephant Park is a place in Khao Lak where you can ethically spend time with elephants. The dedicated team have spent years learning all about the animals and the best ways to care for them. You get a real sense that they have the animal's best interest at heart here.
They don't offer cruel practices like elephant rides to tourists. However, you can learn lots about the animals and the daily routine of the carers. In addition to that education, you'll also get the chance to walk with the elephants through their natural habitats.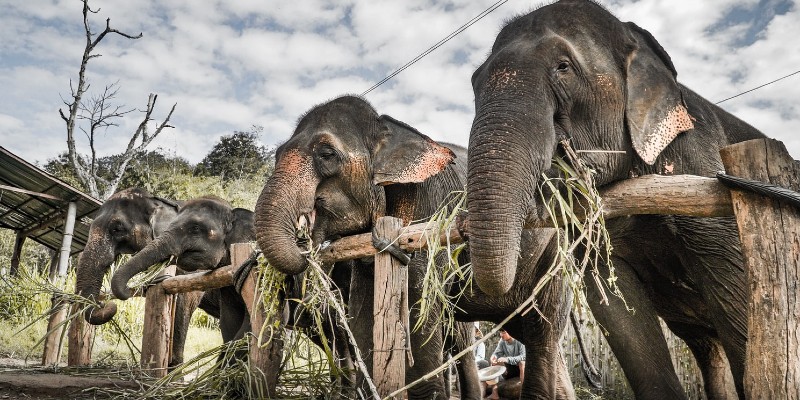 ---
Turtle Festival
Heading back to the national parks for a second, well Thiang Muang in particular, the Turtle Festival in Khao Lak is a great draw. Every year around the first week in March many locals and tourists gather in the park to release young turtle hatchlings into the sea.
One of the Park's main purposes is to provide protection to visiting mother turtles and help improve the survival rate in the young ones. If you're thinking of getting a trip to Khao Lak booked in, then you have to try and get there for this unforgettable event.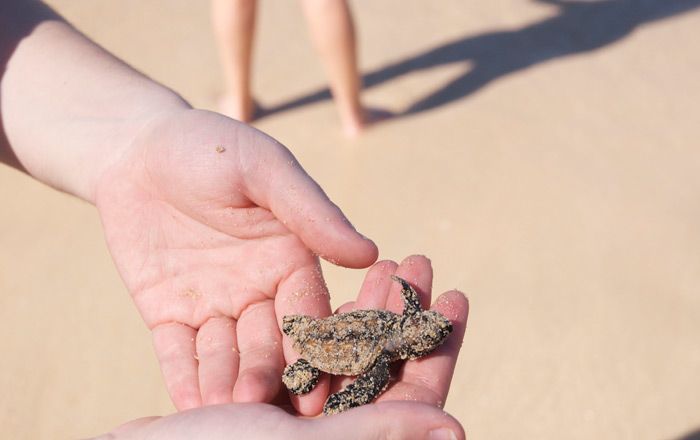 ---
Wat Tam
Wat Tam, or the Cave Temple as it's known, lies just 6km away from the capital city of Phang Nga Province. Inside the huge limestone cave you'll find a glimmering gilded statue of Buddha reclining on a stone plinth.
But before you make it to Lord Buddha you're greeted by a gathering of mischievous macaque monkeys looking for treats like peanuts and bananas.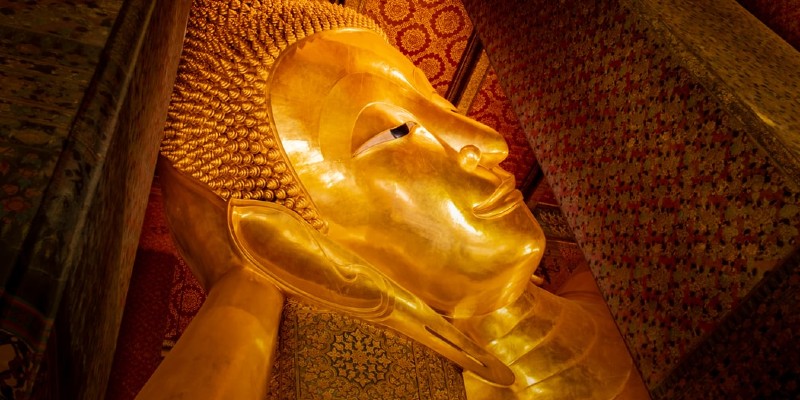 ---
Where to stay?
Now you know what to see, how about we tell you where to stay!
Click the button below to see three amazing Thai resorts delivering luxury without you needing to re-mortgage the house to book a stay.