11 Times Bali Broke the Internet
Bali presents diverse landscapes, beautiful architecture, and distinctive flora and fauna.
In our latest blog, we reveal – 11 Times Bali Broke the Internet with outstanding photographs.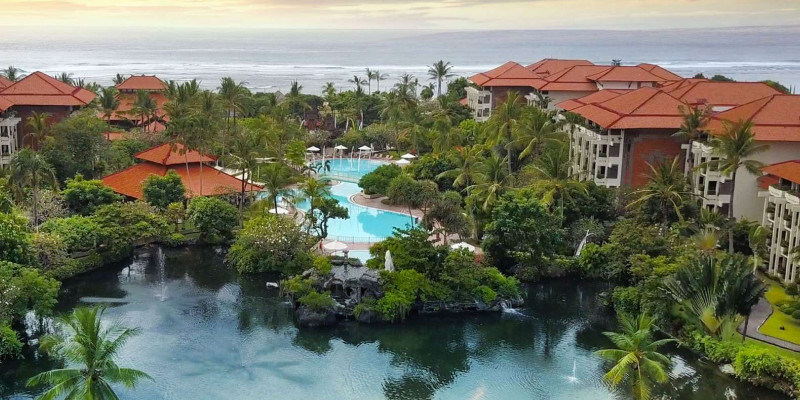 Our love for Bali is profound. We couldn't think of any other bucket-list break we'd prefer to be going on. In our latest blog post, we delve into the rarities that set apart Balinese culture as a thing of beauty.
---
1.) Jatiluwih Rice Terraces
For our first stop in Bali, we're heading to the Jatiluwih Rice Terraces. We just had to include these awe-inspiring mirror-like fields on our list of images!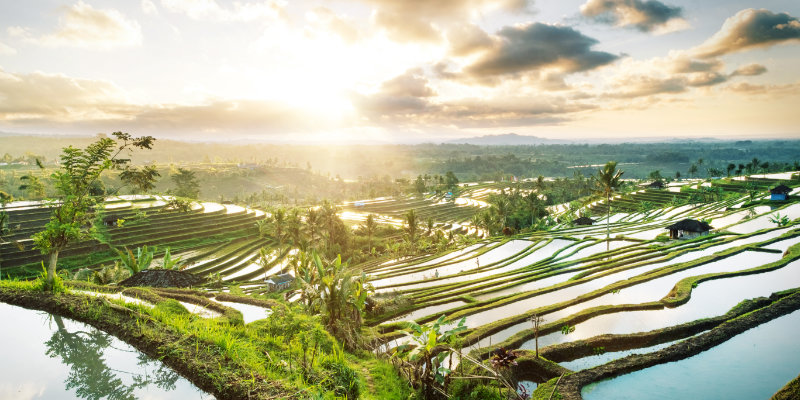 Fun fact, the Jatiluwih Rice Terraces are the vastest rice fields in all of Bali.
---
2.) Handara Gate
The second time Bali Broke the Internet would be this rendition of the Handara Gate. Taken by talented photographer Alexandr Podvalny. This surreal composition has received over 125k views. Check out his other work for fantastic photographs of Indonesia.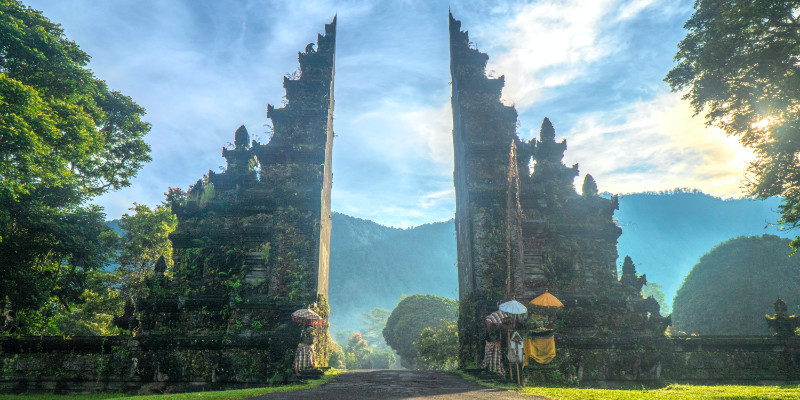 ---
3.) Aling-Aling Waterfall
If you can make it to the Balinese jungle. We couldn't imagine a better place to have a morning coffee than perched along the watchtower of Aling-Aling Waterfall located in Sukasada.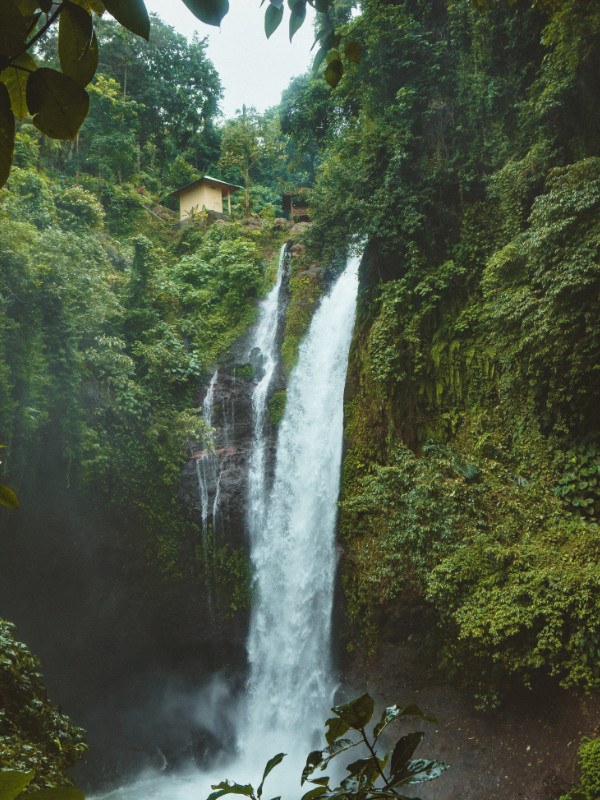 ---

---
4.) Bali Swing
Next up, if you visit Bali but don't get a photo of yourself, on a swing, over the jungle, did you even holiday in Bali?!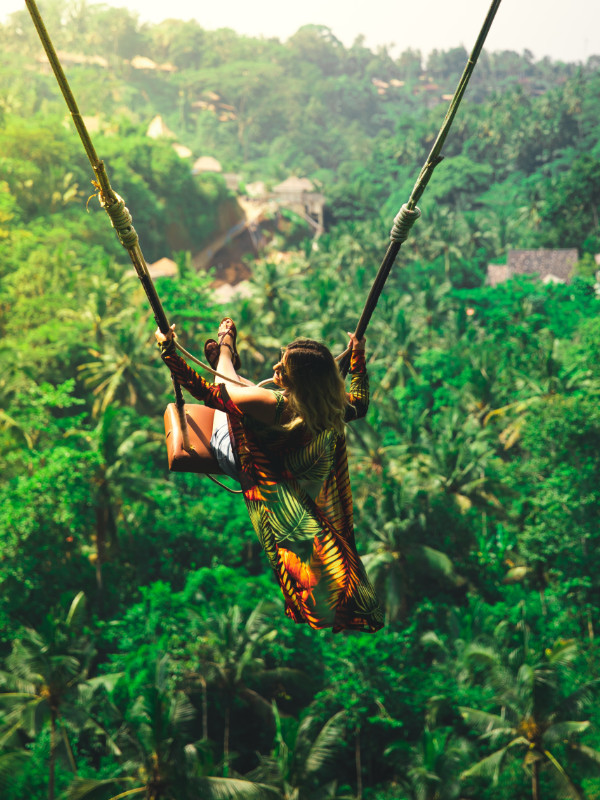 To find out more about this new and popular holiday activity. The following article details more about the best places where you can go to kick your legs out and experience breath-taking Bali at a high altitude.
---
5.) Handara Gate (again)
Another one from the Handara Gate provides a minimal composition through the eyes of another talented photographer.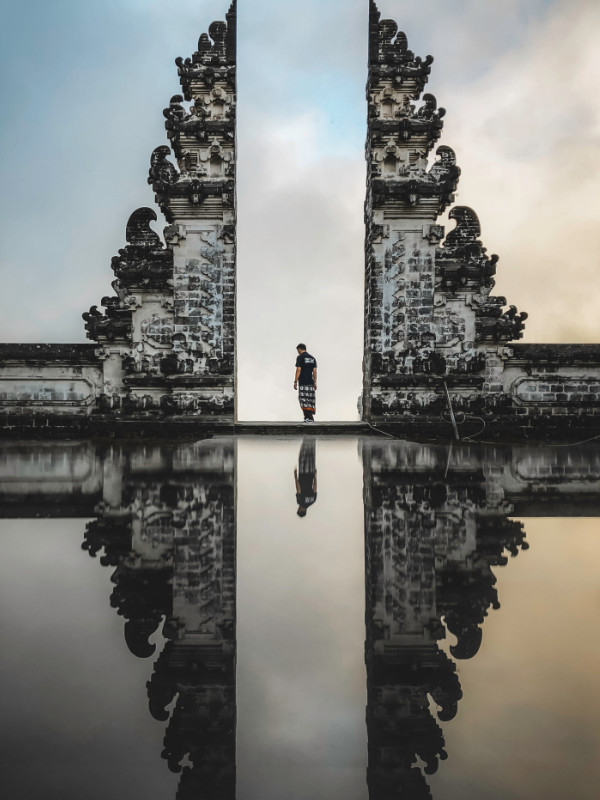 ---
6.) Tegalalang, Ubud
Sixth on our list in 10 Times Bali Broke the Internet, we're heading back to the rice fields for this beautiful shot taken in Tegalalang, Ubud.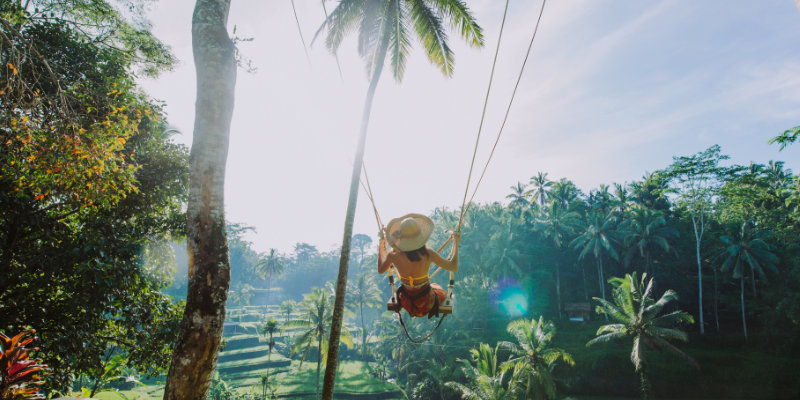 Nothing screams wanderlust more than an inspiring swing shot. In the ocean, on the beach or in, this example, over the jungle.
---
7.) Balinese Waterfalls
One for those waterfall aficionados!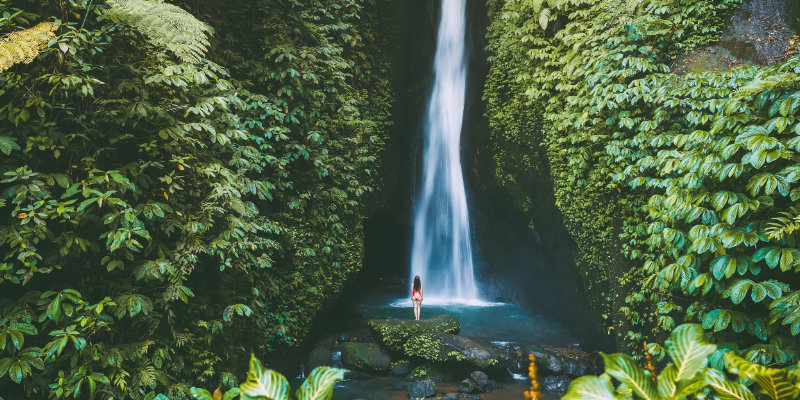 ---
8.) Beaches in Kulta Selatan
If rugged beaches are your preferred taste, you can rest assured there's a lot in our Far Eastern favourite.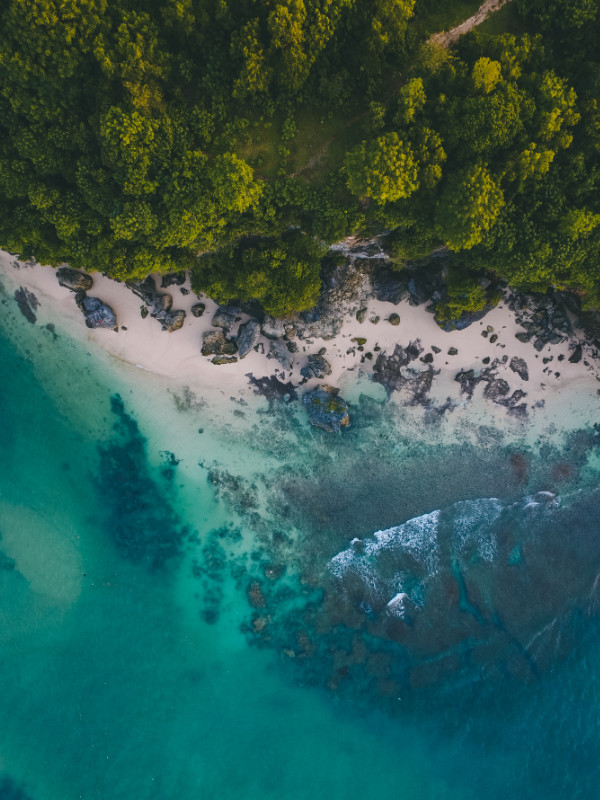 Balangan, Padawa & Bingin beach make up the iconic beaches and stretches of coastline in the Kulta Selatan region of Bali, which show just that.
---
9.) Purah Tanna Lot Temple
The next photo on our list takes us to the gorgeous Purah Tanna Lot temple, perched atop a rock at sea. This alluring composition at sundown looks as if it's plucked from a Tim Burton inspired fantasy.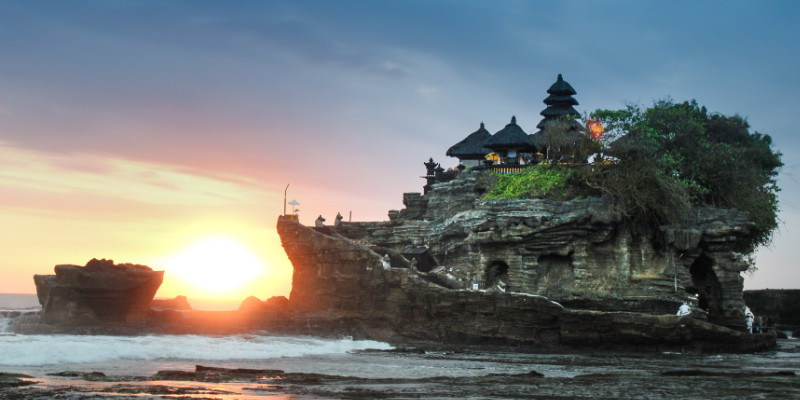 To read more about templates. Check out our 8 Incredible Temples in Thailand That are Completely Unique for more Far Eastern blog-ness.
---
10.) Pura Tirta Empul
The penultimate image on our list, is this Balinese composition that shows locals bathing in Pura Tirta Empul.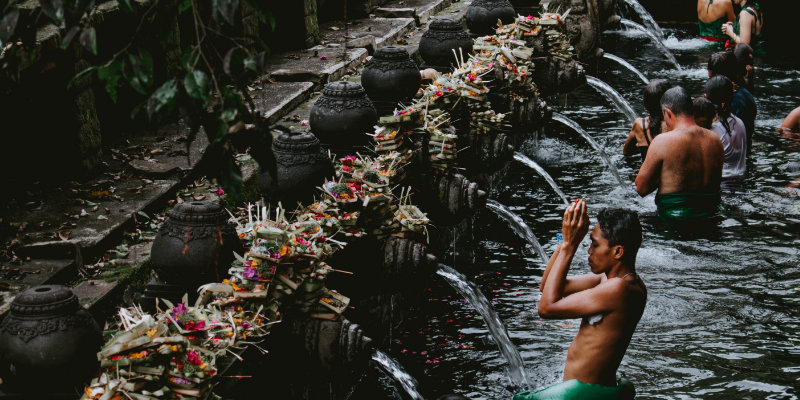 Famed for its holy spring water. This beautiful water temple found in the village of Manukaya is a popular spot for its healing waters and intricate artistic design.
---
11.) Diamond Beach
Last on our list, this inspiring image shows a traveller in a treehouse at Diamond Beach, overlooking the astounding views of Nusa Penida Island.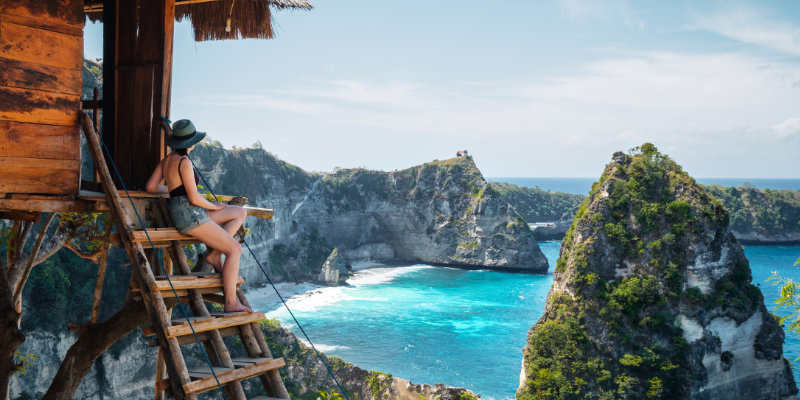 ---
un-Bali-able
For more Bali goodness, click the button below to read 7 Brilliantly Balinese Things You Can Do At Ayodya Resort Bali.
Alternatively, check out The Only Guide You'll Ever Need to the Best Beaches in Bali today.