12 Super Vivid Pictures Of Mauritius We Can't Take Our Eyes Off (Updated 2022)
These pictures of Mauritius are sure to warm up your winter. But they may also cause your wanderlust to flare up. You've been warned.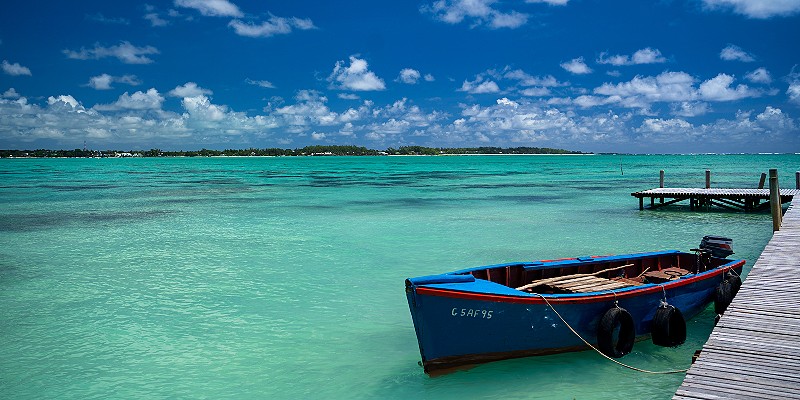 In the cold depths of a British winter, Pictures of Mauritius are everything to us right now. The striking colours and playful wildlife make this country stand out, both in real life and on screen.
Don't belive us? That's fine, we've got 12 fine examples of Mauritian imagery (plus some free ones) to show you.
From the shimmering beaches and vibrant rainforests to striking street art in Port Louis, there's always something stunning to see on this island.
---

---
Pictures of Mauritius 
So, sit back and take in these 12 incredible shots of Mauritius. Then maybe, now that the rules around testing have been relaxed, you can get out to the island in 2022. And start soaking up the sun and scenery IRL.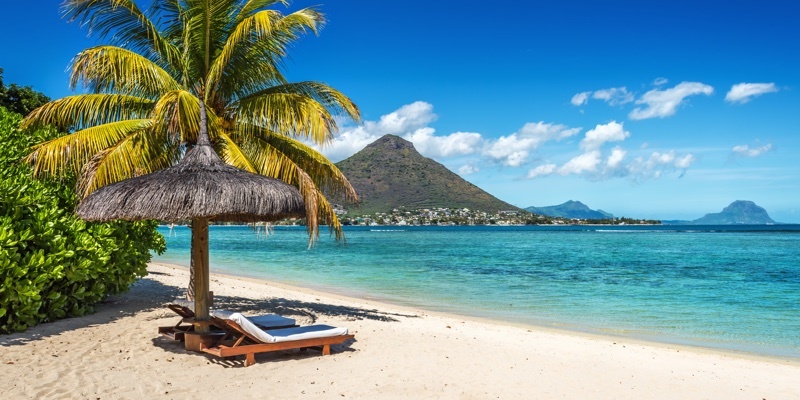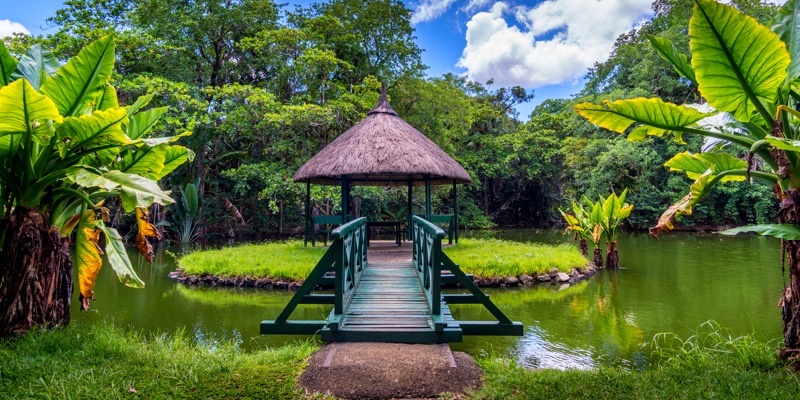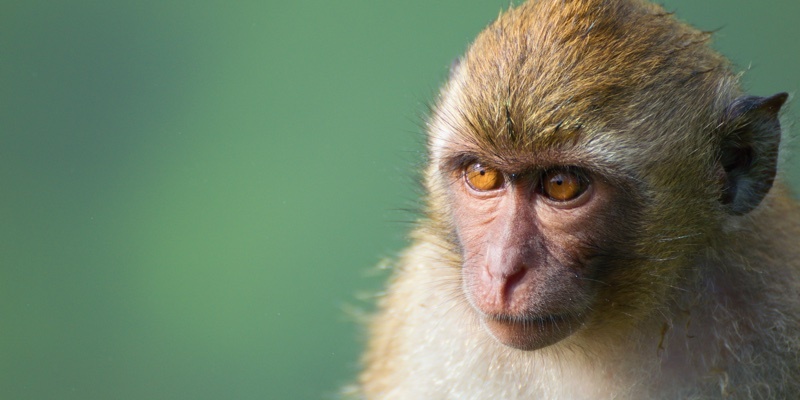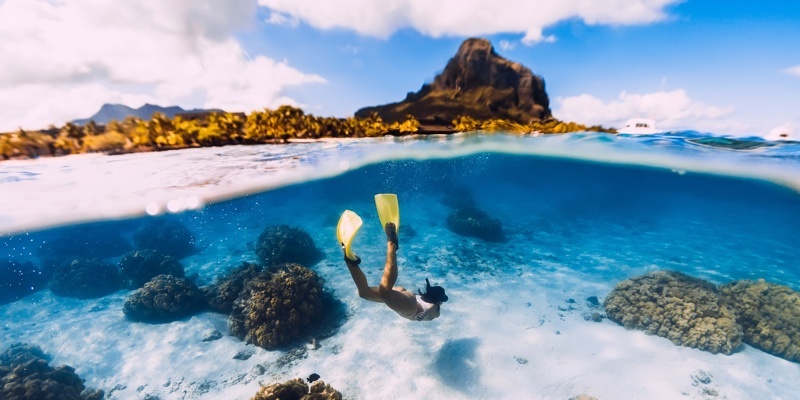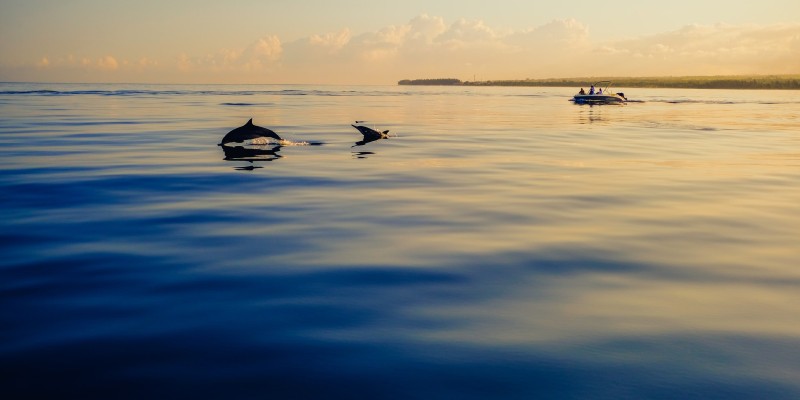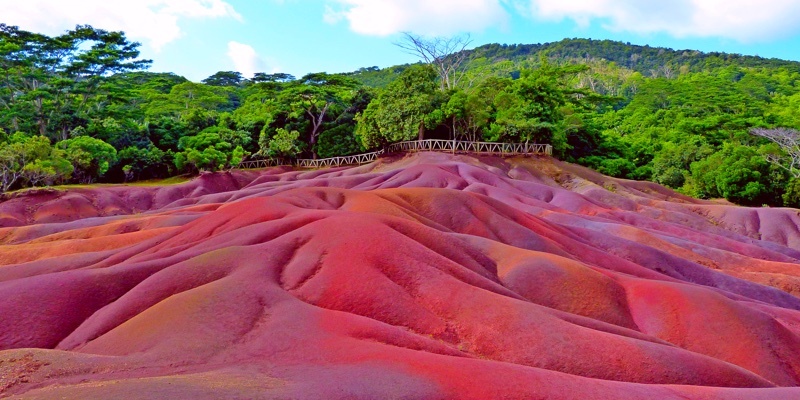 ---
Check out our Guide to Mauritius for more info on what to get up to on the island
---
Time for some 3 for free action
The sand in Mauritius is some of the softest in the world

Treat yourself to a special sunset or two in Mauritius

Imagine putting yourself in these sand covered shoes
---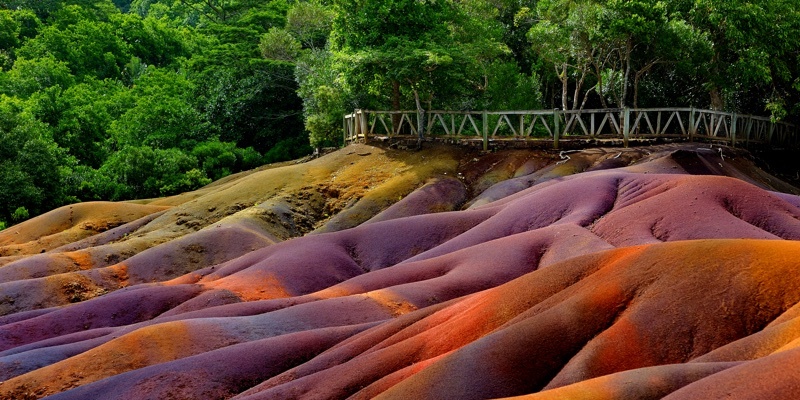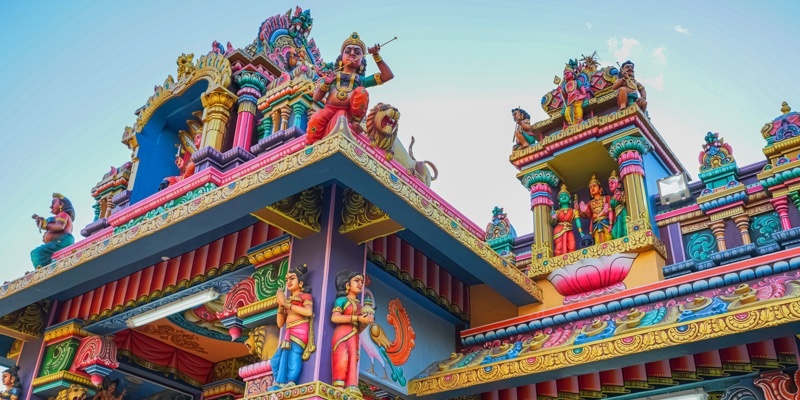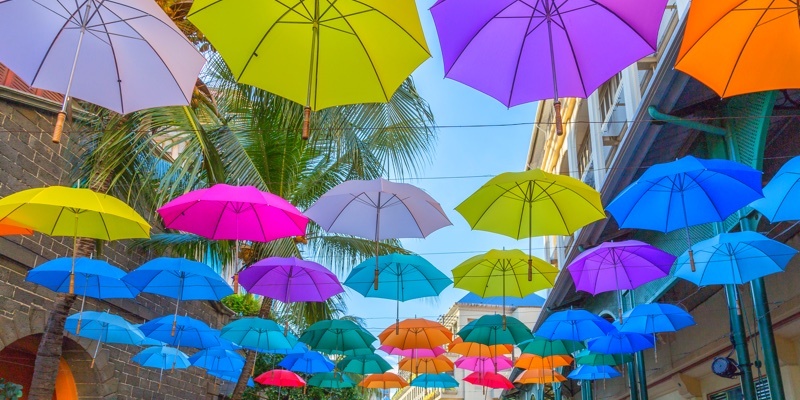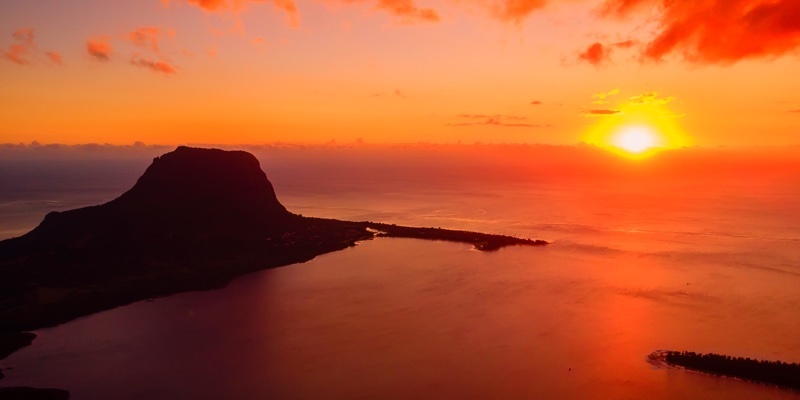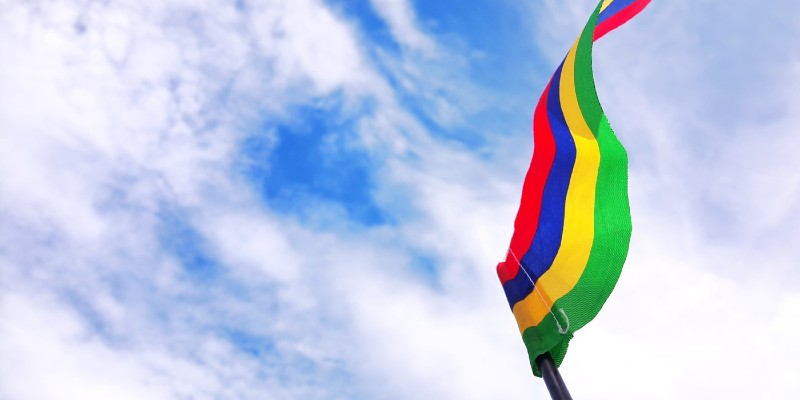 ---

---
Find out more about amazing Mauritus 
If all those amazingly vibrant shots got you salivating at the thought of packing up and heading for Mauritius, great! Our Big Blue Sale can get you there for less. 
But there's more you need to know.
For example, you need to know where to go to get a truly unforgettable experience. Click the button below for our Travel Guide.