Do Not Look At These 19 Amazing Pictures Of Thailand if you need a holiday
These amazing pictures of Thailand show just how stunning this country is. We can't wait to get out and explore it again… no you're crying!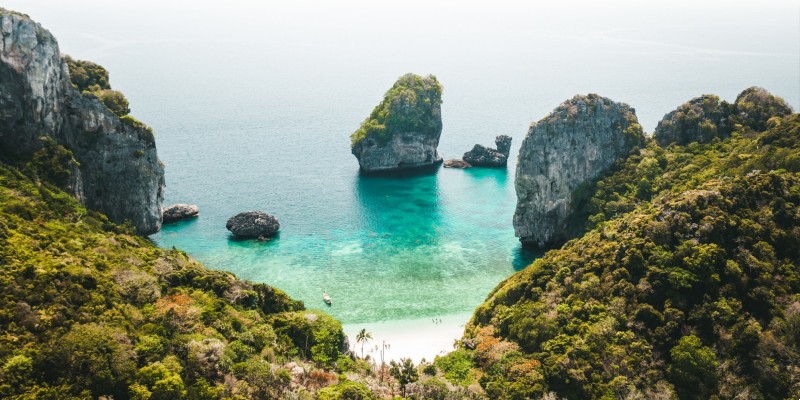 As keen travellers we can't think of anything more brilliant, and annoying, than staring at amazing pictures of Thailand. 
There's something so special about this place. It never ceases to tickle our travel bone in the right way. The beaches, limestone cliffs and lush tropical jungle landscapes just ooze adventure. 
And it's sickening that we still can't get out there and explore again. 
---
Check out these shots 
But, in the meantime, if you can bear to look. Have a scroll through these beautiful snaps. 
We've collated some of our favourite pics from areas like Phuket, Chiang Mai, Koh Yao Noi, and immaculate Phang Nga. 
---
Bangkok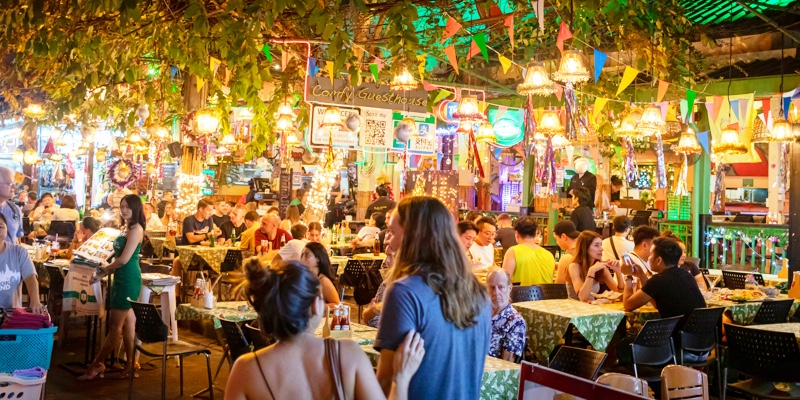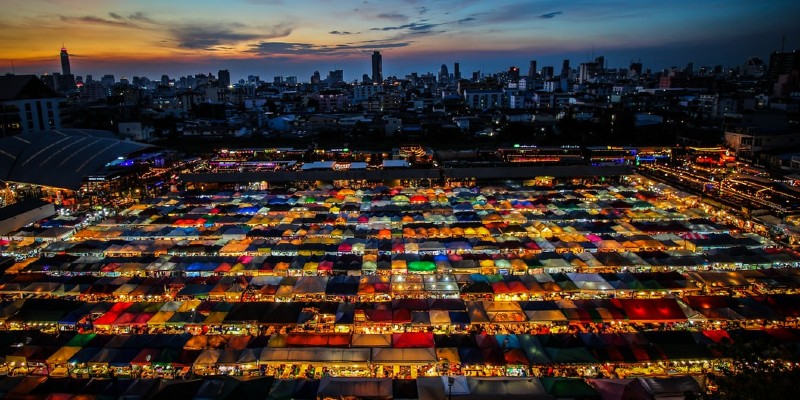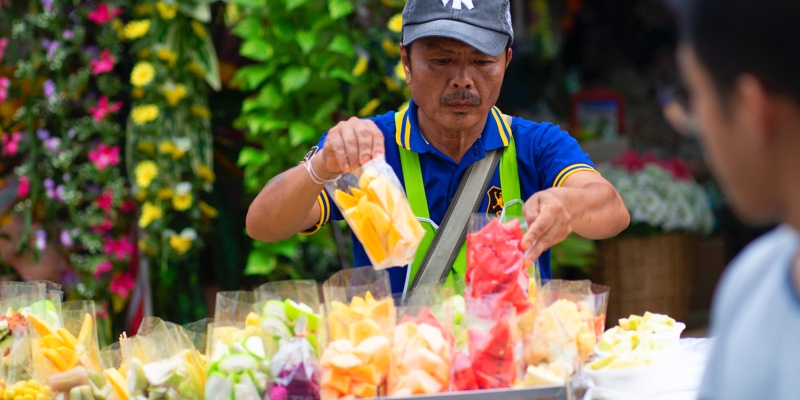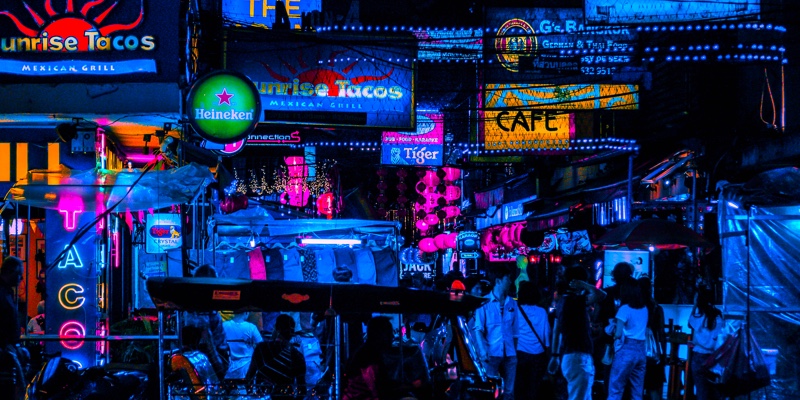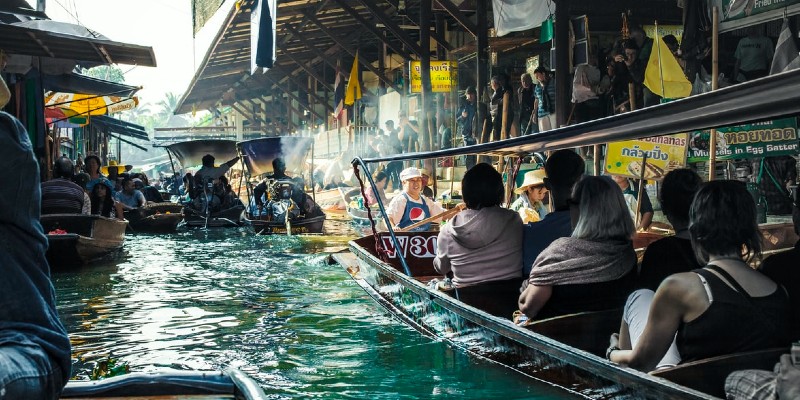 ---
Chiang Mai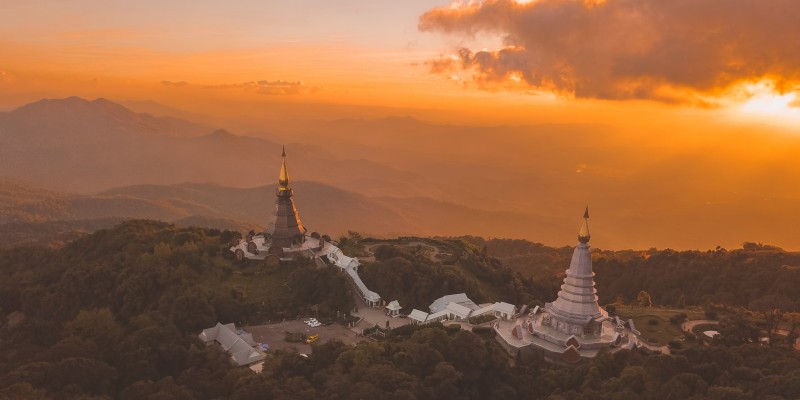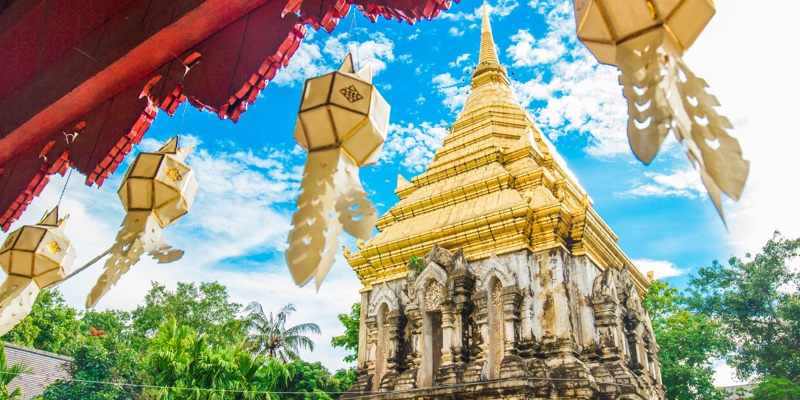 ---

---
Phuket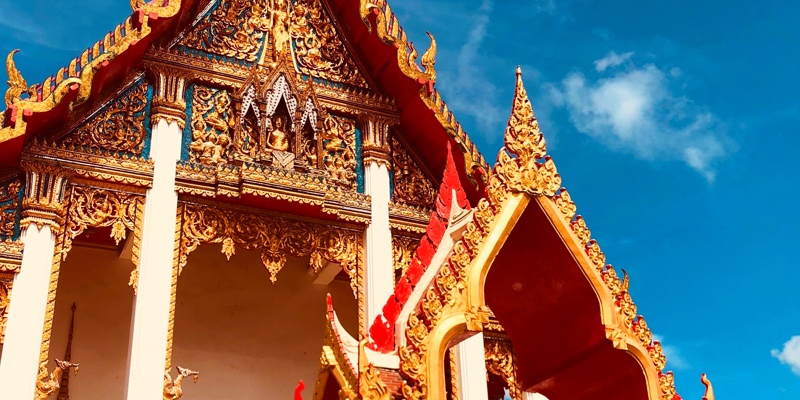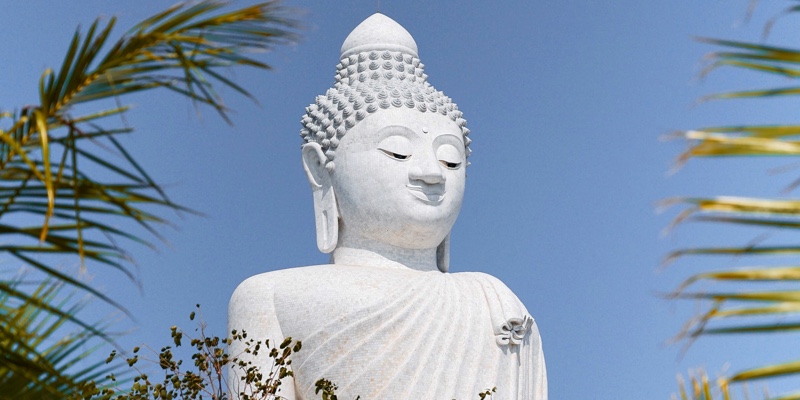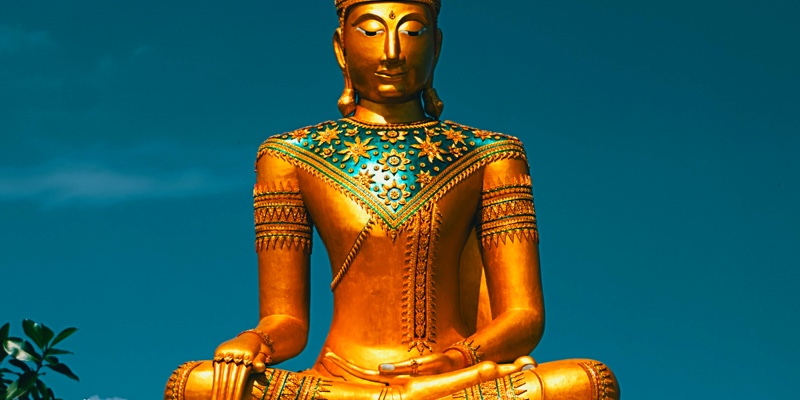 ---
Phang Nga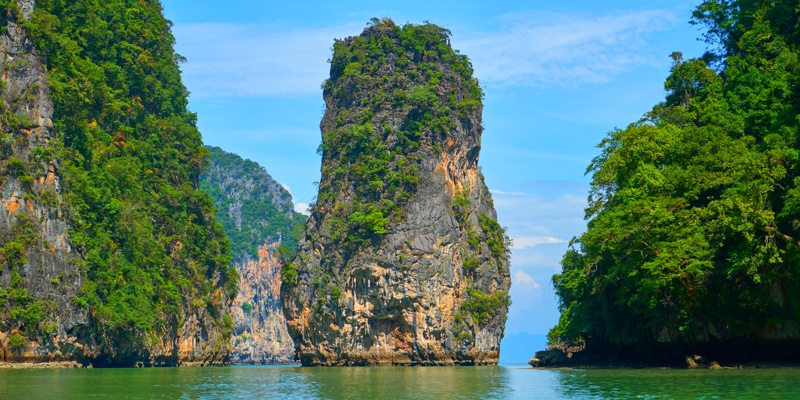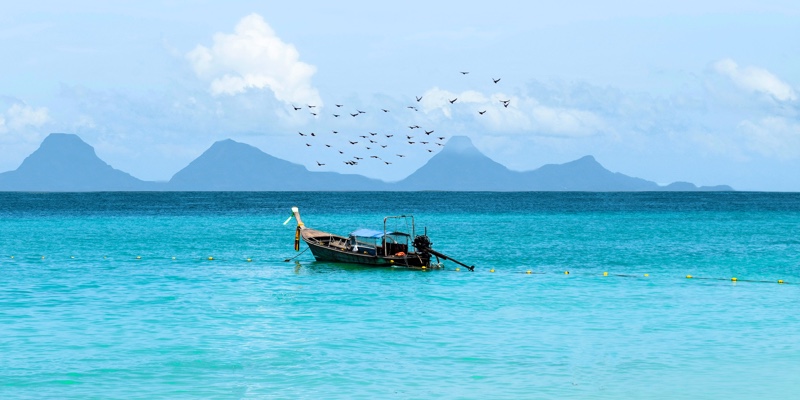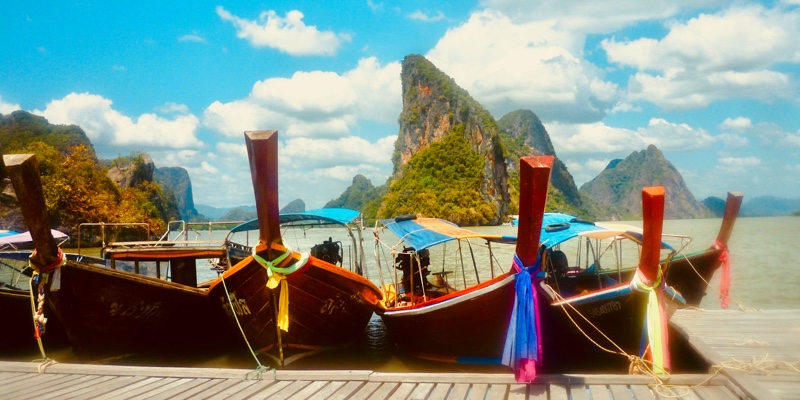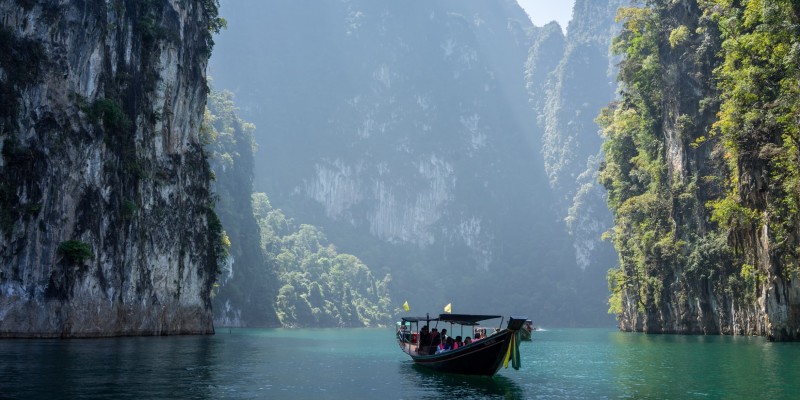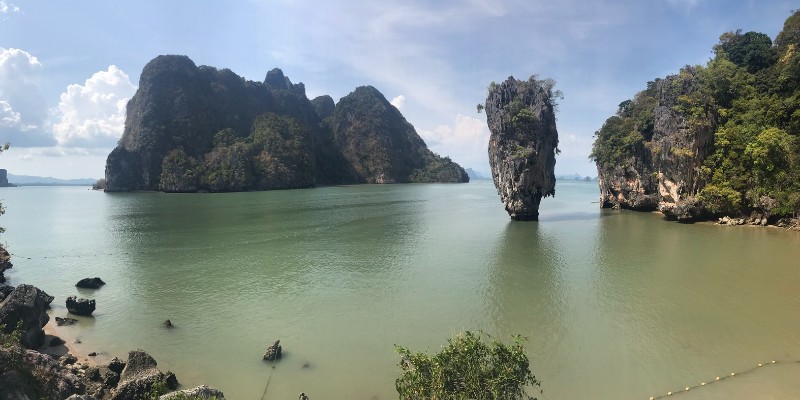 ---
Koh Yao Noi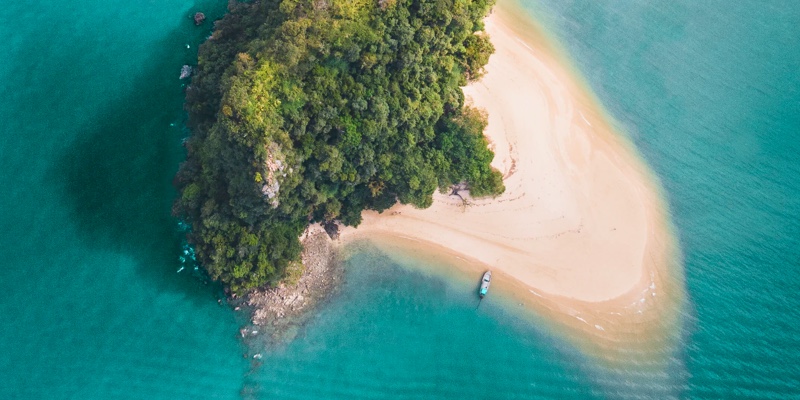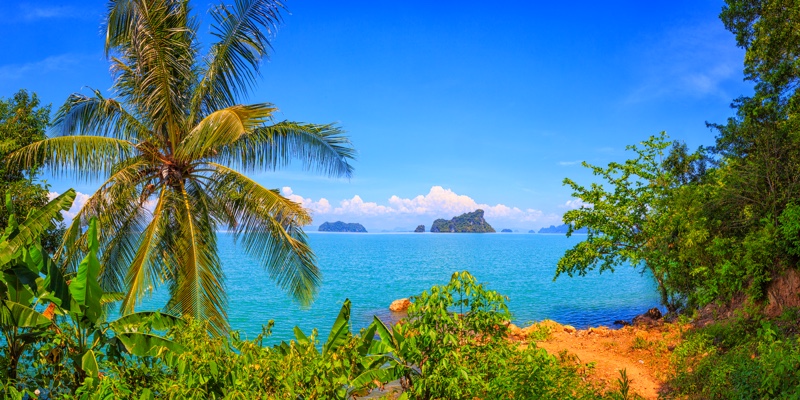 ---
Koh Yao Yai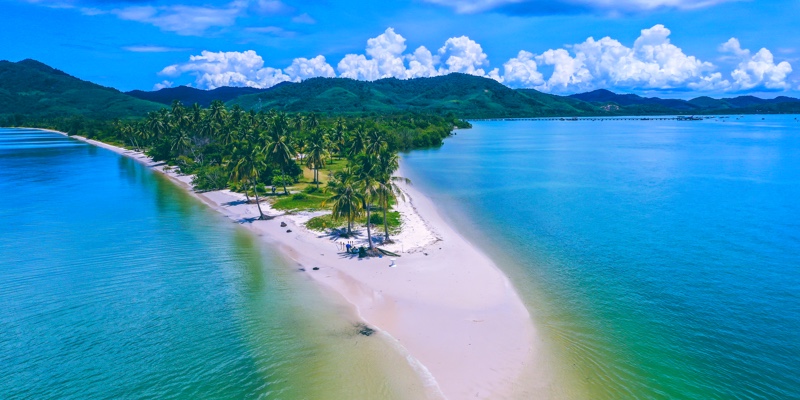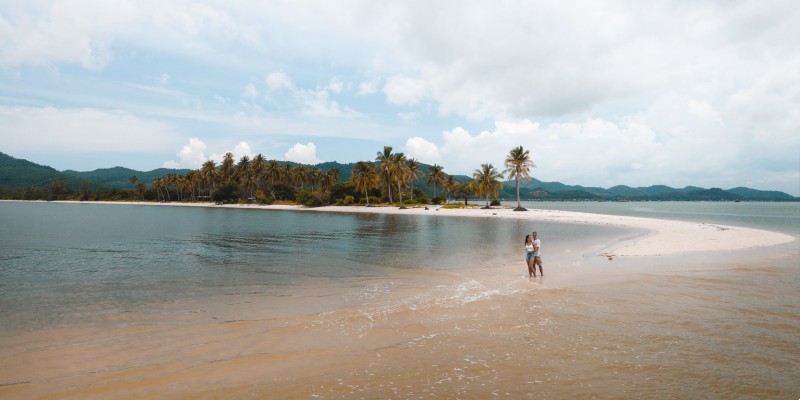 ---
Gimme more
That's all the images we have for now.
But if those amazing pictures of Thailand have left you with a thirst for more. Or if you just fancy learning a bit more about this stunning, mysterious country, click the button below to see our Thailand Travel Guide. 
We apologise profusley if this post has left in a heaving mess of tears and tantrums.