How To Experience Both Dubai and Mauritius In One Bumper Break
If Dubai and Mauritius are on your list of must-go destinations, here's how you can tick them both off in one trip – without breaking the bank.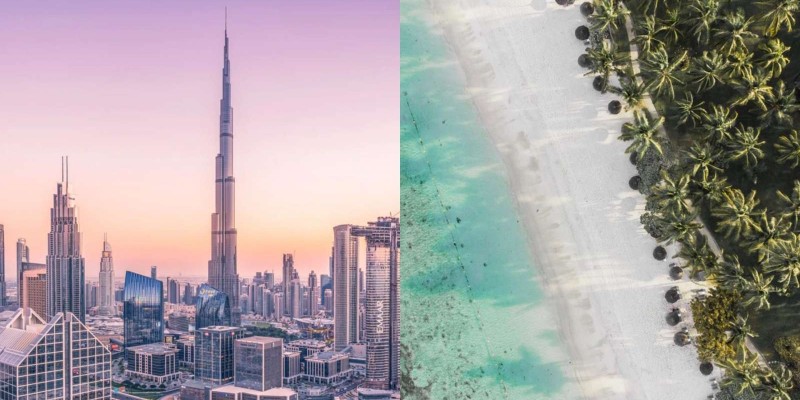 Dubai and Mauritius are likely to be somewhere near the top of many people's travel bucket list. And it's pretty easy to see why.
One offers a shimmering cityscape where you can get lost in a universe of opulence, modernism and sightseeing. Whereas the other is a glistening beach-lover's paradise perfect for helping you settle down and slow the pace of life.
But these two destinations are worlds apart and usually expensive to see. So, how can you complete the ultimate two in one?
The answer are Dubai and Mauritius multi centre holidays. And that's exactly what Tropical Warehouse have created. So, let's take a deeper look into this incredible trip and see what the itinerary looks like.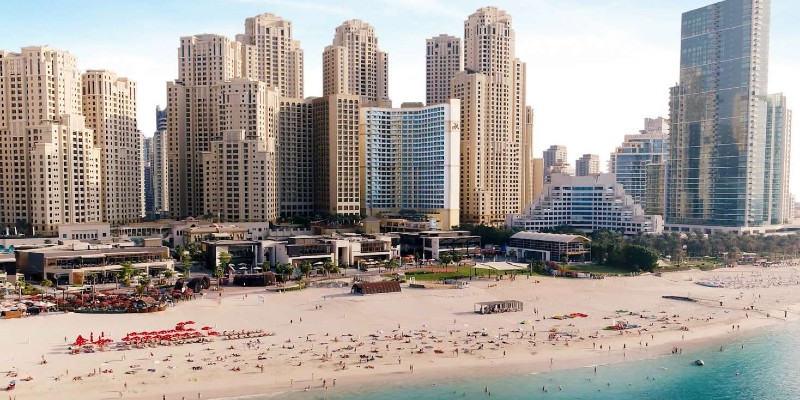 ---
The trip blueprint
A Dubai and Mauritius holiday package is a relatively new thing. But why wouldn't you want to couple-up these incredible destinations if you could?
Representing the perfect compromise trip for a couple. Spend three days at JA Ocean View Hotel, Dubai taking in all the wonderful sights and sounds of the city. Then it's over to Maritim Crystals Beach Hotel in Mauritius to kick off the sun-lounger leg of your tropical tour.
Sounds great right? But where are these resorts and what do they offer?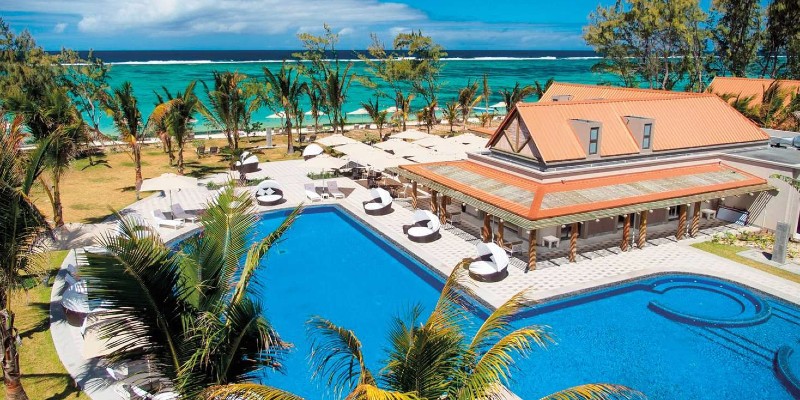 ---
The resorts
This dynamic duo of resorts couldn't be better placed to allow you enchanting stays in both Dubai and Mauritius.
JA Ocean View
JA Ocean View Hotel puts you right at the beating heart of Dubai. From its position in the city's famous Jumeirah Beach Residences in the super-chic location known as 'The Walk', its easy to get out and explore the best of this modern metropolis.
Just down the road from famous landmarks like The Palm and Marina Beach. You're in the perfect spot to try some truly unique experiences in Dubai.
From your upgraded Superior Sea View Room, you can gaze out over the shimmering Arabian Gulf and make the most of the resort's five restaurants. When exploring the city gets too much you can always check into the serene Calm Spa and indulge in a treatment or two.
Maritim Crystals Beach Hotel
However, if JA Ocean View is the chalk of the trip then Maritim Crystals Beach Hotel is definitely the cheese. Go from the towering cityscape to the powder white-sand of Palmar Beach on the east coast of Mauritius.
Maritim Crystals is a beachfront resort which satiates every desire the lounger in you could ever want. But away from the postcard-perfect scenery you could be enjoying the resort's four restaurants, two pools and plethora of water sports. Again, you benefit from the added indulgence of upgrading to a Superior Sea Facing Room as a result of the Dubai and Mauritius multi centre offer.
Fitness fanatics can keep up with their routine in the on-site gym, while those who prefer a slower pace to life can sink into serenity at the spa. However, if after your Dubai odyssey you're in the mood for more unique activities, how about having a go at some sea-walking?
---
---
The itinerary
Now, you're probably thinking "yeah a multi-centre trip to Dubai and Mauritius sounds great, but there's probably lots of moving around or a strict schedule you have to stick to" and, we get it.
However, this break is designed around you. There's no forced fun or tiresome deadlines to your holiday.
You spend days one to three of your trip getting to know Dubai and JA Ocean View. Take a journey around the city and investigate some of the top spots. If you know where to look you can find some experiences in Dubai you'll never forget – far from just chilling on Marina Beach.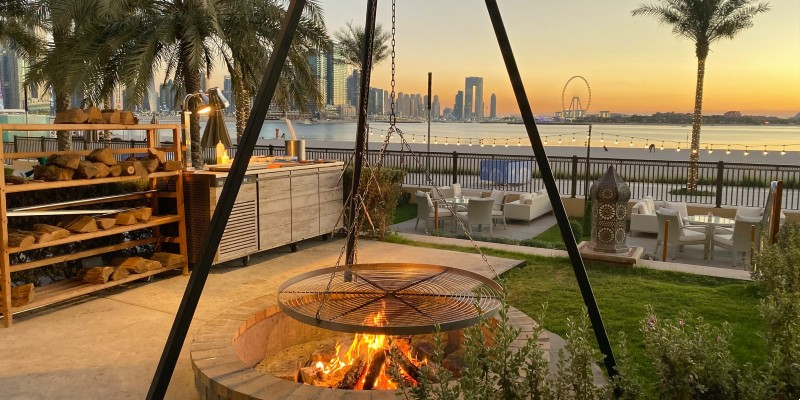 Once you're three days in Dubai are up you'll be whisked off to the airport in your free transfer before jetting off for seven days in the Mauritian sun.
The perfect tonic to a sense-jangling saunter around a thriving metropolis is a completely kicked-back stay in the Flacq District.
When you're not chilling in the spa, around the pool or on Palmar Beach, you can be exploring the veritable water world of activities. The sea-walking is incredible and the PADI centre at Maritim is perfect for seeing some of the best dive sites in Mauritius.
But if you don't fancy ducking under the surface then we'd recommend a luxurious catamaran trip around the resort waters. Or you could always try your hand at paddle boarding and water skiing. The world's your oyster!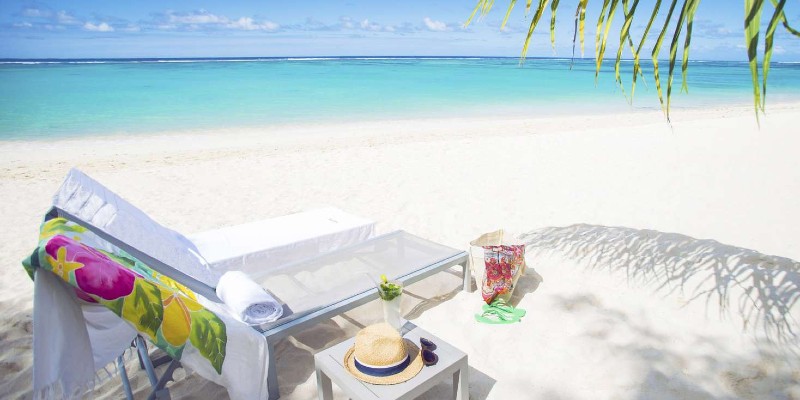 ---
The offer
It's not everyday you get the opportunity to explore both Dubai and Mauritius. But on this multi-centre trip you can tick two must-see destinations off your bucket list in one go.
A bonus feature of the break is getting the chance to stay in four and five-star accommodation while you work your way around these stunning locales. 
So, if that sounds like a bit of you or you want to make your next holiday something extra-special, click the big blue button below to get started on your quote.