The Sandbox Programme & Alternative Quarantine: Thailand's Entry Requirements Explained
We'll tell you everything you need to know about Thailand's entry requirements. And why the Sandbox Programme is your best way in.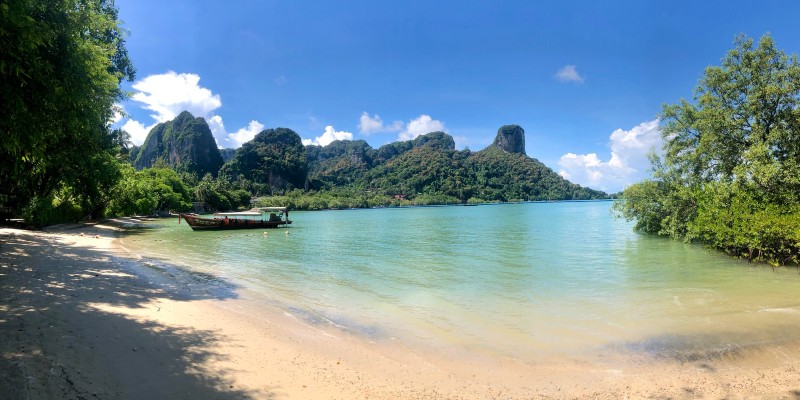 The news dropped this week that the Tourism Authority of Thailand (TAT) are adding more destinations to their Sandbox Programme. But what is the scheme and how does it help?
In this blog we'll unpack the Sandbox scheme and tell you which dazzling destinations have been added. We'll also discuss the Alternative Quaratine approach, so you know the difference between the two.
Plus, as an added bonus, we'll clear up the wider Thai entry requirements. We're good to you, aren't we?!
First things first then…
---
What is the Sandbox Programme?
The TAT Sandbox programme was originally conceived as a way for Thailand to safely welcome back vaccinated travellers, without the need to quarantine. Initially the plan was confined to Phuket.
Vaccinated visitors who wanted to explore Thailand were required to stay in Phuket for a minimum of seven days before travelling further.
For example, if you wanted to explore the national parks of Khao Lak, you needed to complete 7 days in Phuket first. But, you would be free to explore Phuket from day one.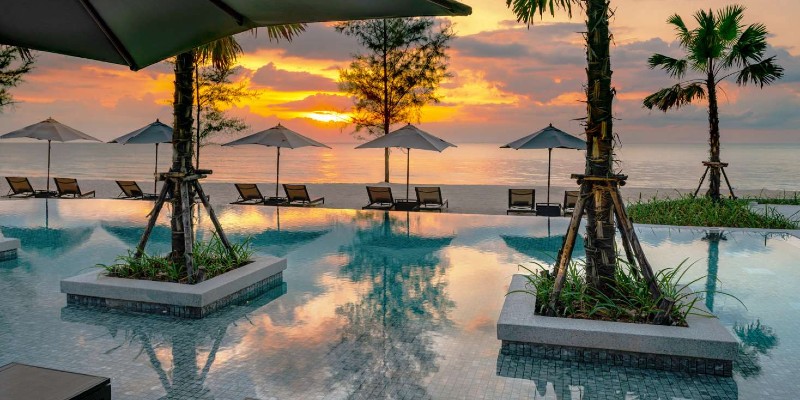 However, the Sandbox process has now been widened to include other popular destinations like Krabi, Phang-Nga, and Surat Thani (only Ko Samui, Ko Pha-ngan, and Ko Tao). Which means destinations like Khao Lak and stunning Koh Yao Noi are back on the menu from day dot.
But if that's the Sandbox Programme, what's Alternative Quarantine? And what other entry requirements do you need to be aware of?
---

---
Alternative Quarantine (AQ)
Alternative Quarantine (AQ), also known as "Happy Quaratine" (if there is such a thing), is another route into Thailand. If you're unvaccinated it will probably be the path you have to take.
Essentially, on the AQ approach you would need to complete a period of 7-10 days quarantine upon entering Thailand at a government approved AQ hotel.
Currently Angsana Laguna Phuket is a listed AQ hotel and in our Big Blue Sale. So at least you can live a life of quarantine luxury for less.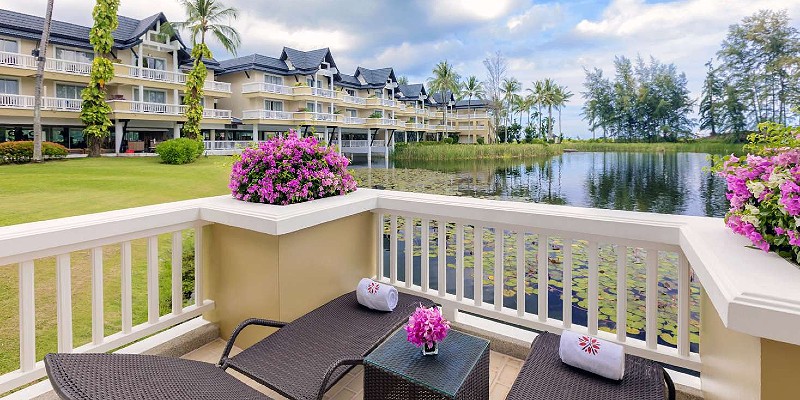 ---
What's the Difference Between the Two?
The main difference between the Sandbox and AQ scheme is, essentially, quarantine. You don't have to on the Sandbox plan, but you do on AQ.
For example, if, under the new expansion rules, Sandbox bookers stay at X10 Khao Lak they don't have to stay in-resort. As part of the Phang-Nga Province you're free to explore the best things to do in Khao Lak without quarantine.
Whereas, on the AQ approach you are confined to the resort for the duration of your quarantine period. The silver lining, though, there's worse places to quarantine than in one of our top picks for Thailand resorts.
So now you know all about AQ and Sandbox, why don't we cover off those Thai entry requirements?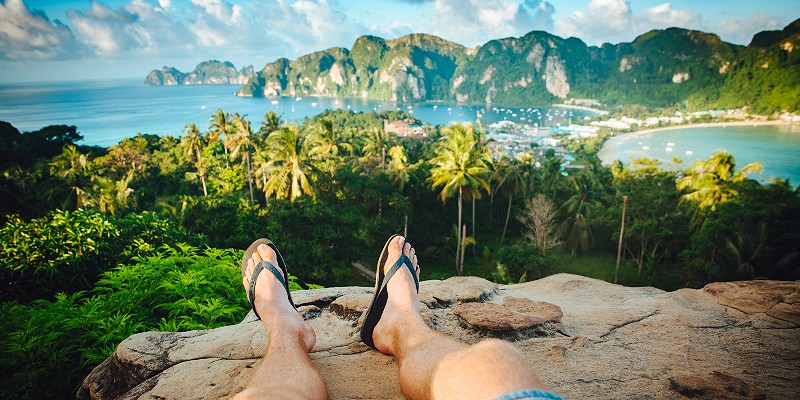 ---
Thailand Entry Requirements
The Thai entry requirements are in place to ensure COVID-19 cases in the country are kept to a minimum. Requirements can include:
Complete a Thailand Pass application at least 3-7 days before departure
Completion of a vaccination certificate/proof of vaccination history
Proof of negative pre-departure PCR test result taken no more than 3 days prior to travel
Confirmation of prepaid 7-night accommodation in an approved hotel
Confirmation of pre-paid rapid antigen test to be taken on day 5
Proof of insurance policy with coverage no less than $20,000
Travellers will need to complete a PCR test on arrival at hotel
---
Sandbox Resorts to Check Out
These incredible, Sandbox-approved, resorts are waiting to supply the base for your Thailand escape: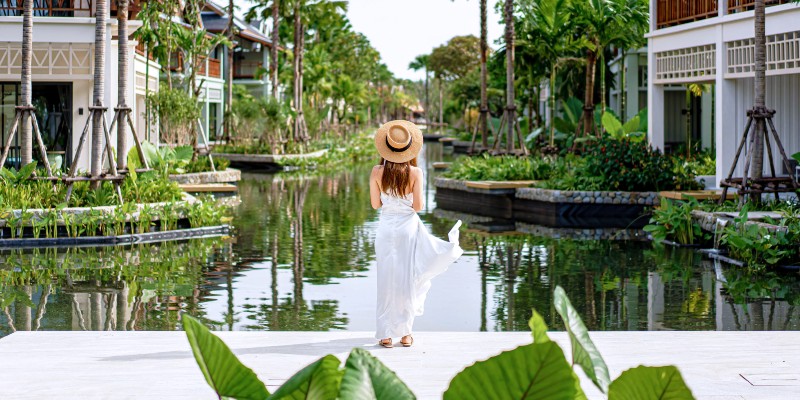 AQ Resorts to Check Out
If you're going to quarantine, you might as well do it in luxury with sunshine, pool vibes, and cocktails. Now that's how you quarantine.
---
Ready to be Hypno-Thai-sed?
Living the luxury Thai-life without the need to quarantine sounds like the perfect way to kick start your 2022.
Start exploring our finest Thai offers now to get yourself out there.