14 Popular Myths About Thailand Dispelled
"You'll get drugged!" We don our deerstalker and disprove this and 13 other popular myths about Thailand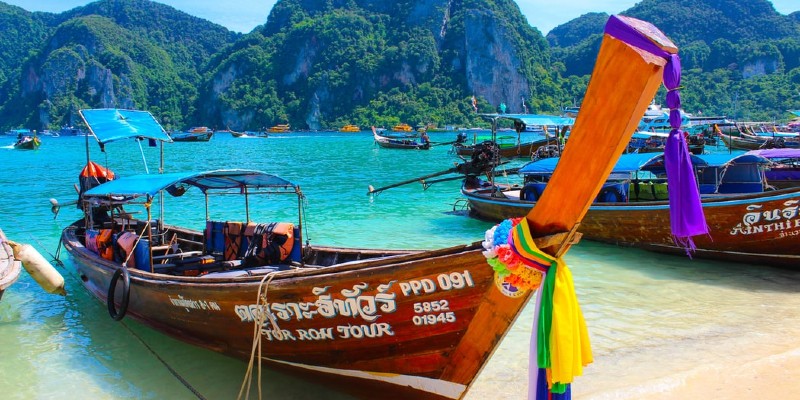 It may be a country full of wonder and mystery, but these 14 myths about Thailand are completely untrue and we're here to prove it. 
---
The 14 myths 
The ice will make you sick
It's just a party island for backpackers
You'll get drugged
Sex workers line the streets
Thai food is too hot to handle
You'll go hungry if you can't work chopsticks
You should barter to get the best price
The rainy season is a washout
Medical care is administered down a back alley by Dr Nick off The Simpsons 
All the temples are the same
Thailand is dirty and underdeveloped
Everyone is poor
It's expensive
It's cheap
---
Forget what you heard
You may have heard plenty of things about Thailand that have helped paint a picture of the nation in your mind. But, for the most part, we're willing to bet those images are false.
In this blog we'll take a look at these 14 popular myths about Thailand and tell you exactly why they're poppycock. Starting with number one: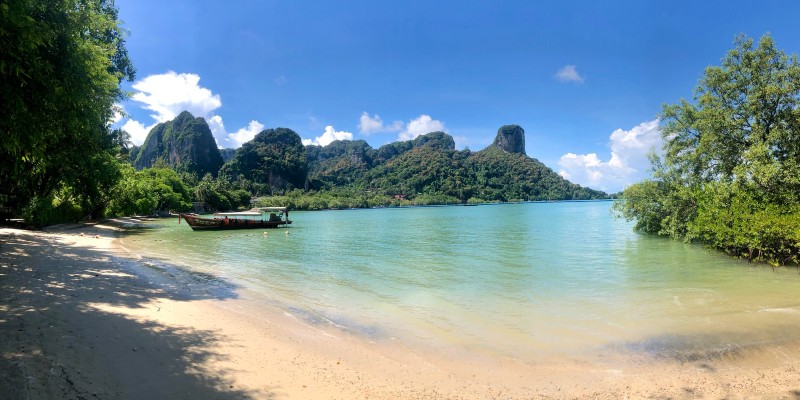 ---

---
1. The ice will make you sick
Us Brits love to think the ice in other countries will make us sick, and in some cases this is true. In fact, one of the chief reasons visitors to India wind up with a case of the dreaded "Dehli belly" as it's known, is due to the water.  
However, you don't have to panic about cooling your cocktail or soft drink in Thailand as the ice in bars, resorts and restaurants here comes from certified vendors.
Although, if you want to be super cautious, one tip is to look for a whole going through the centre of the ice cube. This will tell you it was produced using distilled water by a machine in a factory and should be safe to drink.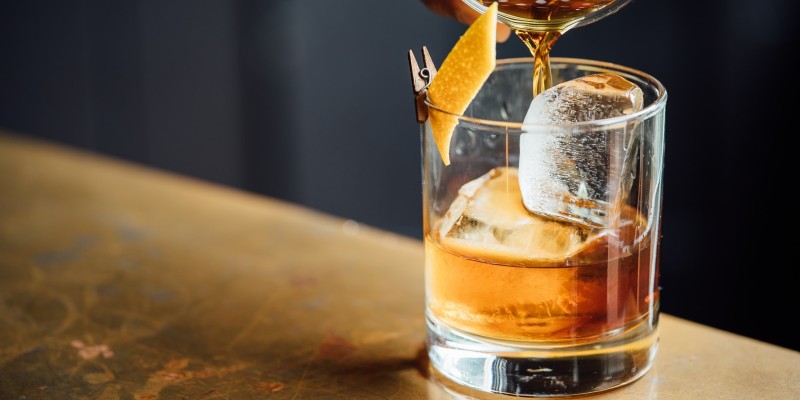 ---
2. Just a party island 
One of the huge myths about Thailand is many people's pre-conceived idea that it's a party island which just caters to backpackers and drunk tourists. However, this isn't true.  
Far from just being a place to go and blow off steam, Thailand is packed with outstanding natural beauty. From incredible beaches through to stunning national parks, plus mind-blowing jungle wildlife.
There's something for everyone to enjoy and there doesn't have to be a bar in sight.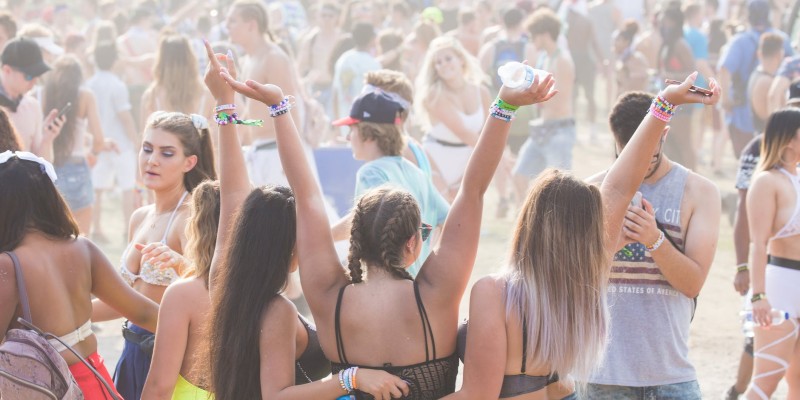 ---
3. You'll get drugged 
Another of the famous myths about Thailand is that, you're constantly hearing stories of people being drugged and robbed.  
Like anywhere else in the world, Thailand is far from being crime free. We even recently covered the dangers involved with heading to Full Moon parties. However, while those festivals have an undercurrent of crime – as with any celebration where thousands of people come together to get drunk and party. But that warning was more aimed at the ecological impact of Full Moon parties.  
The fact of the matter is, yes, you can get cheap fishbowls and sandcastles full of a concoction of alcohol in Thai bars. But you can also have a bottle of beer or cocktail etc without the need to polish off a beverage the size of your head and still have a great time.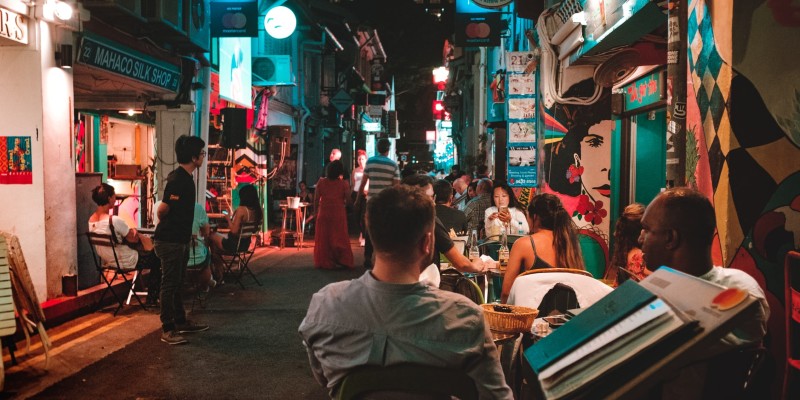 ---
4. Sex workers lining the streets
We'll keep this one brief… No there are not.
While there are areas in Thailand where sex work is prevalent, there's definitely not swathes of prostitues roaming the streets.  
---
5. Thai food is too hot to handle 
To say that Thai food is "just hot" is incorrect. Like any cuisine across the world, Thai cooking isn't just based on one flavour set or ingredient. While there are dishes like nom tok and som tam which are designed to push the needle on the Scovil scale, most dishes are delicious and chilli free.  
Some of the most popular plates in Thailand like pad Thai, fried rice or guay teow (noodle soup) don't actually incorporate heat into their flavour base. Chillis are often added afterwards as a season to taste arrangement.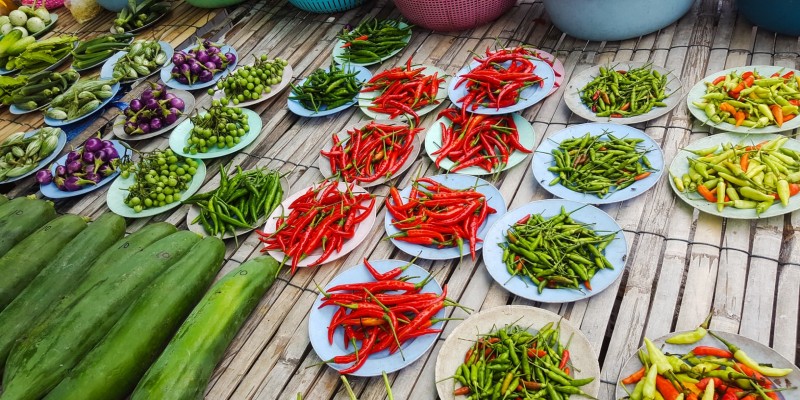 ---
6. You'll go hungry if you can't work chopsticks
Moving forward on that theme of Thai food culture, another myth is the assumption that you need to be a whizz with chopsticks to get by.  
Again, this is not true. In fact, the two eating utensils of choice among Thai people are forks and spoons. So don't panic if your digits aren't adept at wielding the sticks, you certainly won't go hungry.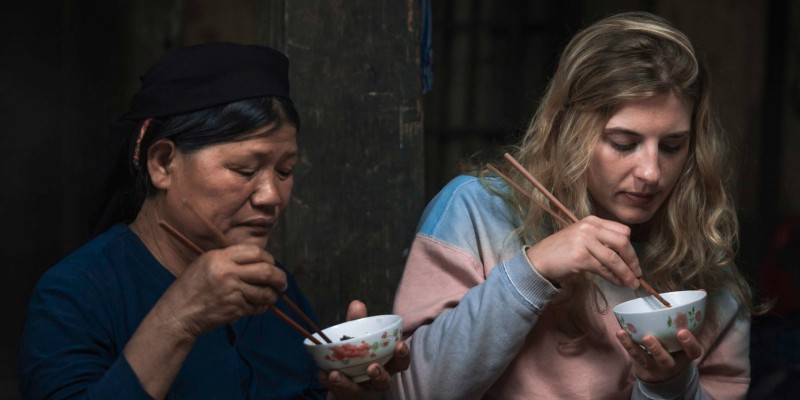 ---
7. Barter to get the best price 
Bartering seems to be a thing which many westerners consider to be the "done thing" when transacting with someone from another country. While this may be the case in some of the night markets of Thailand, it's not good practice to go around most shops and stalls haggling over the price.  
Really you should probably be paying more the for the services you try and trinkets you buy in the markets, as the vendors don't earn a hell of a lot.  
So next time you're in Bangkok and you fancy a foot rub, pay the advertised price at least.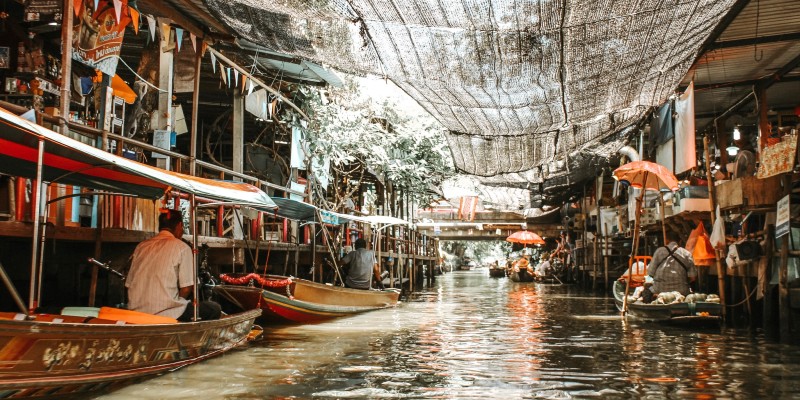 ---
8. Rainy season is a washout 
We've all been told throughout our lives that travelling to countries during their rainy season is a no no.
However, while Thailand does experience its wet season from June to October and the "cold season" runs after that until February, you're actually not that likely to see days and days of rain.  
Instead, you'll probably encounter the odd heavy shower with much of the rainfall happening in the evening and overnight.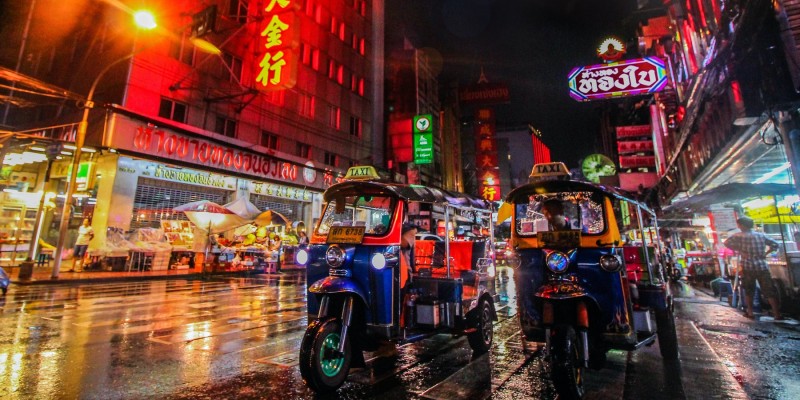 ---

---
9. Medical care is administered down a back alley by Dr. Nick off The Simpsons
Okay, maybe we've gone a little off piste with the wording of this one. But the point remains, many people think the healthcare in Thailand is shoddy.
But you can forget the idea that if you come a cropper in Thailand you'll have to wait in a dimly lit room with other unfortunate souls tending to their miscellaneous injuries all waiting to see an over worked ex-mob doctor. We can see him now, angry, covered in sweat and we're picturing an eye-patch too for some reason? 
The truth is medical care in Thailand is very good. In fact, 2.5 million foreigners came to Thailand specifically for treatment in 2012 alone. Typicallcy you'll find many of the doctors are English-speakers who actually trained in the west before moving to Thailand to practice medicine. 
So, to those rumours we say: "Bye everybody!" 
---
10. All temples are the same
You know the saying "if you've seen one, you've seen them all" well that couldn't be further from the truth when it comes to temples in Thailand.  
There are hundreds of incredible Buddhist temples dotted across the country and because of that particular belief system, each monument is dedicated to a different god, element or vocation.
Our guide to the most unique temples in Thailand shows just what we're talking about.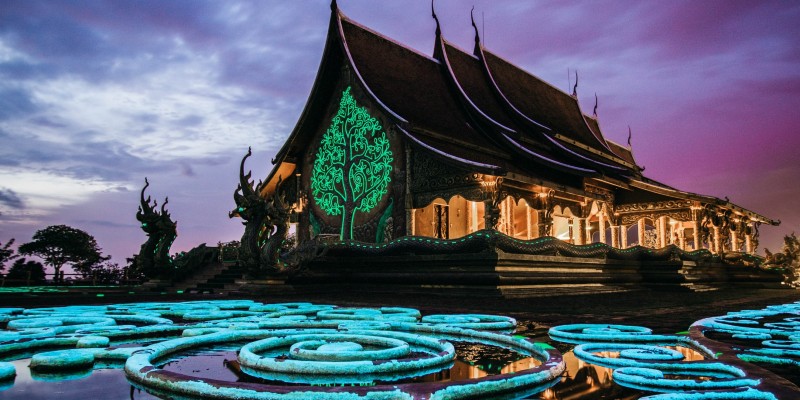 ---
11. Thailand is dirty and underdeveloped
As with any country, there are areas of Thailand that leave a lot to be desired aesthetically. In addition, Thailand is still a developing country.
But away from those underprivileged areas, as you start to journey more into the centre of areas like Bangkok, Chiang Mai, Krabi, Pattaya and Phuket more high-end destinations come into view.  
Many of those popular destinations feature luxurious resorts, michelin star restaurants, elegant bars and brand boutiques.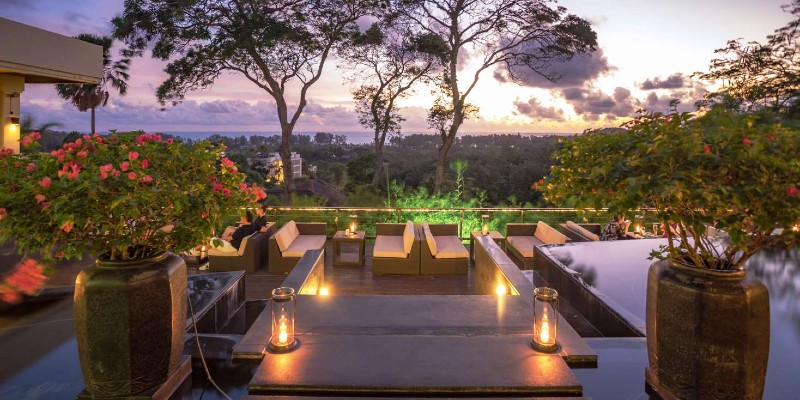 ---
12. Everyone is poor
With all those high-end facilities comes stable jobs and good wages. As we said above, Thailand is still developing, so poverty does still exist in the country.  
Although, in modern times we're seeing more and more luxury houses lining the suburbs and an increase in cars adorning the inner-city traffic jams. This shows the middle ground between the poor and wealthy is expanding.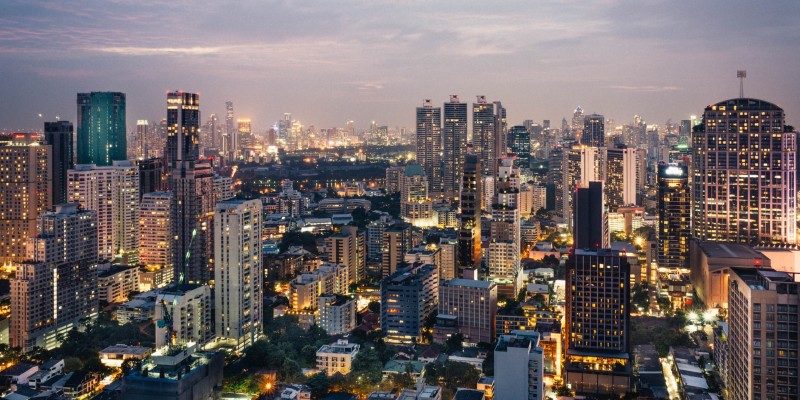 ---
13. It's expensive
So all that development must mean it's expensive in Thailand now then right?
One myth about Thailand is that, with the increase of tourism, it's become something of a playground for the rich and famous.
But, while there are the high-end destinations which demand inflated prices, in truth you can spend as much or as little as you like on your Thai escape. For example, the best places to eat in Phuket are incredible, yet still widely affordable.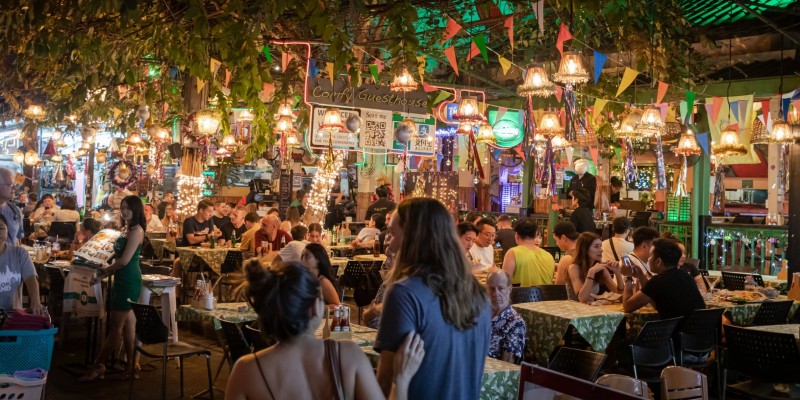 ---
14. It's cheap
Conversely one of the myths about Thailand which has been cemented through years of backpacker folklore us that it's cheap.
To be fair, you can pick up delicious street food for next to nothing at most stalls. However, elevated romantic meals and exotic cocktails still exist.  
Again, you can choose to go all out or live conservitely in Thailand. Whether you choose a budget resort to leave plenty of spending money or prefer to live a life of luxury, either way, you'll still have a great time.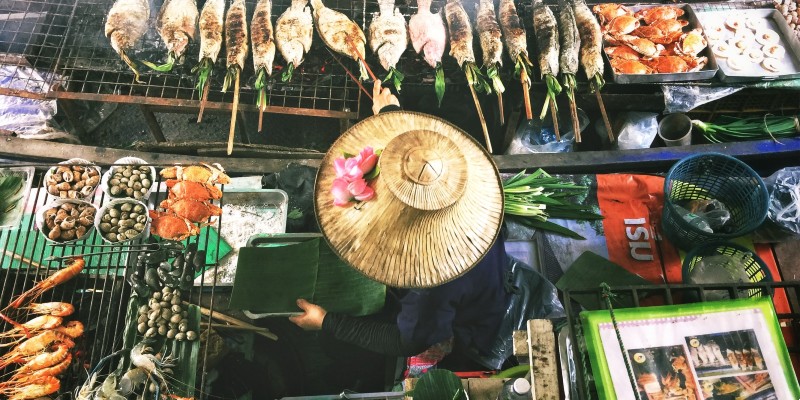 ---
Now you know
In conclusion, most of what you've heard about Thailand is probably not true. Like anywhere, the best way to dispel the myths about Thailand and get a true picture of a place and its culture is to see it for yourself. 
But, while we're on this journey of discovery, how about we give you our top tips for heading to Thailand. Our man Steve is something of a Thai aficianado, so click below to find out more about what you should know before you go.